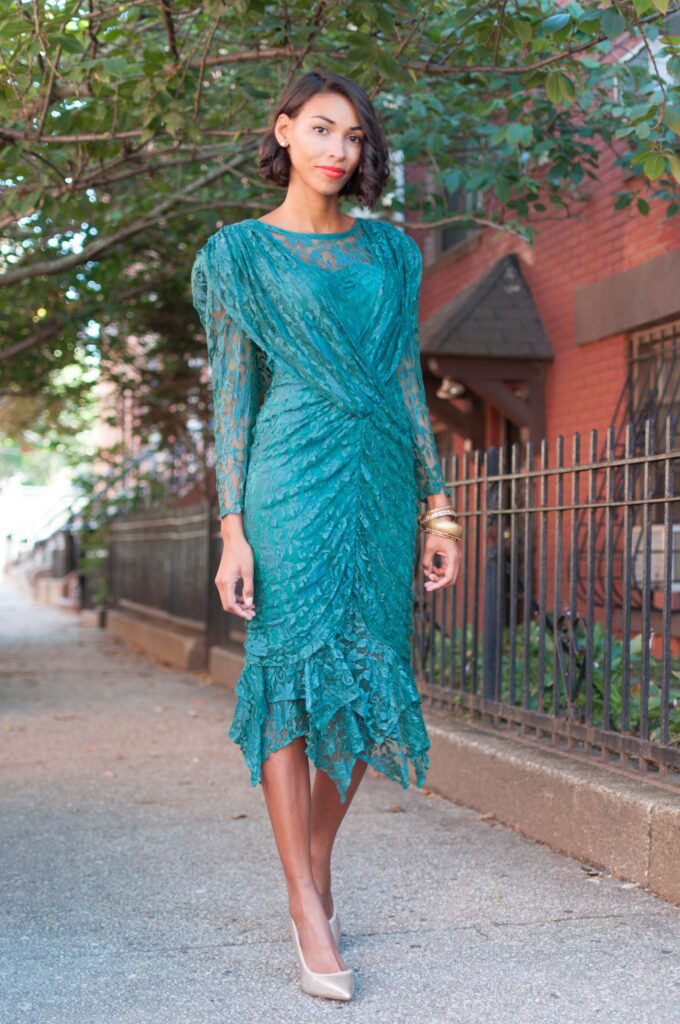 This weekend my boyfriend and I had a Montauk destination wedding for our friends Lauren & Daniel.
I found my 70's dress at Another Man's Treasure  in Jersey City. It's a cool vintage shop that sells things from the Victorian era up to the 90's. I had a mini photo session the weekend prior with Photographer Steve Soblick from Brooklyn to ensure I got great shots in the dress.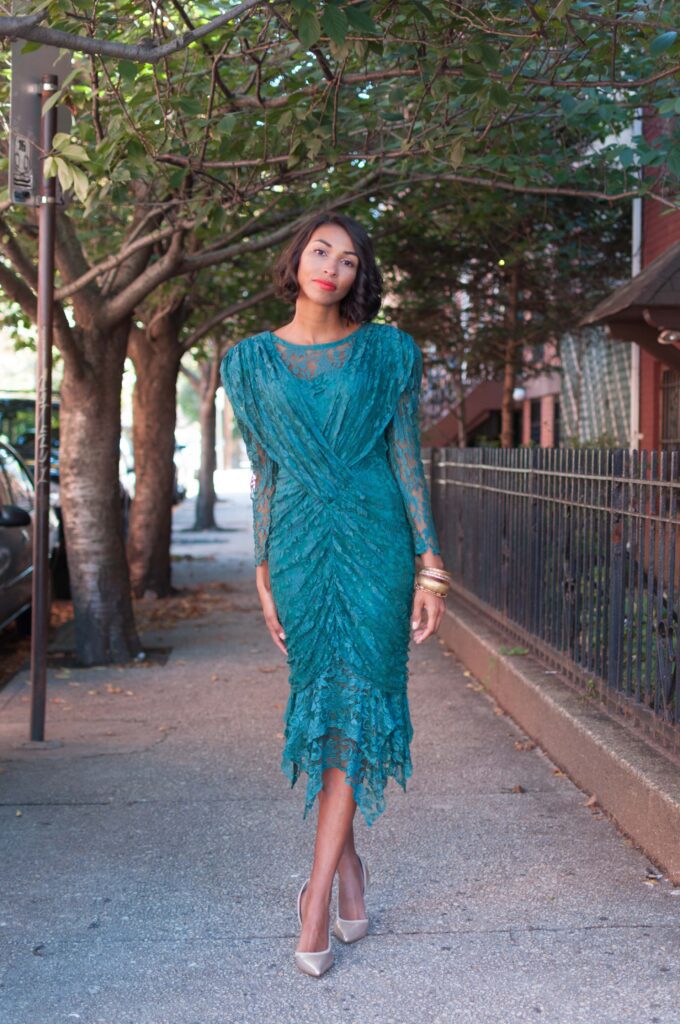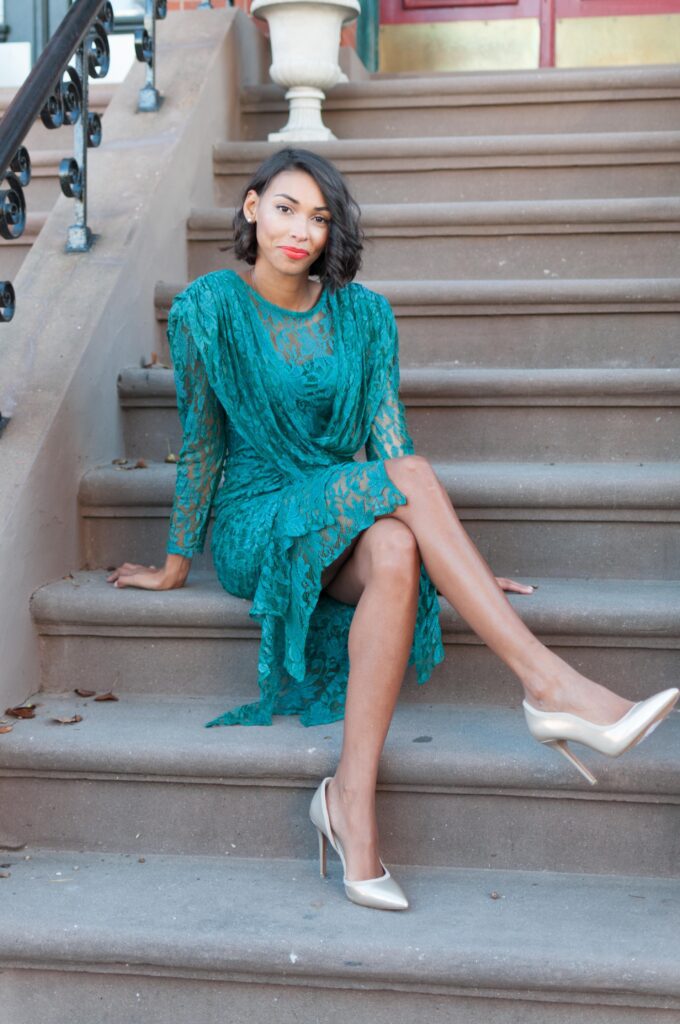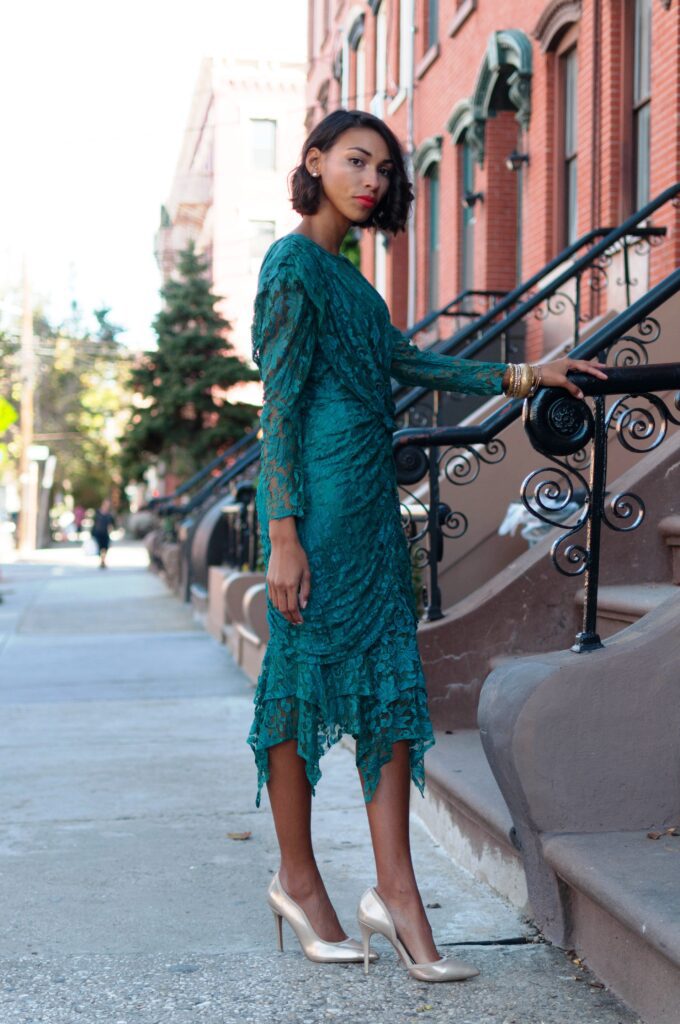 Aside from the fact that I loved this dress so much, my boyfriend's outfit was very Prohibition Era. He wore a bow- tie, suspenders, and a side part in his hair. The guys cracked jokes (called him Pee-Wee Herman) but I thought he looked so handsome, I loved it!
And then there was the fabulous wedding and couple! Check out more snaps of the wedding below!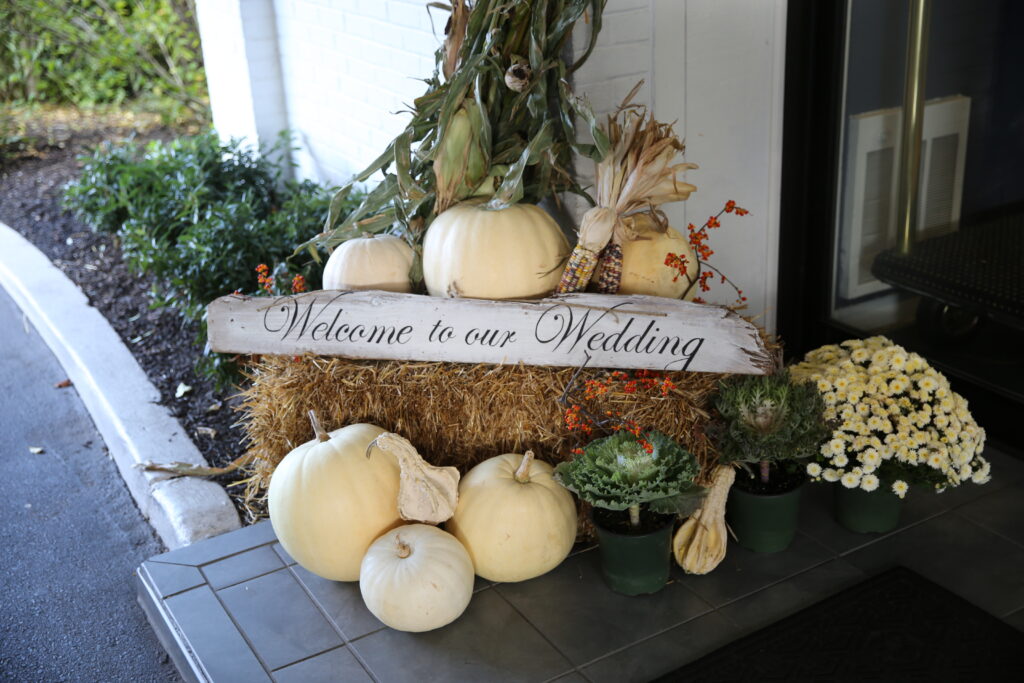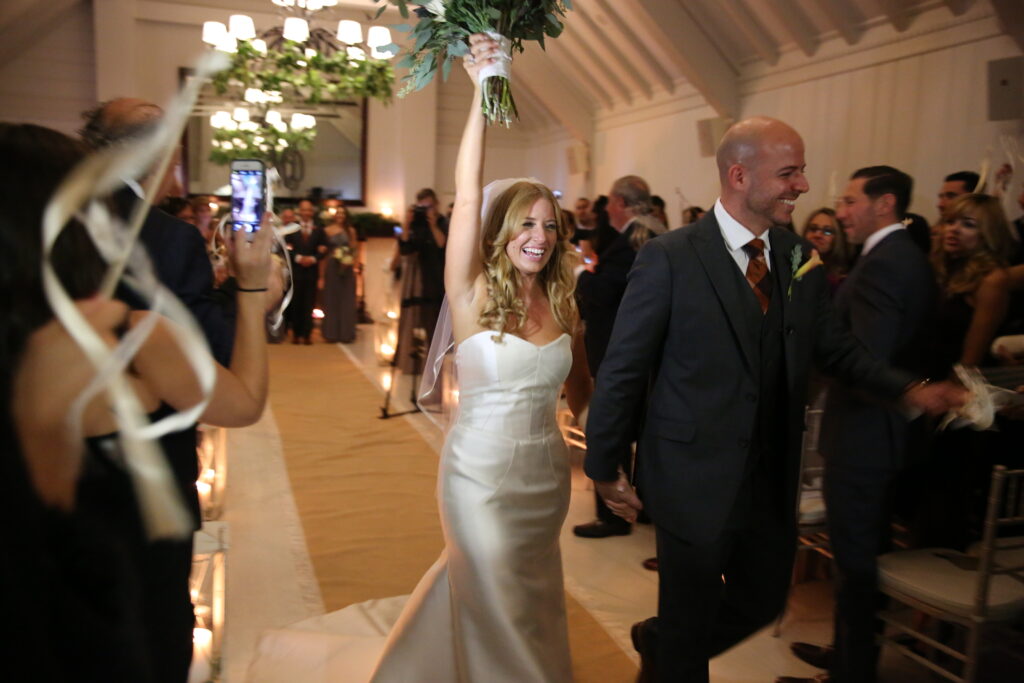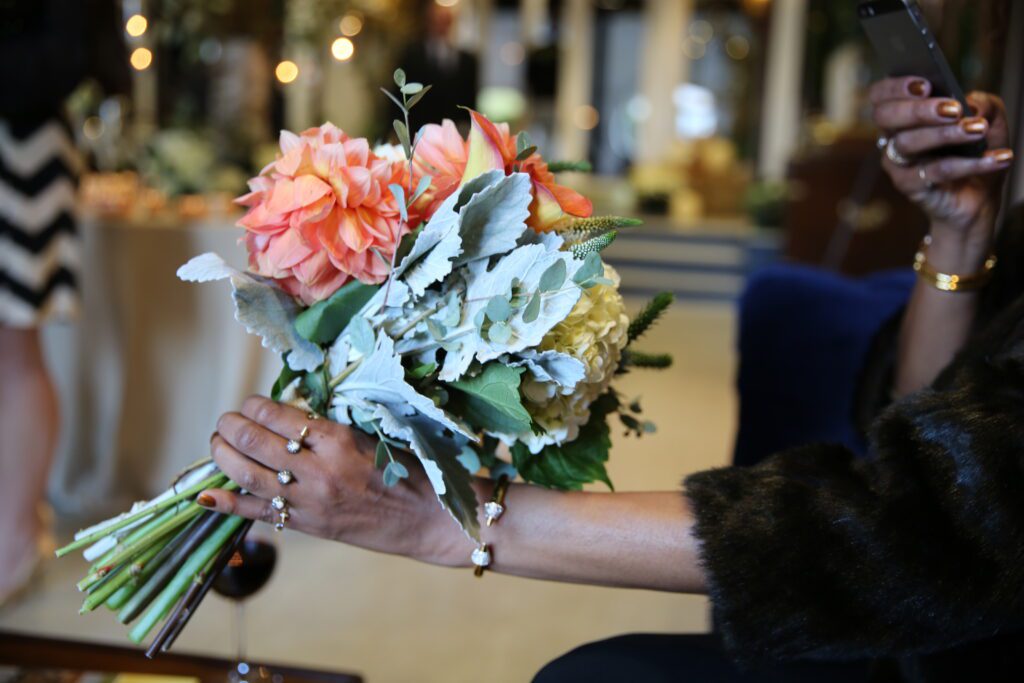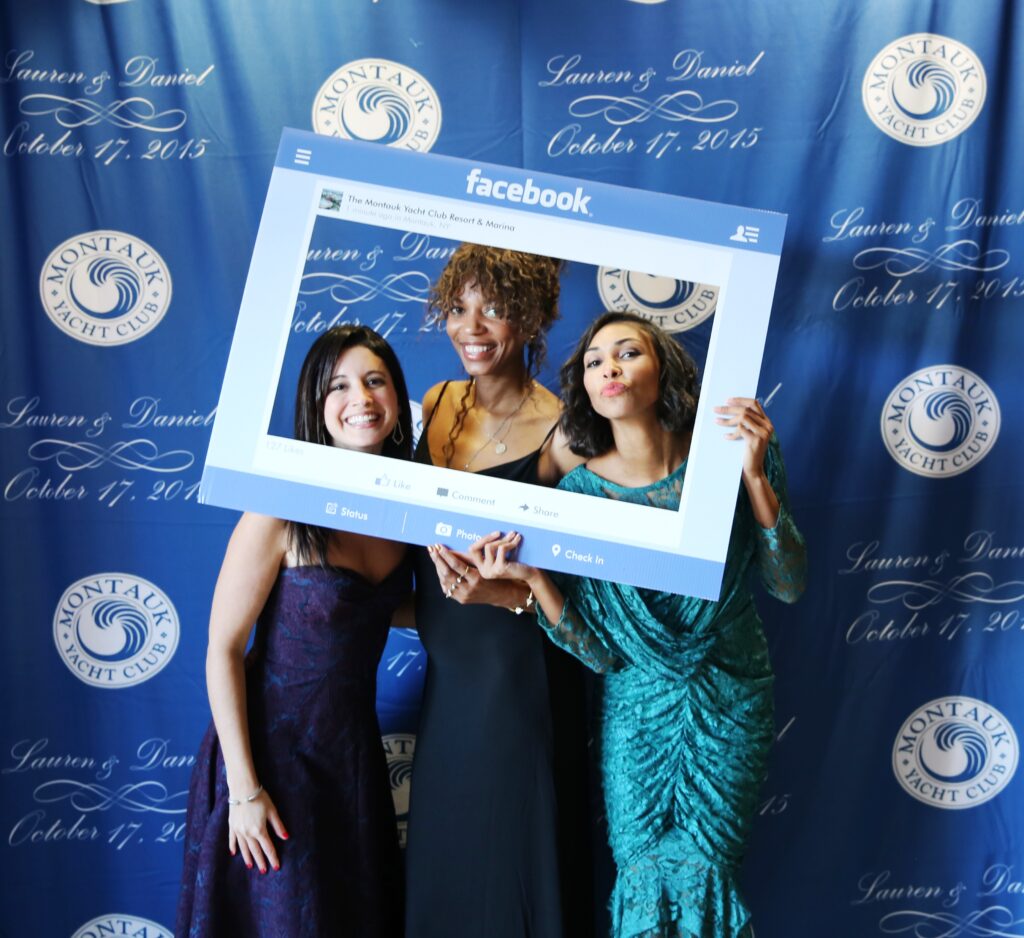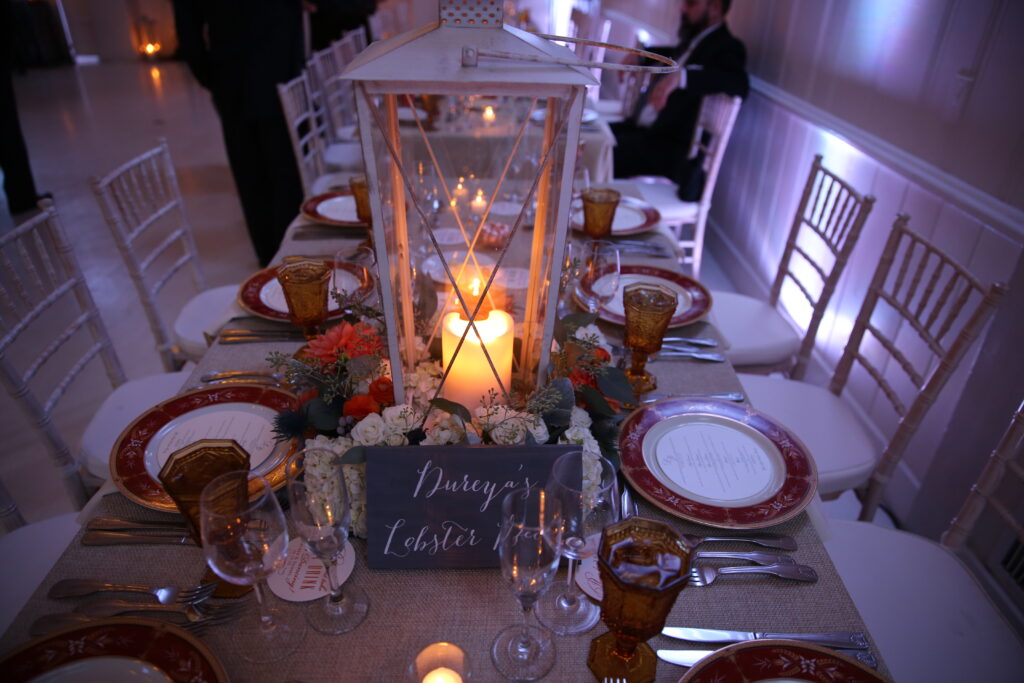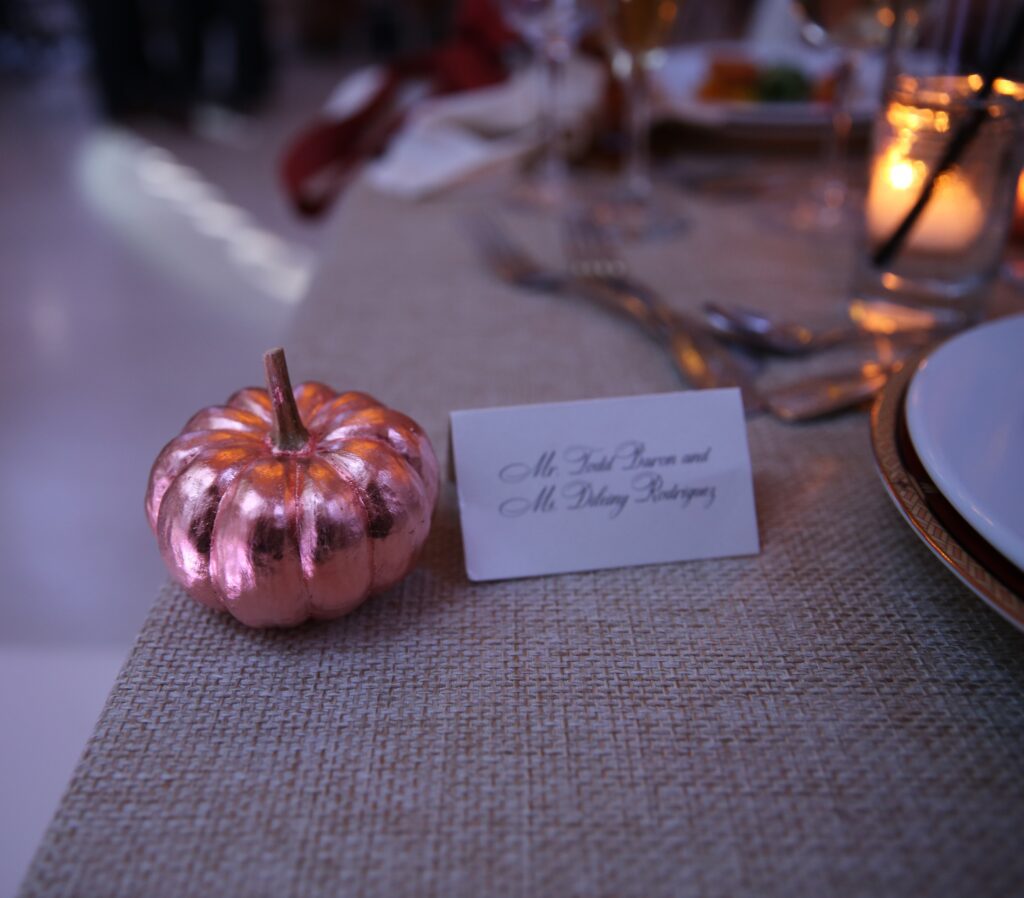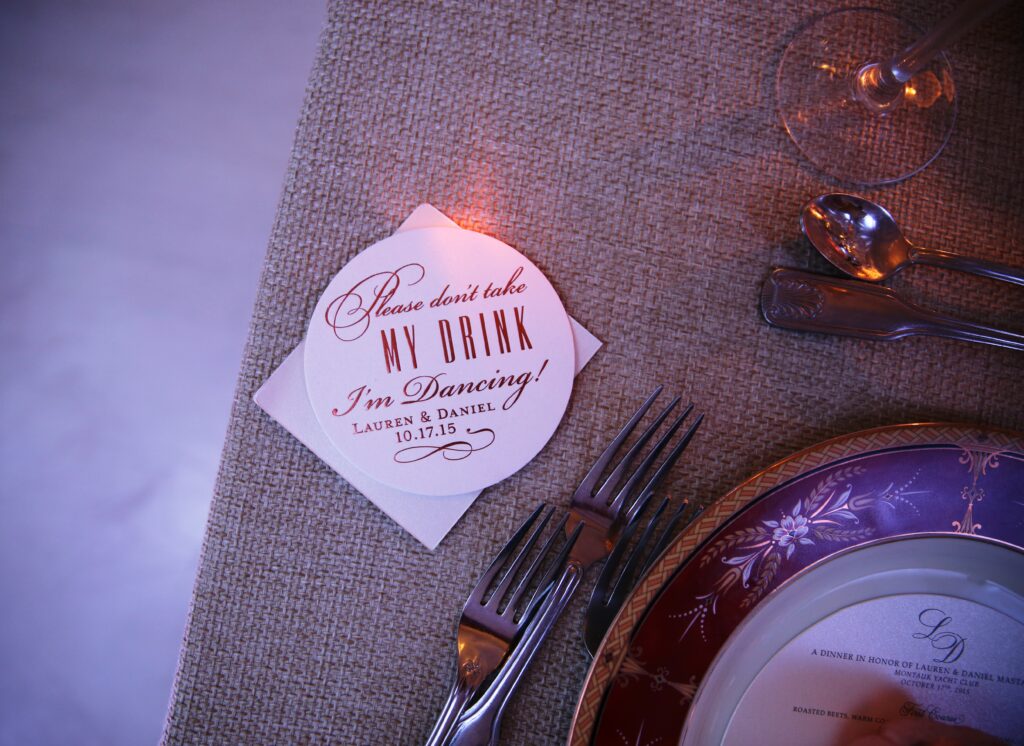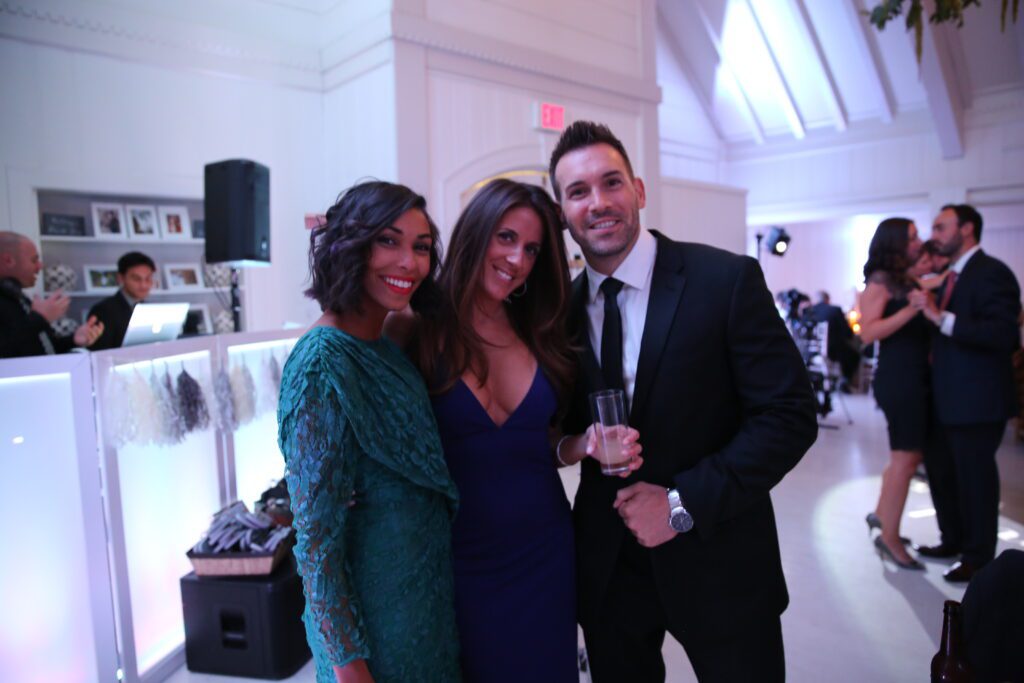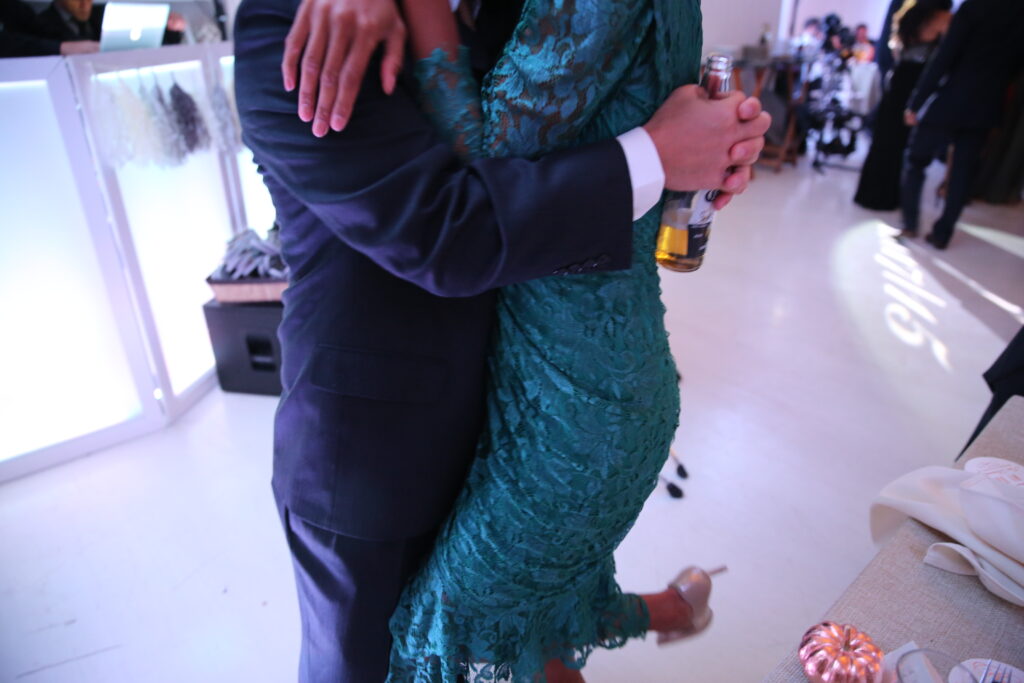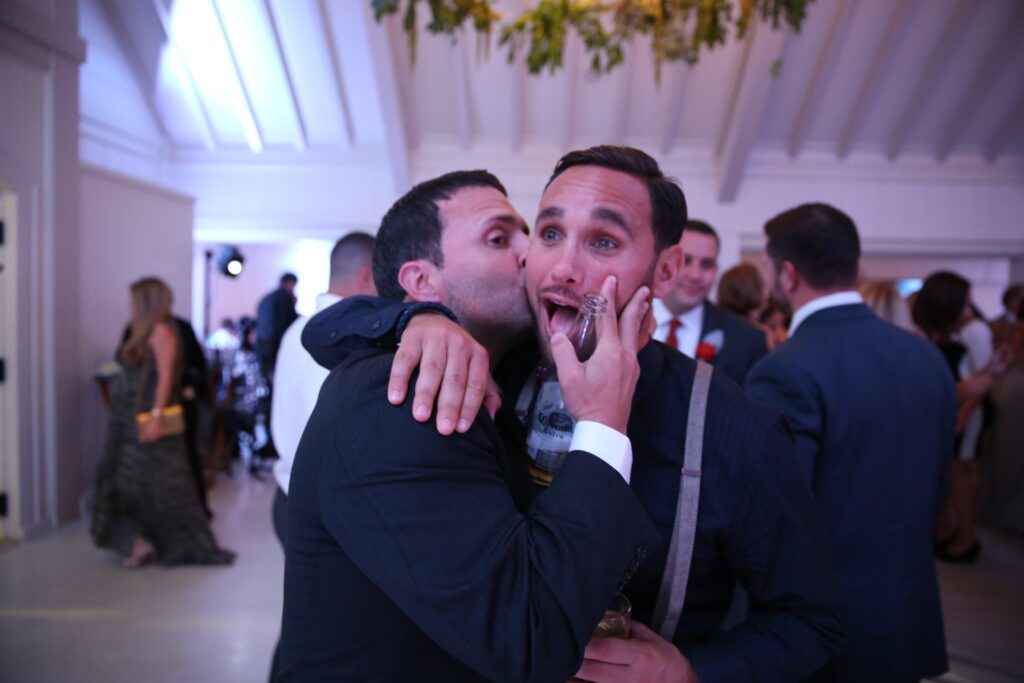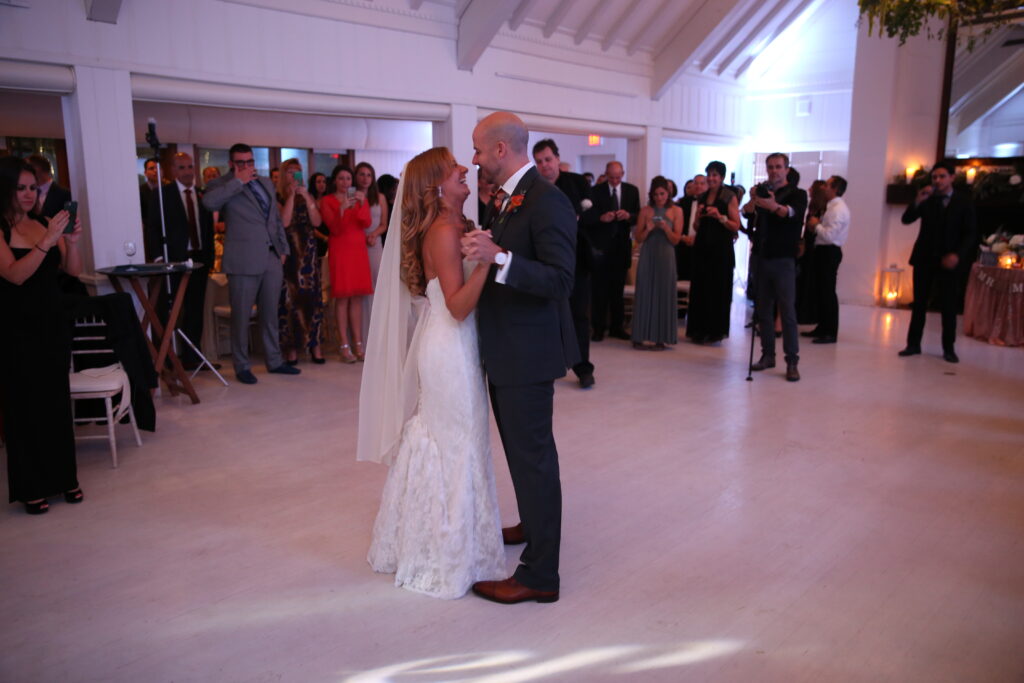 Much happiness to the couple Lauren & Daniel, thank you for a fabulous time!