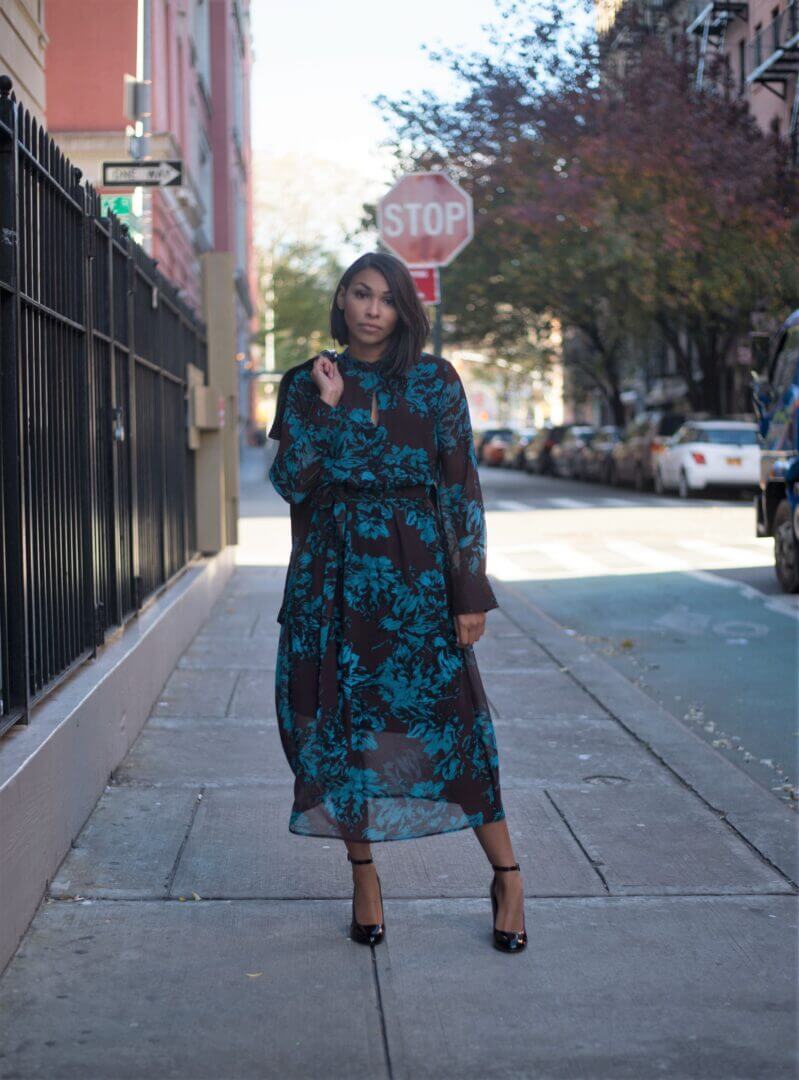 [show_shopthepost_widget id="2271136″]
One of the reasons I started blogging aside from the fact that I love to write is to help other women look fly on a budget.
I created these bullets to help me (and you) stay away from looking on the cheap.
How to look cheap:
Fake satin dresses (super shiny material #1 offender)
Cheap shoes in bright colors (insert drawn out eye roll)
Thin t-shirts with large statement words (two problems here #1 the extra thin t shirt, only thing separating you and public nudity is one thread count #2 the oversized statement words, we all want "Good Vibes" your t shirt spelling it out for me is already bringing you my side eye sooooo)
Spandex Leggings as pants (unless there is an oversized shirt or sweater over your crotch. This is not the desert you can skedaddle that camel right along)
Tacky costume jewelry (if there's a possibility that Mr. T may have dabbled in your costume jewelry, its a no from me)
Wearing teeny dresses when you are not teeny (I'm not saying you have to be a super model to wear tight clothes but be tasteful whatever size you are)
Bold prints and loud colors (be mindful of material in order to pull either off. Spandex leopard print= No)
Faux leather- (If you have to ask yourself does it really look fake? The answer is YES!)
It is ridiculously easy to look great on a budget. There are so many bloggers and style magazines that offer budget styling tips and advice for great affordable style.
This dress cost me $35, yes it has a bold print but the material is key.
Enjoy the snaps and don't forget you can shop my posts with the icons above.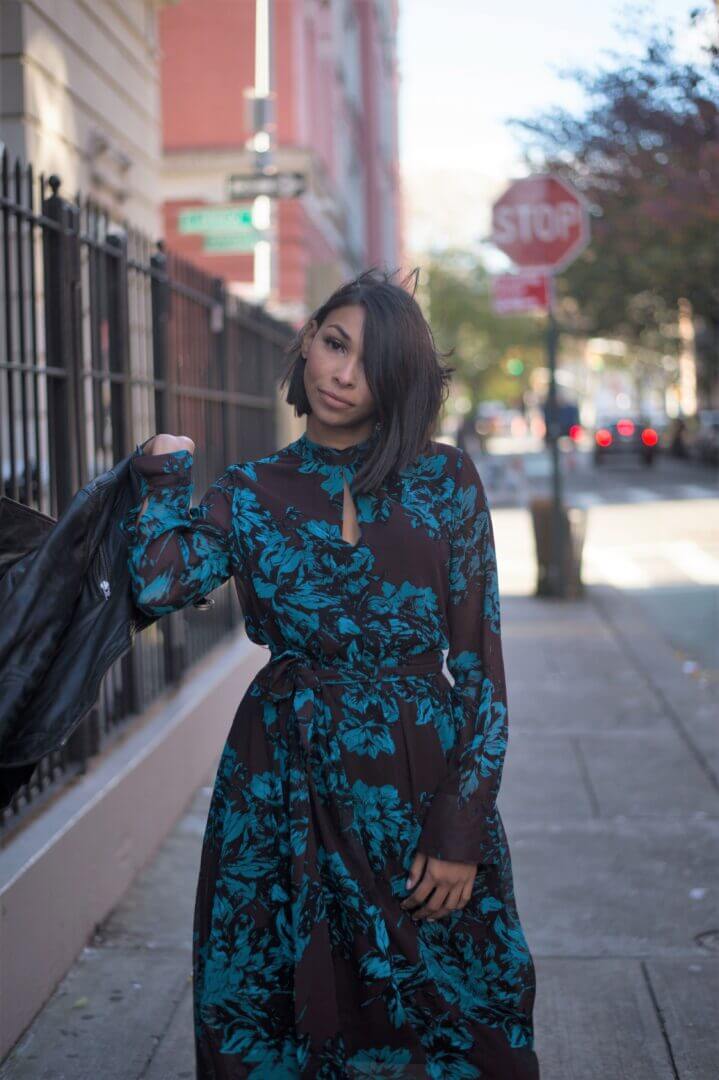 Photos by Andrew Morales of Life in Reverie