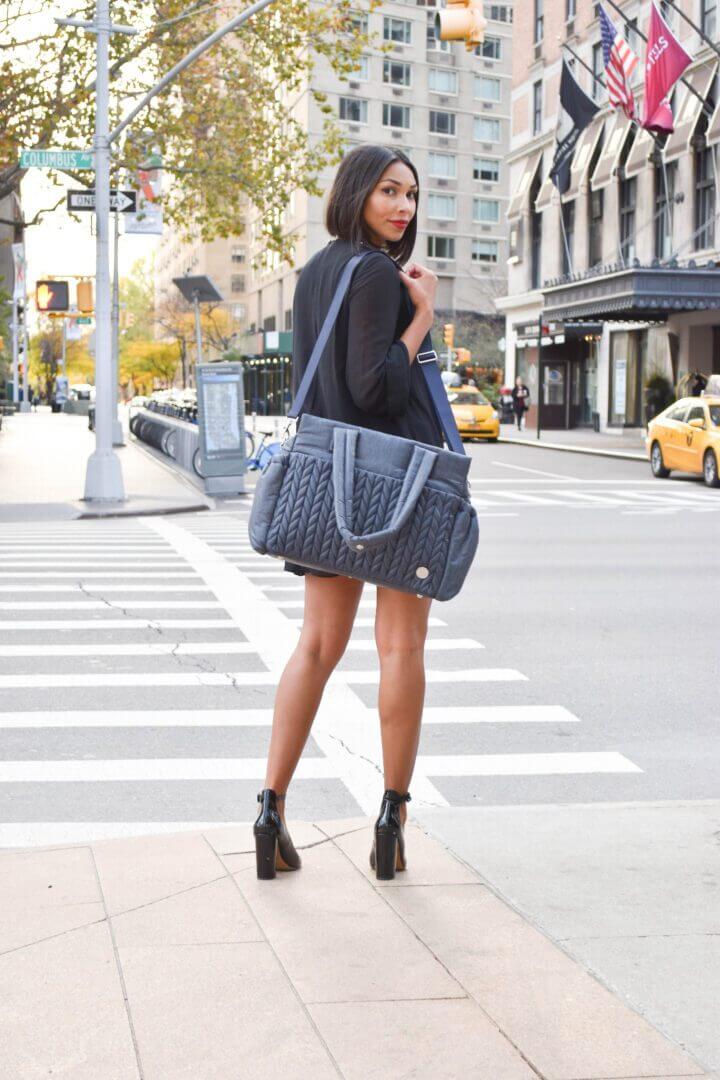 This shoot was pretty sweet mainly because I got to work with some pretty dope chicks. The two designers Leah & Melodie and the super talented photographer Sofia Emm.
"Give me I'm fabulous but not a bitch." I think I nailed it!
Check out the HAPP collection of refreshing take on diaper bags for the modern mom!
Shots from the upcoming HAPP look book.