It's October already! That means 2018 is 90 days away. I'm sharing 6 trends that I noted from the Spring/ Summer 2018 New York Fashion Week shows that are going to be must have trends.
6 Trends For 2018 To Start Now
1. All RED Everything
Red is going to be a must do color; Red shoes, bags, jackets, tops.
2. Metallic
Add some pizzas by simply adding metallic to your everyday outfit.
3. Sheer overlay
Sheer dress over jeans/ shorts/ briefs, depending on how daring you want to get. I've done the sheer dress over shorts.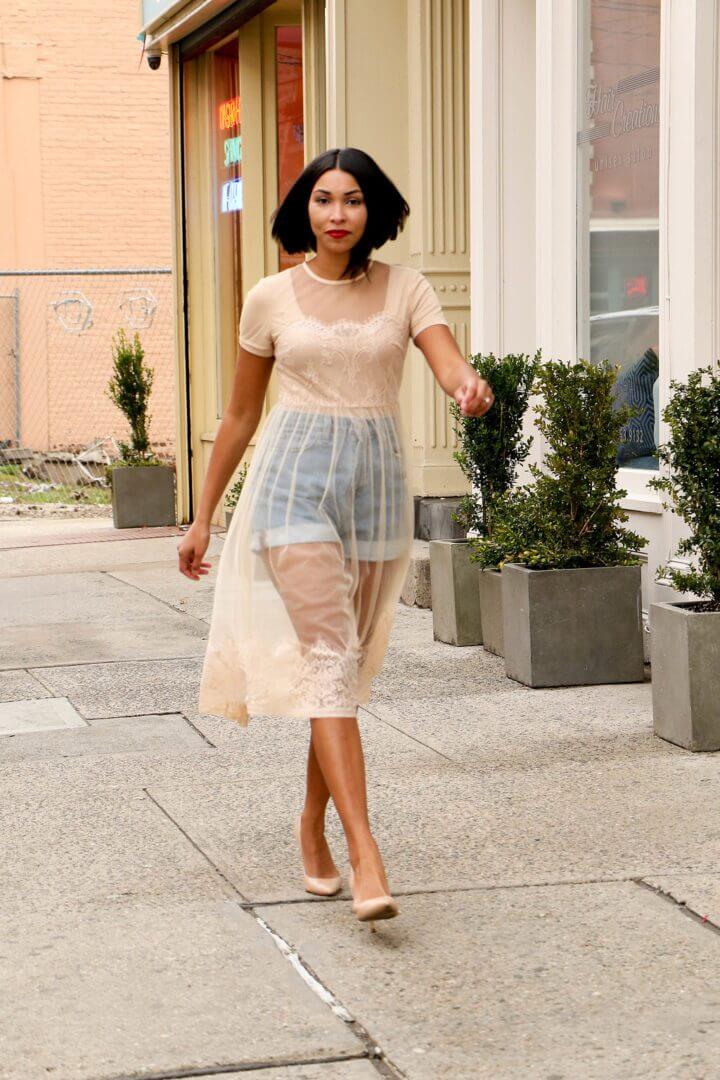 4. Bright Jackets
Go bright when it comes to  your outerwear!
5. Mixing Hues
Different shades of one color head to toe.
6. Embroidery
Embroidered everything;  Jeans, tees, coats.
Love my look? Shop similar items:

Incase you missed it here are some photos from the shows: