To shop this personalized clutch click HERE 
I've had days where I run errands all day in a sweatshirt and jeans but have plans in the evening, and quit frankly I don't want to go through the process of changing or figuring out a whole new outfit. How to turn your weekend day outfit into a night outfit? ANSWER: Change your shoes and bag!
A sweatshirt and jeans is my go to Saturday morning Target run outfit, I simply swapped by Adidas for some Manalo's and my leather tote for this acrylic clutch, voila! A stylish effortless look for your evening out (don't forget your deodorant before you run all the errands! You can change your shoes but you cant hide funky pits, lol)
How do you turn your casual outfits into a night outfit? Comment below!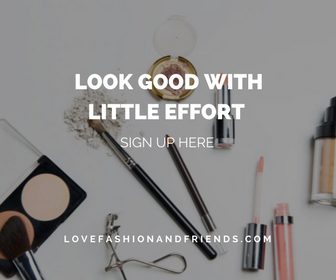 DISCLOSURE: SOME OF THE LINKS ABOVE ARE AFFILIATE LINKS, MEANING, AT NO ADDITIONAL COST TO YOU, I WILL EARN A COMMISSION IF YOU CLICK THROUGH AND MAKE A PURCHASE.
Photos by Sophia Emm