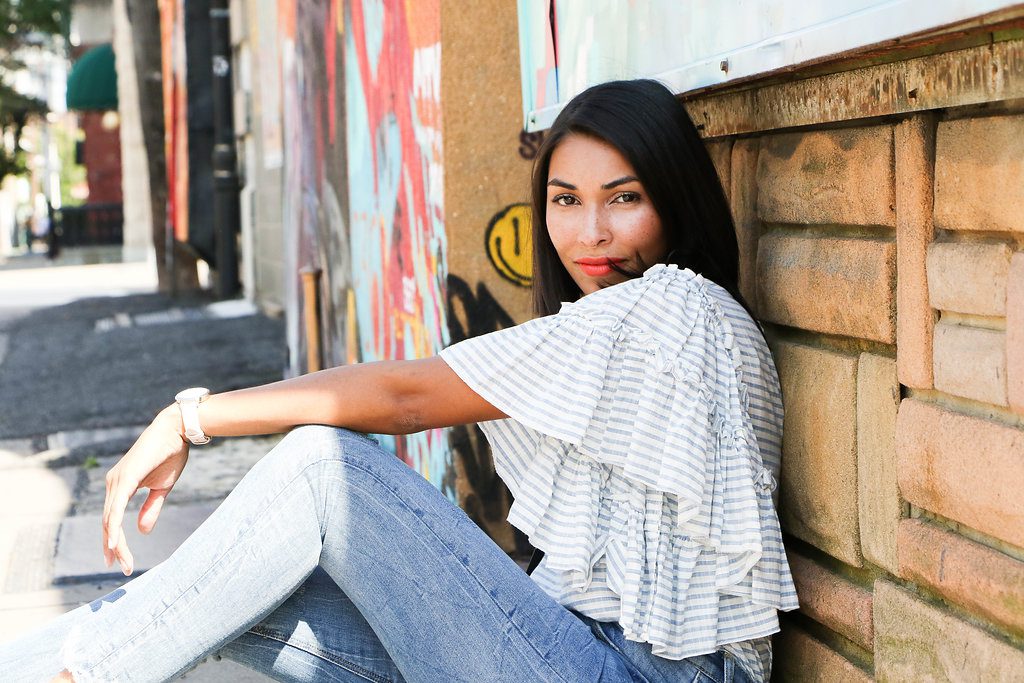 Dileiny Rodriguez, a New Jersey native with a Dominican background, is the content curator and founder of Love Fashion and Friends. She's had collaborations with small and local brands as well as major brands Sephora, Century 21 Department Stores, and Burger King.
Love Fashion and Friends encompasses lifestyle stories for the modern woman and mother.
Who is the modern woman? Its the woman that does it all! She takes the kids to all the events, a side hustler, works a job (or two), keeps a social and romantic lifestyle. What does she need? She needs to look and feel good but she has to do it as fast as grabbing a Big Mac at the McDonald's drive thru window.
That's where LF&F comes in, delivering daily style tips for the woman on the go!
For brand influencing and collaborations media kit available upon request.
Email| hello@lovefashionandfriends.com