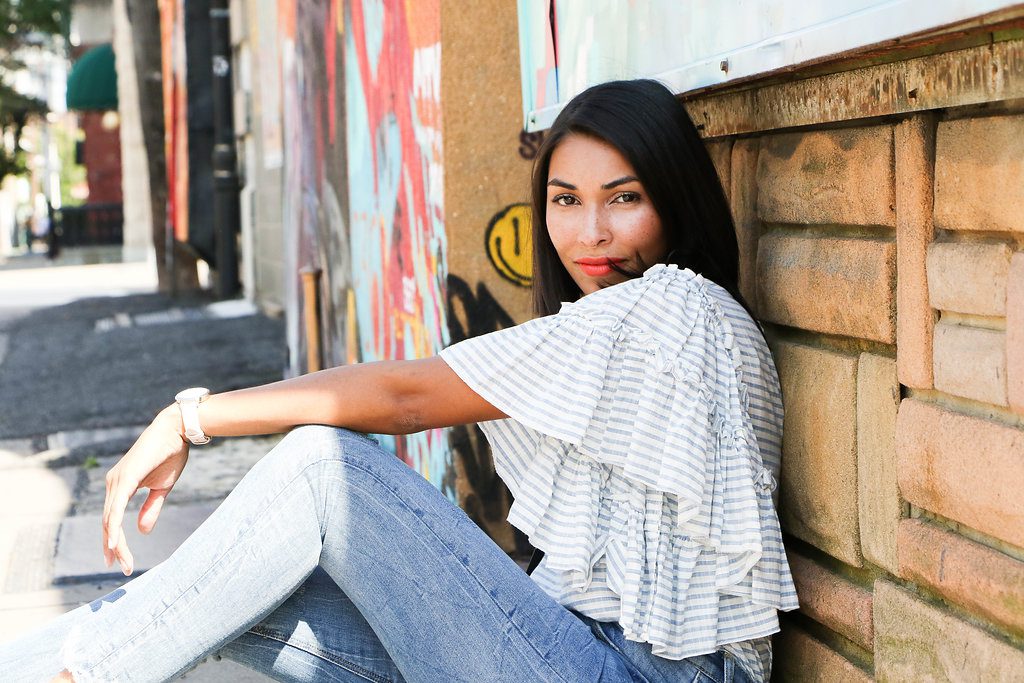 Dileiny Rodriguez, a New Jersey native with a Dominican background, is the content curator and founder of Love Fashion and Friends. She's had collaborations with small and local brands as well as major brands Sephora, Century 21 Department Stores, and Burger King.
Love Fashion and Friends encompasses lifestyle stories for the modern mother and a lookbook for Dileiny's personal style.
Dileiny is an English Major with a versatile style, her style is comprised of dainty femininity with an edge. Her love of life, family, friends, writing and fashion are the inspirations behind the blog .
For brand influencing and collaborations media kit available upon request.
Email| hello@lovefashionandfriends.com