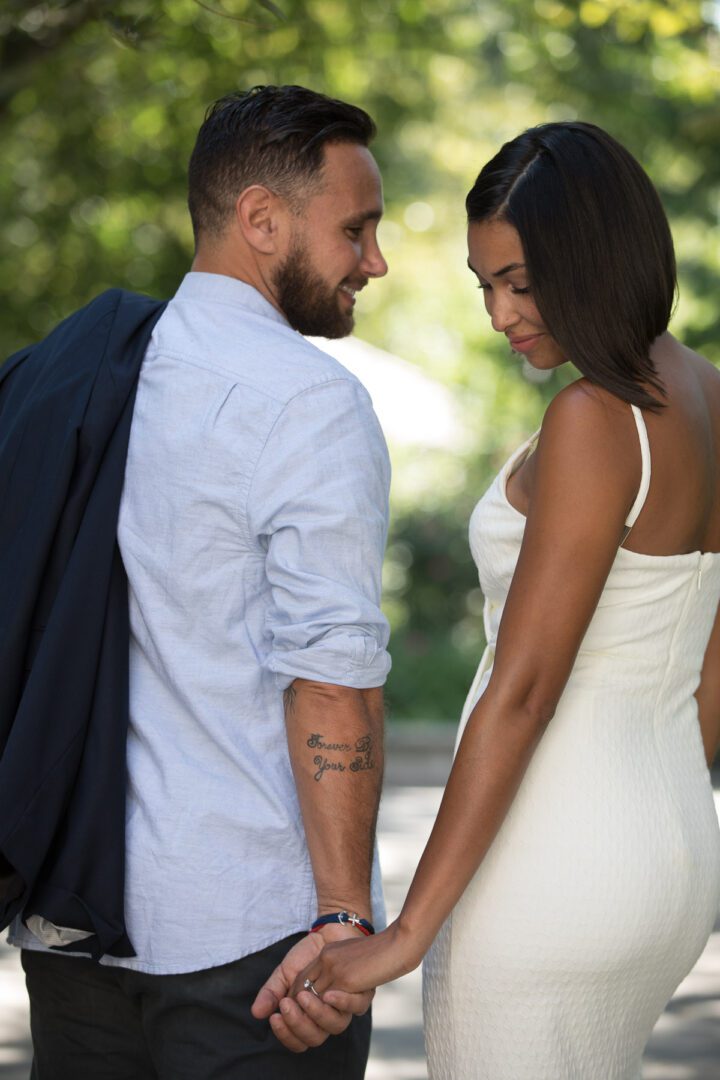 It might have been the tradition for the man to go out and pick an engagement ring for his girlfriend, but in the age of Pinterest, ladies are getting far more involved in the choosing. This makes a lot of sense since most couples discuss getting married before one of them pops the question and more and more couples are choosing the ring together.
Though diamonds are still the top seller in engagement rings, there is much more personality and individuality in ring choices now – just as there is in the white dress. Vintage and antique rings are seen alongside new rose cut diamonds and other different colored stones. There is no right or wrong way to do an engagement ring anymore – so what are you going to pick?
Designer Diamonds
The average American spends around $6,351 on an engagement ring and though the average differs from state to state, even in Utah, which spends the least, an engagement ring can set you back $3,518. With such huge numbers in mind, it is no wonder that designer rings are having a moment.
If you are going to spend so much, it is definitely worth getting something truly beautiful that will bring you joy every time you glance down to look at it. https://www.whiteflash.com/engagement-rings/designer-rings.aspx is a great place to start looking as they have all sorts of different designer brands taking engagement rings in new directions.
Interesting New Cuts
While the round cut diamond has been popular for years for its brilliant sparkle, the rose cut, which has a flat bottom and a slightly more subtle look is coming back into fashion. What many people may not know is that this cut dates back to the 1500's and a cluster of rose cut diamonds is a gorgeously vintage design to have on now.
Round cuts may represent 75% of engagement diamonds, but there are a lot of cuts to choose from. Cushion cuts, emerald cuts and Asscher cuts are all having a revival at the moment, but if you are looking for something different, a princess cut or a radiant cut will give you all the sparkle you want.
Bright, Bold Colors and Shapes
Despite the words "engagement ring" still evoking the simple band with a single diamond, this is clearly no longer what the fashion world has in mind. In fact, though there are trends emerging all the time, what is most important is that the ring speaks to you and your sense of style. This is why there are so many colors and shapes now available.
Set yourself free from the idea of an engagement ring in classical terms and use this opportunity to pick out something that you are going to love wearing. Think about what you have in your wardrobe and the kind of jewelry you would like to wear with it. Mis-matching metals is now finally a fashion trend we can all achieve with ease so don't worry about going with a particular tone. Find the one that will make you say yes.

*this is a collaborative post