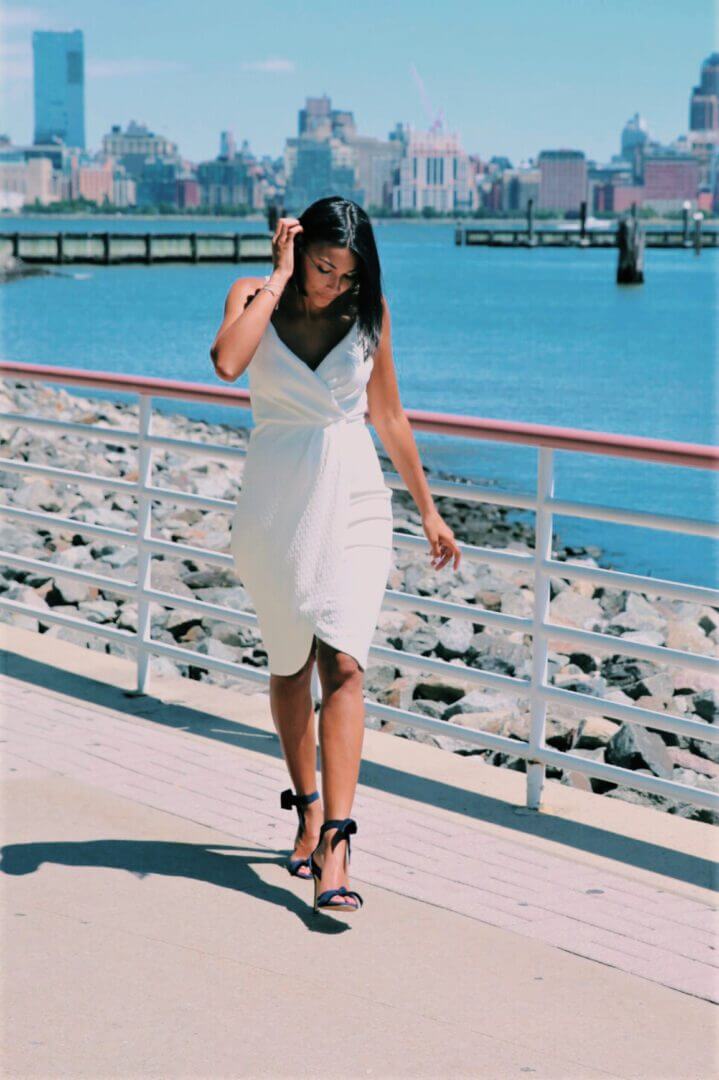 So you're engaged, congratulations! If you're anything like me you'll want to soak up in bride vibes at every occasion wearing a little white dress. From the engagement photo shoot, bridal shower, to the bachelorette, rehearsal dinner and welcome party, I've rounded up the perfect little white dresses for all of your wedding soirees.
The Engagement Photo Shoot White Dress
The engagement photos will most likely be around forever and most likely plastered on your wedding website. Your little white dress should be classy and simple, here are my top picks for an engagement photo shoot little white dress:
The Bridal Shower White Dress
Your bridal shower will be time spent with all the females in your life so definitely lean more towards a classic feminine look. Here are my top picks for your little white bridal shower dress:
The Bachelorette White Dress
This should be the most trendy and fun dress of all! Its your last night to have fun and be wild with your best friends! Here are my favorite bachelorette little white dresses:
The Rehearsal Dinner/ Welcome Party White Dress
With this one you should go for a more cocktail look and turn it up a notch in terms of how dressed up you get. This is the last party before the big day so it should be the intro for what your guest can expect with your wedding gown. Here are my top picks for your last little white dress:
Happy planning! Xoxo
DISCLOSURE: SOME OF THE LINKS ABOVE ARE AFFILIATE LINKS, MEANING, AT NO ADDITIONAL COST TO YOU, I WILL EARN A COMMISSION IF YOU CLICK THROUGH AND MAKE A PURCHASE.