An online boutique for the everyday woman, specializing in stylish vegan handbags for everyday wear. The handbags in The Shoppe are produced by the same factory that makes Herschel, Moschino, and EU Calvin Klein (Yasssss!) while remaining at the accessible price point of $50-$130 retail. All products have been handpicked by me. I have sampled them for months with different outfits, for different purposes and I hope you become just as obsessed with the handbags as I am!
The Grand Opening of The Shoppe
– Opens to the public on 11/1/18
– Will launch and live on this blog (for now)
– Follow The Shoppe on Instagram for product updates
Photos of the shoppable collection will be featured all month long across all social accounts.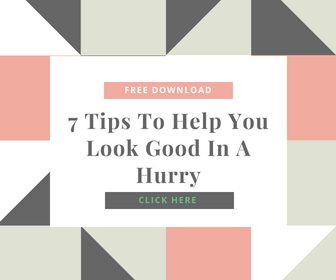 No products were found matching your selection.