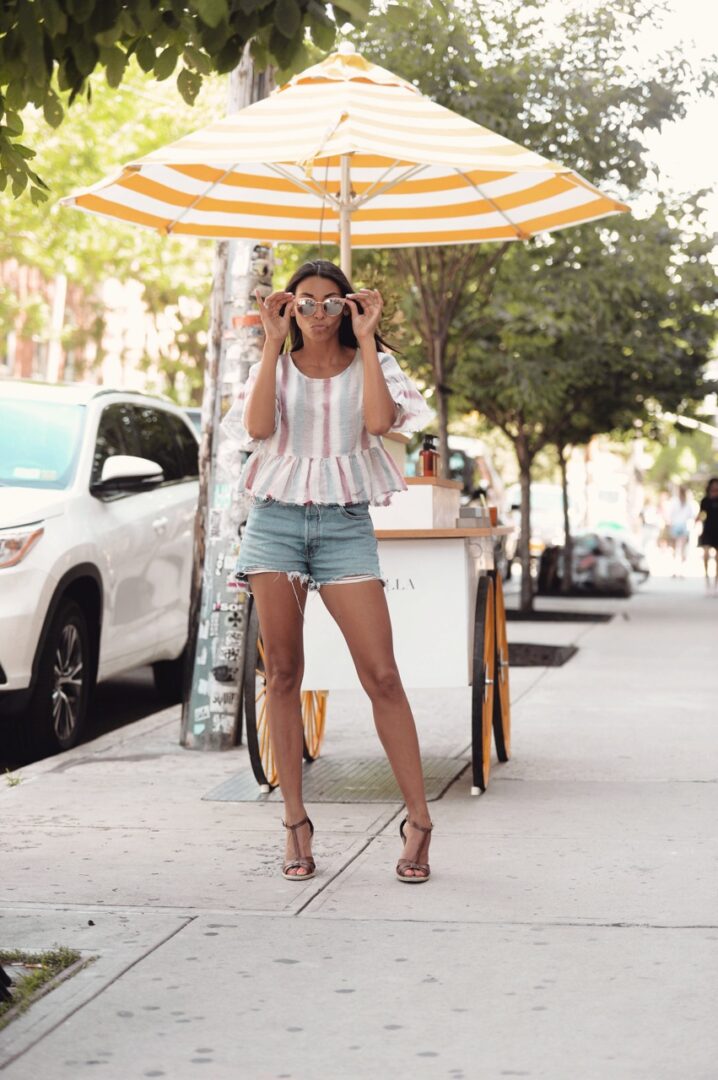 If you're on my blog chances are you love fashion. I'm always looking for different ways to take my passion for fashion to the next level. The first way is one that I am currently doing right now, start a blog!
Ways To Make Your Love Of Fashion A Career
Start A Blog
If you really want to show the world what you know about fashion and you want to share your knowledge with the world, you should start writing. A successful blog on fashion will help you to indulge your obsession while also doing something productive. You might even be able to make some money from it. Making money form blogging comes in different forms but mainly the income is in affiliate link outs, I use: Shop Style, Liketoknow.it, Amazon Associate just to name a few.
Run Your Own Jewelry and Clothes Shop Online
Selling jewelry and clothing is one thing that many people choose to do when they have a passionate interest in these things. You can build up a stock of items based on your own knowledge and bargain hunting, and then sell items in your shop. It could happen in the form of a jewelry counter or an online clothing store.
Stand Out
Don't forget to stand out from the crowds and venture into new territory and try styles that you would never have considered in the past. If you love fashion, there's no reason why this interest/hobby has to lie dormant. There are so many ways in which you can take it to the next level and make a new career could be waiting for you right now.
What are your plans and ideas with your love for fashion?
Photos by Andrew Morales

This is a collaborative post*