Don't be shy say hi!
hello@lovefashionandfriends.com
For Our Privacy Policy Click Here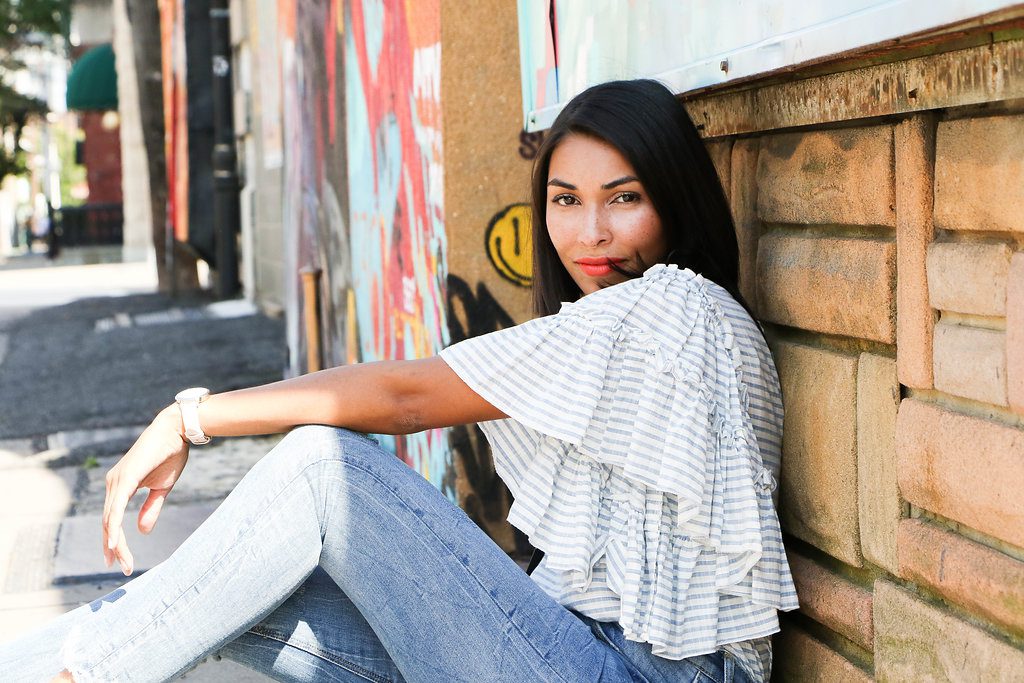 About Dileiny
Every mom knows that juggling between her personal and work life is a big challenge. In this constant juggle, it's easy to forget about yourself and just grab leggings and oversized T-shirts before heading out the door. Dileiny Rodriguez, a New Jersey native and founder of Love Fashion and Friends, has only one thing in mind: to show all moms--all women--that it's simple to look polished. With her easy-to-follow style tips, you'll only wish to have heard of her before. Dileiny has had collaborations with small and local brands as well as major brands like Sephora, Century 21 Department Stores, and Walmart.
Read more