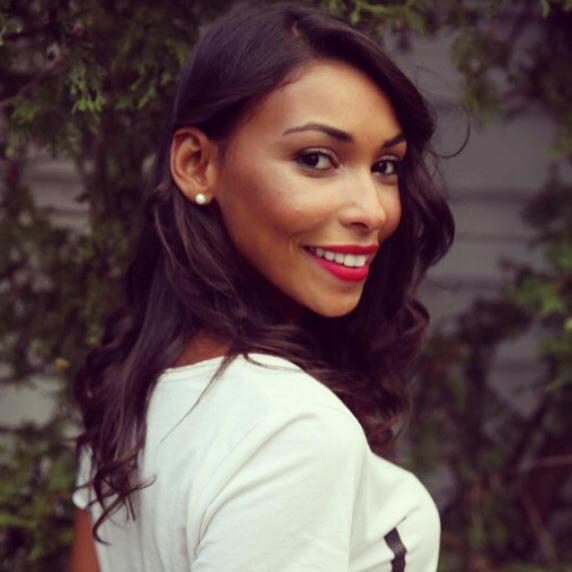 Lovefashionandfriends.com initially started as a collection of dating stories back in 2011 under the name Thewickedpink.com. Till this day the Instagram still exists and ran by Jeanette Rodriguez currently at 11k followers! Since 2011 we've collected stories from friends, family and fan submissions. Today LF&F.com collects stories but the content is no longer just dating stories. The site's content has evolved into posts about travel, fashion and events in the NY/ NJ area but not limited to.
What makes LF&F.com unique is that I'm not just sharing pictures of fashion and travel but giving insight into why I wear what I wear, what I feel for the places I visit, you get a feel for my friendships.  LF&F.com is real, the dating stories aren't puppies and butterflies they are the raw deal, edgy and comical and sometimes sad. I love fashion and photographs but deeper than just the clothes I wear, and I express that within my writing by sharing my thoughts and my poetry.
I don't stick to themes, I photograph and write about my friends clothes, museum trips, events in the area, anything that I have feelings about you will find on the blog. I don't claim to know anything about fashion, I wear clothes that feel good and make me happy, and I invite every woman and girl to do the same.
The blog is growing, with invitations to events within the area, up & coming designer coverage, and making an impact within the tri-state area Latino community. I am very proud to be Latina and you will see that with my Latina Blogger Connect Badge displayed on my page. I have been featured on Instagram pages like Dominican Bloggers. My parents came from the campos of Dominican Republic and they migrated to the US as young adults for a better life, I'm very proud of them and myself because we have stayed true to our humble beginnings. We never swayed away from the true meaning of life which is love another reason I wanted to incorporate the word "love" into the site's name.
LF&F.com is currently at 2k visitors a month since its re-launch a few months ago, the site's Instagram Page  went live around 16 weeks ago and already at 5k followers. I expect success through my consistency, passion and my true love of this roller coaster ride that is life!