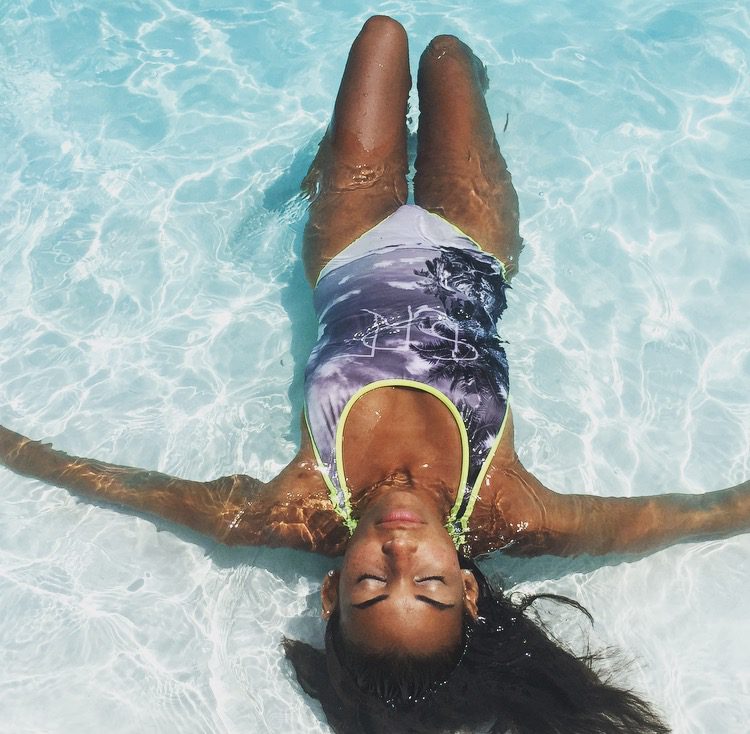 I just got back from the motherland, as some of you may call, The Dominican Republic;  La Isla Española; Quisqueya; Santo Domingo. The older I get the more I appreciate the island as my native land. I wasn't born there, but my parents were and I spent many summers in Santiago at my grandmothers. I go back quite often to see family members that still reside.
Every time I return it always feels like the first time. I feel connected to all the spaces, the water, the palm trees, the skies, the shacks off the dirt roads, the vibrant people and music. The food makes my heart sing, the limoncillos are everything. This place is life.
I don't tend to wear bright colors in the states but on the island I include hints of greens, yellows and blues in what I wear.
Here are some of my best captures from the trip that include stops in Playa Sosua, Santiago & Santo Domingo.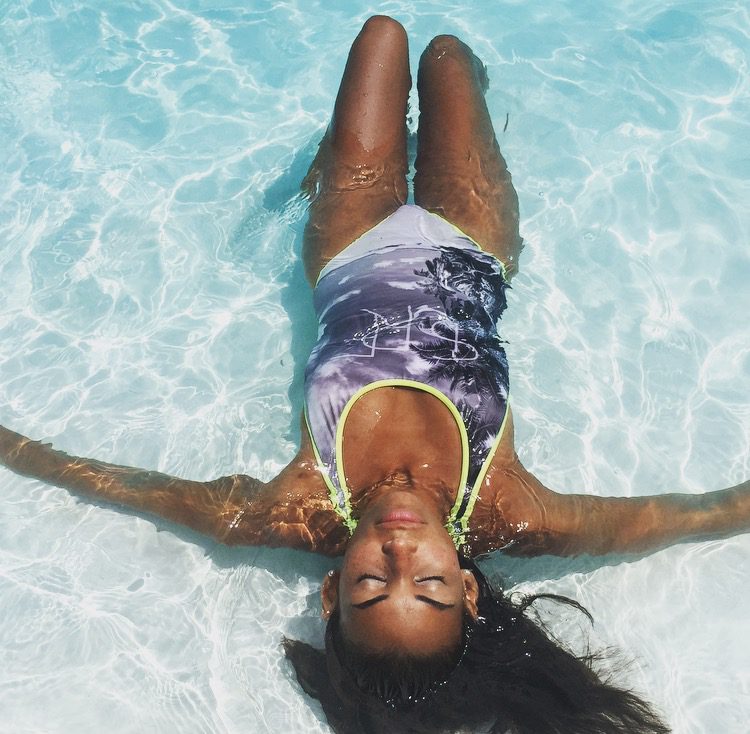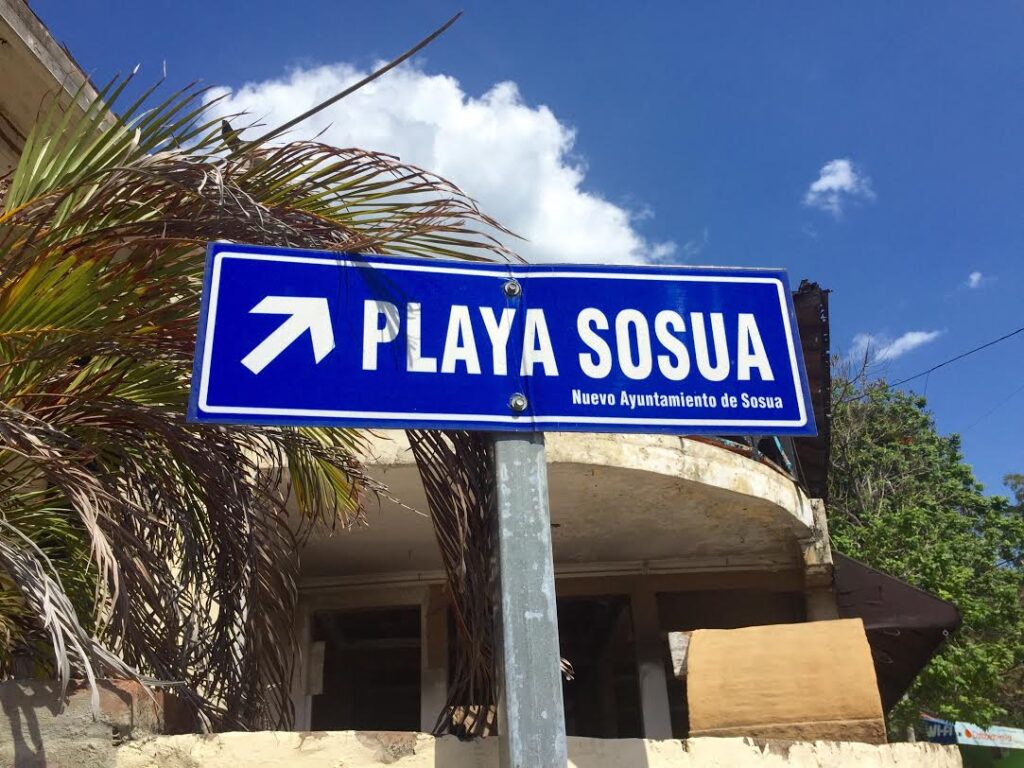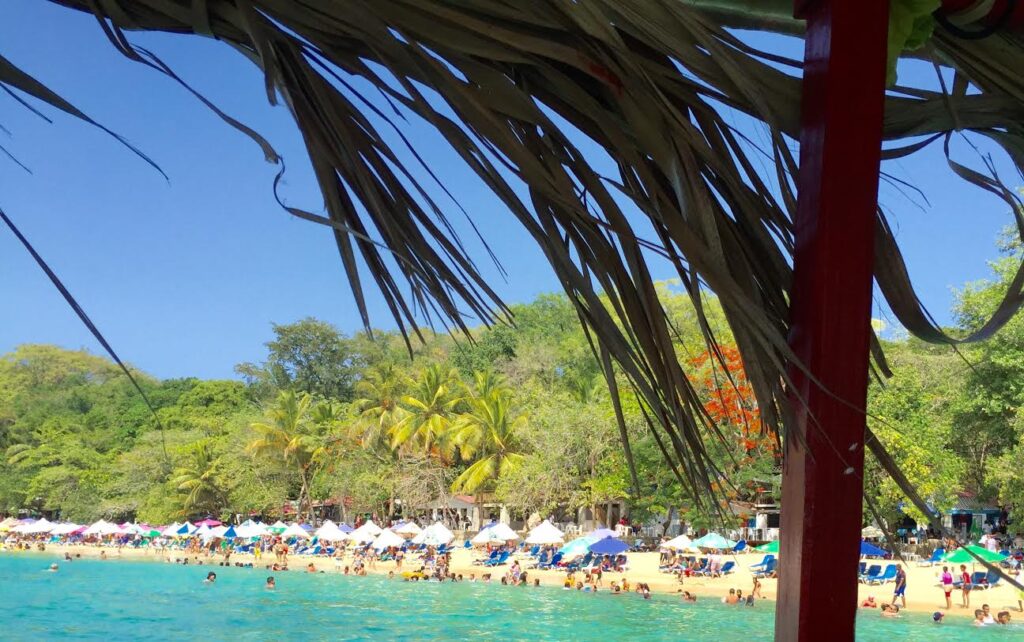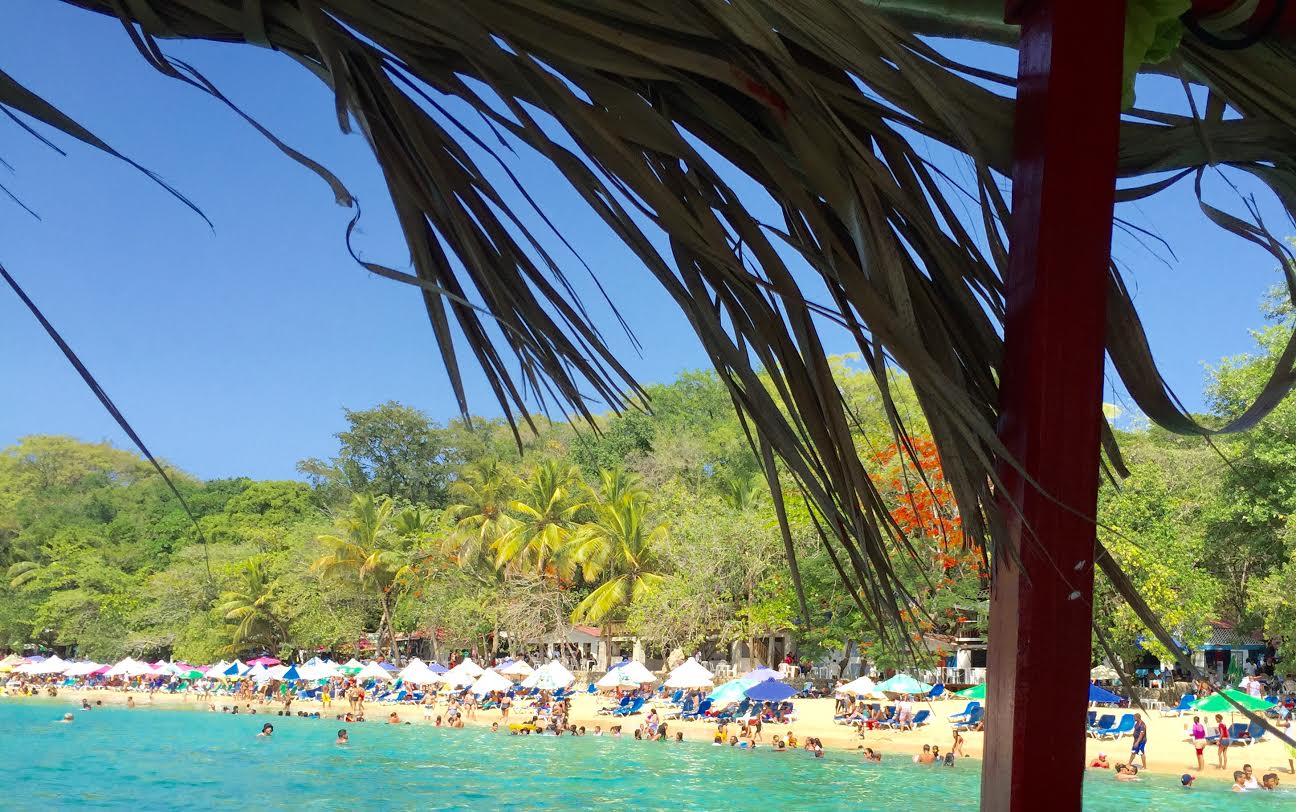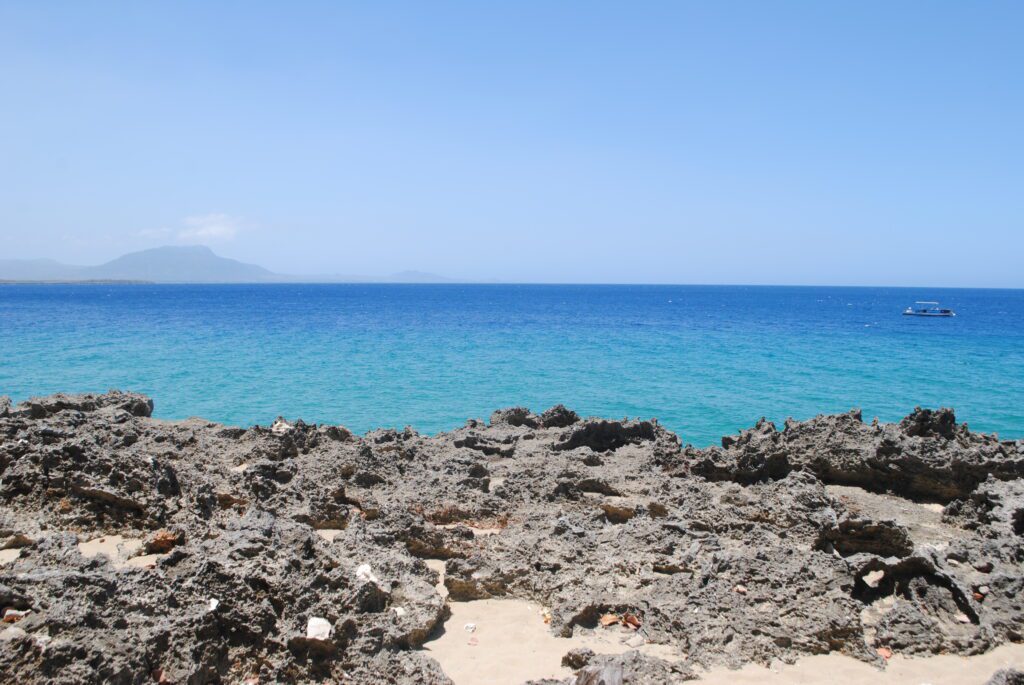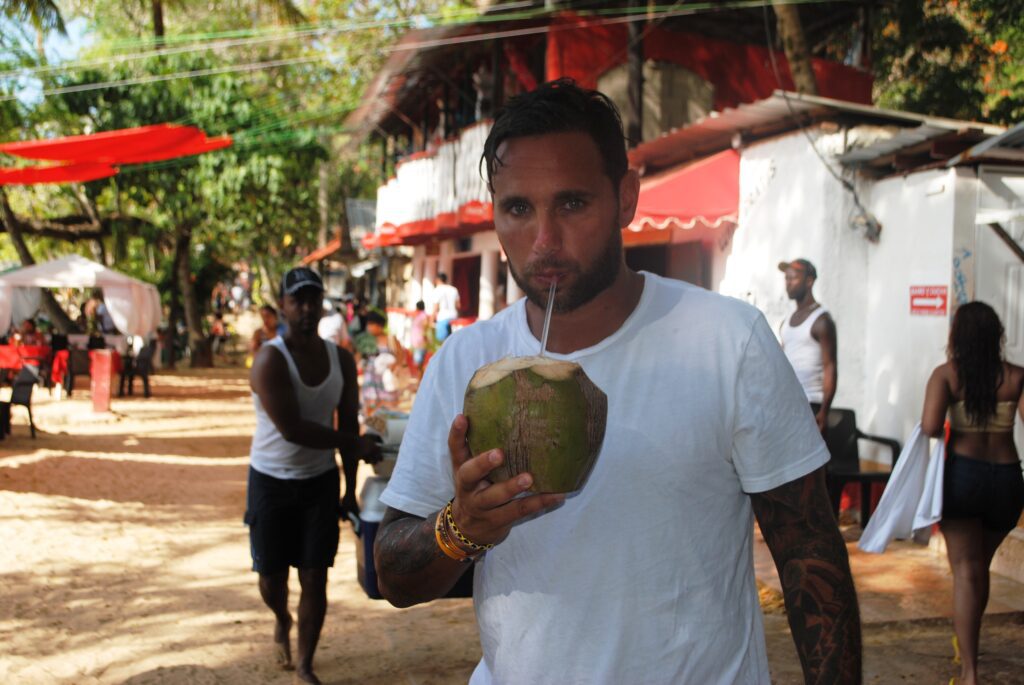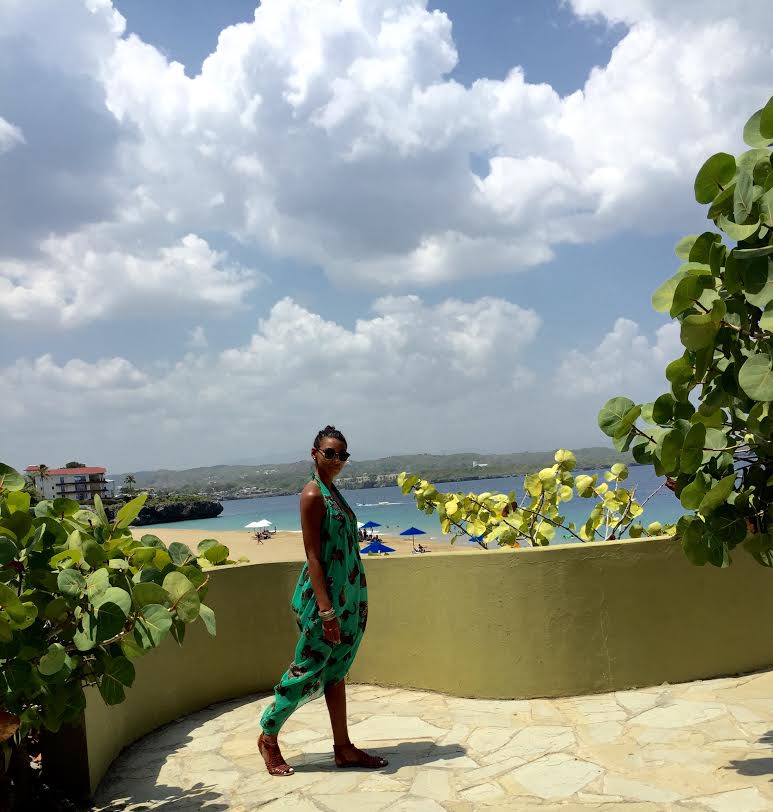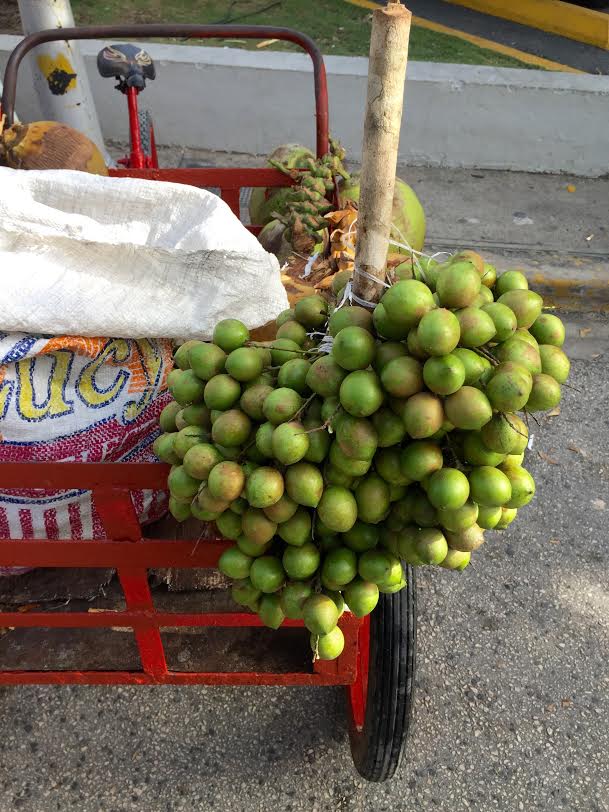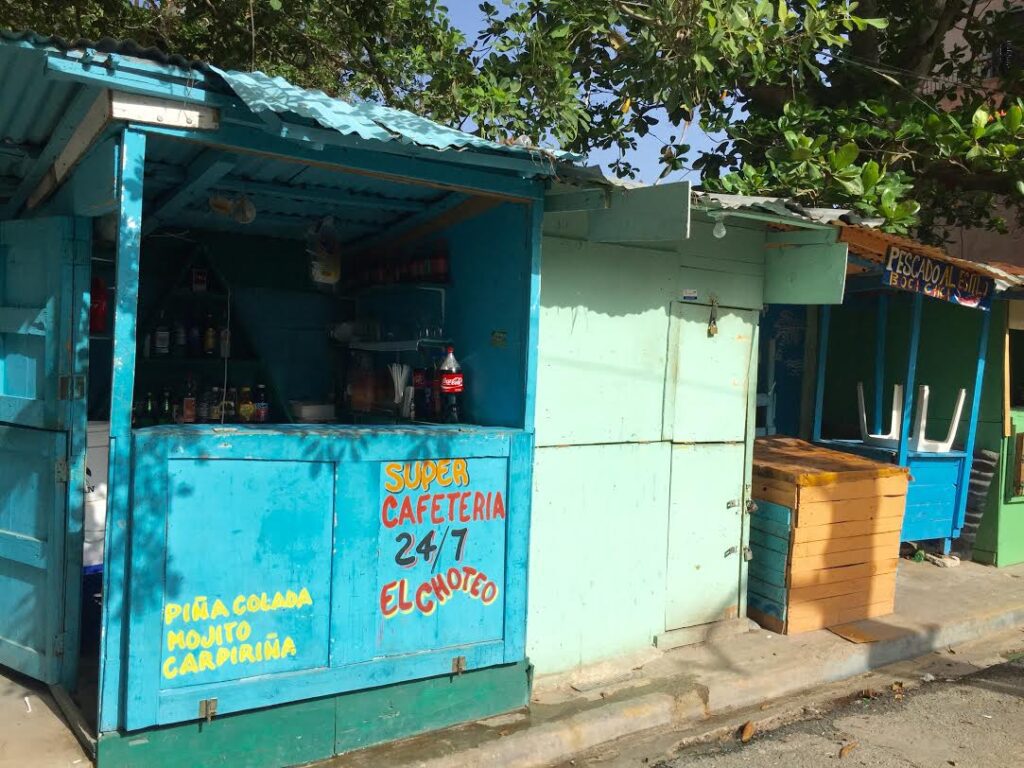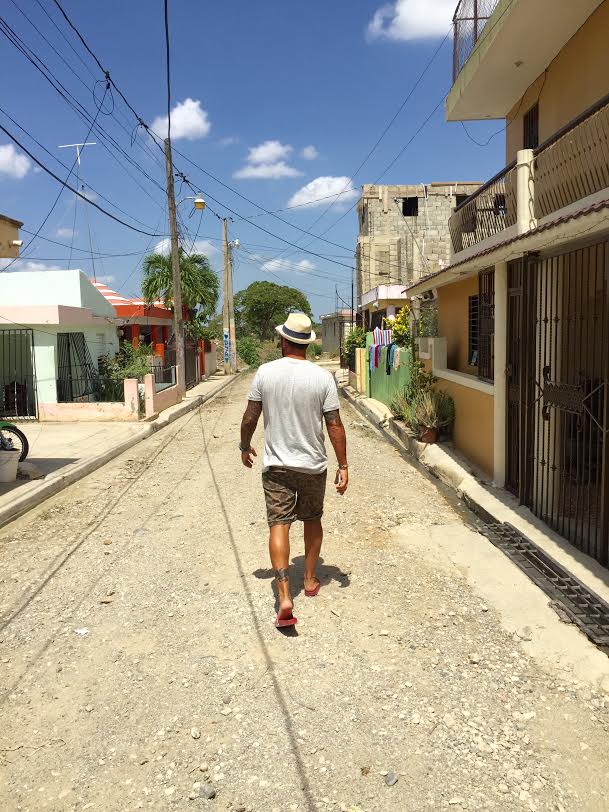 Article written by Dileiny Rodriguez