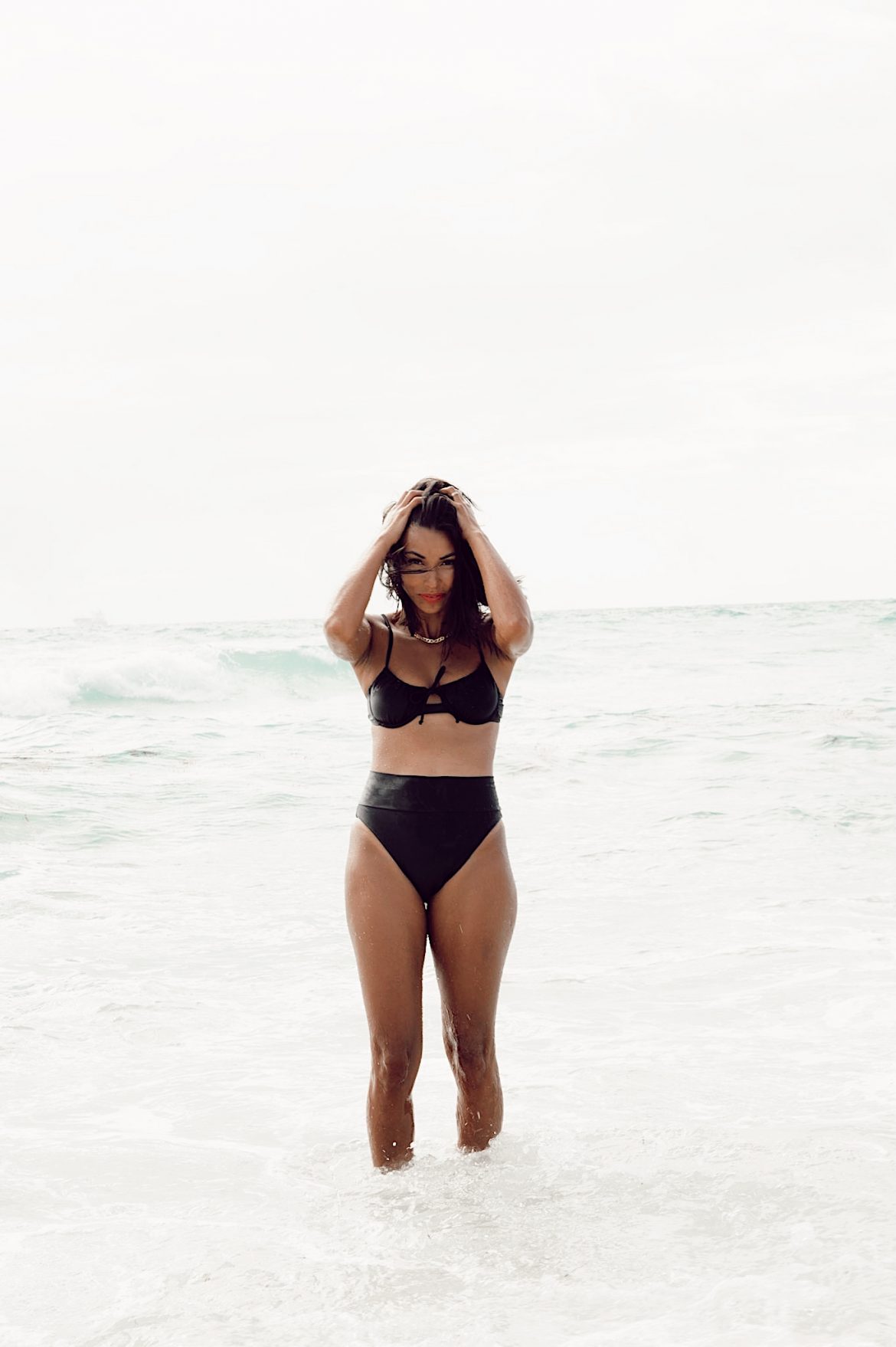 I consider my beachwear an outfit so I don't love to wear the same "outfit" much. I've bought swimwear over 100 bucks to under 20, I'll be honest — I get more use out of the less expensive swimwear. With swimwear being so affordable and of good quality, these days — I'm always shopping for a new swimsuit for a beach or pool day. Every piece is under $50 in my 2021 swimwear guide! Scroll below!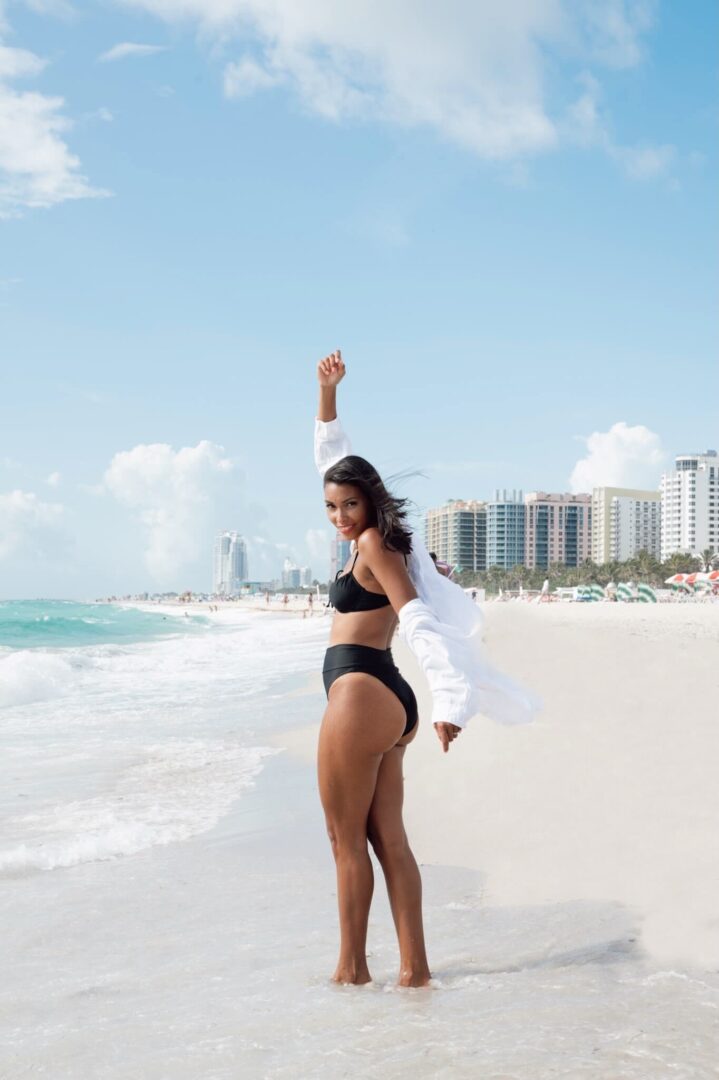 Highwaist Swim Bottoms
The key to keeping your swimwear budget-friendly is to get a bottom that you can mix and match the top with. I wear my Aerie bottom with a rotation of ever-changing swim tops.
Mix & Match Swim Tops
Swim tops, for the most part, are pretty easy and affordable. Target is a great place for trendy and budget-friendly swim tops.
One-piece swim
Under $50 cover-ups
The easiest cover-up is an oversized button-up in a cotton or linen material. The one I'm wearing is a regular button-up in a size XL to achieve that oversized style. Here are some cute cover-ups, all under $50.


Shop my looks
What do you think of my 2021 swimwear guide? 
---
DISCLOSURE| SOME OF THE LINKS ABOVE ARE AFFILIATE LINKS, MEANING AT NO ADDITIONAL COST TO YOU, I WILL EARN A COMMISSION IF YOU CLICK THROUGH AND MAKE A PURCHASE.
Post Photos taken by Jonathan Paul