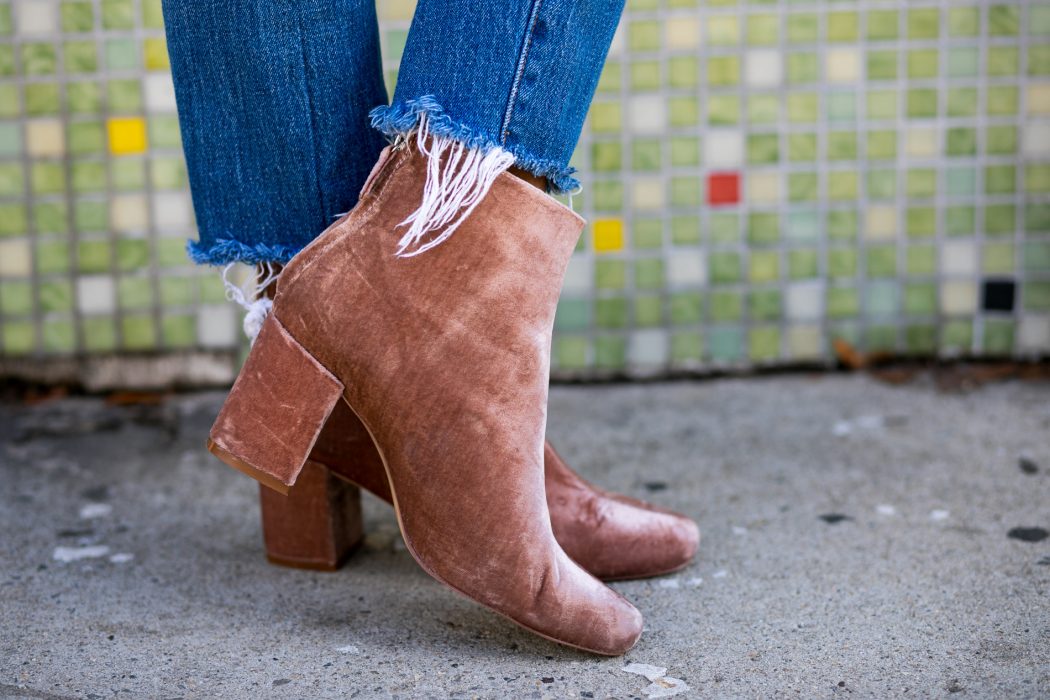 I talk a lot about, "the modern mom" or "the woman on the go"  but who is she?
Its the woman that does it all! She goes to the sports games, takes the kids apple picking, she's a party planner, a side hustler, works a job (or two), keeps a social, romantic and exercise life!
What does she need? She needs to look and feel good but she has to do it as fast as grabbing a Big-Mac at the McDonald's drive thru window.
That's where I come in (insert side smile emoji). I've mastered the art of looking good on the fly!
The woman on the go would love a pair of high stiletto heels but she's practical and realistic and knows she can be stylish without sacrificing comfort.
5 Boots Every Woman On The Go Should Own This Fall
1. The Chunky Heel Boot
I am all for the chunky heel, it gives you the height and confidence most women feel in heels but also the comfort and stability that a stiletto doesn't. I can literally run a mile  in my chunky boots.

Shop this look 

2. The Moto Boot
My moto boots may be walking on their own soon, that's how much I've worn them. They're the perfect bit of edge and comfort the modern woman seeks.
3. Over- The- Knee Boots
Flat or chunky heel, as long as they are worn tastefully, every woman should own a pair.

Shop this look 

4. The Low Bohemian Vibes Boot
These are the boots that carry us from the winter into spring. Pair them with jeans or a floral dress in the spring time, even a pair of shorts those first summer days.
5. Pointy Toe
These add the dose of  chic to your boot closet this fall. You can run all the errands during the day and meet your girls for a cocktail by evening (keep the heel low or chunky).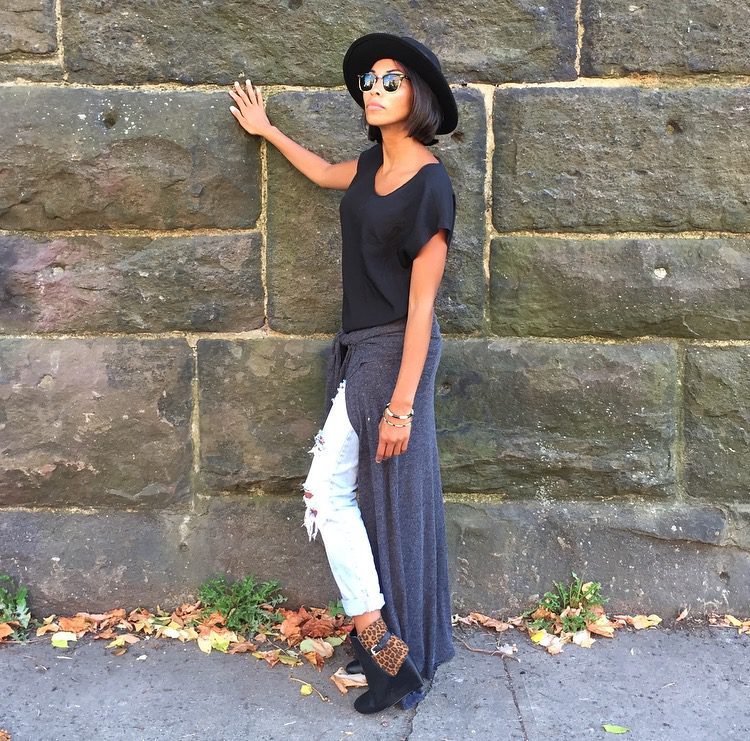 Shop this look