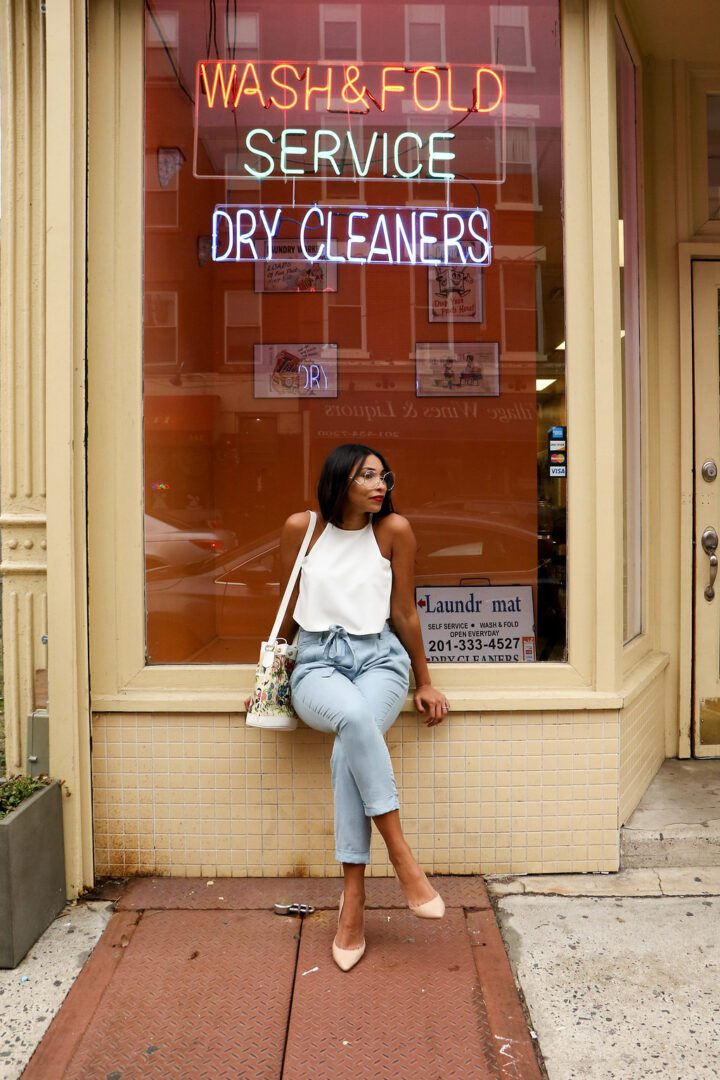 I've been feeling super playful with my looks lately, maybe its the season or maybe its cause I finally feel like my body is back to normal 8 months after baby (woo-hoo!) I'm not bragging, I promise, just feels really good to have me back. Us moms dive into the kids and let ourselves go, how we dress, how we eat, the tiredness just gets the best of us. I woke up this weekend and was skinny again, and that included a dance and song around the apartment and an eye roll from Todd and probably my neighbors.
There's a favorite little boutique in Hoboken & Jersey City called Mint Market, and thankfully for the rest of you that don't live here they've expanded to online. If you are a vintage lover, at Mint Market, you get vintage inspired pieces that are actually brand new with a mix of actual vintage pieces, like this fab vintage Gucci bag. This look is very 70's Brooklyn, maybe it's the big Grandma Glasses?
Check out my look curated with all Mint Market pieces and check out my featured little shop on their site.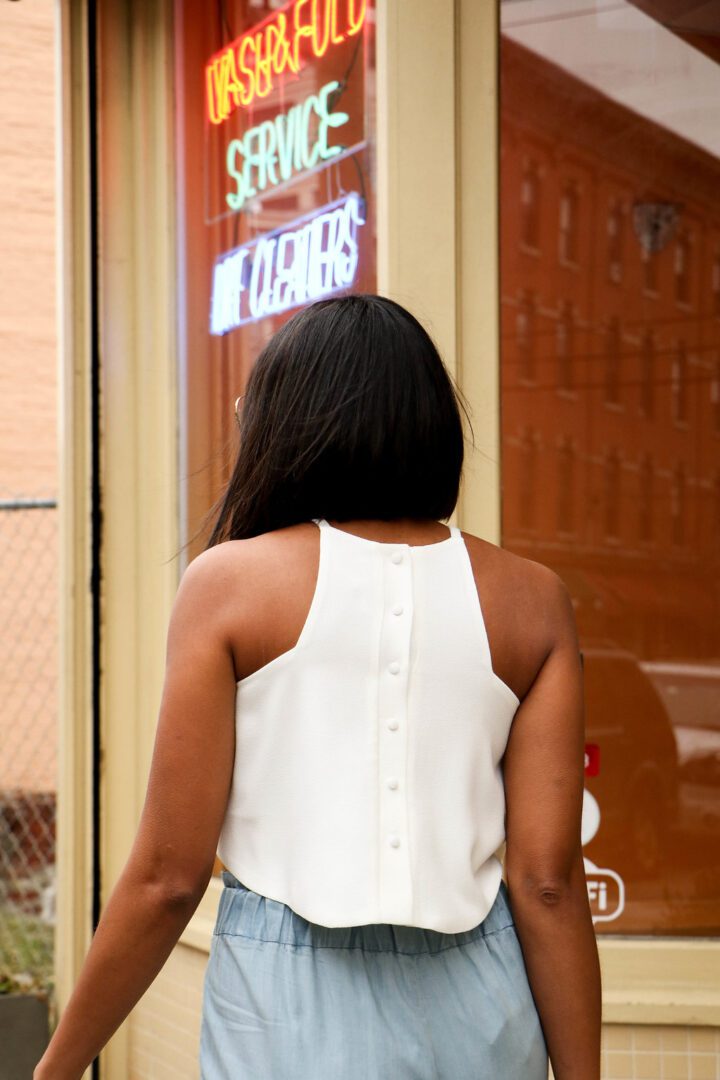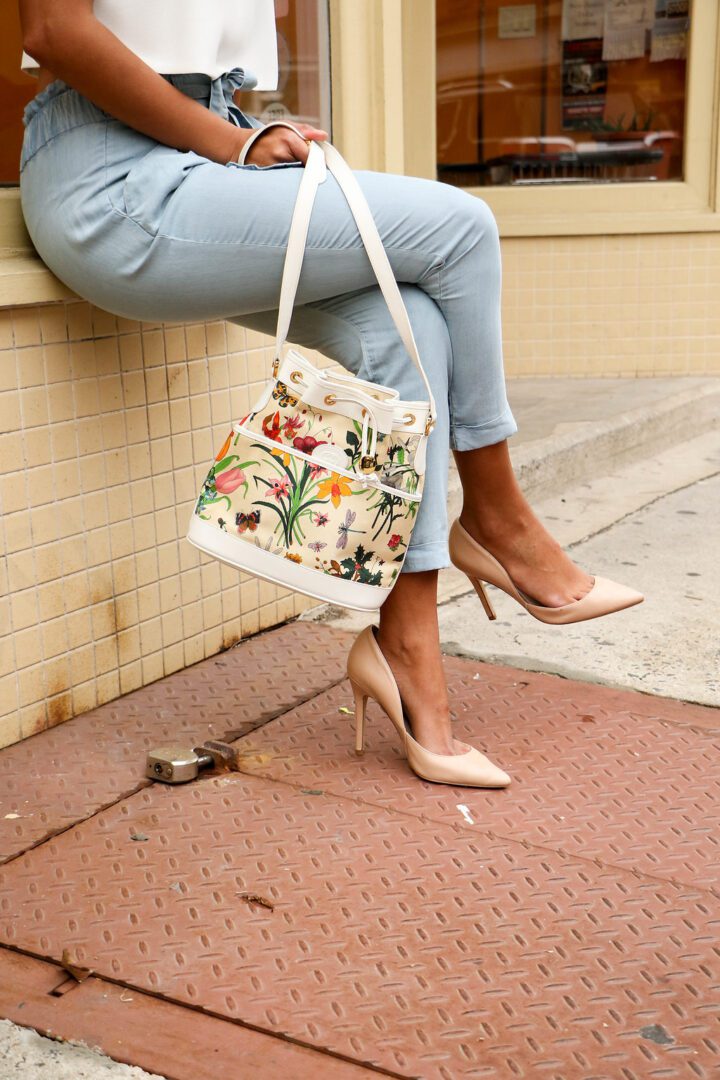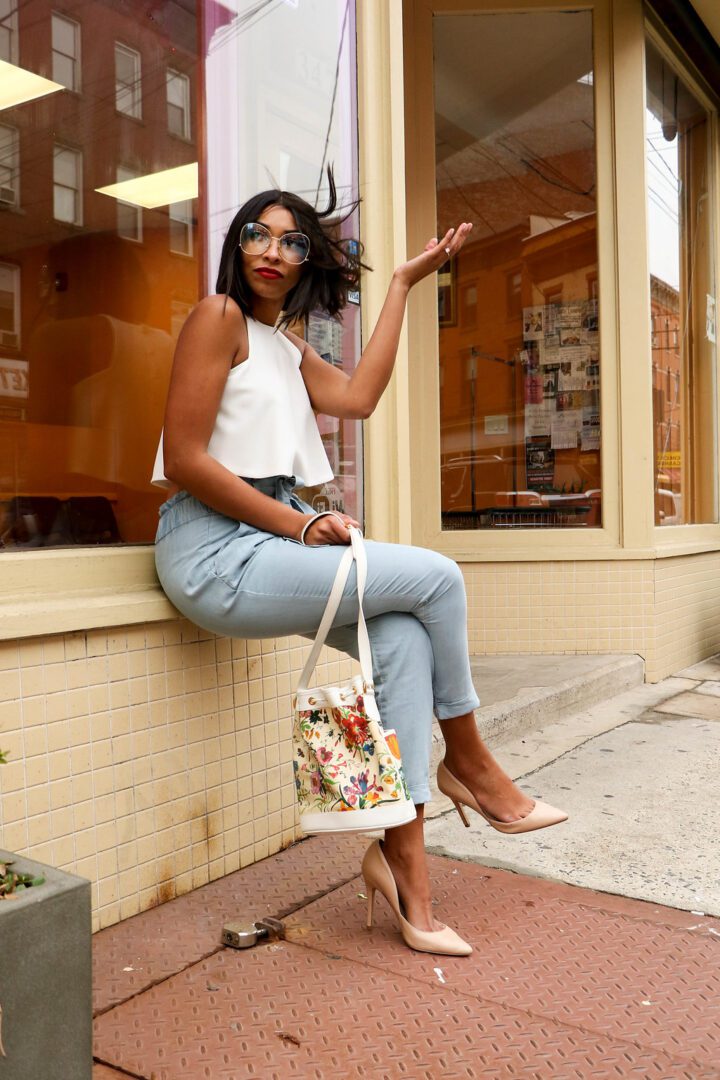 Click on the photo below to shop My Mint market Shop!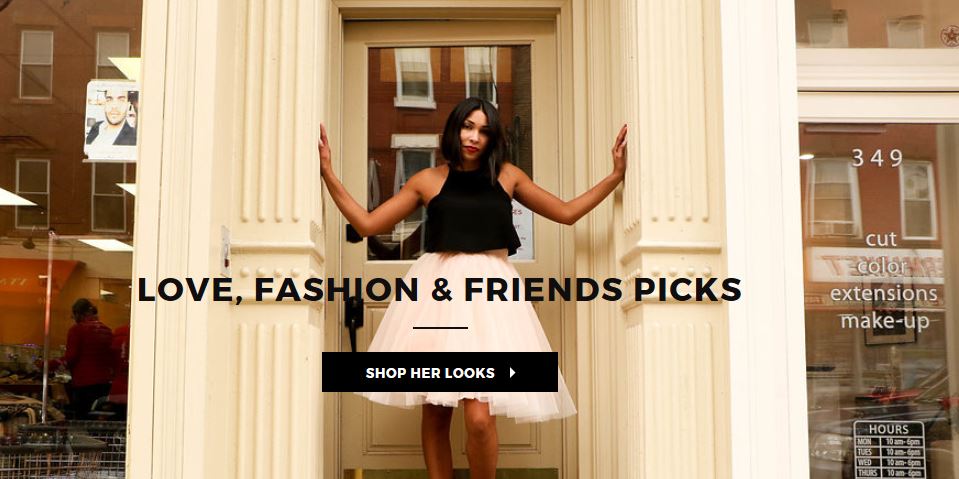 Photos by Sofia Mieses