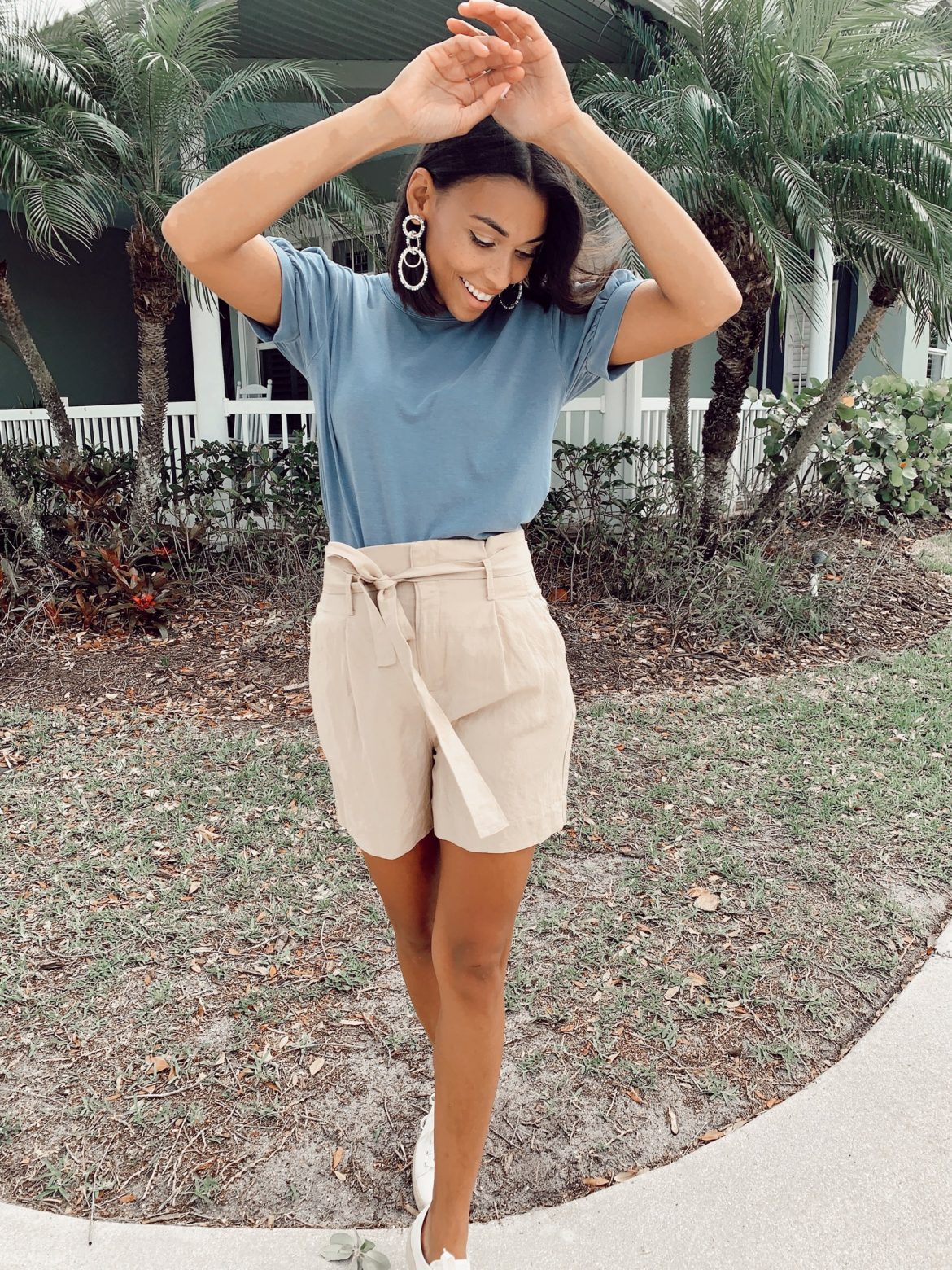 It's really not that hard to dress less basic. Okay, before you roll your eyes hear me out! *Rolls eyes*  Making any outfit less basic (no matter the season) has everything to do with the details you focus on. You dont have to follow every detail outlined below. If you pick just one it'll elevate your basic summer outfit. Take a plain af white tee and pair of shorts, for example — add a pair of fun earrings or colorful wrist wear and you've got yourself a not so basic summer outfit — capeesh? *Nods head in agreement* Okay, great! Scroll below for all the deets!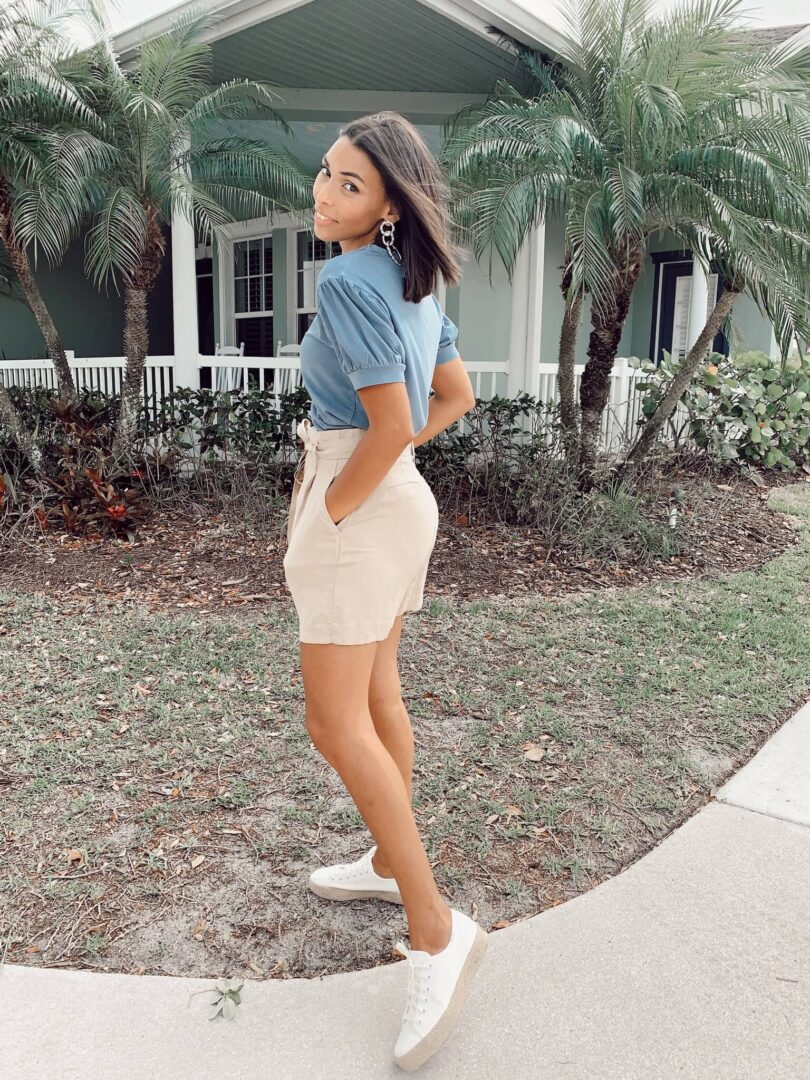 Detailed sleeves
Add some pizazz with detailed sleeves, either ruffles, one sleeve, puffy or sheer.

Fun and easy jewelry
My favorite brand for fun and easy jewelry that is both good quality and guilt-free pricing is Sugarfix. Adding fun jewelry to your basic summer outfit is the easiest way to step it up without much effort.

Espadrille
I love the natural element of an espadrille. Not only are espadrilles effortless but it also adds dimension to your outfit. Any pair of espadrille shoes, sneakers or sandals is a surefire way to make your outfit less basic this summer.

Trendy shorts
I'm talking ripped denim shorts, paper bag waist shorts, belted shorts, shorts with patterns like stripes or leopard. You can keep your entire outfit basic with a pair of trendy shorts.

Here are my go-to stores for summer wear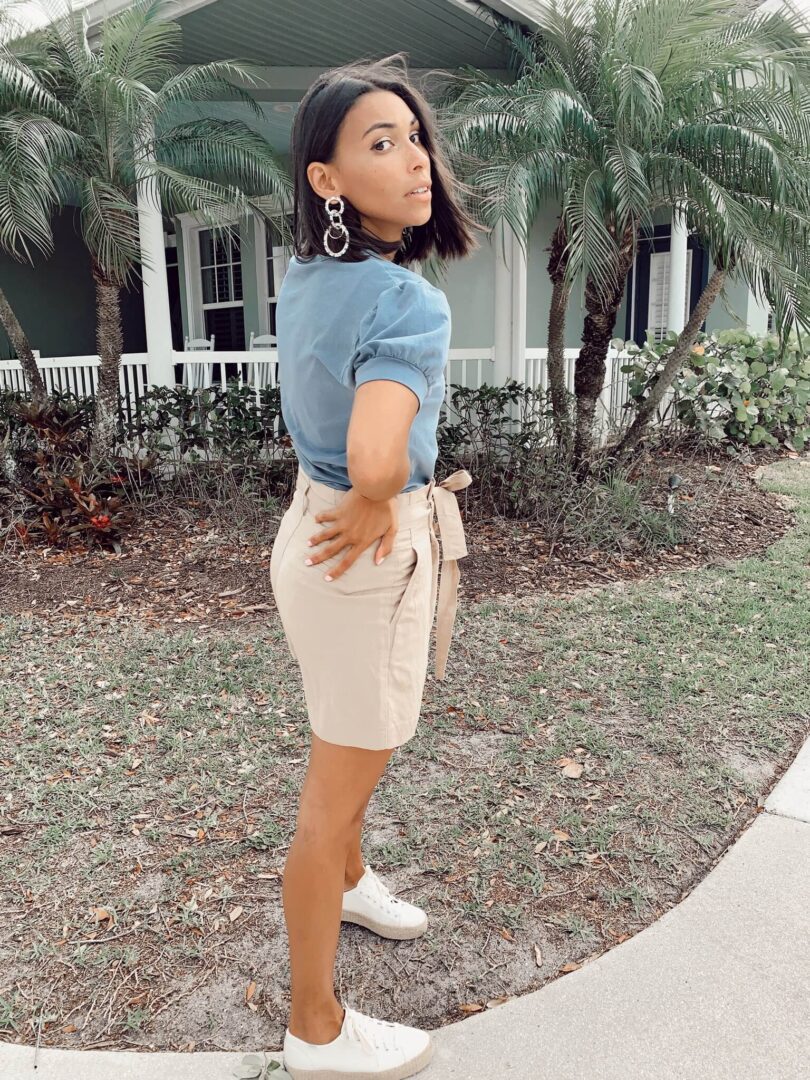 ---
DISCLOSURE| SOME OF THE LINKS ABOVE ARE AFFILIATE LINKS, MEANING AT NO ADDITIONAL COST TO YOU, I WILL EARN A COMMISSION IF YOU CLICK THROUGH AND MAKE A PURCHASE.