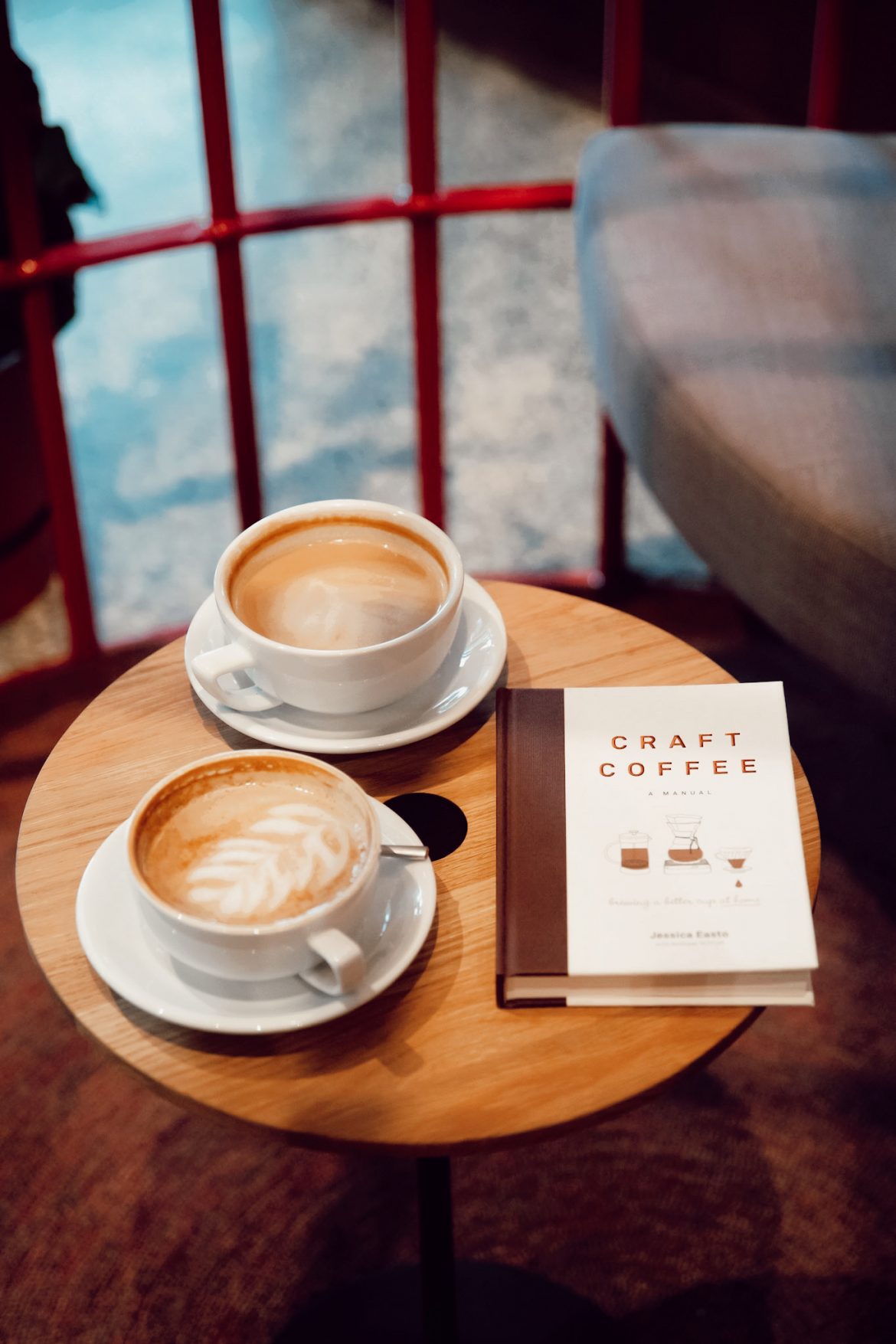 After writing my last blog post on actions we can take to make a difference within our black and brown communities, I felt inspired to keep up with the theme. Instead of giving you an entire list of black owned businesses in Jersey City, I'm going to break it out by category, in a series of posts. The first category of black owned businesses in Jersey City, one most people can't live without, coffee. If you're looking for a way to do something to support our black community, start by grabbing a cup of coffee from a black/brown owned coffee shop in Jersey City. If you didn't get a chance to read my last blog post, "I know it's Overwhelming but Here's What We Can Do," read it here. Here are black owned businesses in Jersey City | Coffee Shops edition.
360 Communipaw Avenue, Jersey City, NJ (Bergen-Lafayette Area)
I had the priveledge to message back and fourth with Shane and Michael about the start of The Grind Coffee Shop as well as their latest project opening soon — The Grind General Store, a highly curated shop of fridge/pantry items, home goods, plants and more! I'm stopping by this week for my cup of coffee and I'm looking forward to shopping at The Grind General! They've been open throughout the pandemic, operating on shorter business hours of 9-3.
"The Grind was started by my wife Shane and I, and my good friend Charles, but its currently being operated by just Shane and myself. We opened in December of 2015. We've lived in Jersey City for over 15 years and Charles was born and raised here. We witnessed the revitalization of Downtown and noticed a void in the Bergen Lafayette area. The three of us come from very different work backgrounds and we wanted to create something where the 3 of us could bring all our skills together. Shane was a former fashion editor for magazine titles at Condé Nast, Hearst and Time Inc., Charles has an interior design background, and I am a Creative Director and started/developed some of the most notable streetwear brands out there, Levi's, G-Star, Timberland, Sean John, Rocawear, and Co-founder of Wu-wear.  The three of us have always had such a deep passion for the coffee culture. Coffee brings people from all walks of life together. We are bridging communities one cup at a time." — Michael Clark
Follow The Grind Coffee Shop on their socials: Instagram | Facebook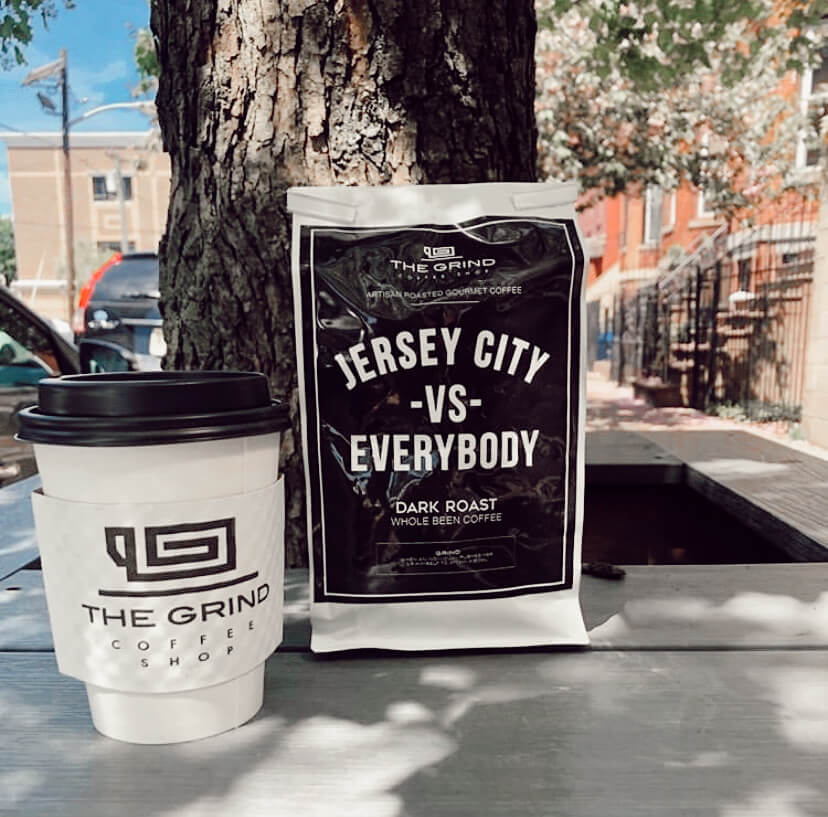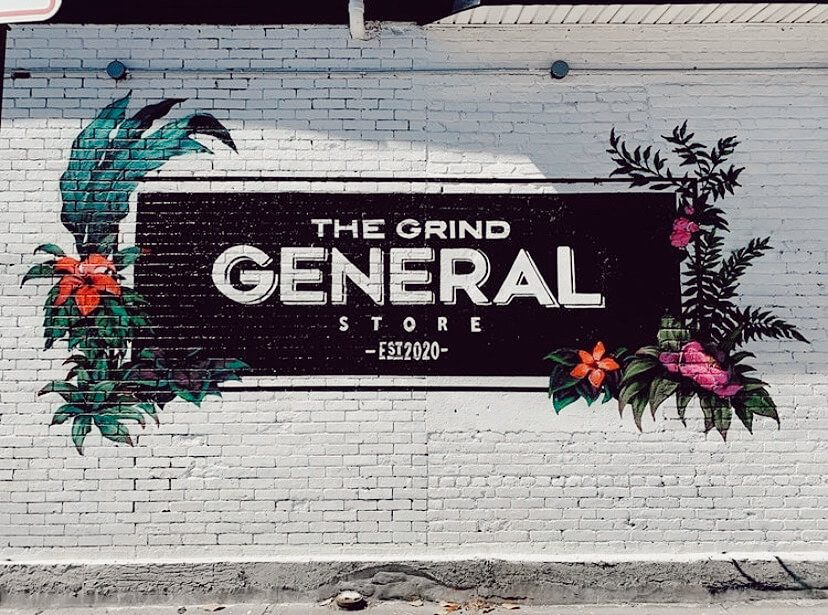 743 West Side Avenue, Jersey City, NJ
Known for their signature Vanilla Caramel Latte which is served over ice as well (yum!) I'll definitely be stopping this summer to try!
Follow The Coffee Factory on their socials: Instagram | Facebook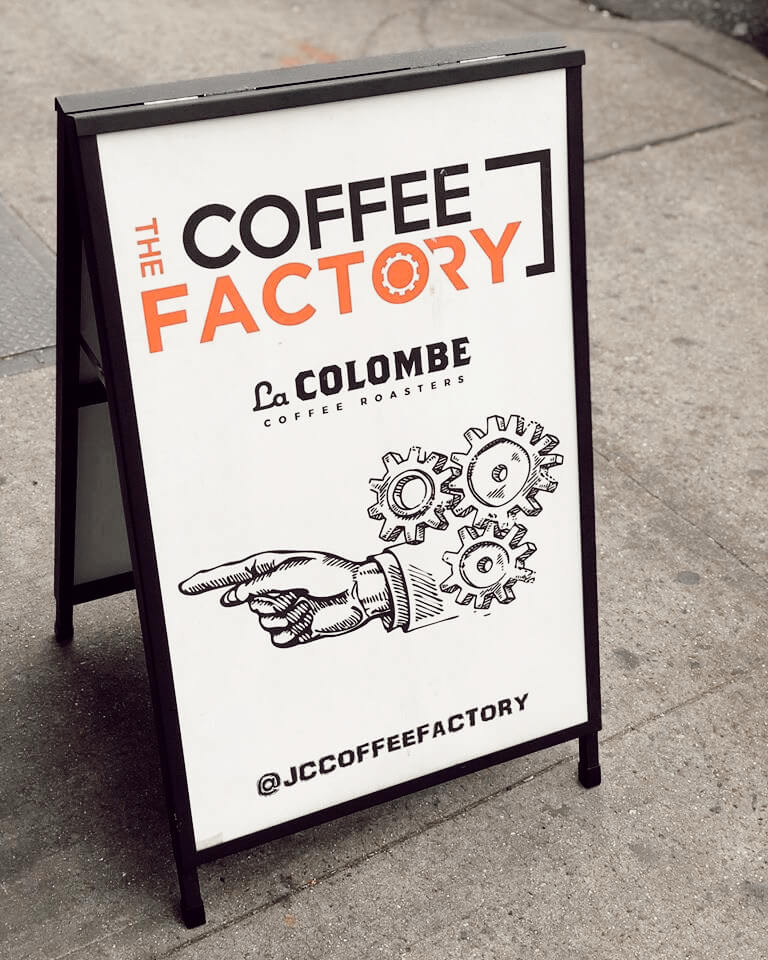 Griot Café (pronounced "gree-oh")
398 Central Avenue, Jersey City, NJ | Previous address: 434 Central Avenue, Jersey City, NJ
Things are looking up for Griot Café, an Afro — Caribbean fusion eatery serving ethically sourced coffee, as they're temporarily closed to move to a bigger space! Griot Café is owned by a group of 5 friends from Haiti, Kenya, Senegal, and South Africa. Not only do they raving reviews on Facebook they've also made it to Yelp's Top 50 North Jersey Restaurant List!
Follow Griot Café on their socials Facebook or Instagram to be alerted when the new space opens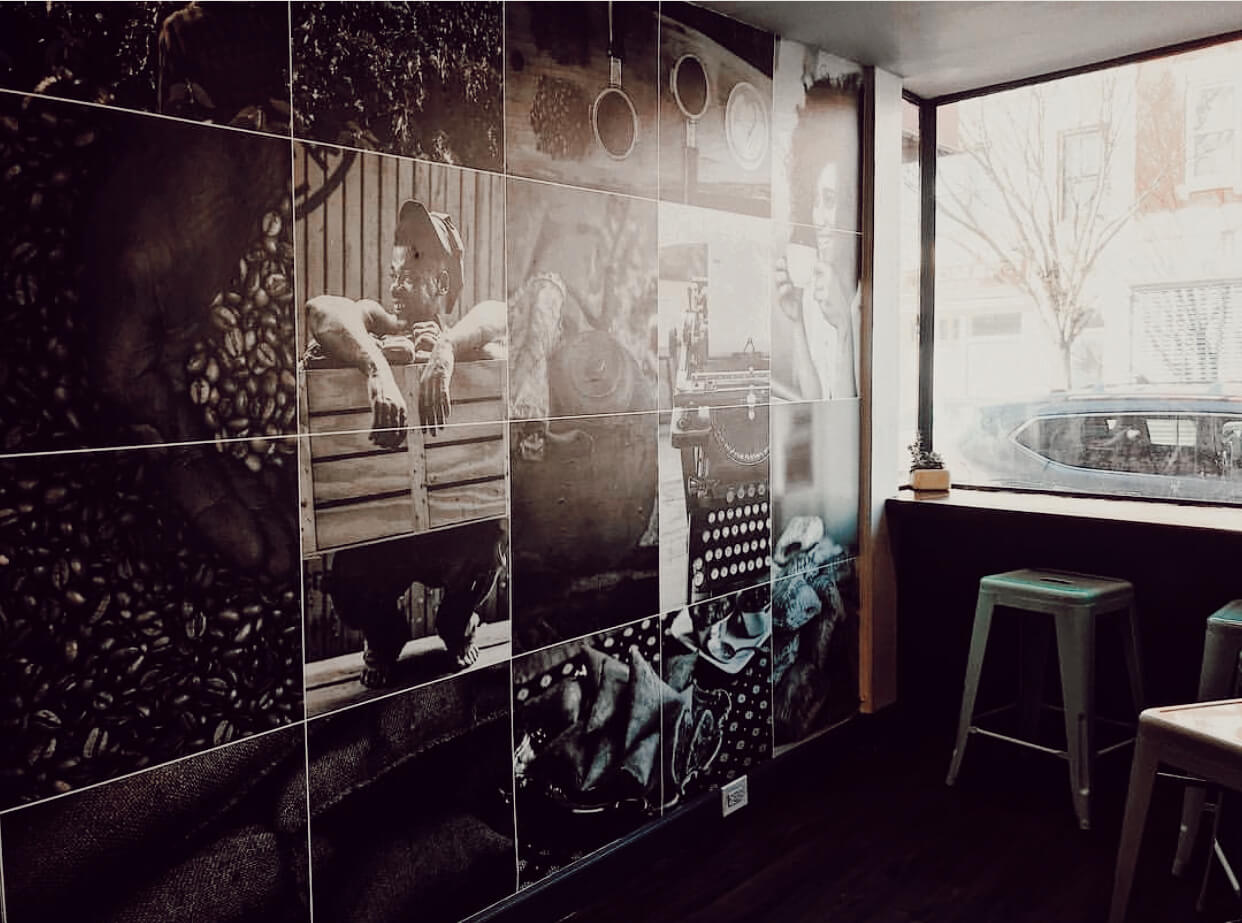 If you own or know any black owned businesses in Jersey City that should be on this list please leave a comment below or shoot me an email: [email protected]
Donate
The simplest form of bringing on change is by donating to a foundation that is doing the hard stuff. Here are some places you can donate that help bring awareness and change. Donations start as low as $5
Black Lives Matter — A movement to end violence against the black community
George Floyd Memorial Fund — Official GoFundMe made my George Floyd's brother
Color of Change — Help them fight to end the war on Black people in our country
Campaign Zer0 — Funds donated to Campaign Zero support the analysis of policing practices across the country, research to identify effective solutions to end police violence, technical assistance to organizers leading police accountability campaigns and the development of model legislation and advocacy to end police violence nationwide.
NAACP — Black and Brown communities have been the targets of racist police practices for decades. Donate to help bring federal, state, and local reform.
---
Featured Photo by Jonathan Williams
Post photos taken from socials of The Grind Coffee Shop, Griot Café and The Coffee Factory