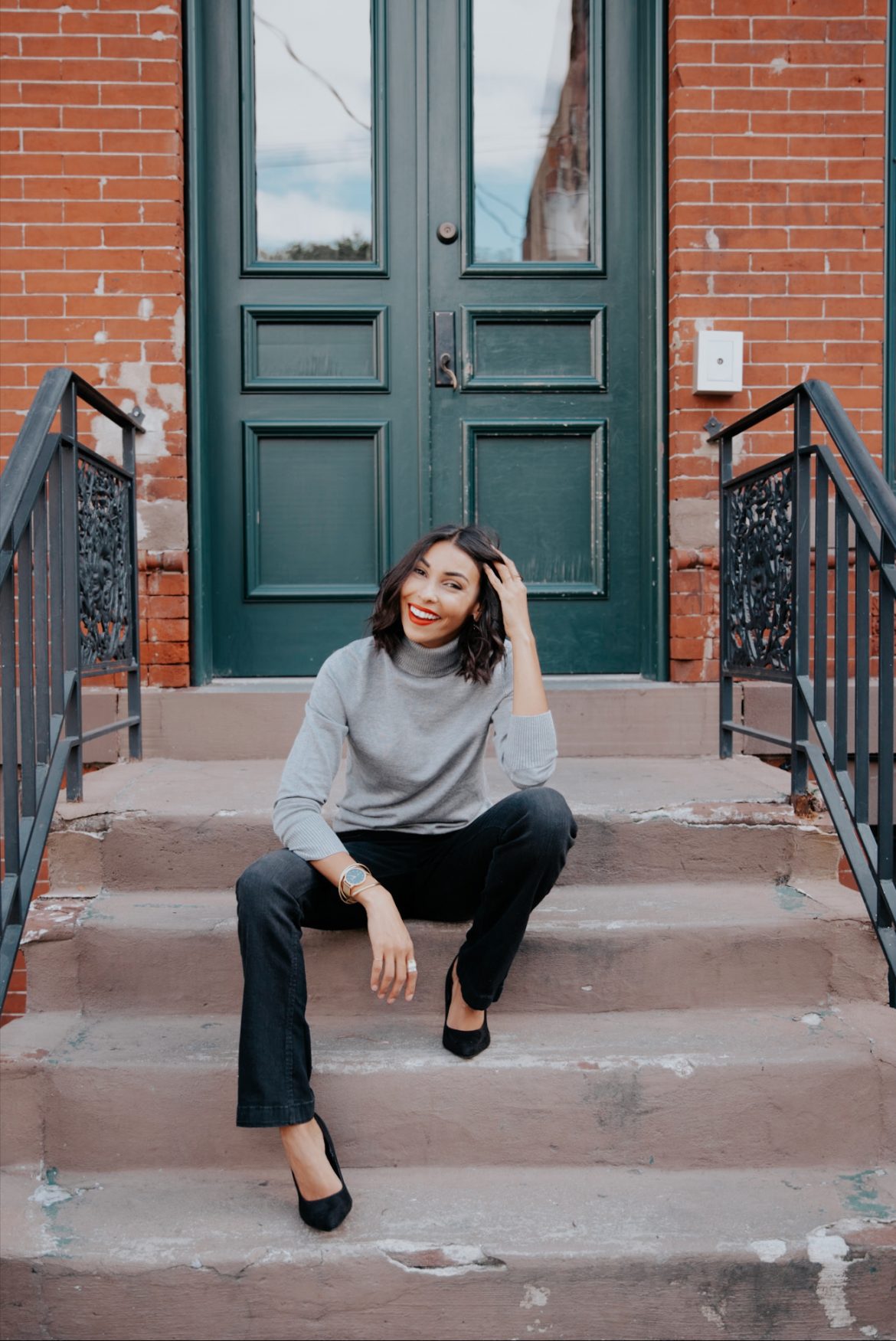 This shop has been compensated by Walmart and its advertiser. All opinions are mine alone. 
I'm all about classic denim but when a jean trend re-emerges, like this year's bootcut jean trend — I'm normally down to give it a try. Some of you may not be too thrilled that the bootcut jean trend has made its way back onto the style scene, but at 20 dollars or less — isn't it worth giving them a shot? Want my shopping advice? *Nods head up and down. There's no need to drop hundreds of dollars on a trend that will most likely dissipate by next season. With that said, I'm pumped to showcase this fall's bootcut jean trend under 20 bucks at Walmart! Yup, you read that right — get a pair of jeans that cost less than your lunch! Nope, this isn't a joke — it's just the same old everyday low prices Walmart offers. Walmart also has 2-day free shipping on orders over $35 (no membership required) and returns cost you a whole free dollars! If you're a woman on the go like me, save some time and shop online for same-day pick up in-store. Walmart is also bringing their A-game in terms of fashion, helping us mamas look stylish on a dime! Nothing brings me more joy than looking and feeling good for the best price in town. Scroll below for my bootcut jean trend picks!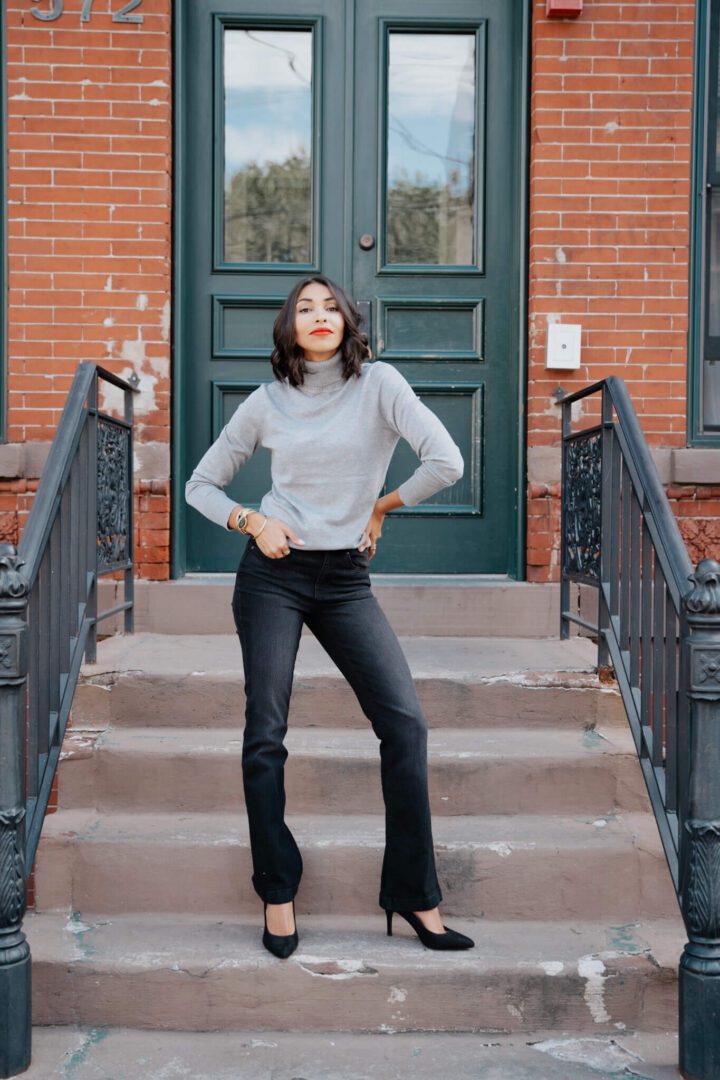 Black bootcut jeans at Walmart
Classic denim wash bootcut jeans at Walmart

Shop my look
—LFF TOP PICK—
How are you feeling about the bootcut jean trend making a comeback? What do you think of my Walmart picks? 
---
DISCLOSURE| SOME OF THE LINKS ABOVE ARE AFFILIATE LINKS, MEANING AT NO ADDITIONAL COST TO YOU, I WILL EARN A COMMISSION IF YOU CLICK THROUGH AND MAKE A PURCHASE.
Photos by Johnathan Williams