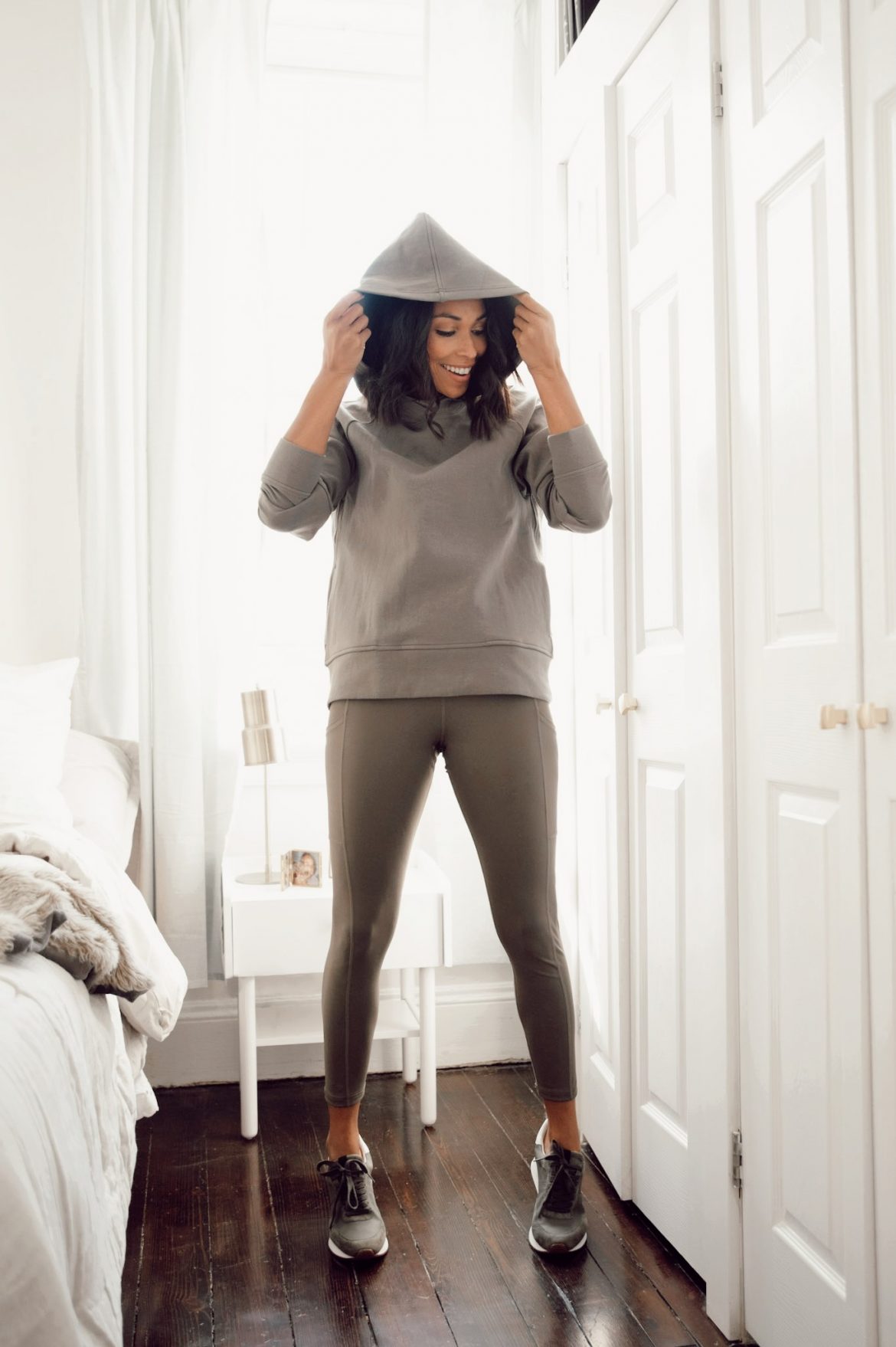 This post is sponsored by Banana Republic and ShopStyle. All opinions are mine alone.
What are your must-haves for your outfits these days? My 3 keys to an outfit for 2021 are comfortability, good quality, and ease. I'm super excited to introduce you to Banana Republic's new line, BR Standard. The line is relevant to our new normal and my must-haves in apparel for 2021. The pieces are designed to 'wear anywhere'. I can rock my BR Standard at home and be 100% comfortable but also have the option of stepping outside, looking put together while doing so. Whatever your plans are this year you can count on BR Standard to have pieces that are essential to our new norm. Scroll below for my outfit details and for perfect wardrobe pieces you can wear anywhere!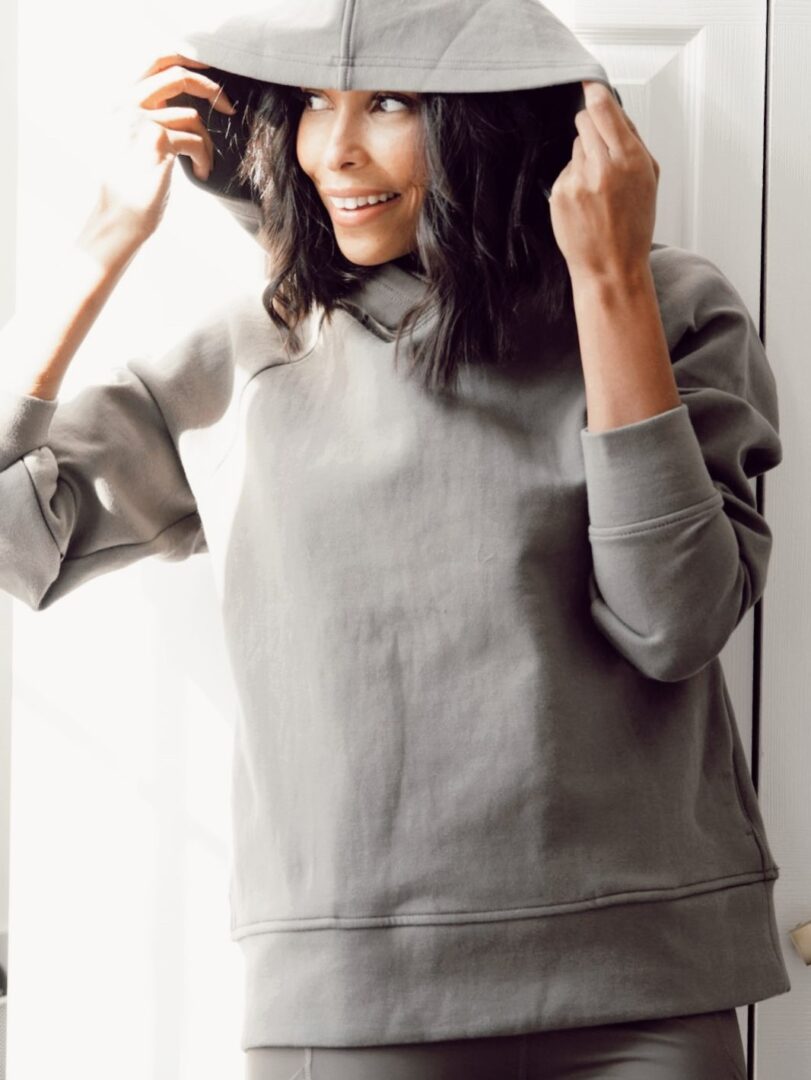 I'm wearing the Scuba Knit Hoodie, it's super stretchy and soft and it has extra fabric around the neck so you can cover have your face when you step outside in brisk temps. I've included it in the below icons as well as other essential tops.
I'm loving the BR Standard pants, from Flyweight Joggers to On-the-Go Leggings, their pants are functional in different scenarios. I'm wearing their On-the-Go Leggings and they hold up to my workouts but also cozy enough for hanging at home.
The Essential Trainer Sneakers are sporty but still very chic and modern. Pair these with leggings as I did for a stylish athleisure look.

Shop my look
---
DISCLOSURE| SOME OF THE LINKS ABOVE ARE AFFILIATE LINKS, MEANING AT NO ADDITIONAL COST TO YOU, I WILL EARN A COMMISSION IF YOU CLICK THROUGH AND MAKE A PURCHASE.
Post Photos taken by Jonathan Paul