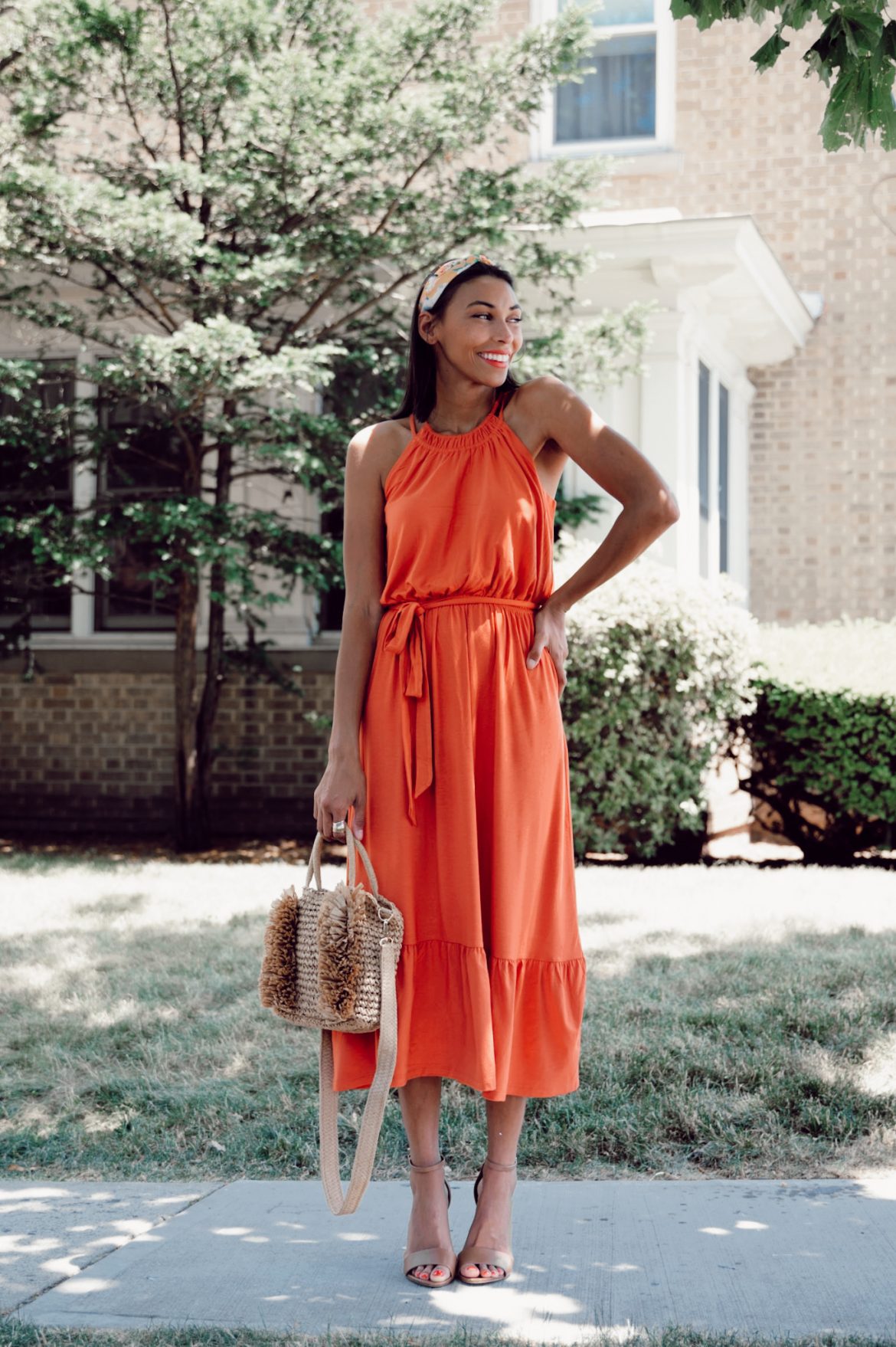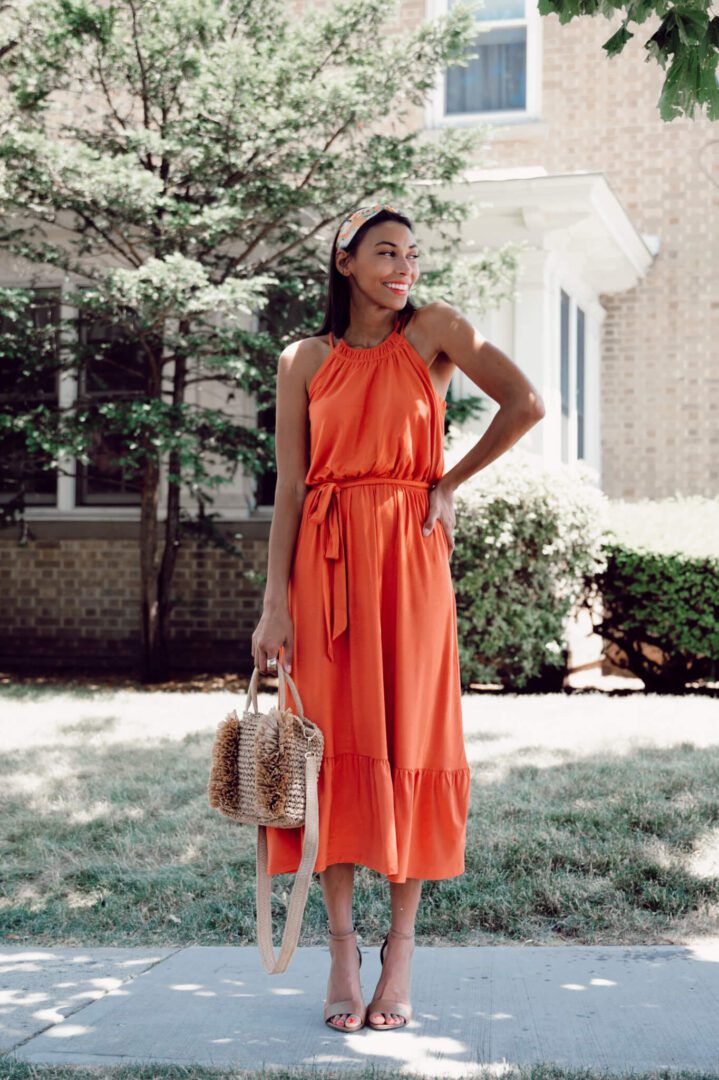 It's the week of 4th of July, so bring on the sales! This week on the blog, I'll be shopping all the good summer sales. You should know by now, my obsession with dresses is real, it's all I wear in the summer. With that said, I'm going to cut to the chase and share these chic summer dresses that are only 35 bucks! That's less than a round of cocktails for 2 in New York City, cheers!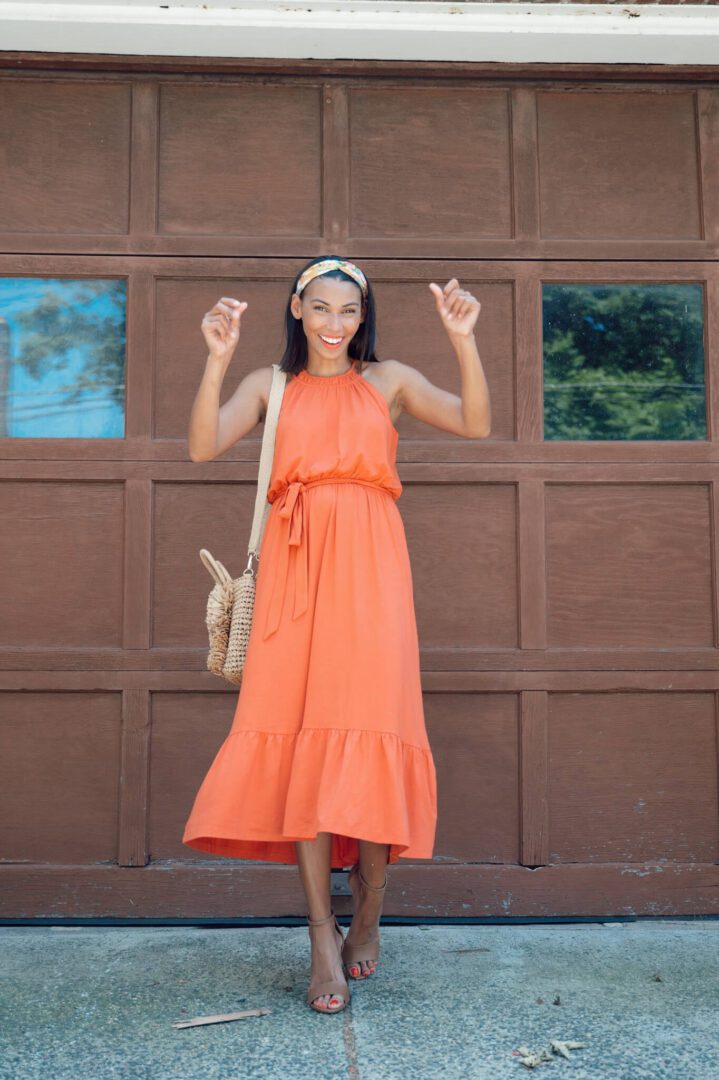 Midi & Maxi Chic Summer Dresses
Everyday Dresses
An Everyday Dress is a dress you can throw on casually and not feel like a fancy pants, there are so many cute ones picked below.
Jumpsuits & Rompers
I'll be honest I wasn't big into jumpsuit, I never thought it would do anything flattering to my body. My biggest turn off? The thought of myself going to the bathroom in a jumpsuit (I know you hear that ladies) … To my surprise, I love them now, I love how a jumpsuit looks modern but throw back at the same time. It's an effortless piece that covers a whole outfit, like a dress –it's why I included these under dresses. How chic are these jumpsuits?!

Shop my look
*I'm wearing a size XS dress and I'm 5'5 and 125 lbs*
What do you think of these chic summer dresses & jumpsuits ?
For daily style inspiration and a chance for us to connect everyday, follow me on Instagram! I post on my stories daily for a look behind the blog and much more!
---
DISCLOSURE| SOME OF THE LINKS ABOVE ARE AFFILIATE LINKS, MEANING AT NO ADDITIONAL COST TO YOU, I WILL EARN A COMMISSION IF YOU CLICK THROUGH AND MAKE A PURCHASE.
Post Photos taken by Jonathan Paul
Download my e-book!