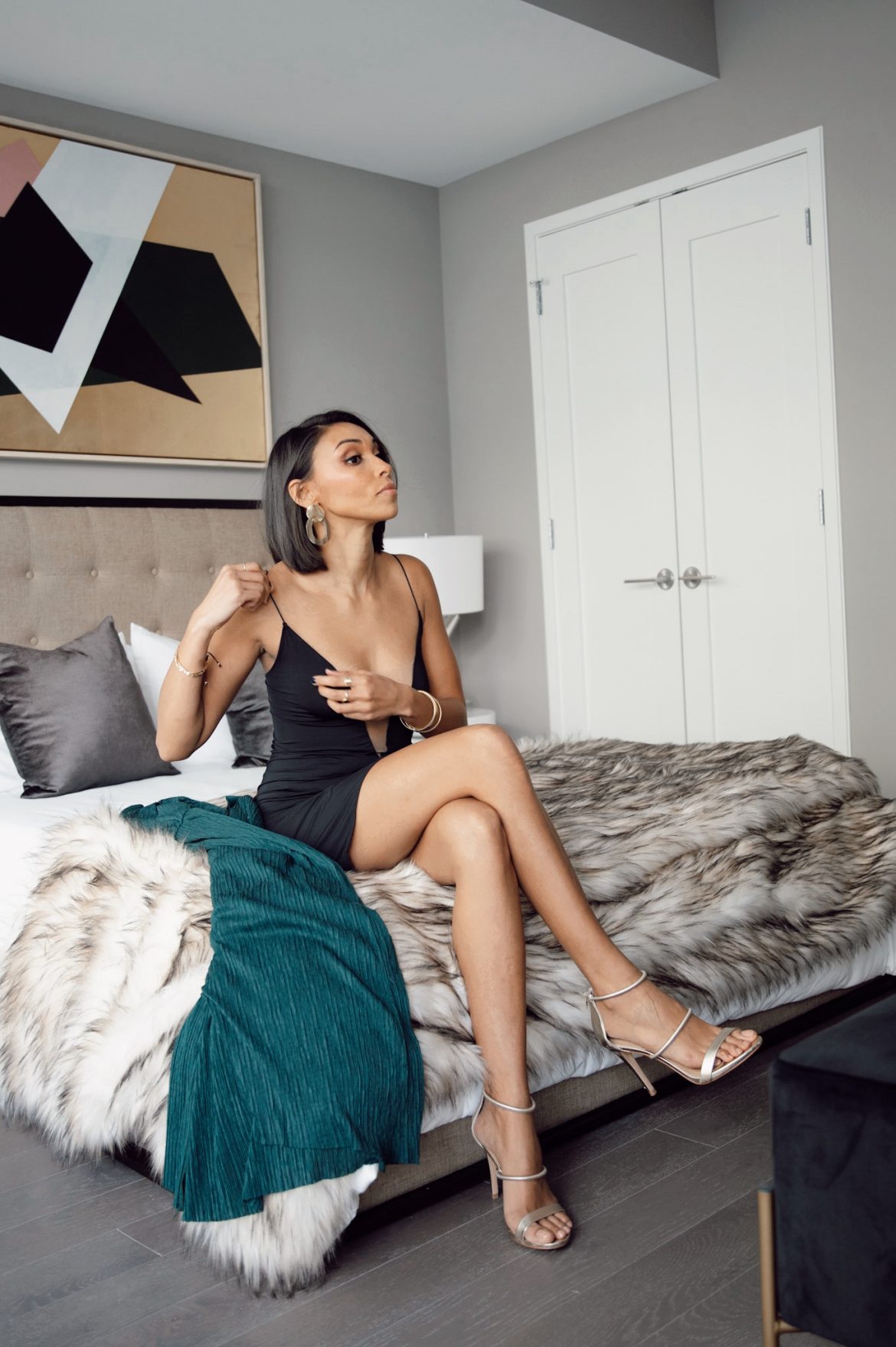 This shop has been compensated by Natori and its advertiser. All opinions are mine alone.
I've been into a plunging neckline since JLO and the green dress, ladies — am I alone in this inspiration?! I've had a hard time finding the right undergarment solution to feel confident in a plunging neckline. Gone are the days it all stays put, right?! I never thought I'd feel secure rocking a dress like the one I'm wearing in this post after having 2 kids and at the age of 37. It feels good wearing something daring at this point in my life. The key factor in this boost of confidence? My Natori Affair Slip. The slip is a modern day undergarment solution with a sheer insert that disappears against the skin (perfect for a deep neckline). Besides it being the ONLY solution that has ever worked for me and a plunging neckline, it's incredibly soft! Natori also makes this slip in a cami version, The Affair Cami. The cami is a great piece to layer under your blazer to give a sexy detail and liven up your look!  I could not figure out how to wear a blazer with the appearance that there's nothing underneath, cue in Natori! I'm excited to wear the edgy look now without any wardrobe malfunctions. Wearing Natori checks all the boxes: comfortable, beautiful, functional, no show — should I keep going?! If you're looking to take a plunge (pun intended)  this season, give yourself the confidence you need and deserve with Natori. Go to your next soiree with your confidence high and your outfit in check. 2020 will be a year of more risqué looks with the help of Natori's bodywear. Check out how I styled The Affair Slip and The Affair Cami underneath my two outfits below.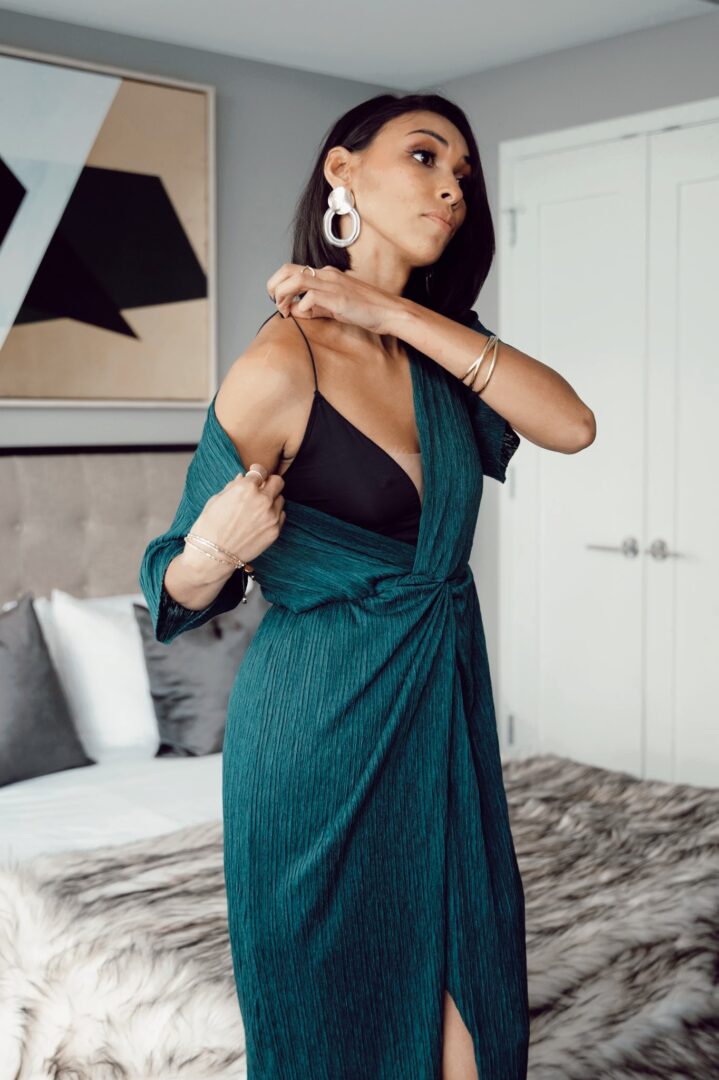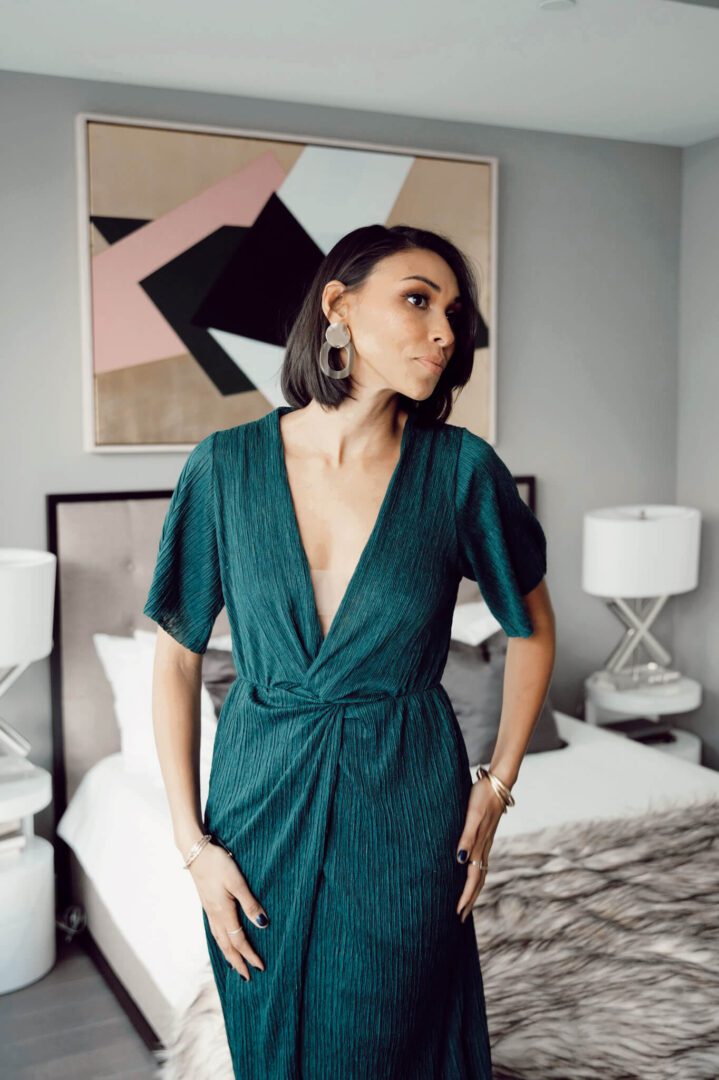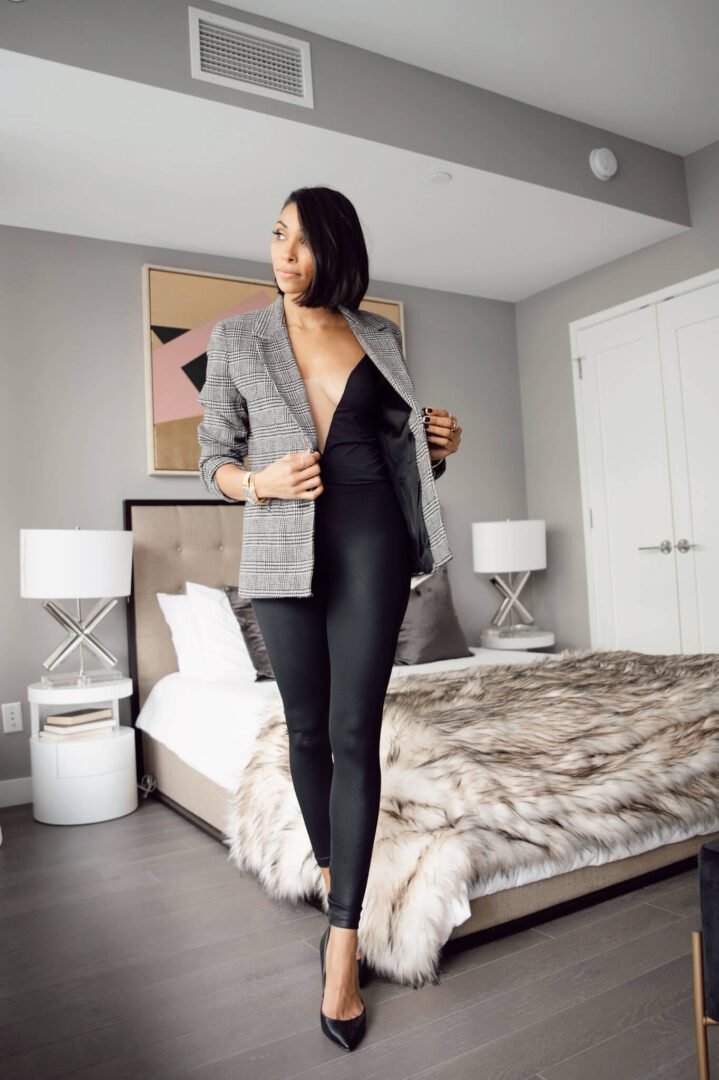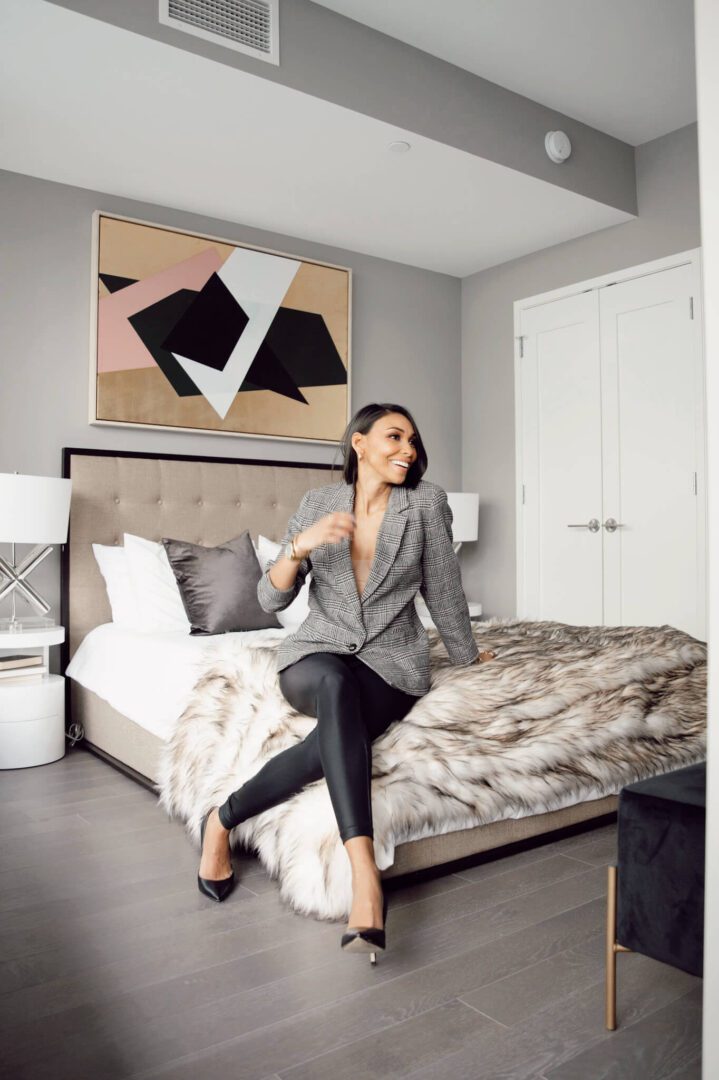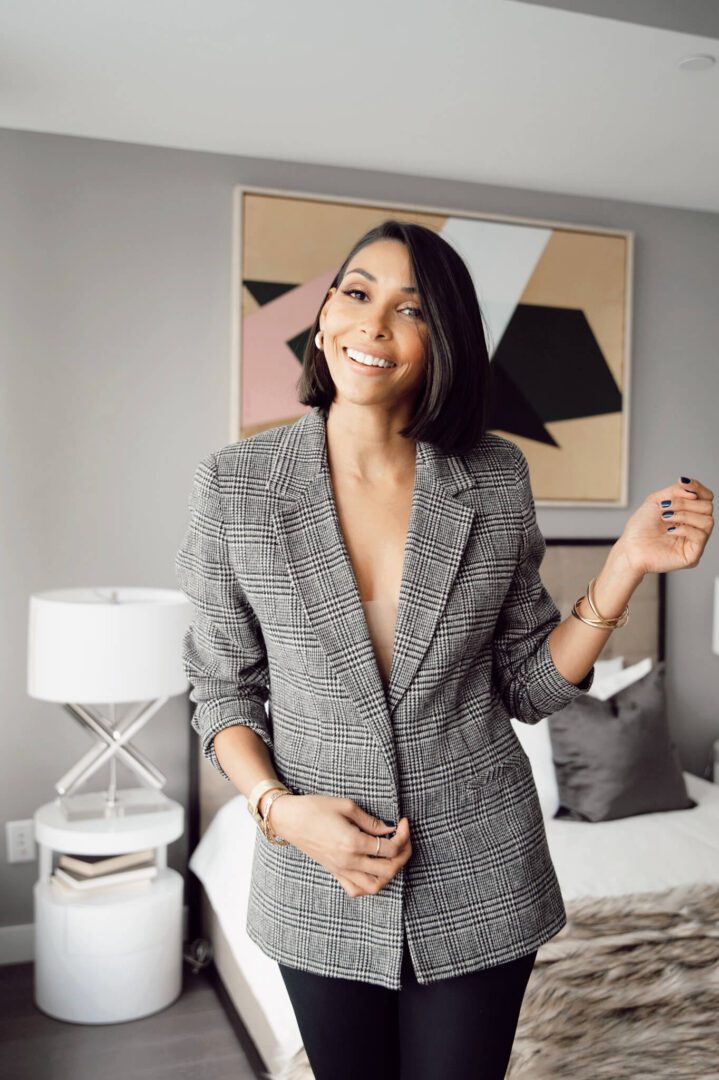 —LFF TOP PICK—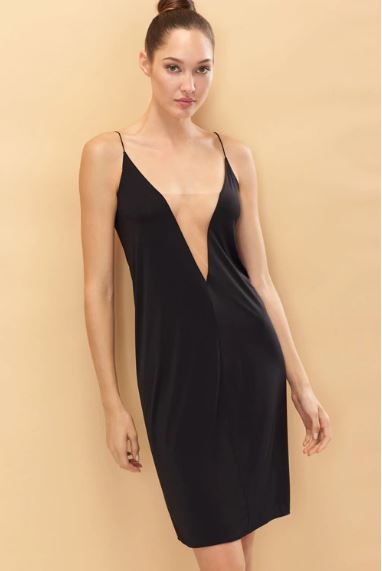 How do you wear a plunging neckline? Do you think Natori could be the right solution for you? 
---
Photos by Johnathan Williams