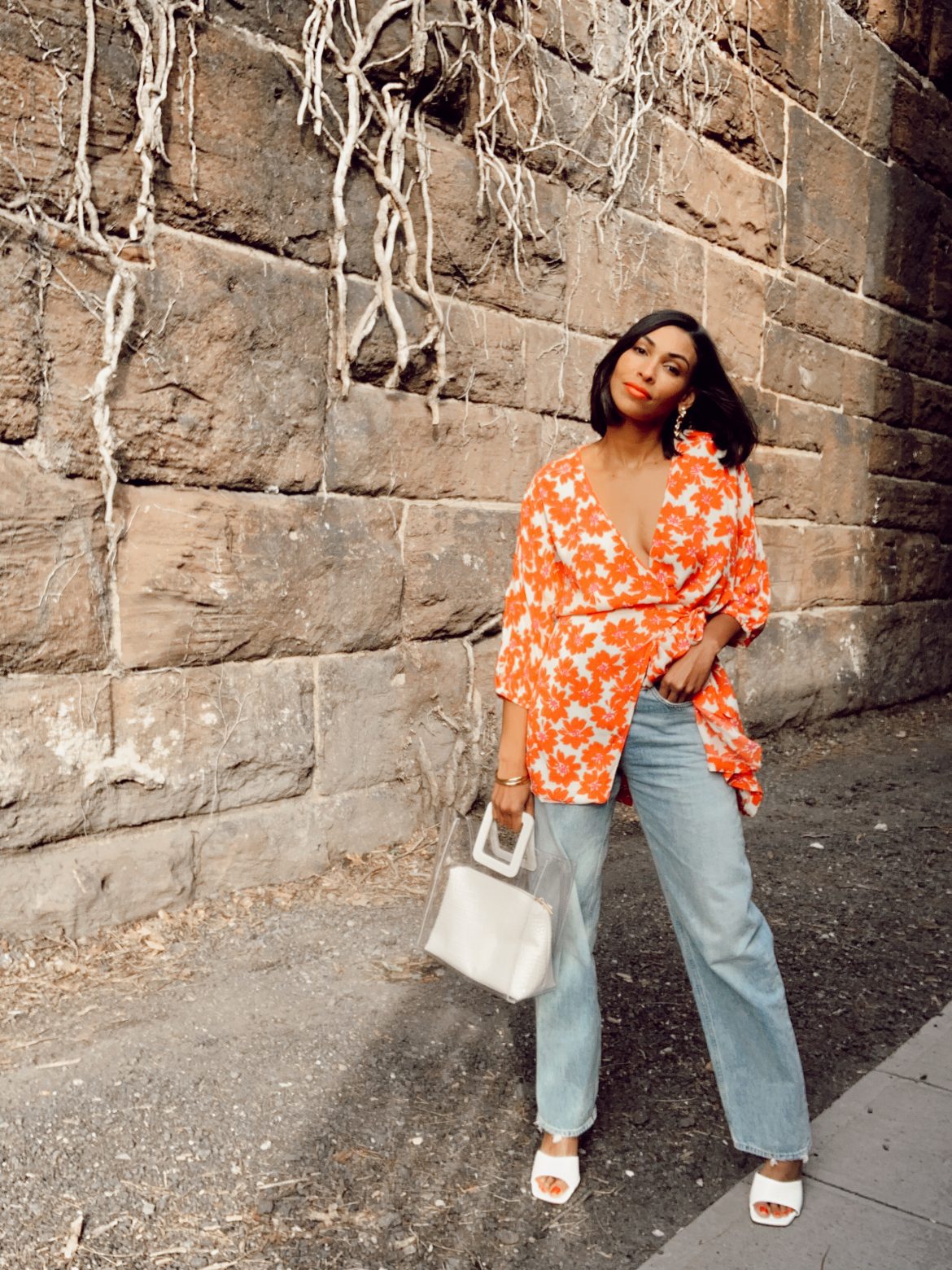 Have you ever had the urge to throw a dress on with your jeans? Is that just a me thing? I've done it plenty. I've walked into my parent's house and my mom has definitely given me the side-eye, "What Mom?! I love dresses and a little winter isn't going to take that away from me!" Thank the heavens winter is almost over. The next couple of weeks, I'll be prepping you with winter to spring transition outfits — a dress with jeans is the prefect way to start. Wearing a dress with jeans is also a cool way of mixing multi seasonal items, which is tons of fun for us fashion enthusiasts. Dileiny, get to the point of how to wear a dress with jeans! Alrighty then, scroll below for how to wear a dress with jeans and not look ridiculous (even though my mom will always think you do).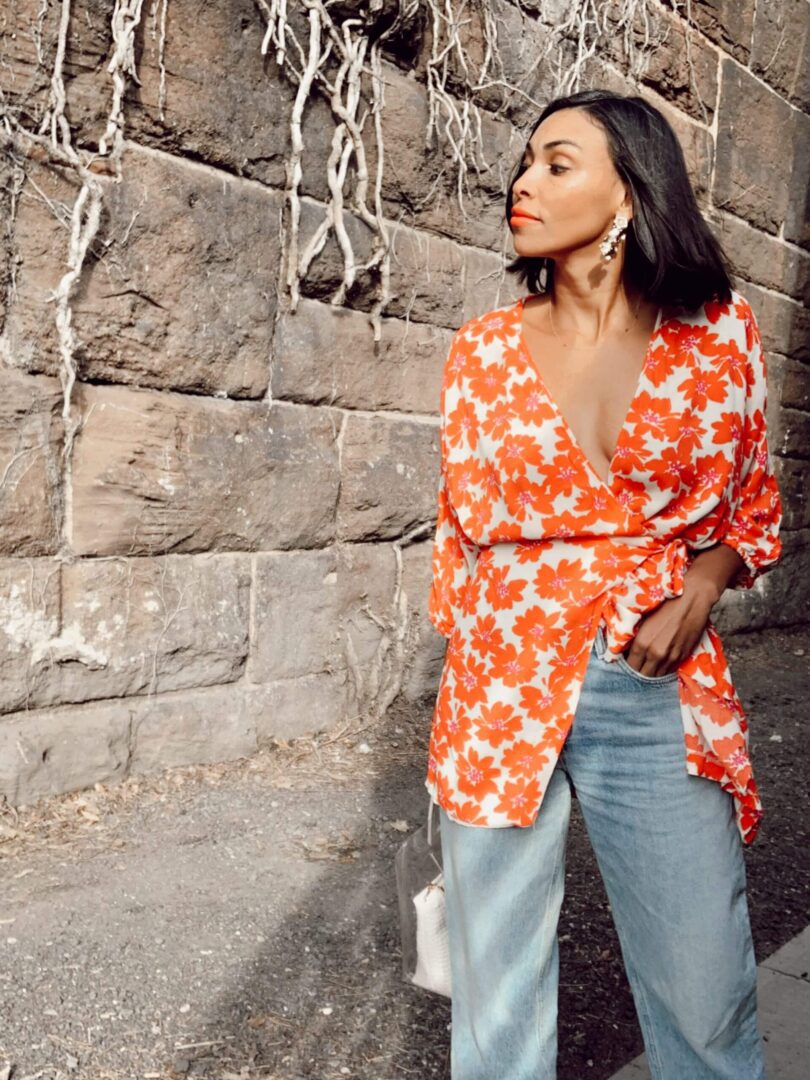 Balance proportions
The key on how to wear a dress with jeans is to balance proportions. If you're going to rock a mini dress then pair that with a baggier bottom. If you want to wear a long tunic dress pair with a skinner more polished bottom. I picked out a few pair of jeans you can easily wear with a dress.

Add heels
Because this look can swallow you up add heels for your feminine flair.


Go bold
Go bold or go home! After all a dress with jeans is a statement making outfit, go all the way with bold colors and prints.

Cinch the waist
Another way to give you a silhouette ( this outfit can get bulky) is to cinch your waist either with a belt or warp dress.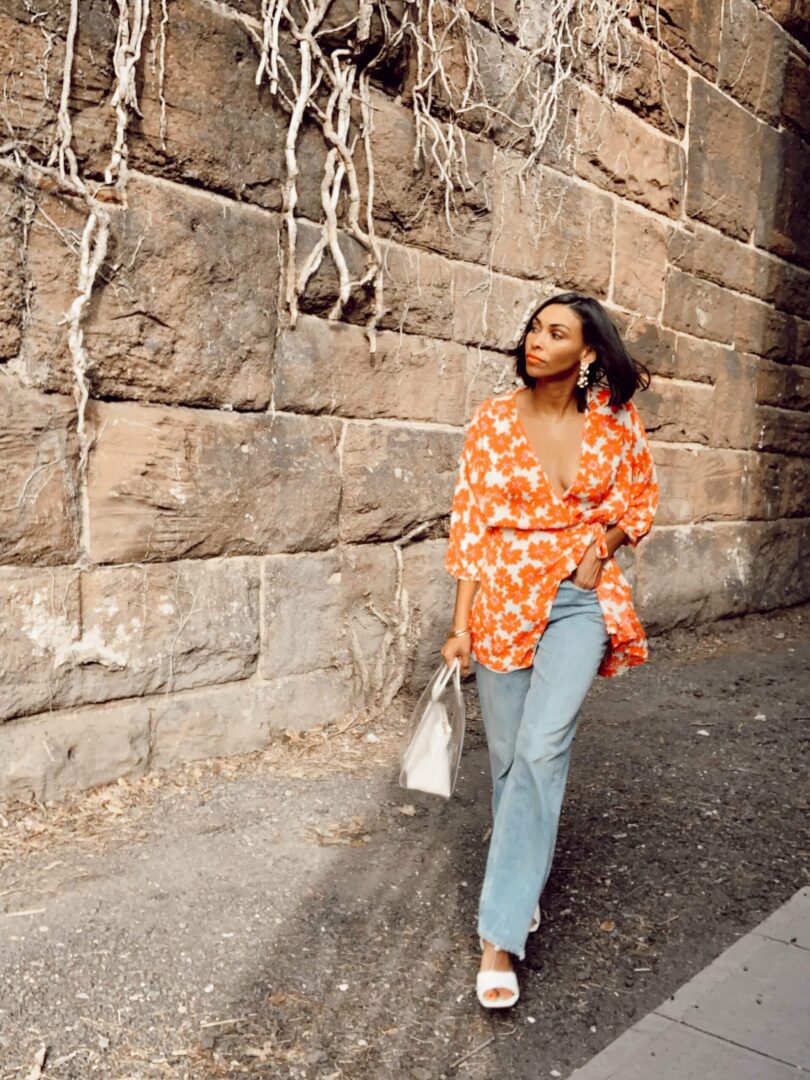 Shop my look
*All items are exact except the dress*


—LFF TOP PICK—

What did you think of these photos? I took them on my phone with a tripod? 
---
DISCLOSURE| SOME OF THE LINKS ABOVE ARE AFFILIATE LINKS, MEANING AT NO ADDITIONAL COST TO YOU, I WILL EARN A COMMISSION IF YOU CLICK THROUGH AND MAKE A PURCHAS