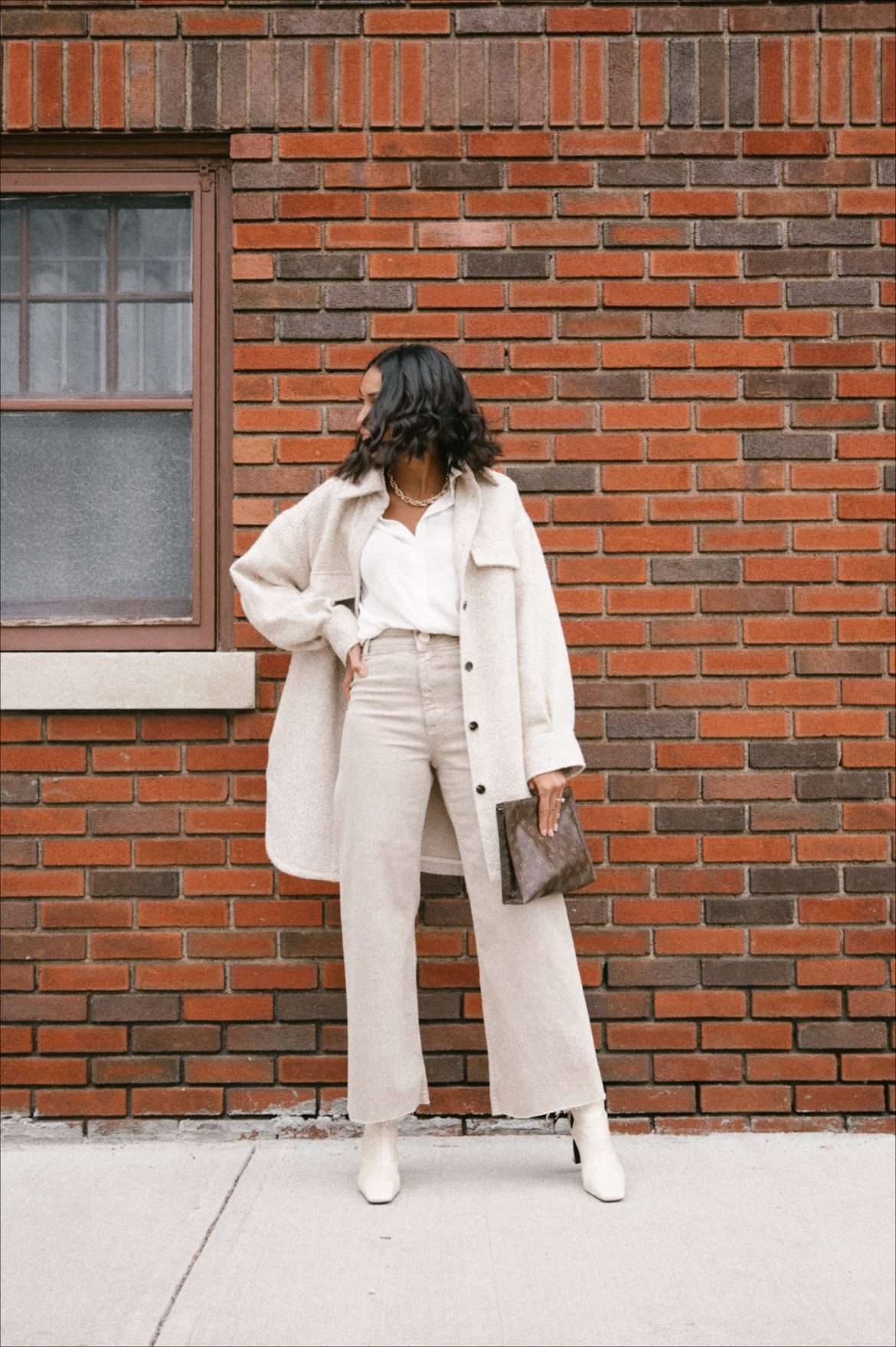 I love all things neutral, chic, and effortless. Neutral pieces are great for a monochromatic look but are also versatile pieces that work with anything in your winter closet. When we think about winter we automatically think of dark colors to match the mood, right? I personally love rocking light colors in the winter to lift up the dreary spirits and it's easier to pull off than you'd think. Here are some winter style tips and pieces to help put together a neutral tone outfit in the winter.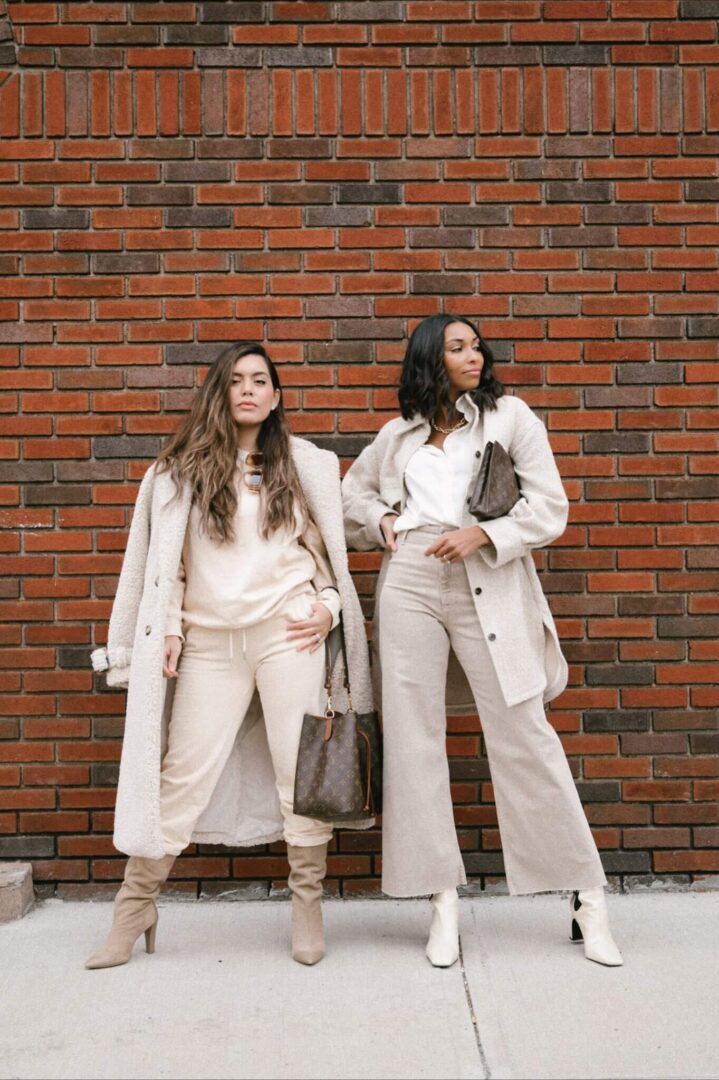 Throw together shades of ivory, cream + beige
As long as you combine shades of ivory, cream, and beige to make your neutral outfit — it's all going to flow and make a chic winter outfit. Here are neutral pieces you can add to your winter wardrobe.
Mix Textures
Mixing texture adds dimension and sophistication. In my outfit, every piece is a different texture down to my patent leather boosts. All pieces are within the same shade family but the textures include denim, cotton, leather, and tweed. Here are some neutral texturized pieces.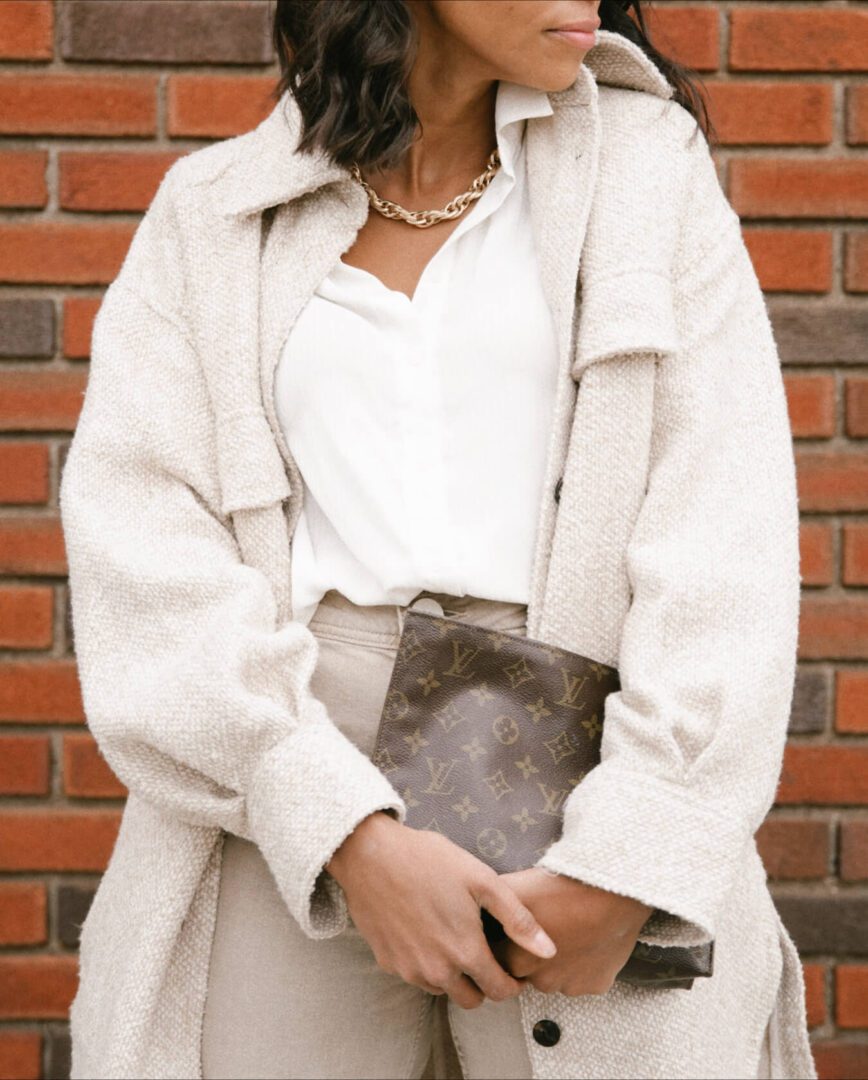 Shop my look
What do you think of these tips for a neutral tone outfit? Did I miss any good tips?
---
DISCLOSURE| SOME OF THE LINKS ABOVE ARE AFFILIATE LINKS, MEANING AT NO ADDITIONAL COST TO YOU, I WILL EARN A COMMISSION IF YOU CLICK THROUGH AND MAKE A PURCHASE.
Photos by Jonathan Williams featuring Erika Batista Taken at F&M Creative Space