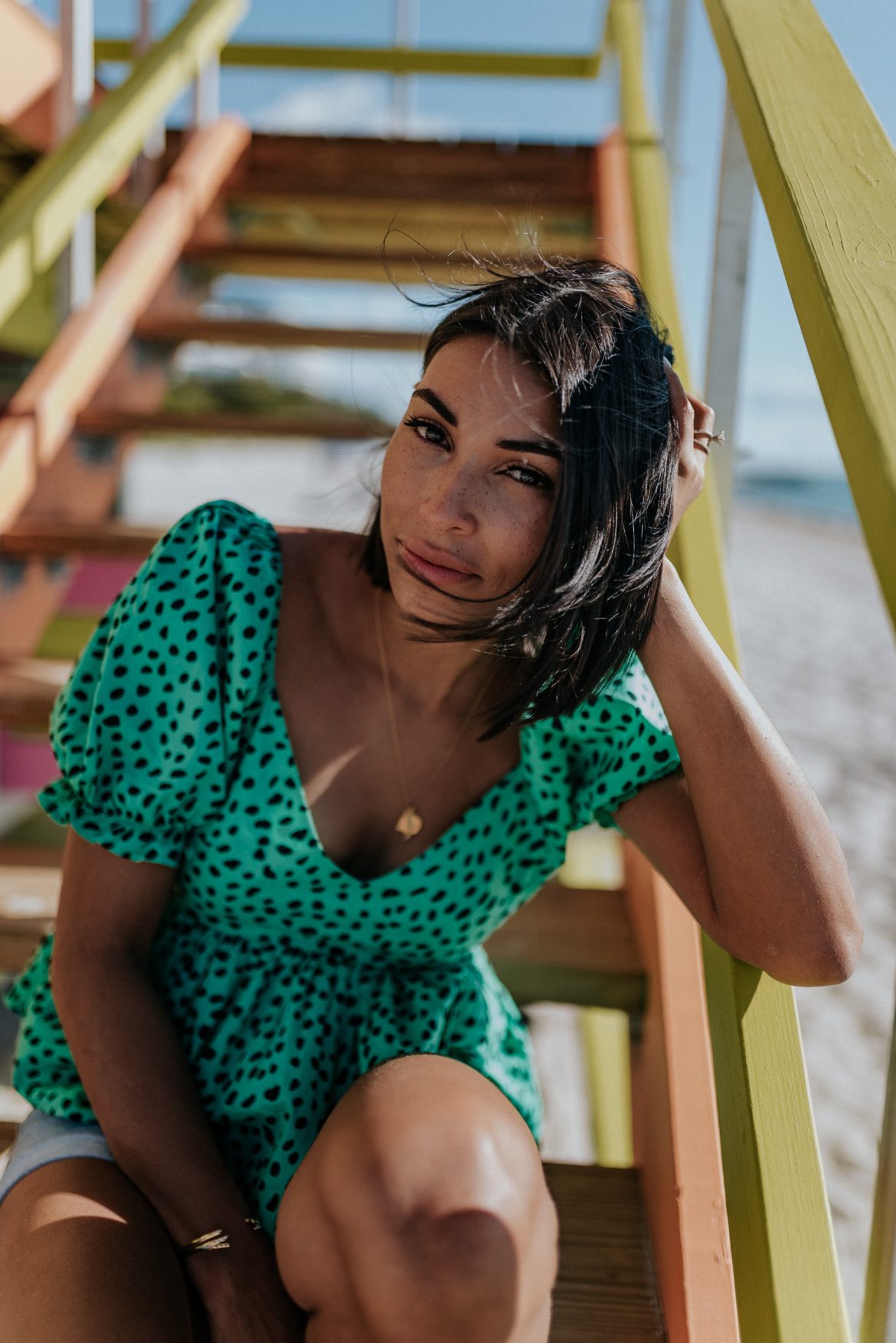 You're all like, "She's cray if she thinks I'm wearing the ridiculous puff sleeve trend!" Listen Linda, it's not that hard to pull off! You'll feel so feminine, edgy and on trend. There's something about those big sleeves that makes me feel a tad more confident than usual– is that weird? The trend is definitely very '80s and I swear my mom had this top. If you're new to the fashion game don't fret, look up some '80s trends and you are all caught up sistah! Fashion trends tend to do a big ol' circle and come back in style one season or another.  So how do you wear the puff sleeve trend without looking and feeling ridiculous? The big secret? *Drums start to roll*  Keep the rest of your outfit simple, that's all folk!  Scroll down for some detailed tips and some adorable puff sleeves you can shop.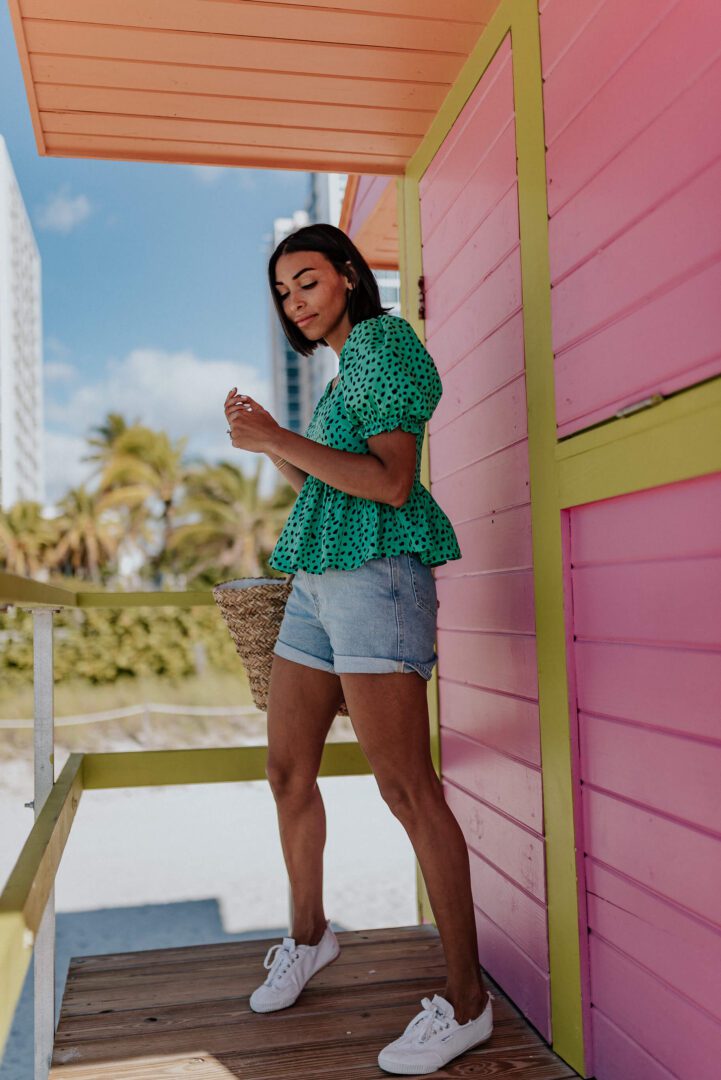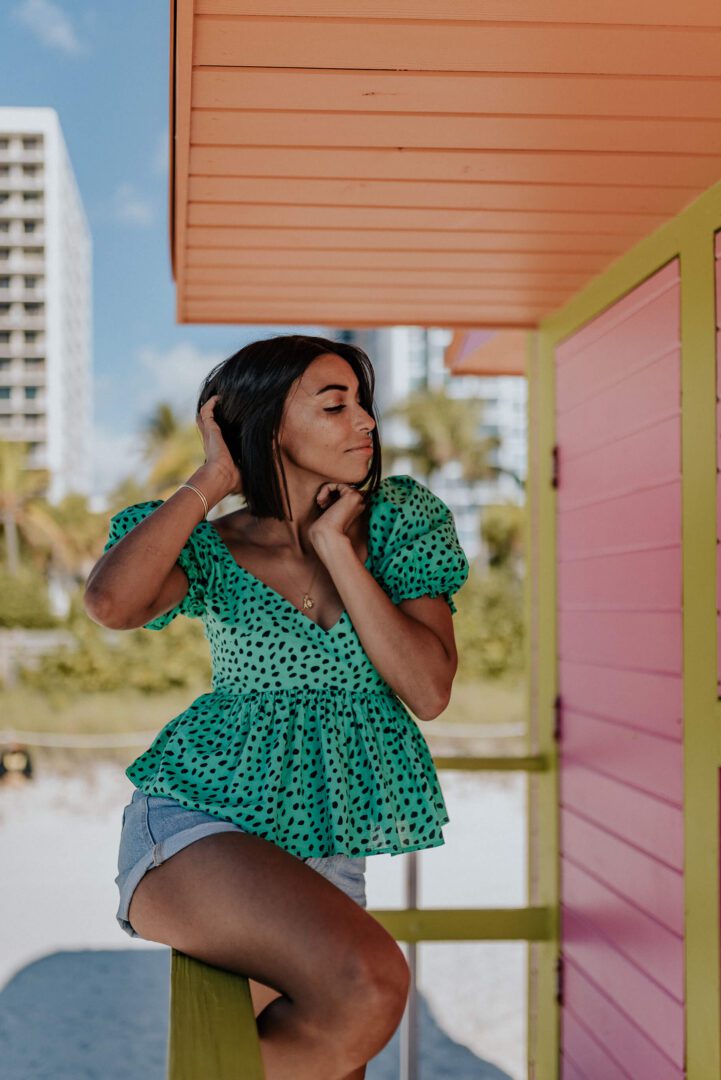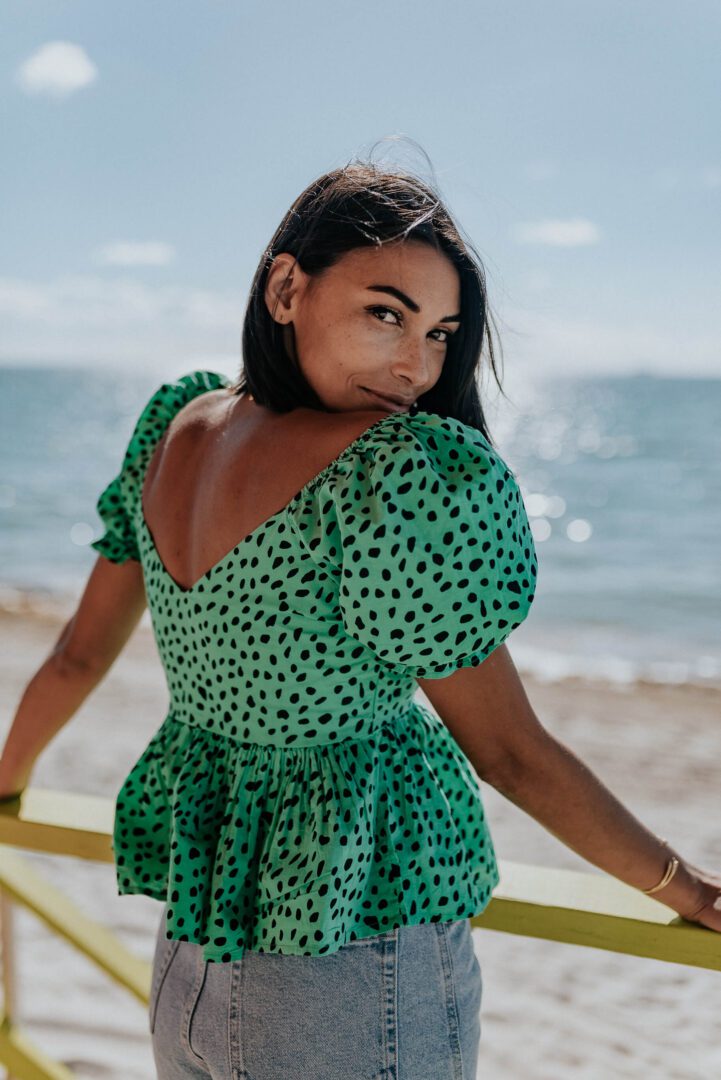 Wear your puff sleeve top with denim
I mean really anything paired with denim, you are good to go. I'm kind of obsessed with the look of a feminine top with a pair of distressed jeans. Check out another puff sleeve look on my Instagram HERE
---
---
Keep your shoes super casual
I'm talking sneakers, flat sandals or solid slip-on mules. Anything that doesn't distract from your show-stopping top.
---
---
How do you guys feel about the puff sleeve trend? Yes or Thank you, next?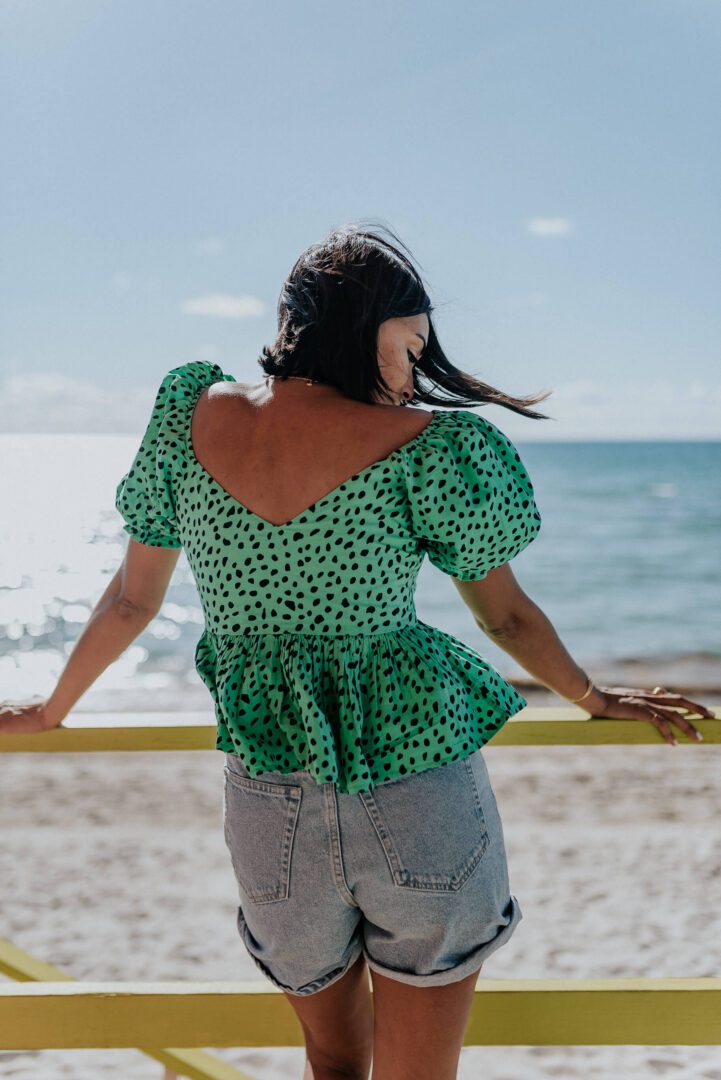 My Top | My Shorts | My Sneakers | My Straw bag | My Bracelets  | My Necklace
—LFF TOP PICK—
—Beauty Products used for this look—
---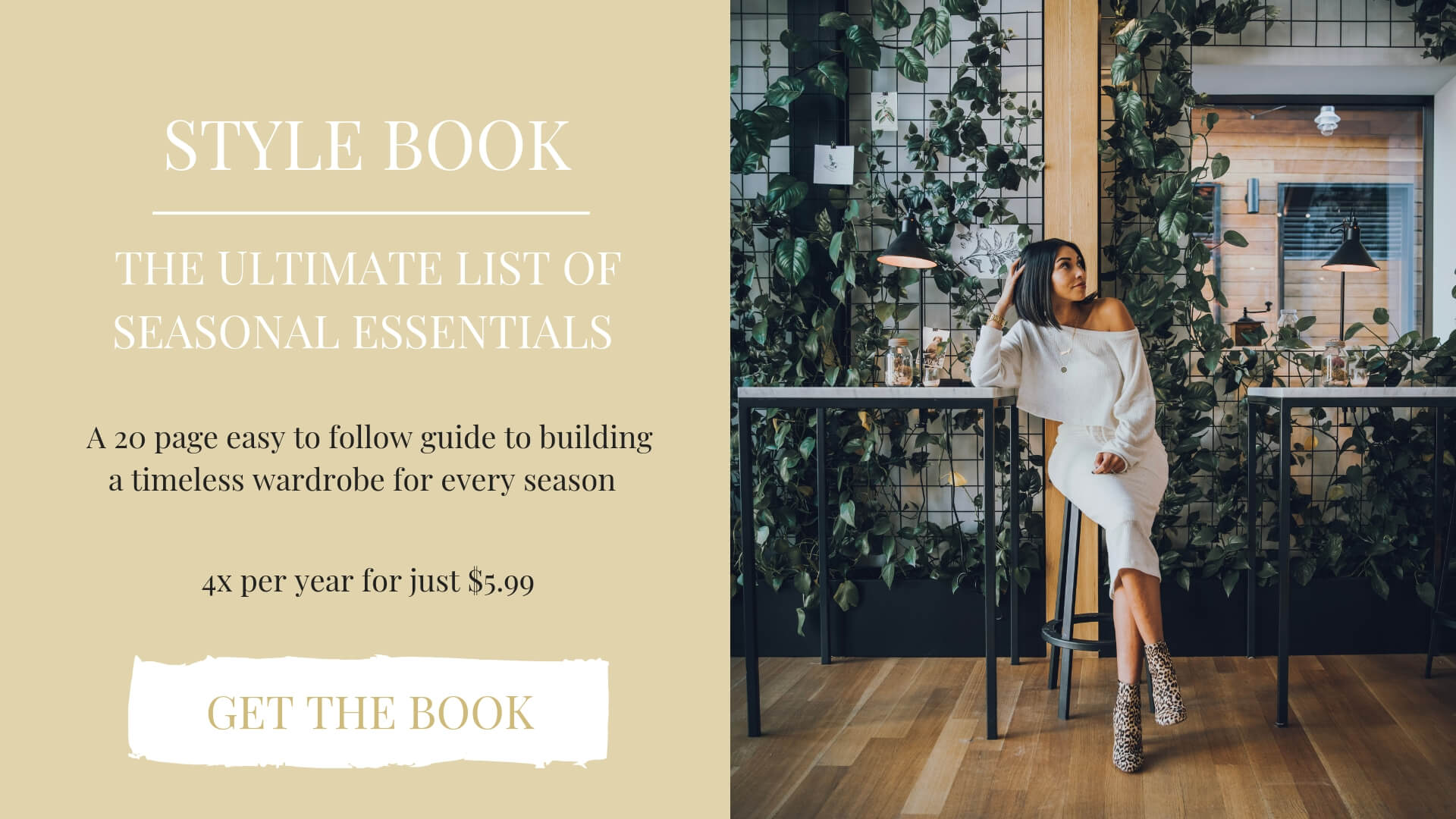 ---
DISCLOSURE| SOME OF THE LINKS ABOVE ARE AFFILIATE LINKS, MEANING AT NO ADDITIONAL COST TO YOU, I WILL EARN A COMMISSION IF YOU CLICK THROUGH AND MAKE A PURCHASE.
Photos by Claudia Gomez