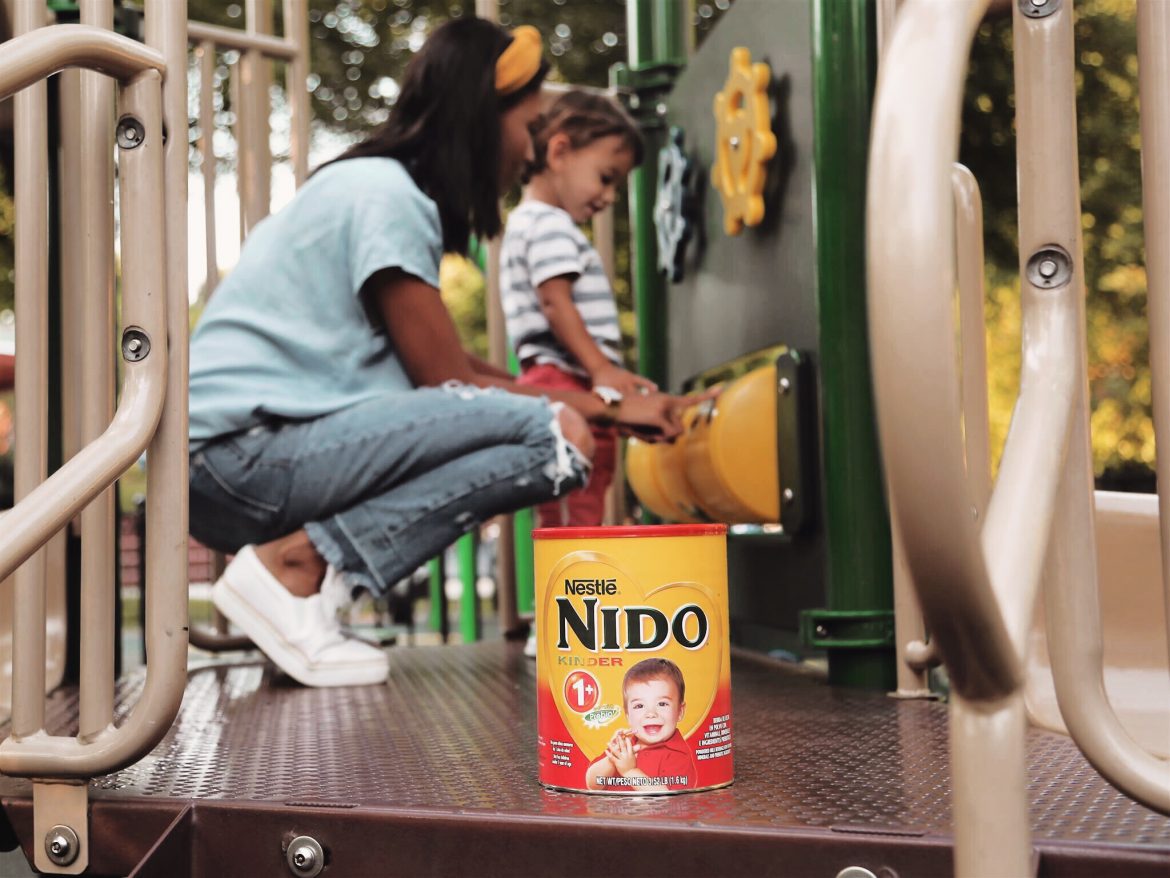 This shop has been compensated by Collective Bias, Inc. and its advertiser. All opinions are mine alone. #NidoKids #CollectiveBias
Between my full time job, blogging, taking care of my household, I'm a mom on the go! I use Walmart's Online Grocery Pick-up service the convenient service where your groceries are delivered right to your car.
I can place my order right from my phone using Walmart's Grocery App and pull up to a reserved parking spot without ever stepping foot outside of my car!
Using the app in 3 simple steps
Click HERE to see if your local Walmart provides the grocery online pick-up service
Its perfect for us moms on the go especially those of us with small children (we all know the struggle). The best part? The service is free so I can spend less time at the store and more time with my family and focus on being the best mother I can be.
As busy as I am I never lose focus on what's most important, family. Every Saturday morning I wake up with Kingsley and we take a stroll to the local park, each week that passes he learns and develops new strengths. I remember taking him to the park when he first started to walk I'd have to help him down the slide, these days he zips through the obstacle course yelling, "Mommy look, look!" It's amazing all the things he can do.
Growing up in a household with a Hispanic mom, any Latin person would agree, the most important thing to a Latin mom is whether or not you've eaten. When I walk into my parents house, my mother till this day, "¡¿Mi hija comiste?!" I have my own kids yet she still worries whether or not I'm getting the right vitamins and eating enough.
The second most important part to being a good Hispanic mother, well… L-O-V-E!
Naturally I have taken on those same qualities of my mother. Her love made all the difference in my life so I make sure I'm going that extra mile for my children. I give Kingsley NESTLÉ® NIDO® a brand I trust.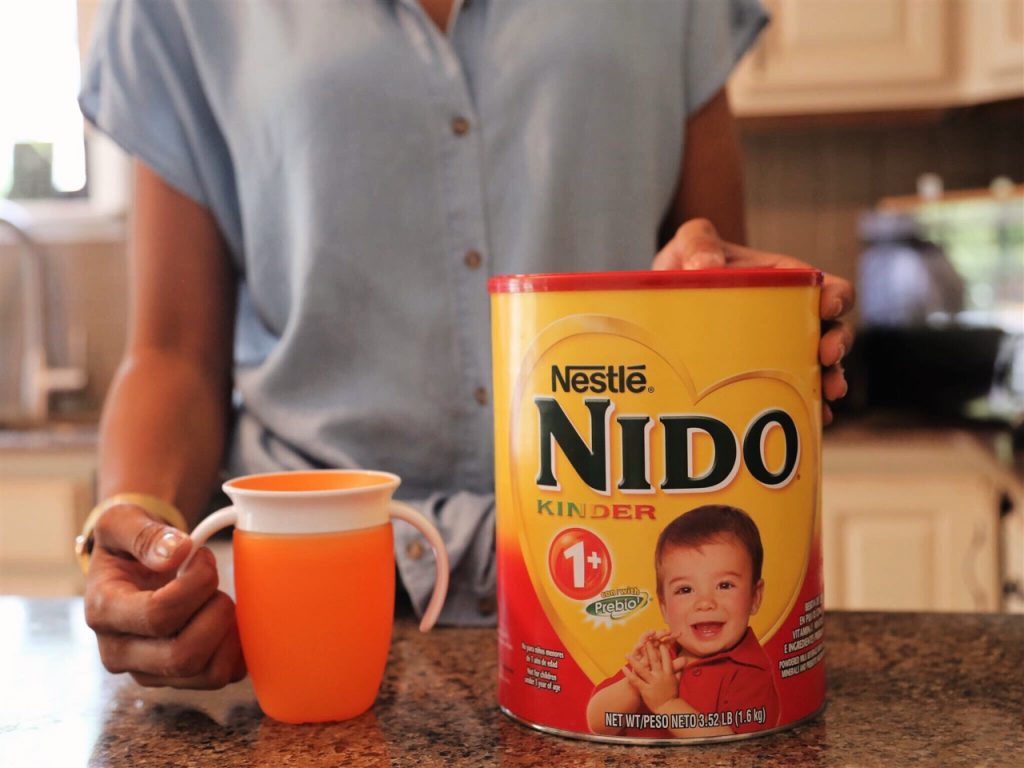 NIDO 1+ contains vitamins and minerals which help support healthy growth and development and has a delicious honey taste that kids love.
I cherish these moments we spend together it feels incredible to play, laugh and watch Kingsley grow with NIDO