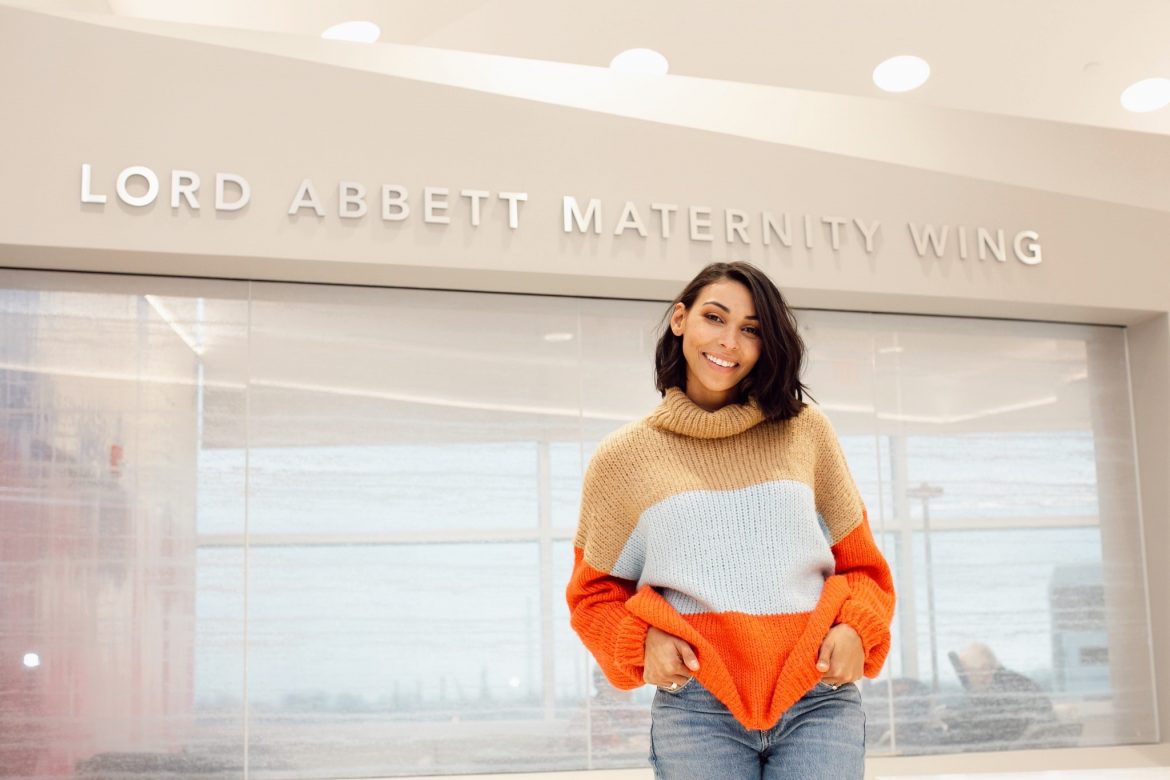 I've given birth twice in my life. After checking out the new maternity wing in Jersey City, I think I might do it again! On January 14th, the Lord Abbett Maternity Wing at Jersey City Medical Center, an RWJBarnabas Health facility, opened its doors. Along with NJMOM, I had the privilege to be in attendance for the ribbon cutting ceremony alongside Michael Prilutsky, President and CEO of Jersey City Medical Center, and Douglas B. Sieg, Managing Partner of Lord Abbett. I took the tour of the 17,500 square foot maternity floor, and as a trendy modern mom myself, I thought this was the perfect place for the modern mom to have her baby.
So what makes the Lord Abbett Maternity Wing so modern? Glad you asked. If you are an expecting mama to be in the Hudson County area, here's the scoop.
You'll feel like you're staying at a hotel.
When I gave birth, the first night I had to share my room with another mom. As you can imagine, that was not a fun experience. At the Lord Abbett Maternity Wing, there's no sharing rooms. You get the whole suite to yourself! Here are some of the suite's awesome features:
● Smart TV with streaming services (Netflix and baby?!)
● Designated sleeping space for Dads (so they win too!)
● Spacious bathroom
● Peek-a-boo blinds (the nurses can take a peek at you without having to disrupt if you're asleep)
● Sound-dampening floors
● Comfortable and modern lounge areas for you and your family
● A nutrition room with a refrigerator to store your snacks, and make coffee and tea
● USB ports for all of your devices (Don't miss a beat on social media!)
The ambiance is incredible.
The Lord Abbett Maternity Wing felt calming and current. The lighting throughout the maternity wing consists of modern dome pendants hanging from the ceiling, just beautiful and tastefully done. The family meeting areas are equipped with colorful couches and trendy wall art, and of course–delicate black and white photographs of the cutest babies! The place is super professional too though. They have tonnes of medical equipment and medicines and they even have a medical refrigerator which was pretty cool to see! If you're worried about the care you'll receive here, you shouldn't be!
They did their research.
There were focus groups created around moms-to-be so it's no surprise that the maternity wing is bursting with key amenities that provide a family-centric birthing experience. The innovative birthing floor was brought to life with the help of the Jersey City community and through a charitable $1 million donation from Lord, Abbett & Co. LLC (Lord Abbett), an independent, privately held investment management firm based in Jersey City.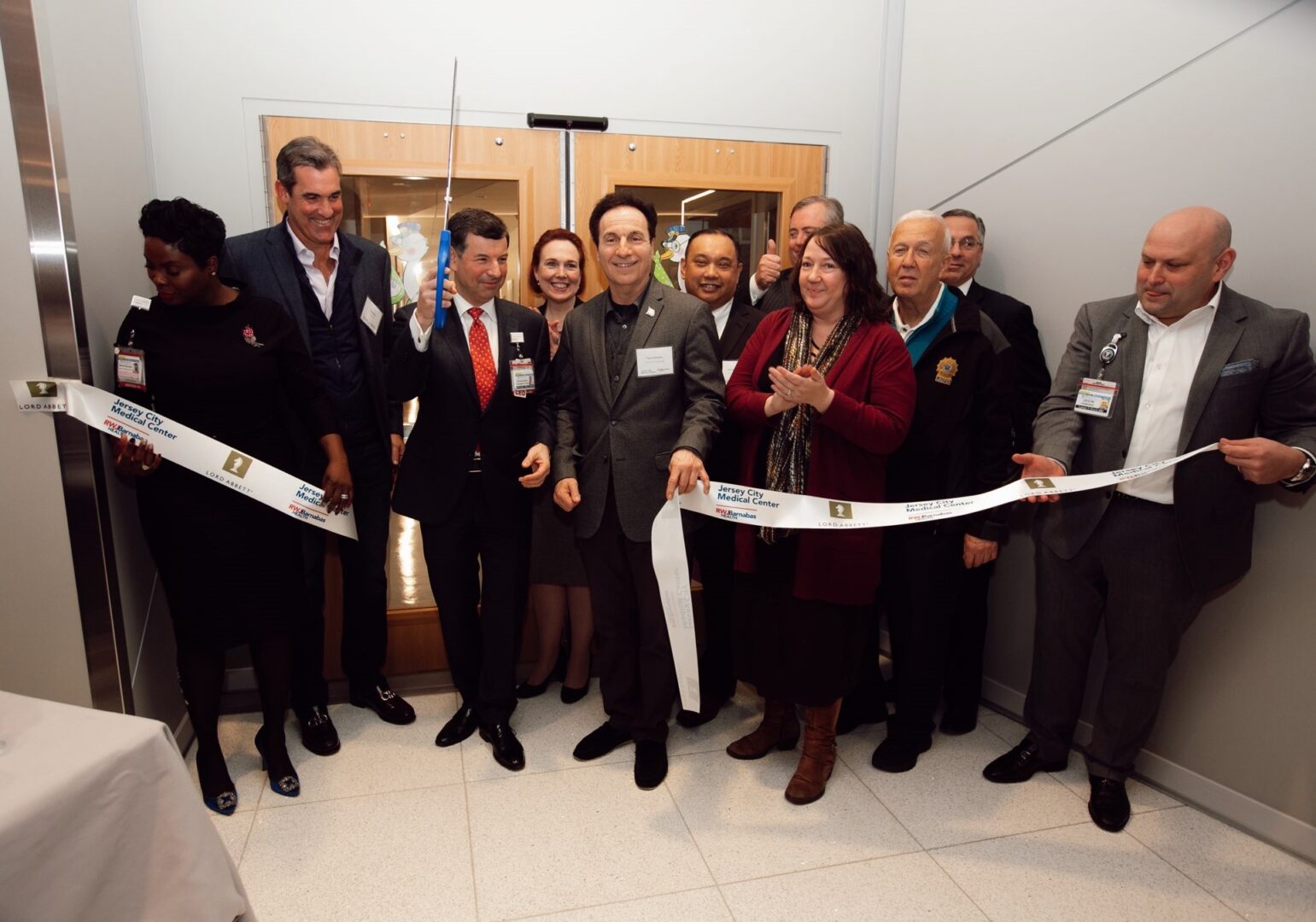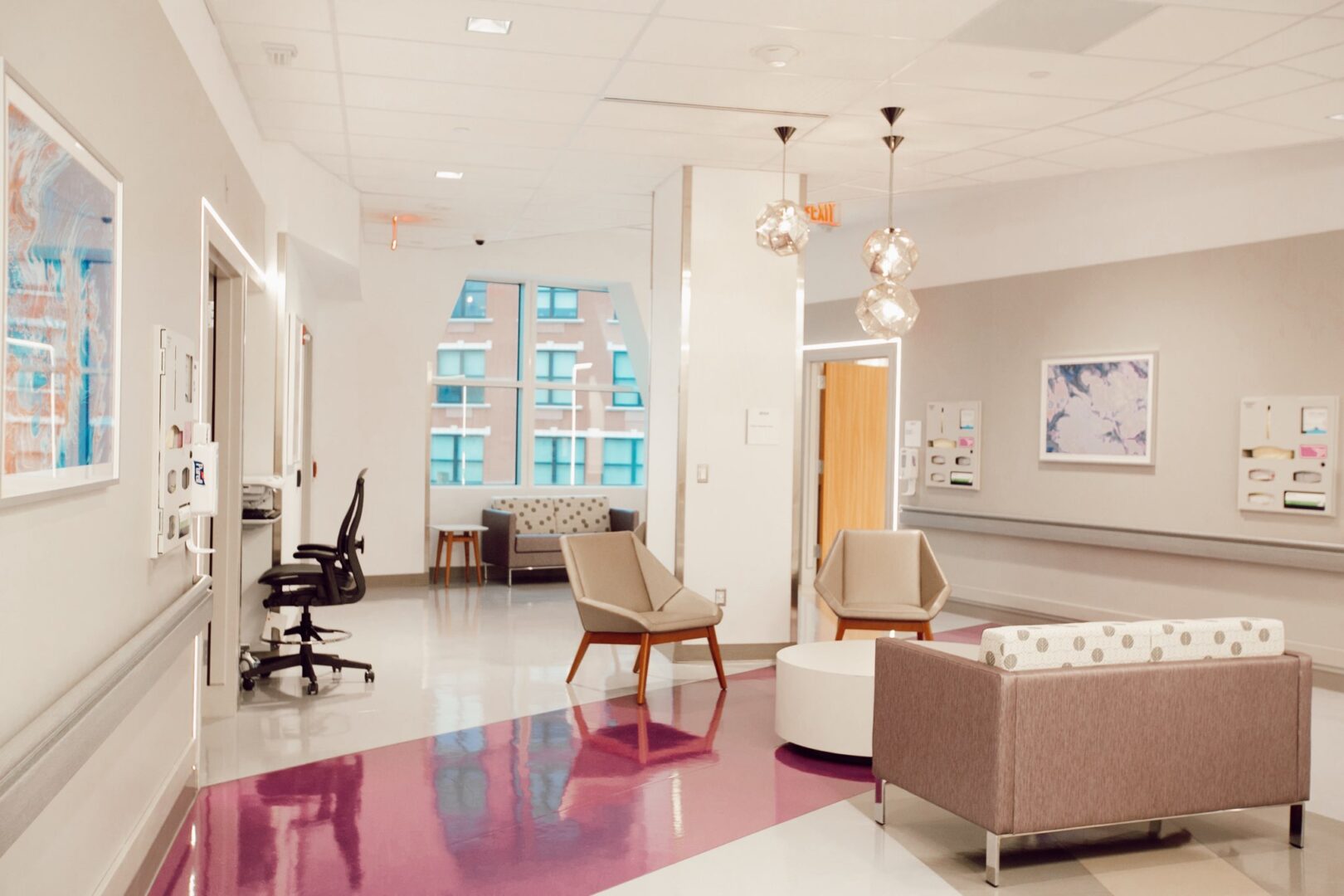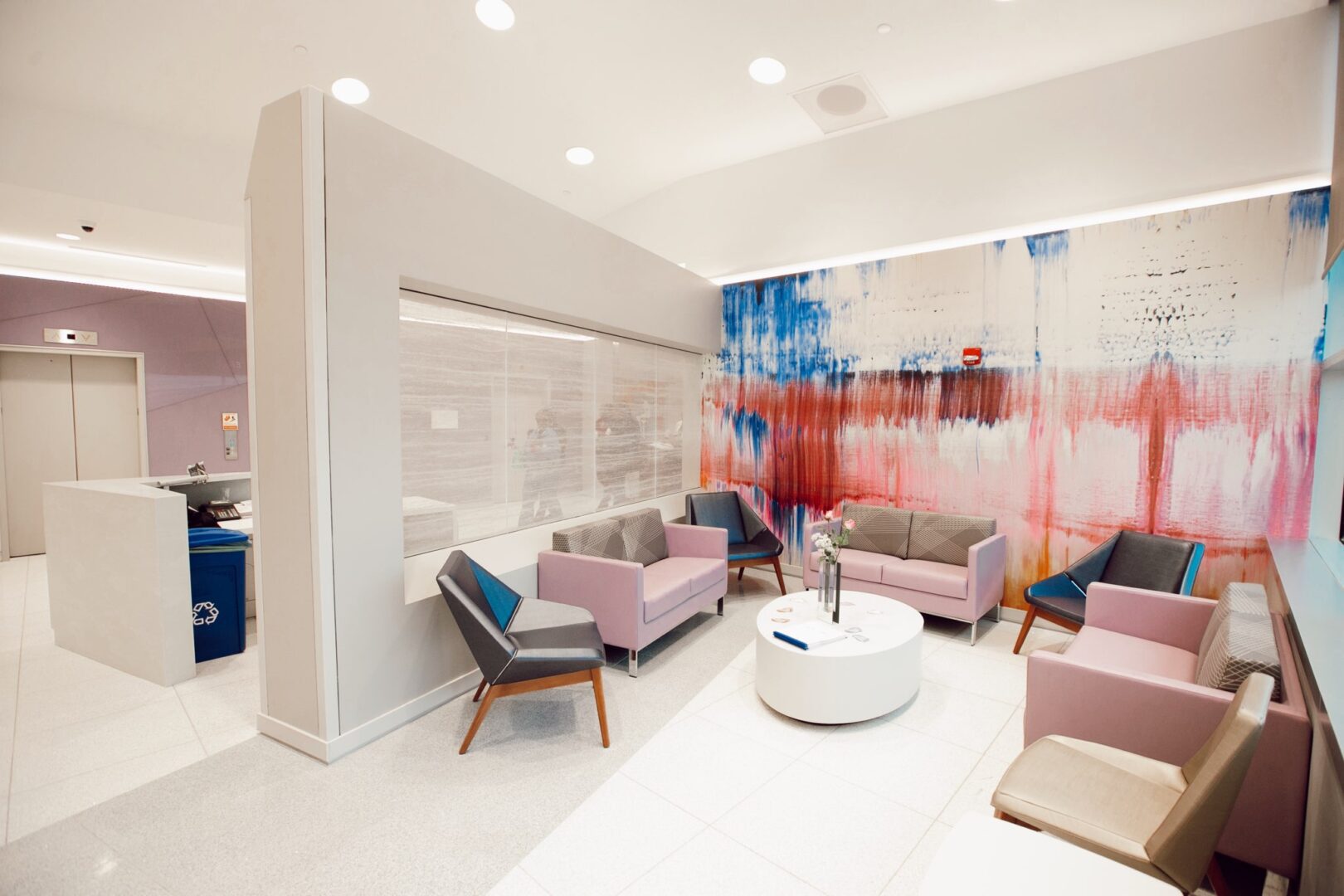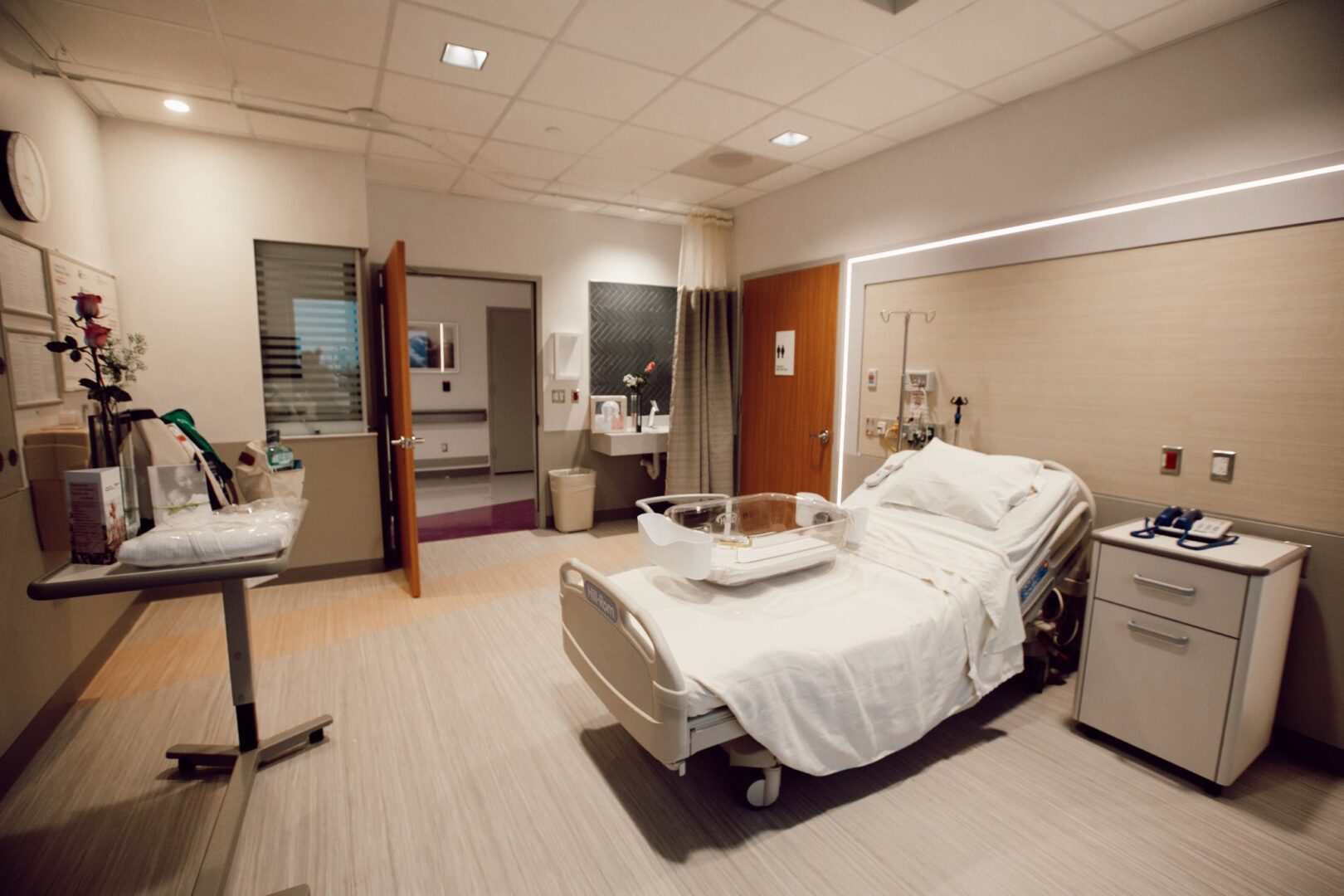 Are you a modern mom to be in Jersey City or the surrounding areas?
If you're expecting Hudson County learn more and schedule a tour of the Lord Abbett Maternity Wing at Jersey City Medical Center by visiting, rwjbh.org/maternity


---
This post has been compensated by NJMOM and its advertiser. All opinions are mine alone.
Photos by Michael Dempsey