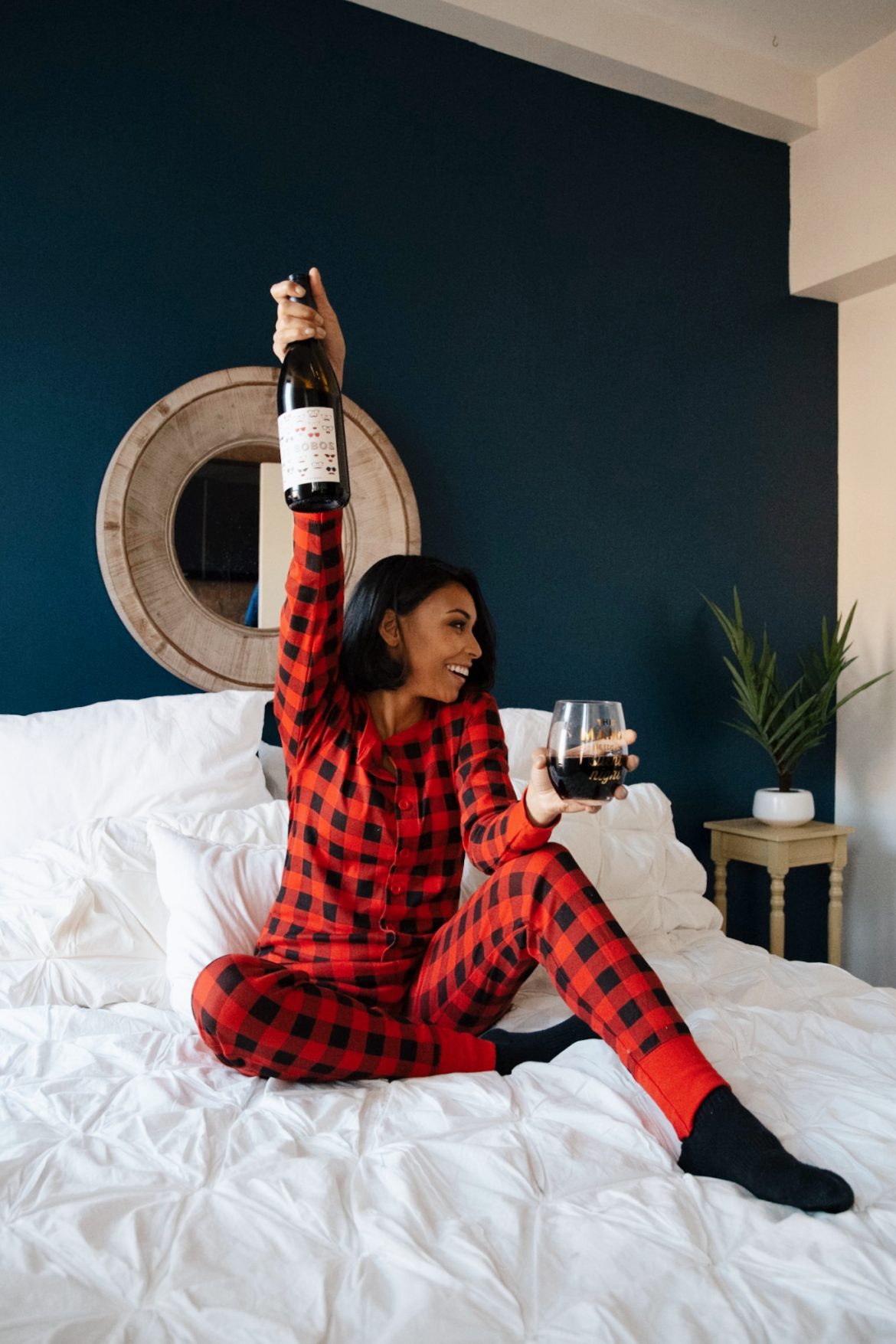 This year my gift guides are inspired by all the gifts I've ever received or given that have been a hit. If you know anything about me, you'll know that one of my favorite things in life, is wine (neck and neck with tacos). Any wine gift I've ever received or have bought for myself is included in these wine lover gifts, trust me I should know. The best gift my husband has ever gifted me? An electric wine bottle opener, from Target — I kid you not. It cost him less than $20 and it has made my life as a wine lover super convenient. Its a great Secret Santa gift or as a stocking stuffer. Also great for the host of your next holiday party, give them a bottle of wine with an electric opener as an extra treat.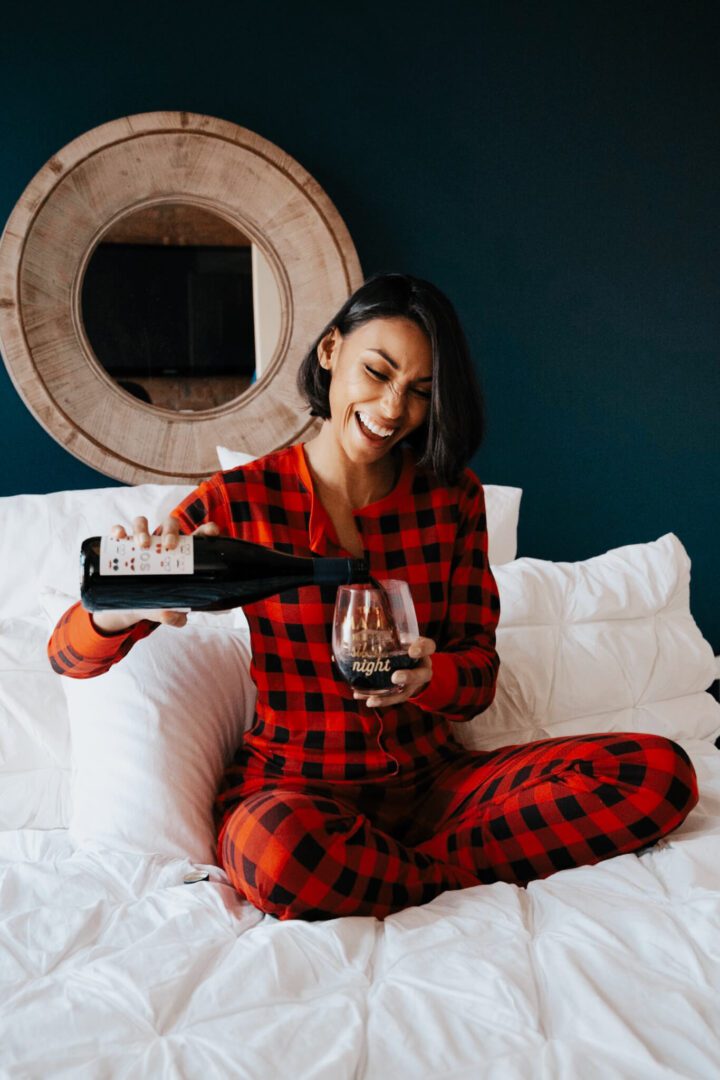 Wine lover gifts for the home

Personalized wine lover gifts
When I was getting married, my registry had a set of stemless wine glasses with our monogram engraved. I was gifted the set and I love them! A personalized wine set is always a good idea!


Wine accessories

The wine subscription box
Save the best for last! I am so into wine that I'm subscribed to Winc. How does it work? First you take a quiz on Winc to learn your palate. Then they'll send you a box of 4 wines, after you've had your wine you rate them. Your boxes get better and better as they get to know what you like and what you don't. Its a great way to taste different wines without having to depend on the stock boy at the liquor store for suggestions (or is that just me?) This is an amazing wine lover gift and also a perfect way to treat yo'self! If you use this link >>> Winc <<< you'll get $22 off and free shipping off your first box!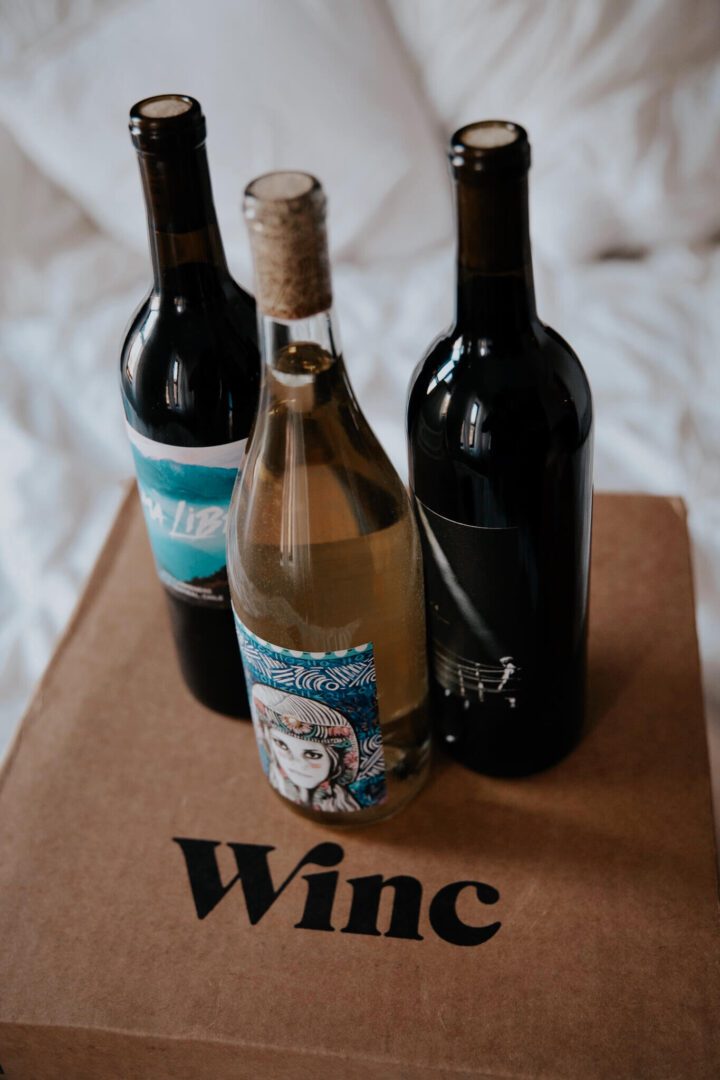 Shop my look

My makeup and hair by: Glamsquad New user ($25 off your first appointment) with code: LFFGLAM25 Repeat user ($15 off your next appointment) with code: LFFGLAM15
—LFF TOP PICK—

What do you think of these wine lover gifts? Yay or nay?
---
DISCLOSURE| SOME OF THE LINKS ABOVE ARE AFFILIATE LINKS, MEANING AT NO ADDITIONAL COST TO YOU, I WILL EARN A COMMISSION IF YOU CLICK THROUGH AND MAKE A PURCHASE.
Photos by Johnathan Williams