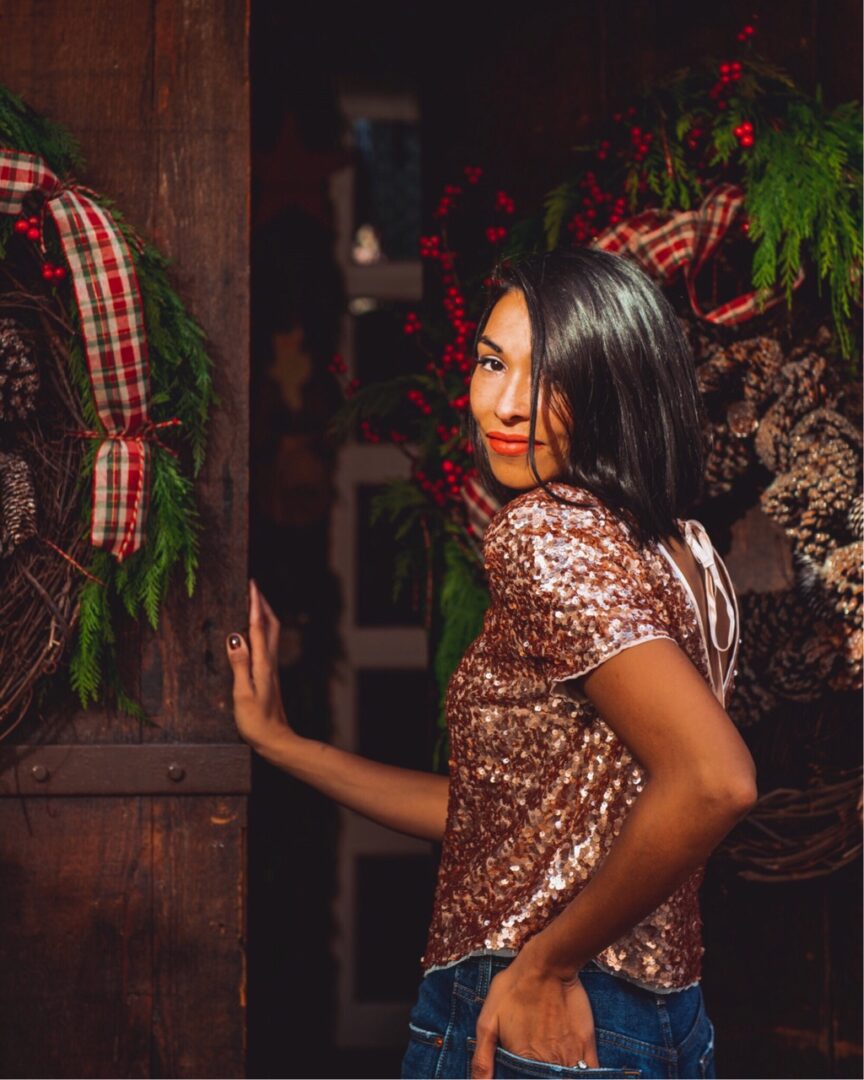 I get it because I used to think the same, that sequins are so glamorous and sparkly you can only do it justice by wearing it at night to some dress up event like a New Year's Eve party or a wedding. But what if I told you, yes you could wear sequins in the day! Not convinced? Here's how:
Pair it with denim
Whether it's a sequin skirt or pants, you can pair with a t-shirt and a denim jacket. Or, for a sequin top, pair it with your favorite jeans. This works because the denim downplays the sequins giving it a daytime twist.
Pair with sneakers
It's common sense that sneakers tone down any outfit, making even the most sequin-studded outfit daytime appropriate.
Pair with a sweatshirt
If you are opting for bottoms made of sequins, couple with a sweatshirt or oversized sweater. The contrast of materials is a smart/ casual way to wear sequins in the day.
How do you guys feel about sequins in the day? Yay or nay?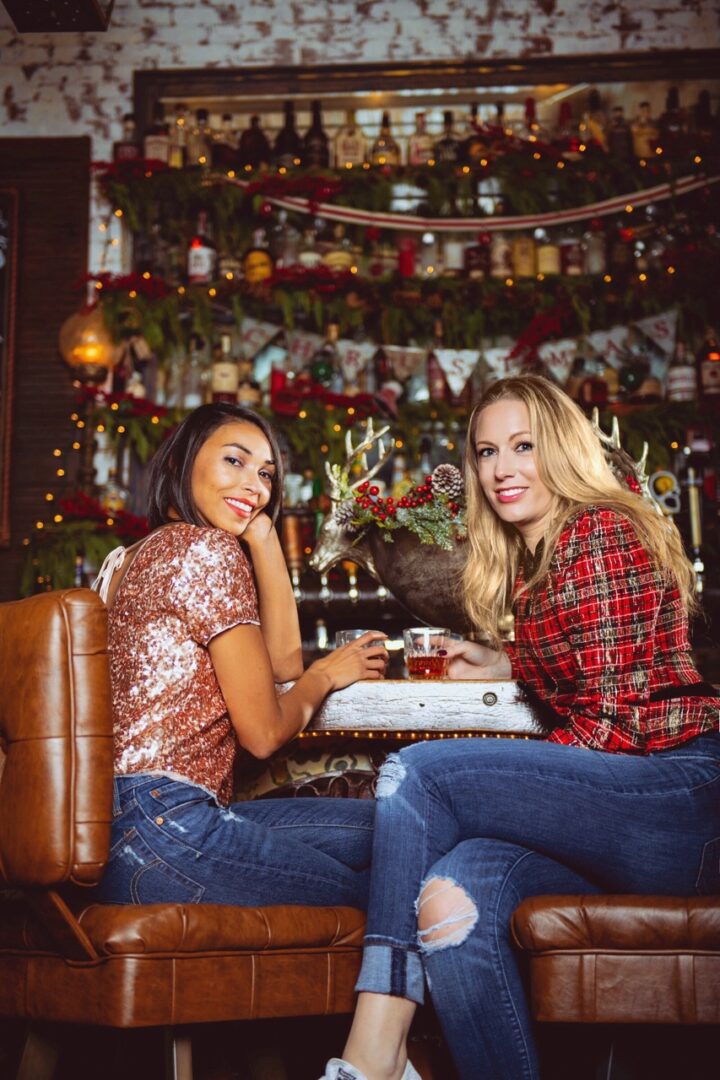 Shop the Post
---
---
DISCLOSURE| SOME OF THE LINKS ABOVE ARE AFFILIATE LINKS, MEANING AT NO ADDITIONAL COST TO YOU, I WILL EARN A COMMISSION IF YOU CLICK THROUGH AND MAKE A PURCHASE.
Photos by Cheyenne Cohen