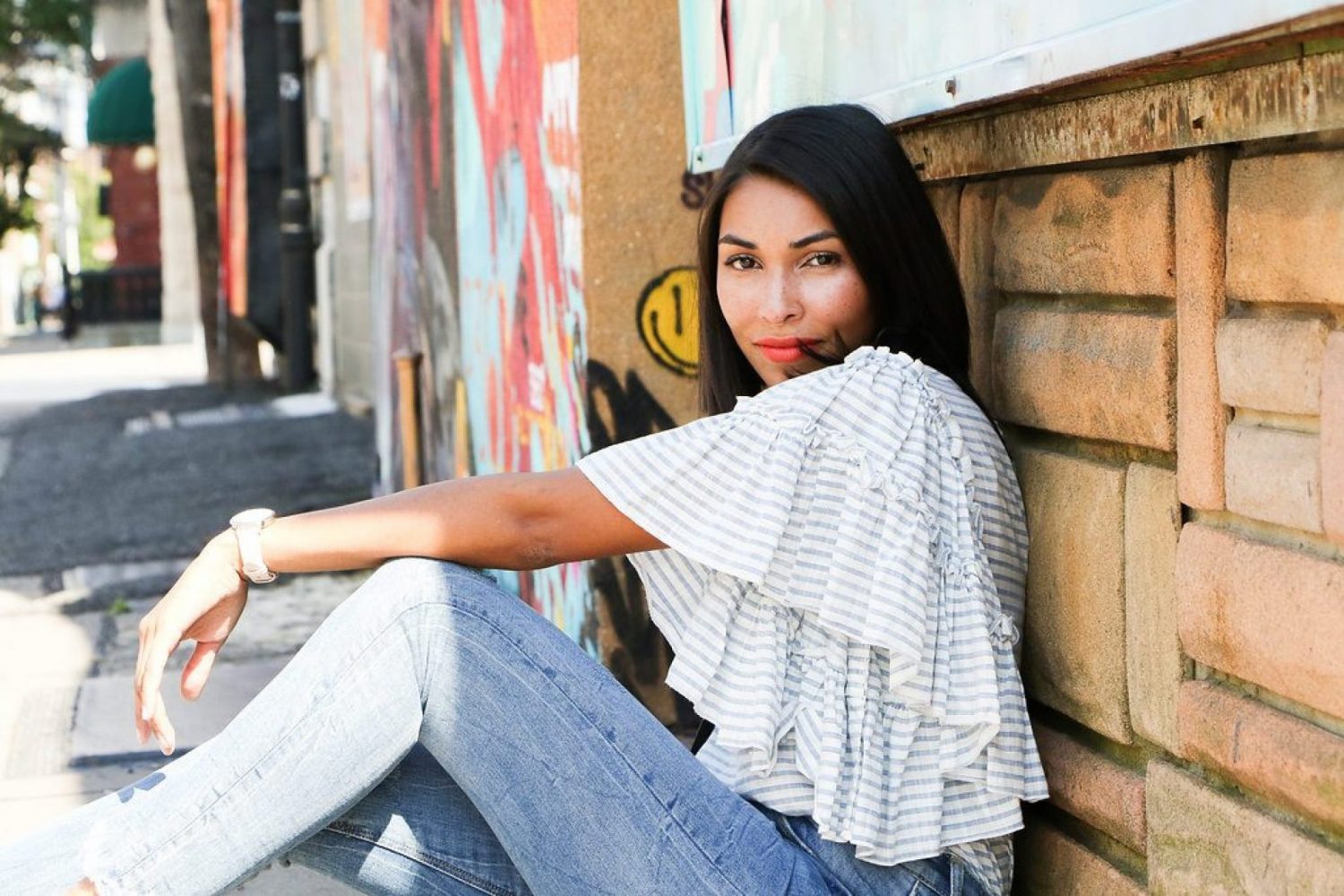 My mornings are hectic, I don't have time for super detailed makeup. I've mastered my makeup morning routine with these 6 makeup products.
6 Must Have Makeup Products To Look Polished In 3 Minutes
1. Eye Brightener
If there is one thing I try never to leave the house wearing is eye brightener. I blend two of them together. I first apply Well-Rested Eyes and then the Becca Brightener and blend them under my eyes by dabbing lightly.

2. Highlighter
Some highlighters you need a brush others you can dab on and blend with your finger, depends what you prefer.  I  like to apply the highlighter stick and then use a highlighter brush to apply a powdered highlighter over it.
3. Bronzer
I apply the bronzer like you would contour foundation, along the bottom of my cheek bones with a flat- wide brush for contouring.
4. Mascara
Eye lashes are essential to a woman's beauty. If you don't have time for eye shadow at the very least apply mascara.
5. Blush
I use a blending brush to apply blush and I blend it into my cheeks and along the side of my face.
6. Lipstick or Lip Gloss
The finishing touch, the lipstick! There have been times that I've left the house in just eye brightener and lipstick and have looked effortlessly cute.