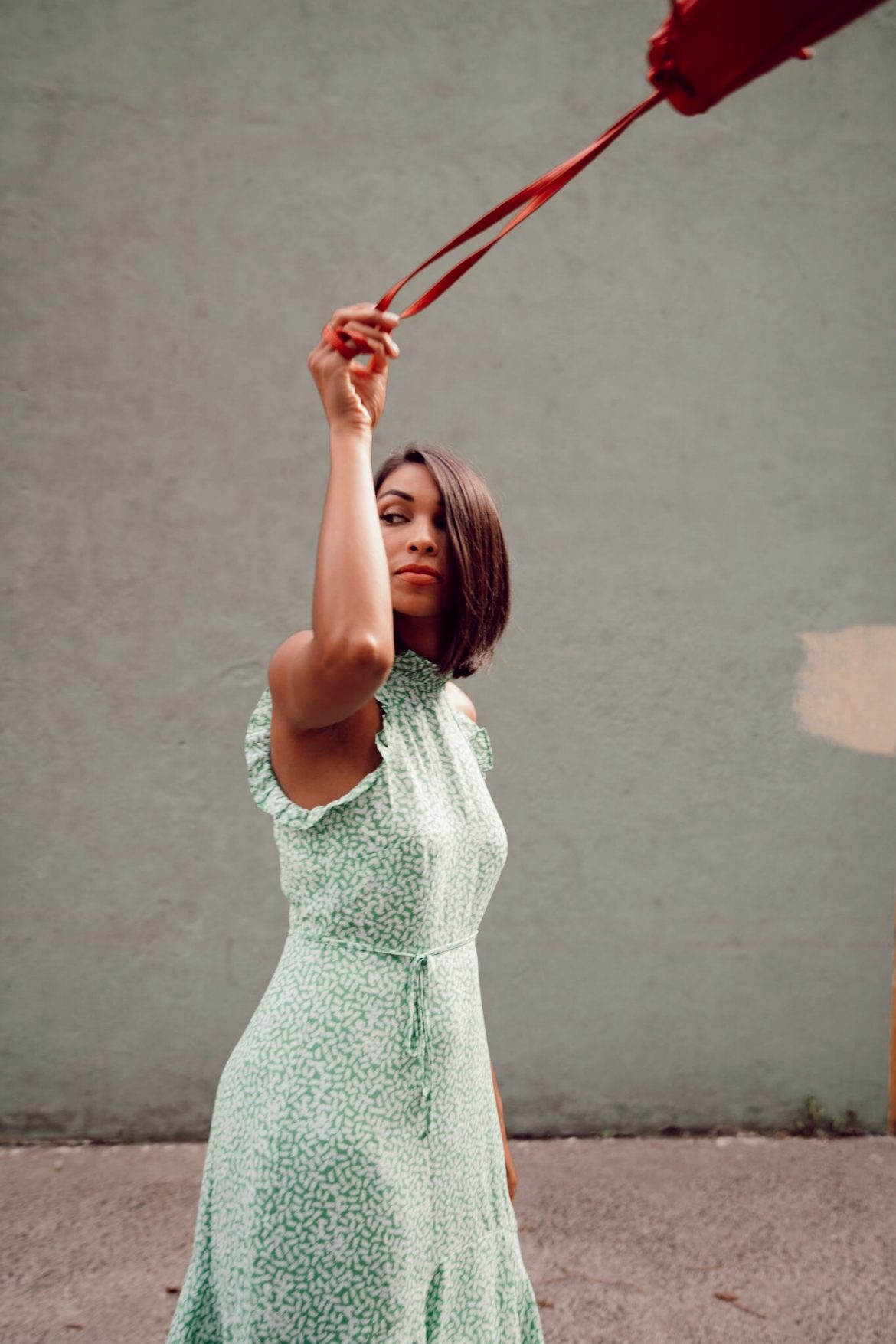 When it's summer, I maximize the use of dresses because of how easy they are to wear. They literally take less than a minute to throw on and because of how airy, they are perfect for the heat of the summer (this heat has been too real). It's also totally okay to wear a dress every day – for me, it tends to be a weekly staple all season long. I've been rocking affordable summer dresses like this one that cost me 15$ from H&M, if you follow me on IG stories you will know which dress I'm talking about. When I'm scrolling through Instagram and see a beautiful summer dress I immediately try to find where to purchase and a lot of times I am left disappointed because the dress is overpriced (sad face emoji). I'm assuming I'm not the only one this happens to. I did some scouting around the internet and found chic and affordable summer dresses for 2019 and I'm sharing them with you! I broke them down by category below, scroll down!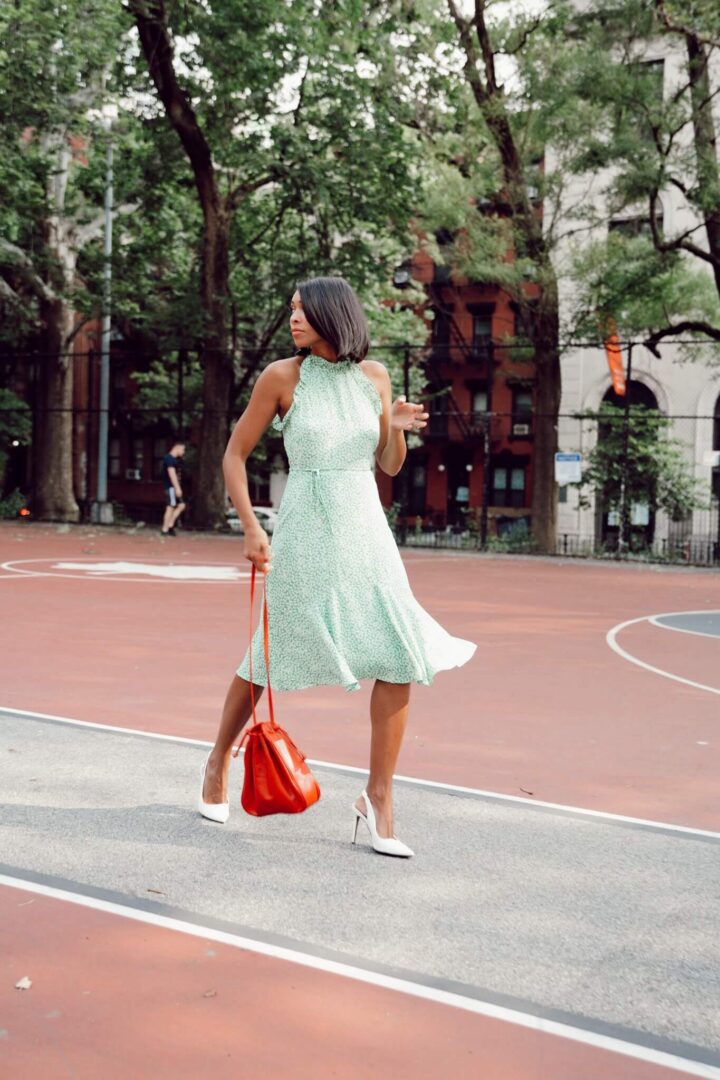 Bold Summer Dresses
White Summer Dresses
Polka Dot Summer Dresses
 Floral Summer Dresses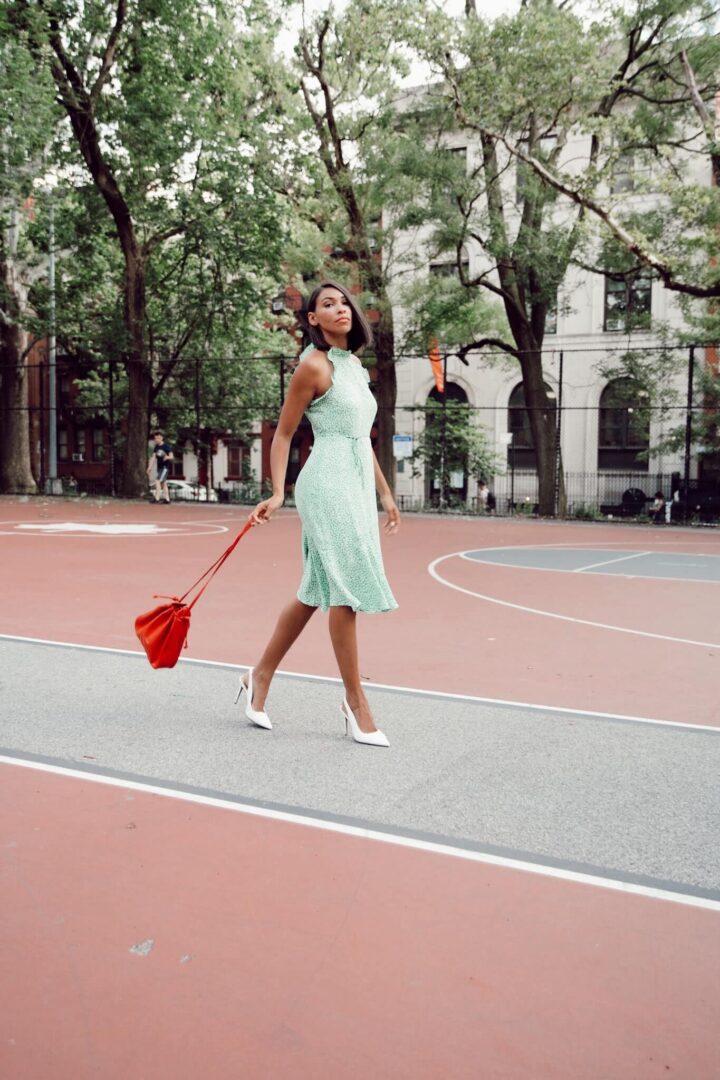 Style tip* If you want to add flare to your summer dress add a pair of white pumps, similar to mine in this post. I kept the look polished by not adding any jewelry but went bold with my shoes and handbag.
Shop my look
—LFF TOP PICK—

Where do you guys shop affordable summer dresses? Didn't find anything you liked? No worries, you can shop my go-to stores HERE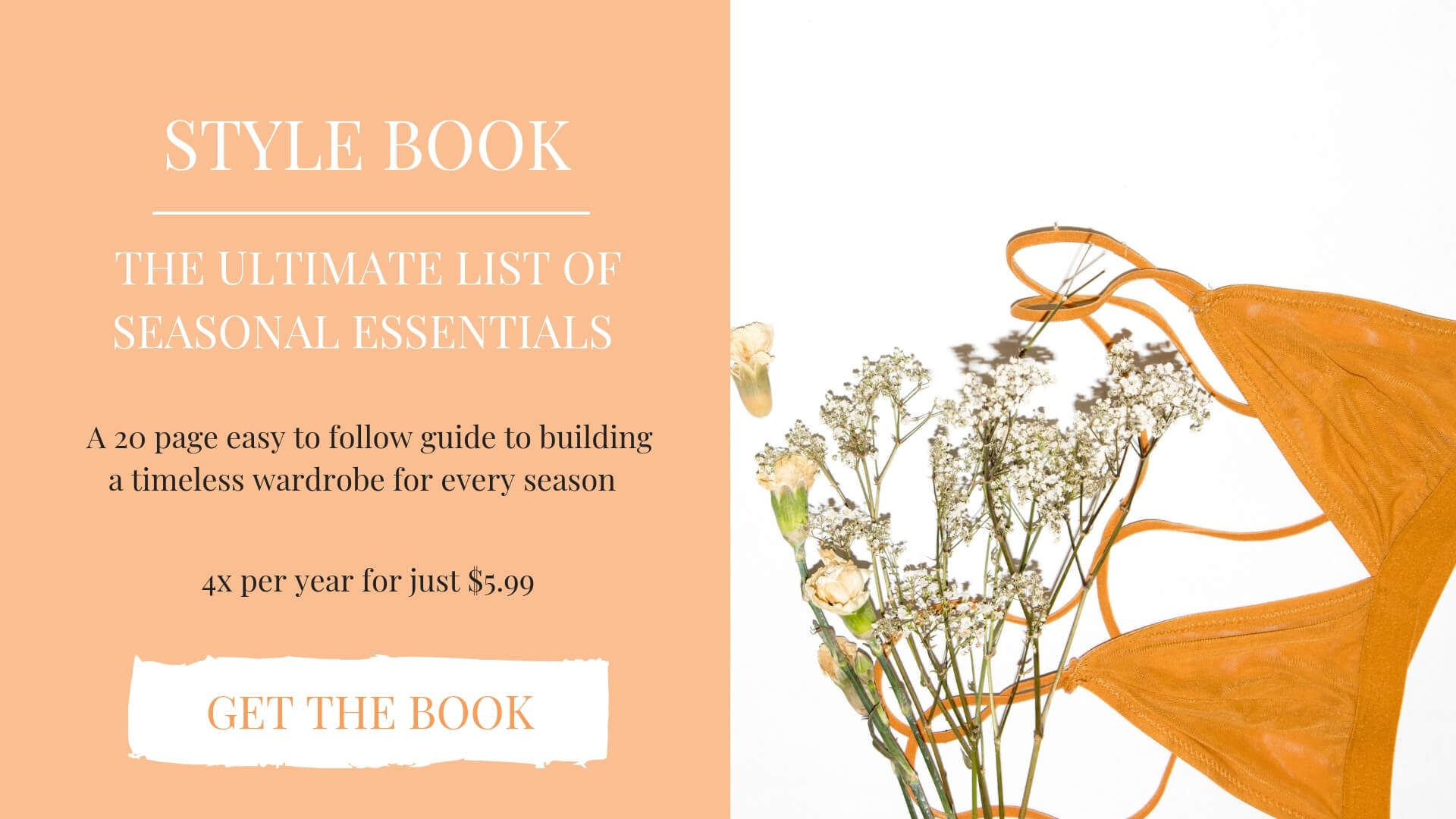 ---
DISCLOSURE| SOME OF THE LINKS ABOVE ARE AFFILIATE LINKS, MEANING AT NO ADDITIONAL COST TO YOU, I WILL EARN A COMMISSION IF YOU CLICK THROUGH AND MAKE A PURCHASE.
Photos by Jonathan Williams