My hair is pretty boring so when hair accessories made a comeback and started to become a trend I was all like, yesss — my time to shine! Though I was thrilled, I was also worried not to look my age. I know what you're thinking, scrunchies, bows and hair clips don't necessarily scream chic — whatchu talking bout Willis?! I searched the internet and found some chic hair accessories for the woman over 30 — check them out below!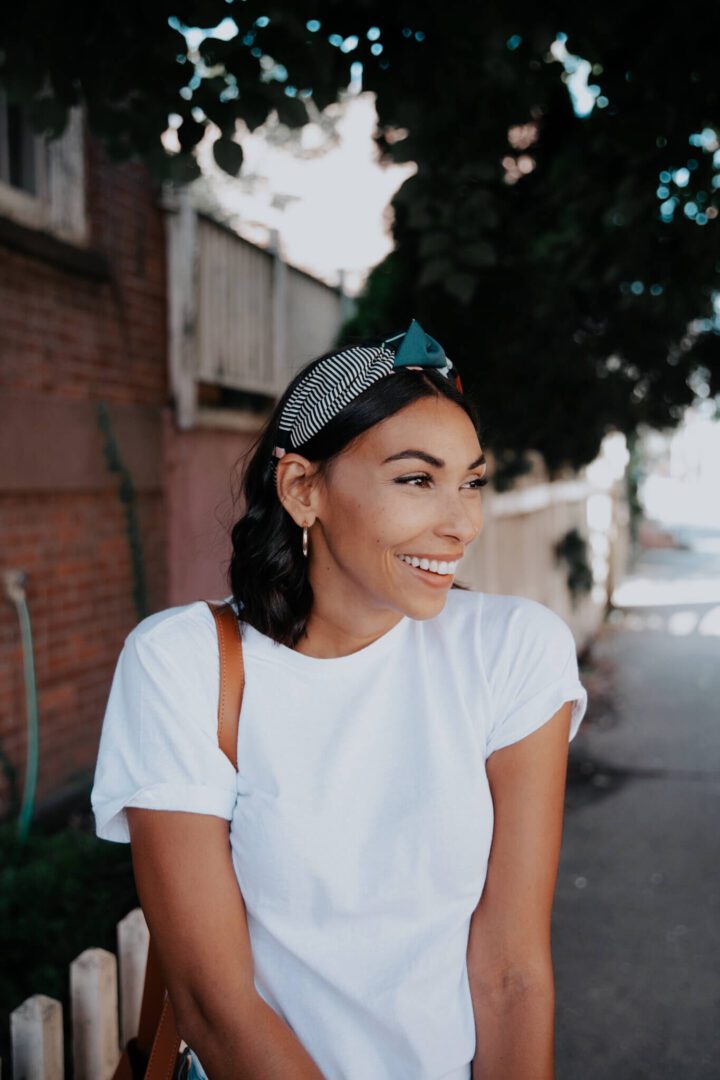 Topknot headband
The topknot headband has become a favorite of mine especially on days I've pushed the limit with my dry shampoo. Dirty hair chic anyone?! It's so easy to slick the hair and pop on a headband. I also like to throw my headband on with a simple outfit, making it center stage.

Silk head scarf or hair tie
There's nothing immature about a silk headscarf or tie. If you tie it on a low ponytail it's effortlessly chic.

Pearl hair accessories
I'm not going to lie I never thought I would go near hair clips, those days were far behind me. Then I met the pearl hair clip, but really, pearl anything is going to look chic at any age.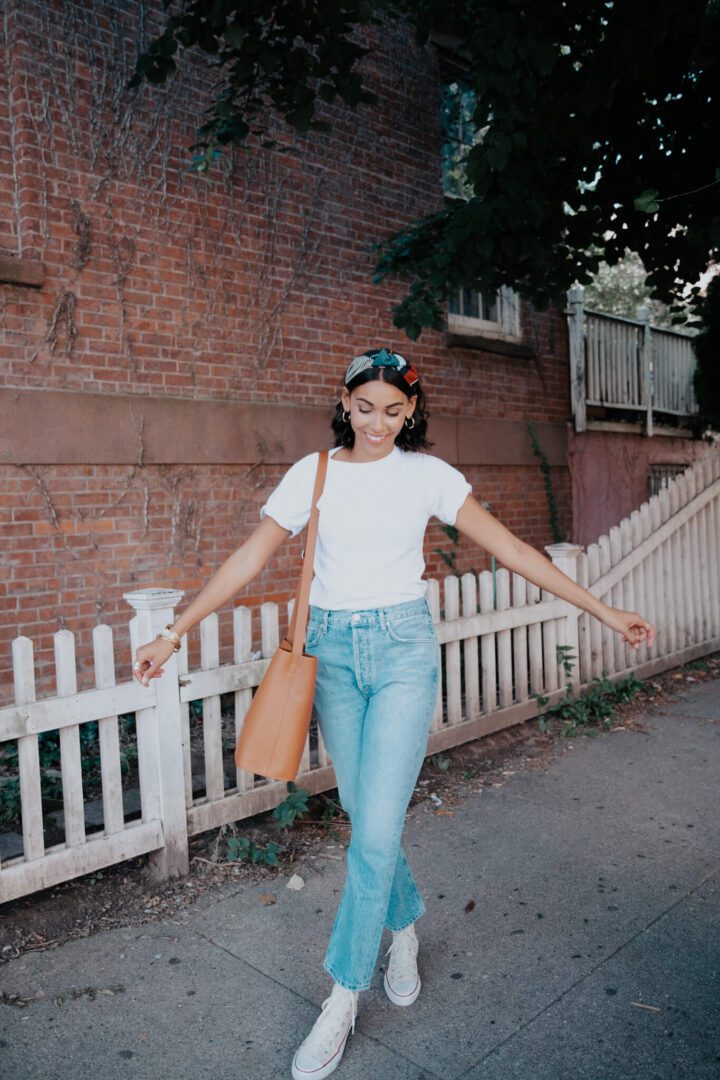 Shopping tip* You can purchase very cute and inexpensive hair accessories anywhere from $5-$25,  Amazon has them in bulk too (for mothers of daughters).  For my exact headband  ($12.50 from INDIGO) click here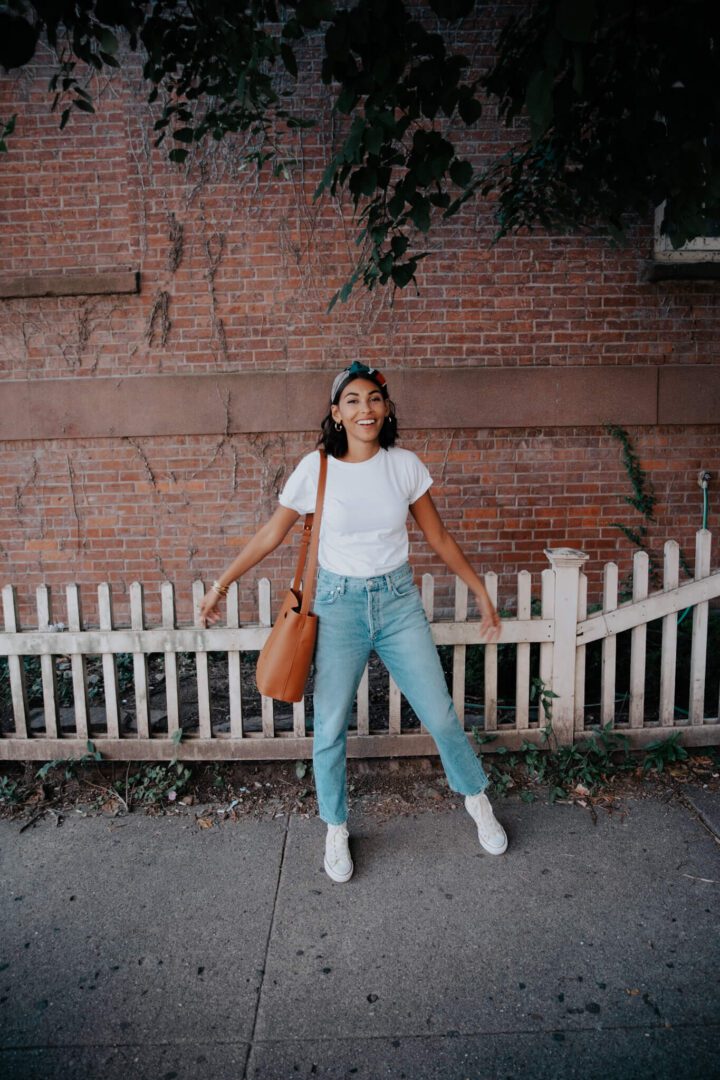 Shop my look
—LFF TOP PICK—
How do you feel about hair accessories for the woman over 30? Are you down or will you pass? Didn't like anything on this post? No worries, you can shop my go-to stores HERE
---
DISCLOSURE| SOME OF THE LINKS ABOVE ARE AFFILIATE LINKS, MEANING AT NO ADDITIONAL COST TO YOU, I WILL EARN A COMMISSION IF YOU CLICK THROUGH AND MAKE A PURCHASE.
Photos by Johnathan Williams