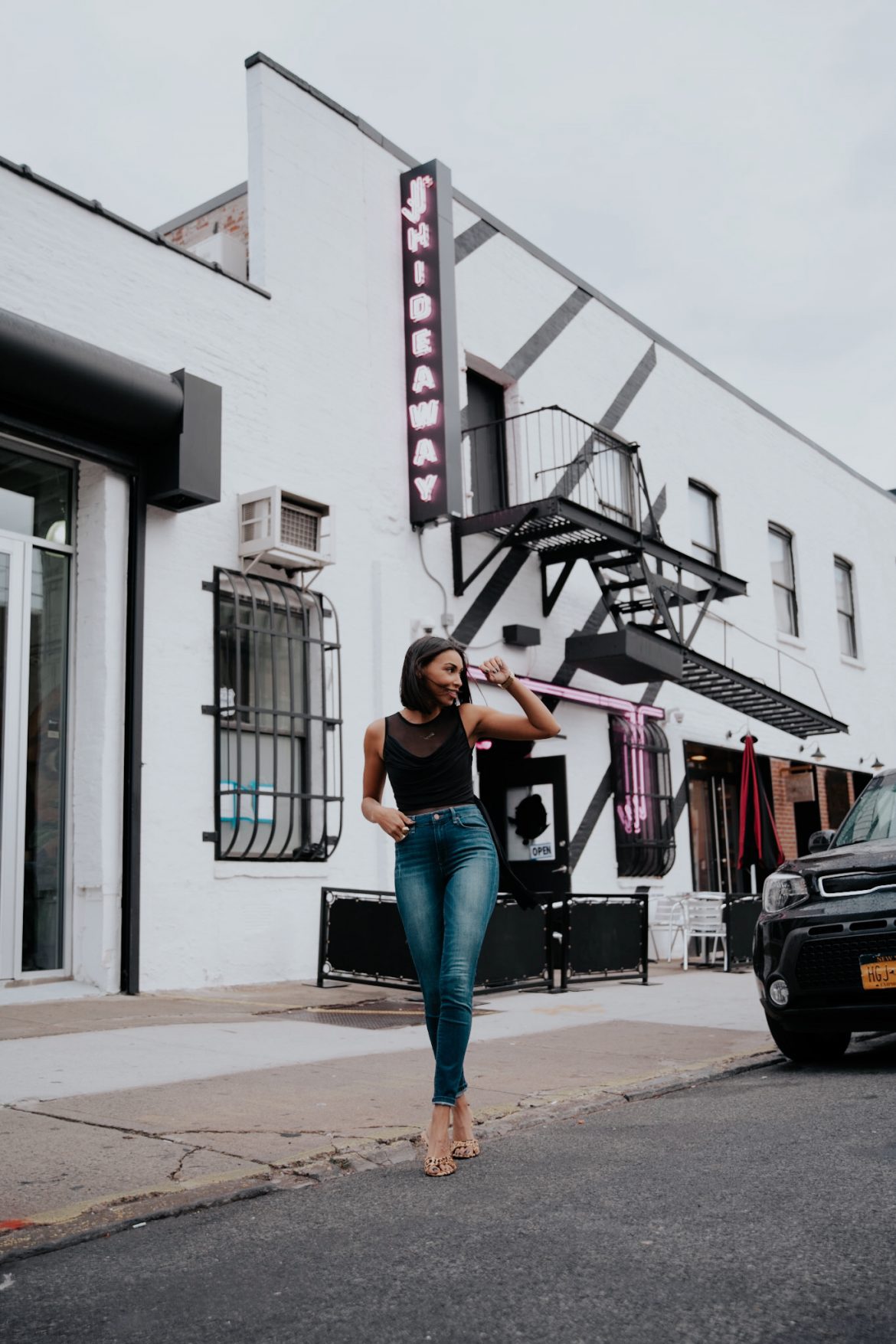 My bodysuits are making their way to the top of my list of closet staples. The bodysuit was so easy to rock with my cut off shorts and skirts this summer. It's now becoming an essential piece with my jeans and blazers for the fall. It has also been working well in these weird weather days when its cold in the morning and warm by the afternoon.  I've been able to take my outer layer off and wear my bodysuit as a standalone piece. Have you warmed up to the idea of it becoming a closet staple in your closet? Maybe you haven't gotten the memo but you need a bodysuit in your closet now! I'm here to convince you of all the reasons why you should own a bodysuit and where you can snag them for under 15 bucks!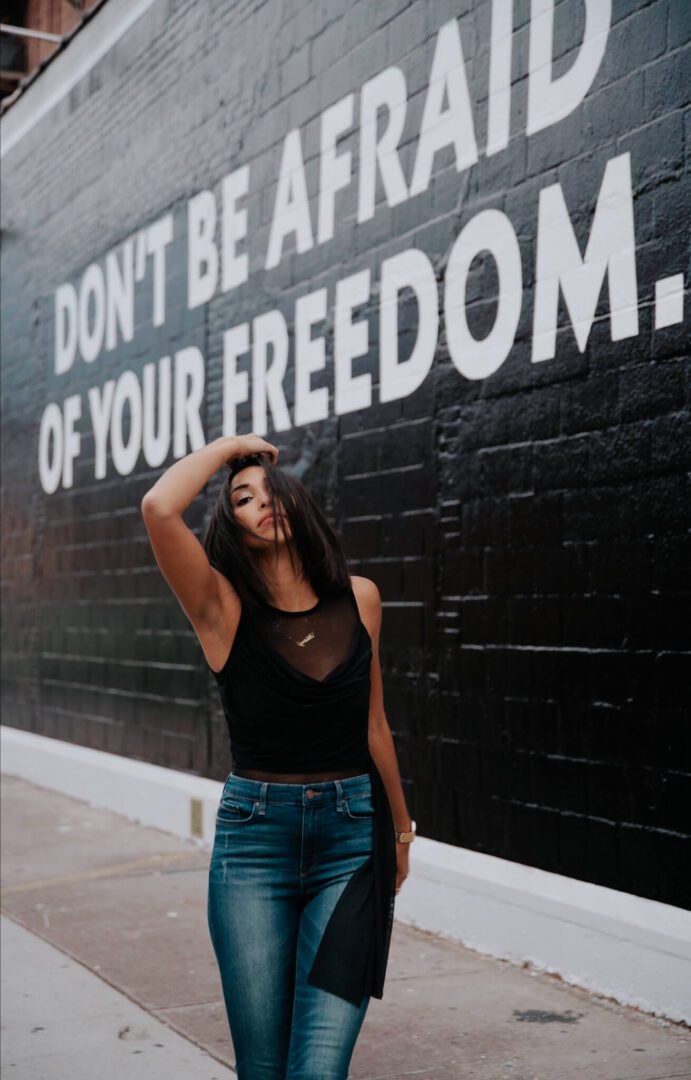 1
Its the perfect layering piece
You can layer it with practically anything! A dress, a blazer, a sleeveless sweater, a cardigan, should I keep going? I was out this weekend and I wore one under a sleeveless sweater with a pair of skinny jeans and sneakers. It made for the cutest and most comfortable outfit.
2
It's body flattering
For us women who have the mom pouch, it flattens my tummy so nicely that I can wear it alone with a pair of jeans and not worry about my mommy's belly.  If you are full-figured, it's a great way to tighten your waist and show off your curves — yasss honey!
3
Wear your bodysuit year-round
It hasn't left my closet yet this entire year. You can wear it alone or with something over it, its become a year-round essential so don't go putting it in storage just yet.
4
It's so versatile
Wear your bodysuit under your blazer to the office and then take it off! Take off your blazer and show off your bodysuit at the happy hour spot or to your after-work date. The bodysuit works casually or formally, just depends on how you style it. In this post, I went for a more date night look.
Looking for an affordable bodysuit to rock year-round?
My bodysuit is from Femme Luxe, a UK brand that's a staple for me now that we can shop it in the US. Femme Luxe offers a fun selection of bodysuits in different colors and with different sleeve lengths. This Black Mesh Bodysuit (the one I am wearing in this post) and the One Shoulder Bodysuit are my favorites from their collection. I am also digging their lace bodysuits. Did I mention these tops are less than 15 dollars?!
While staying on-trend, Femme Luxe manages to make styles on a budget, offering stylish products at low prices. They offer basics, statement pieces and everything in between, so you can find your t-shirts, bodysuits, jeans, mini dresses, satin dresses, PU leggings, shapewear, loungewear sets, and accessories all in one place.
Check out Femme Luxe and let me know what you think?!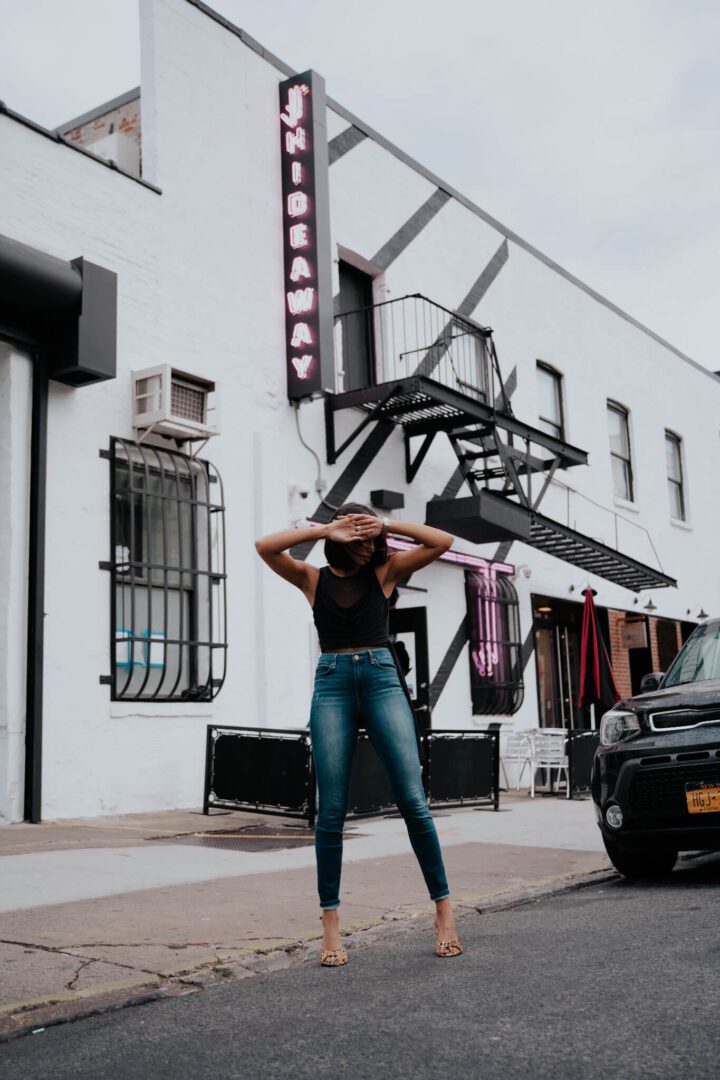 ---
This shop has been compensated by FEMME LUXE and its advertiser. All opinions are mine alone. 
Photos by Jonathan Williams