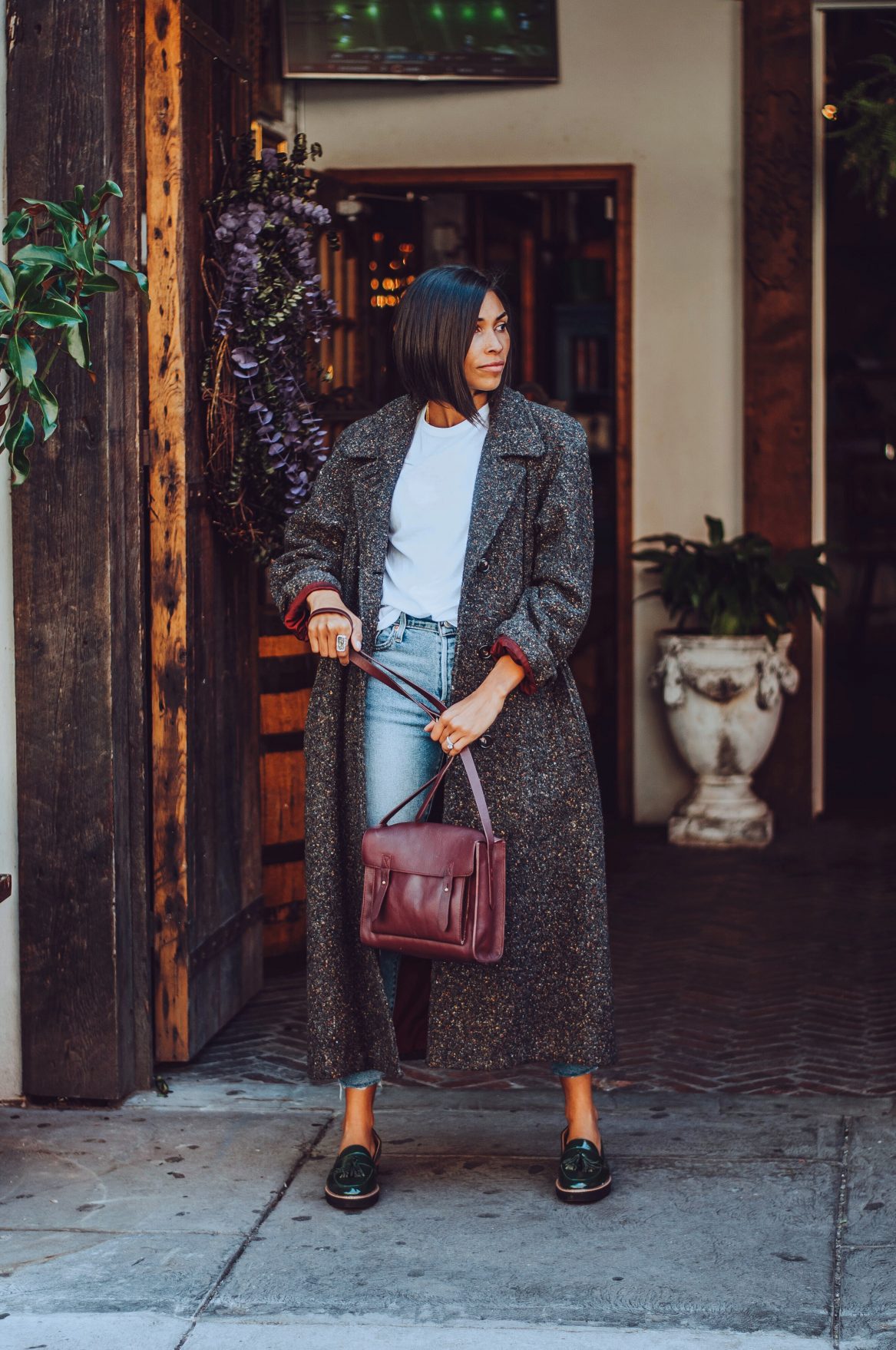 I love me a cute pump. My closet is full of high heels and pumps. But, for me…those super-duper cute and uncomfortable shoes are for special occasions and photo shoots only.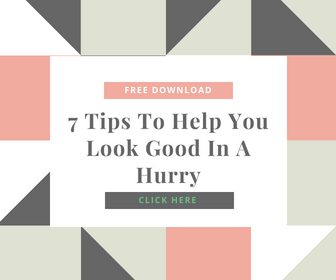 On an average day, you will most likely catch me in flat shoes that are both cute and comfortable. I went to an event recently, and one of the publicists came up to me so excited to tell me how much bloggers like me inspire her. "The outfits are so perfect," she said. "How do you look like that every day?!"
You don't need a glam squad and a pair of heels to look good every day. As long as you are well-groomed and you have a closet full of everyday essentials (i.e. standard jeans, solid tops, denim jacket etc.) you are good to go. It's really not that hard!
An easy way to look good and in style (even if you're in a hurry) is to follow my favorite rule: use your basic outfit as the starting point, and then play around with your accessories.
This time– let's focus on your fall shoes. You should have about three to five pairs of "go-to" fall shoes.
Here's a simple fall shoes guide (that does not include boots):
The Loafer
Loafers are great if you are going for a menswear vibe. Paired with an oversized coat or blazer, you are going to look on trend, edgy and effortless. Plus, how classic are a pair of loafers?! To add spunk, add a pair of loafers in metallic, patent, or even leopard print.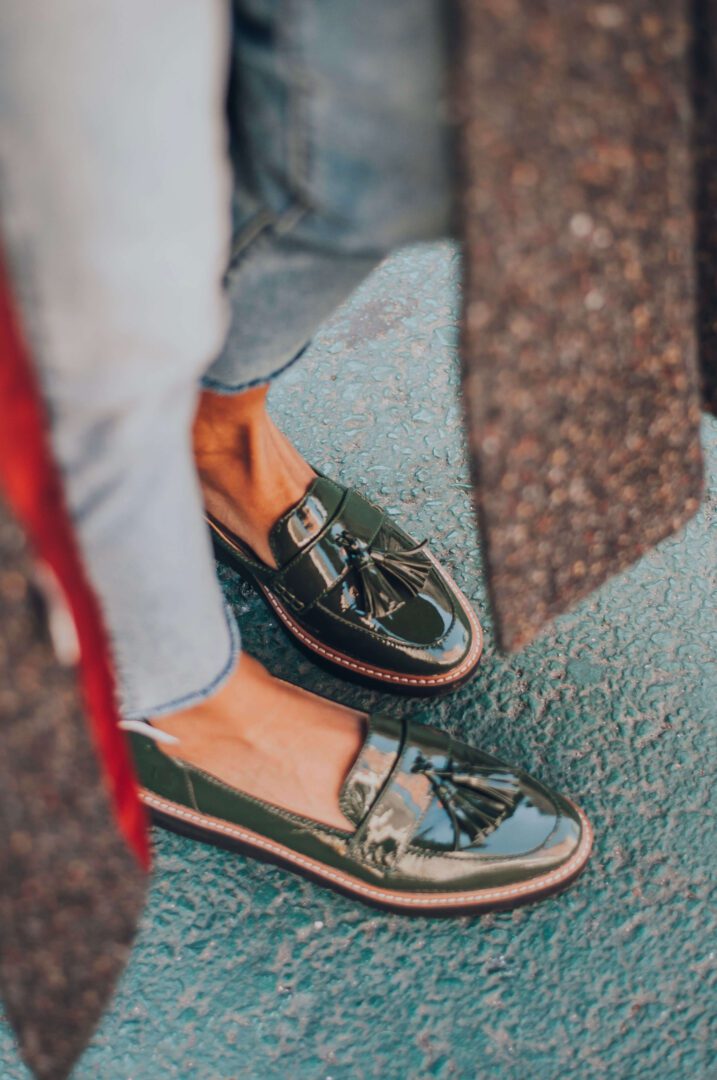 ---
---
The Slip-On Sneaker 
There's something so casual yet chic about a slip-on sneaker, I especially love them for running errands. They scream "American Classic" so if that's more of your mojo, I'm all in.
---
---
The Sling-Back 
The sling-back made a hard comeback last year, and I'm loving it. Another very classic shoe, I would stick to classic colors and texture and go a little wilder on your outfit—kind of like I did with the velvet top in this photo. The shoe really cleaned up my whole look, because they are so simple.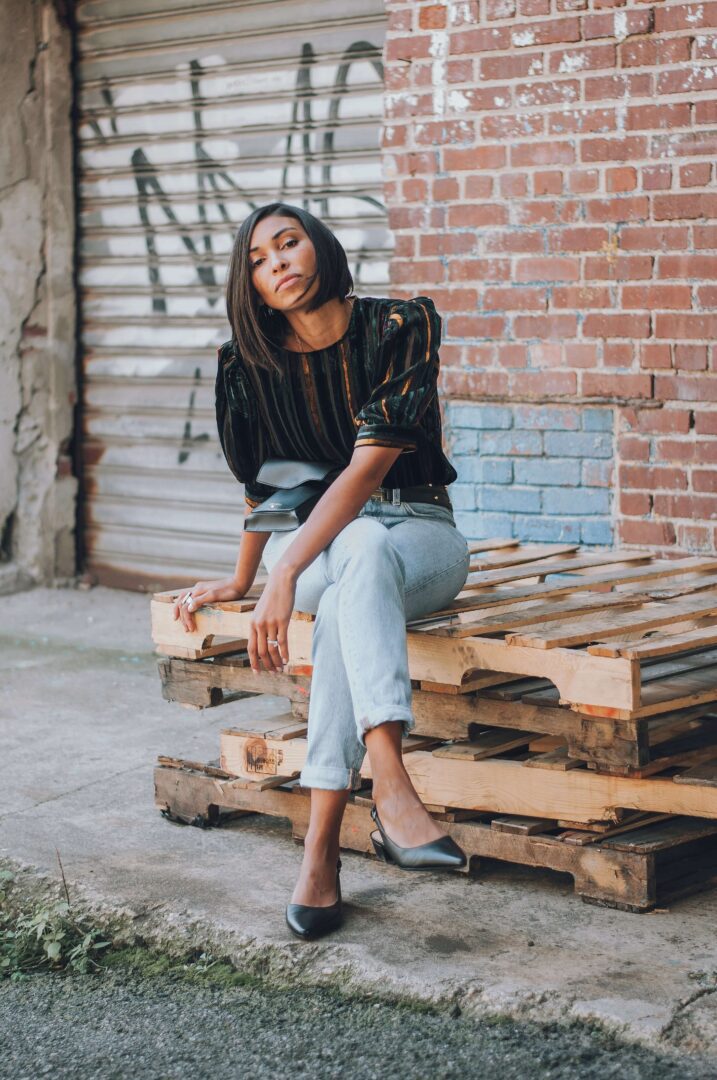 So now that you have this guide, give it a try! Have them lined up and ready to go throw on with a basic outfit and run out the door, cause you have places to go and people to see!
How are you guys feeling about the multiple outfits in one post? Yay or nay? Do you guys have a favorite go-to pair of fall shoes?
All of my shoes in this post are from Naturalizers Autumn Checklist.
Shop the Shoes
---

---
DISCLOSURE| SOME OF THE LINKS ABOVE ARE AFFILIATE LINKS, MEANING AR NO ADDITIONAL COST TO YOU, I WILL EARN A COMMISSION IF YOU CLICK THROUGH AND MAKE A PURCHASE.
Photos by Jonathan Williams