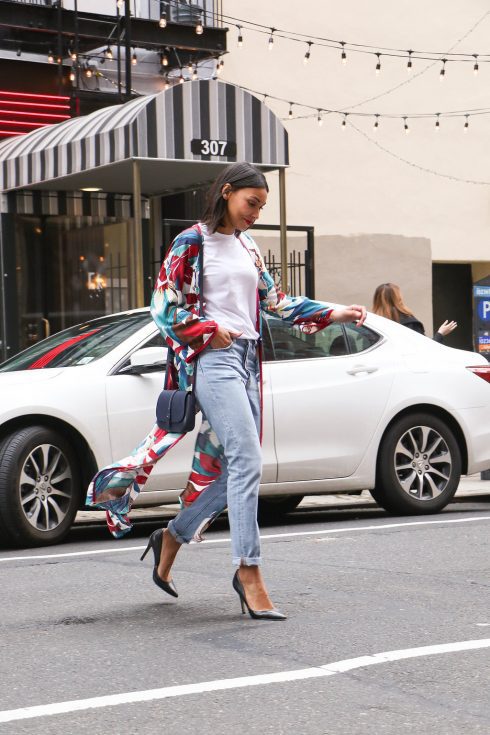 Am I the only one counting down the days to Spring? Although I love myself some winter outfits, the gloominess of the city is getting depressing. One of my favorite outfit combos happen from the transition of seasons, specifically the transition from winter to spring.
The one item you all must have in your closets during the winter to spring transition in 2018 is the duster.
What's a duster though? A duster is a robe like cardigan that you can throw over a tee and jeans to add an extra light layer to your outfit.
Frugal tip** if you don't feel like spending money on new dusters search through your closet for maxi wrap dresses,. You can wear the wrap dress open to give the same effect of a duster. I've done this before you can see it on an old instagram post here.
More Floral Dusters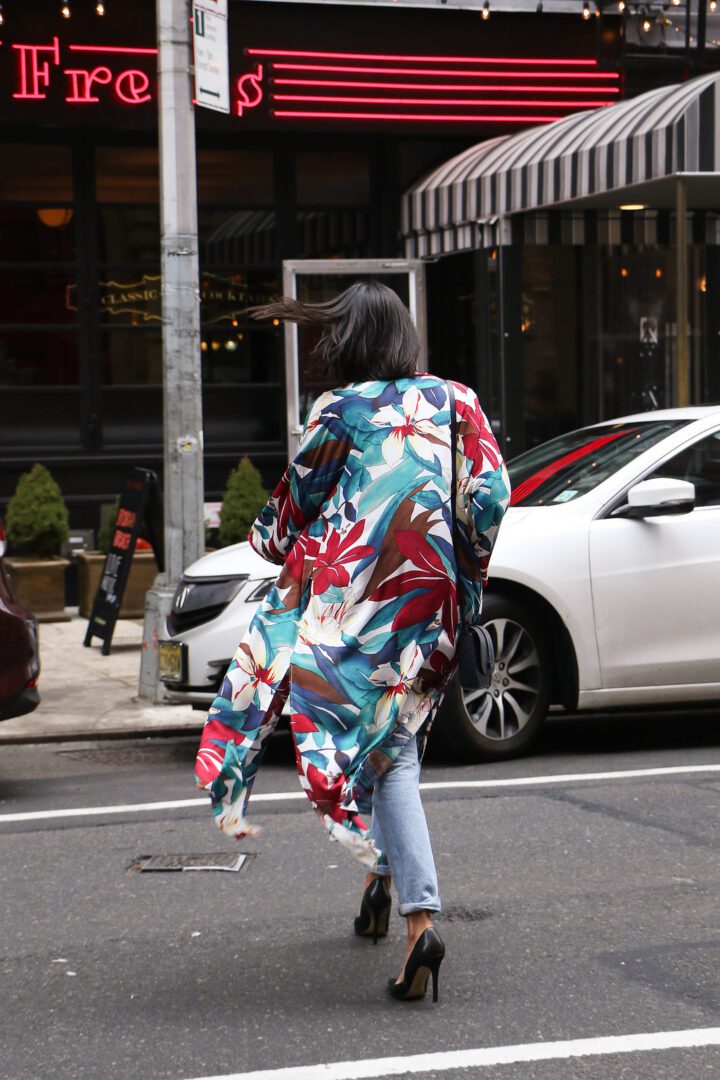 What is your winter to spring transition must have? Sound off below!

Photos by Sofia Emm
DISCLOSURE: SOME OF THE LINKS ABOVE ARE AFFILIATE LINKS, MEANING, AT NO ADDITIONAL COST TO YOU, I WILL EARN A COMMISSION IF YOU CLICK THROUGH AND MAKE A PURCHASE.