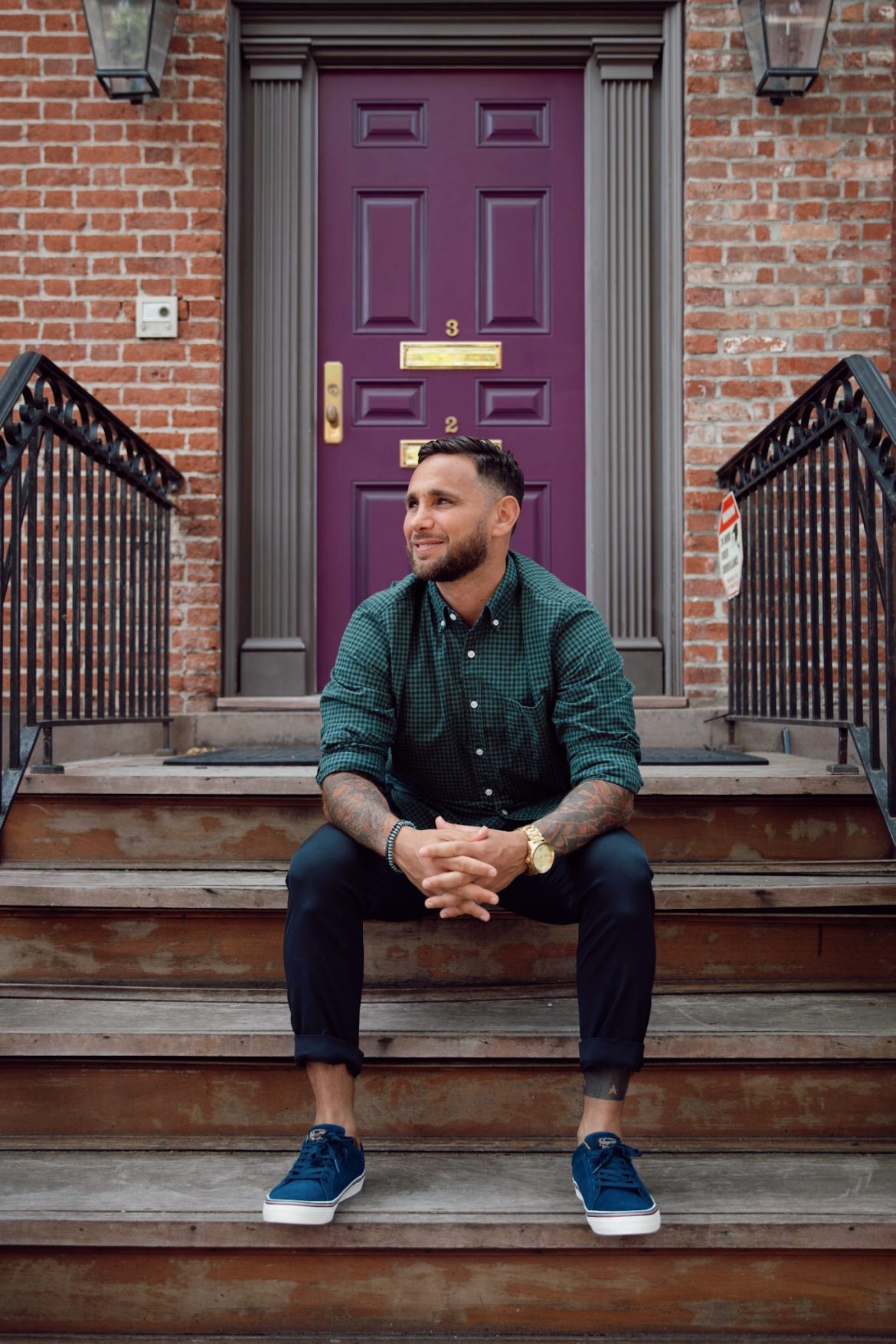 We can't help but want the fathers in our lives to look stylish, right? Lucky for me, I have a pretty stylish husband — and he has given the stamp of approval on his gift this Father's Day. This Father's Day I am guiding you to gifting the men in your lives a stylish and also pocket-friendly gift. With the help of DSW, I've chosen two pairs of sneakers that are both stylish, affordable and versatile. Dad can wear these sneakers on a date night or even to his favorite game. With the help of my husband, we'll also show you how he can wear his gift. Scroll down for my gift picks and style tips!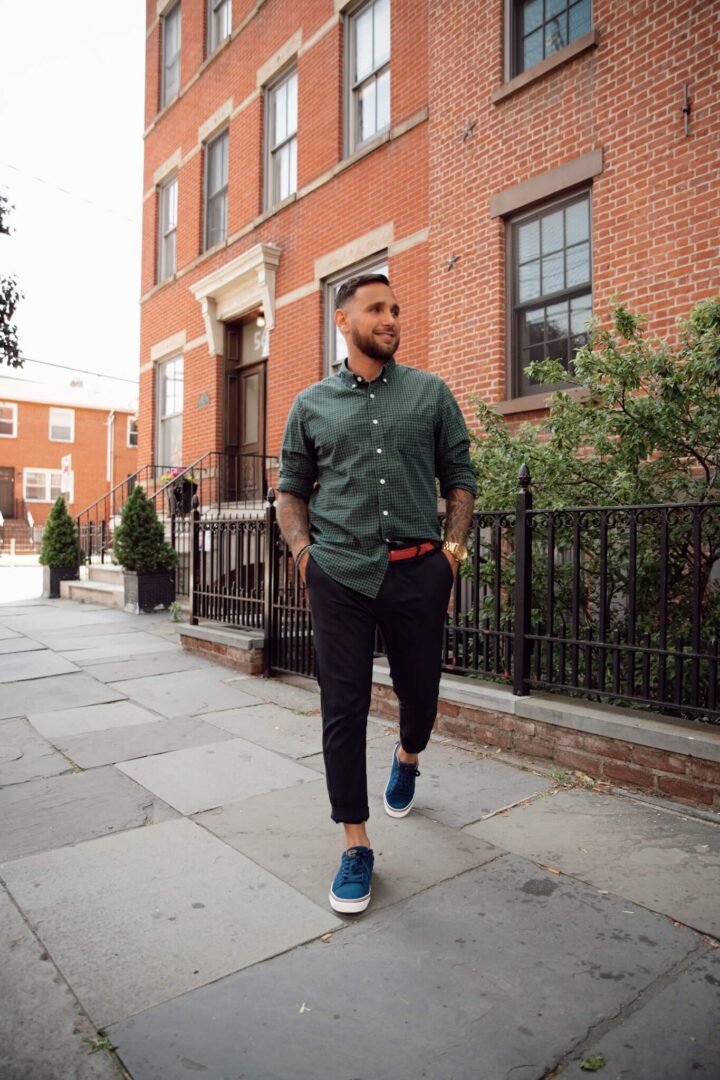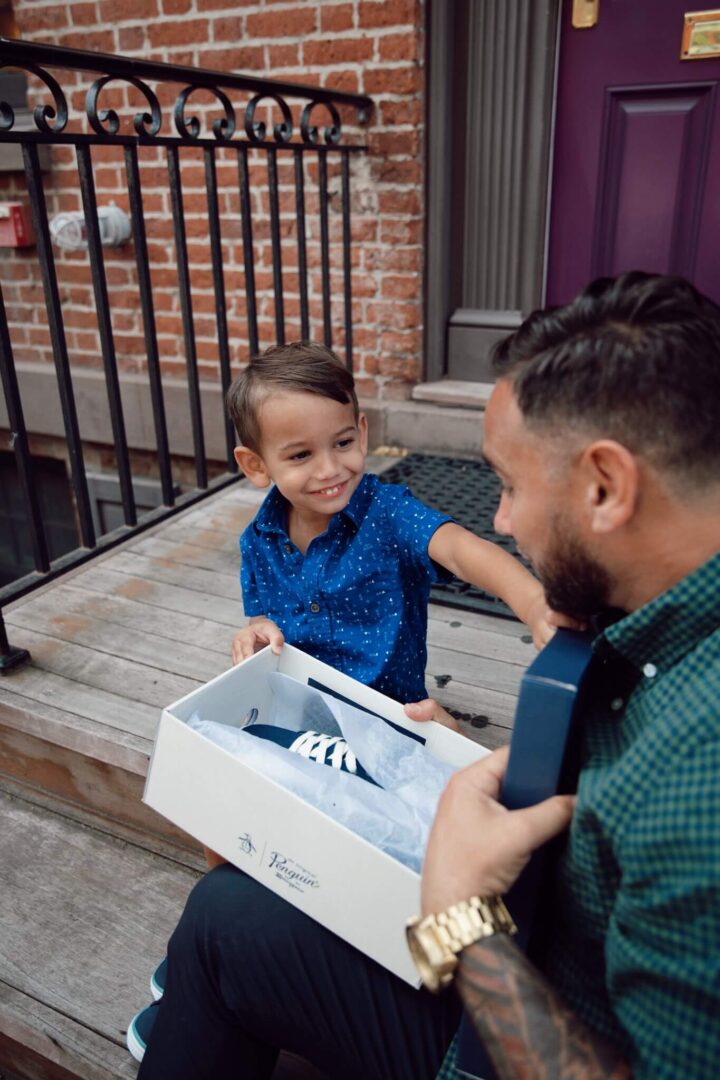 Gift him The Devin Sneaker from Original Penguin. These will be his new go-to for everyday wear. The lace-ups feature a smooth suede construction and fabric stripe accent on the side to make his look pop.
---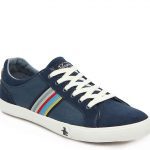 ---
Keep it classic in The Chad Sneaker from Original Penguin. These lace-ups can be worn with a button-up and chinos (like Todd in these photos) or jeans and a T-shirt for a more casual vibe. Either way, they are stylish and versatile for a no-fail gift to him this Father's Day.
---
---

Give something extra
If your budget allows, pair the sneakers with fun socks and cologne also from Original Penguin –a bundled gift he'll be sure to love!
How to wear both pairs of sneakers
Both pairs are pretty similar but the stripes on The Devin add a little more flair. When styling The Devin keep the rest of his outfit basic i.e solid tops and avoid patterns. When styling The Chad's create a similar look as my husband did. Wear with a patterned button-up and roll up his favorite chinos to show off the new kicks!
What do you guys think of these Father's Day gift ideas? Do you love? Send me your Father's Day Gift ideas too, sound off below!
Shop The Devin HERE | Shop The Chad HERE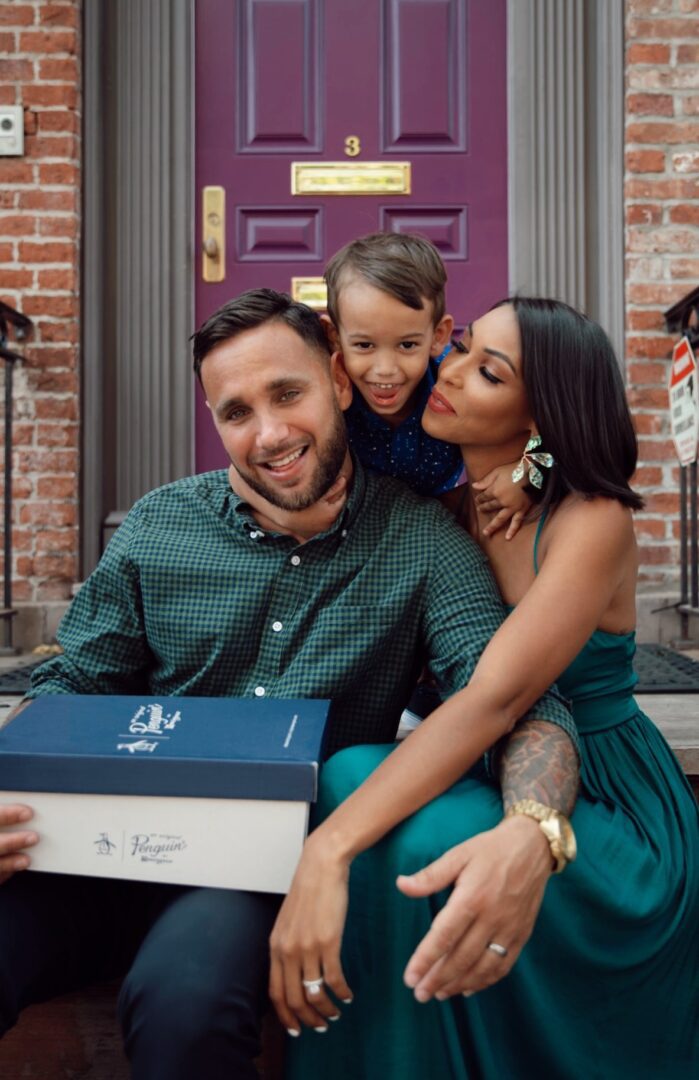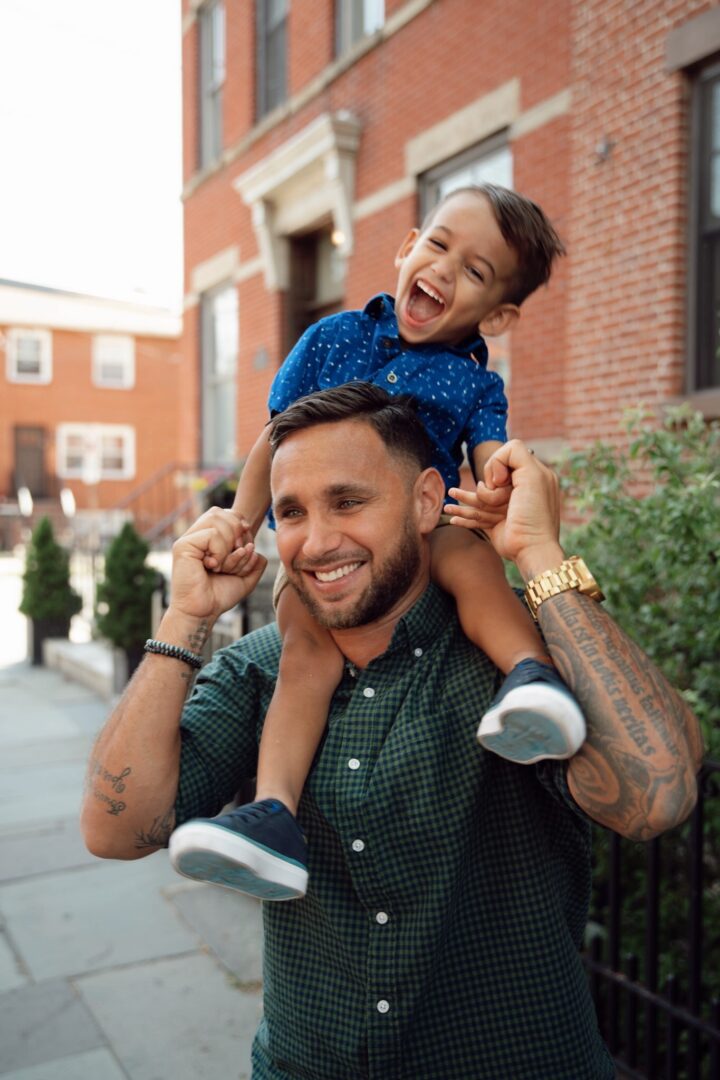 —LFF TOP PICK—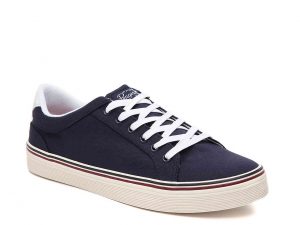 ---
This shop has been compensated by Robert Wayne Footwear and its advertiser. All opinions are mine alone. 
Photos by Jonathan Williams