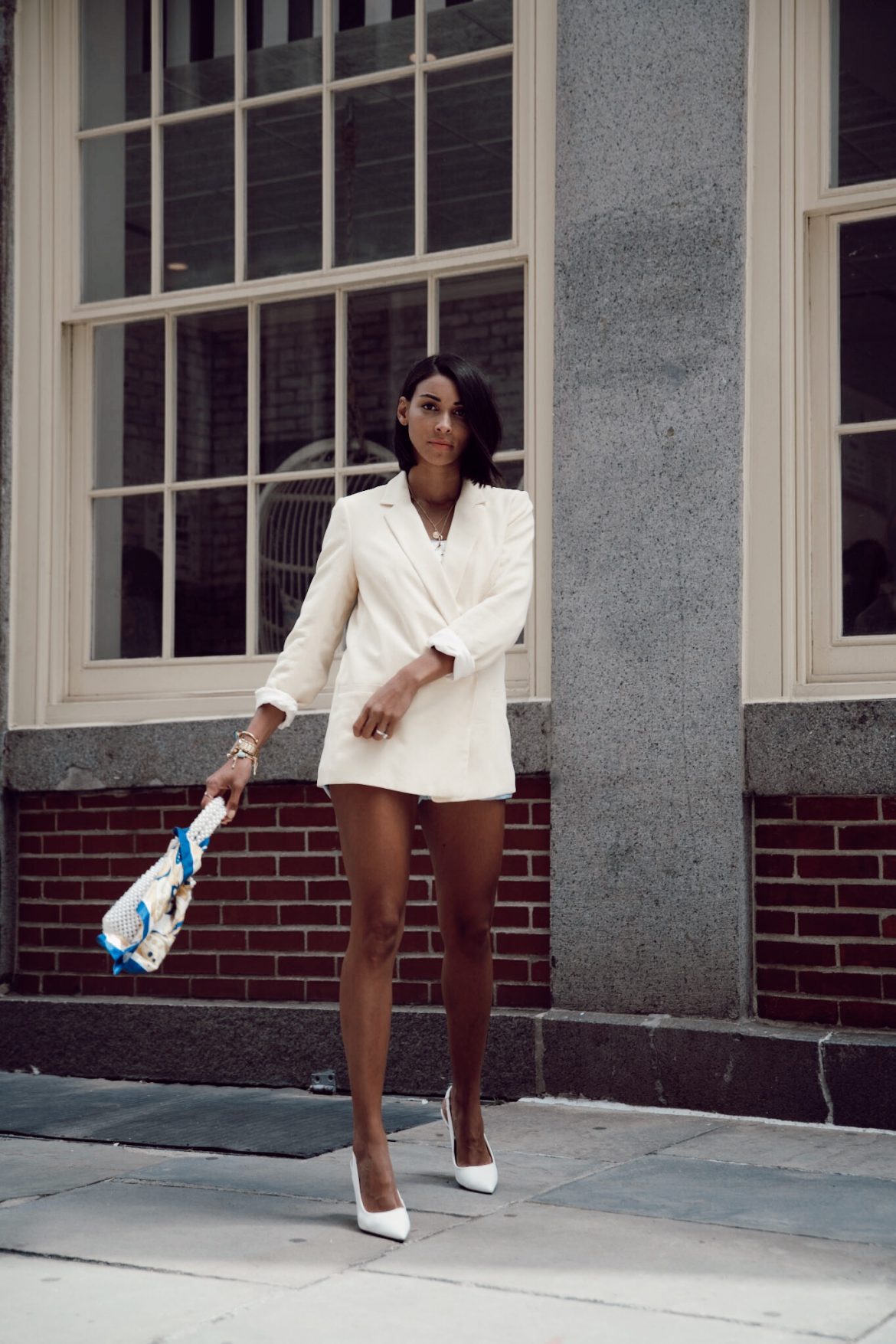 If you're anything like me you have an entire section of your closet dedicated to blazers. In case you've forgotten, a blazer is way more versatile than just office and business wear. I own a good amount of blazers. I often find myself wearing them to social events and even walks around town with my family. So how do I wear my blazer outside of the office? And how do I make it summer appropriate? First off, I know what you're thinking — how can I wear a blazer in the summer, its hot girl?! For all those hiked up air-conditioned places, a blazer is my saving grace. Scroll down for how to wear your blazer outside of the office this summer!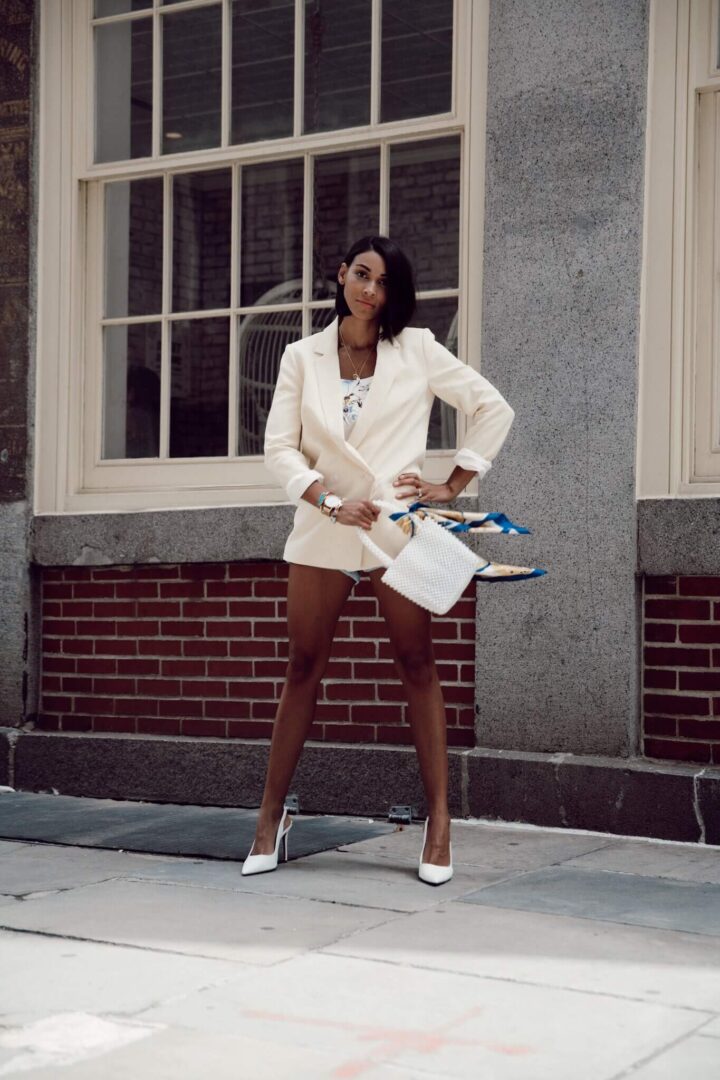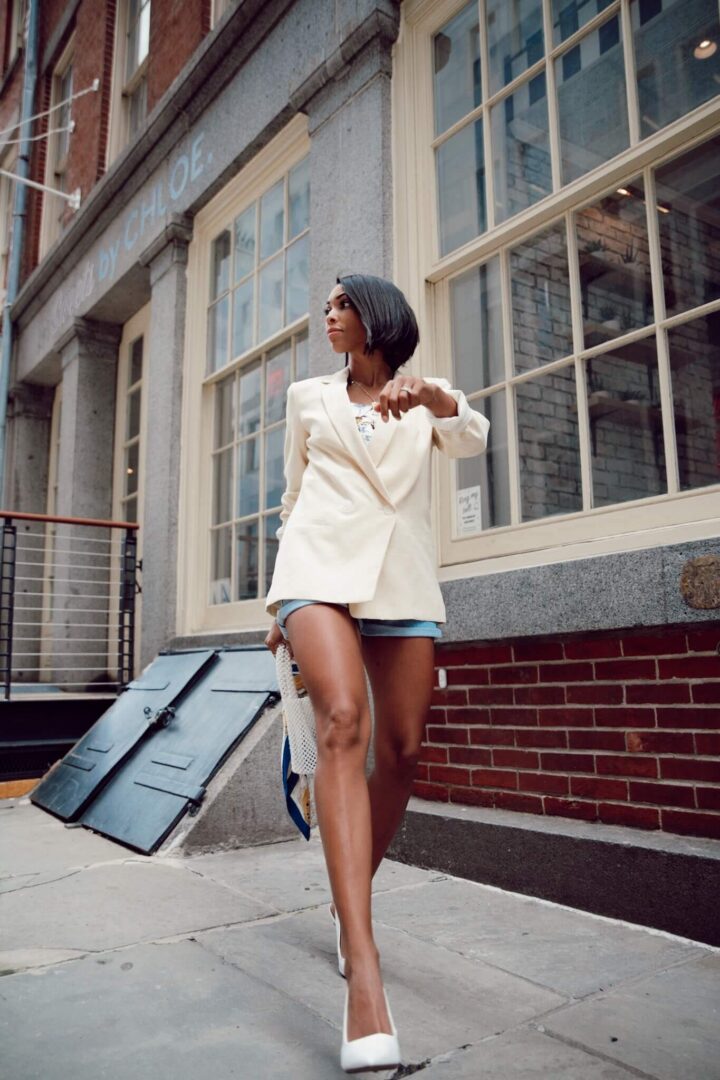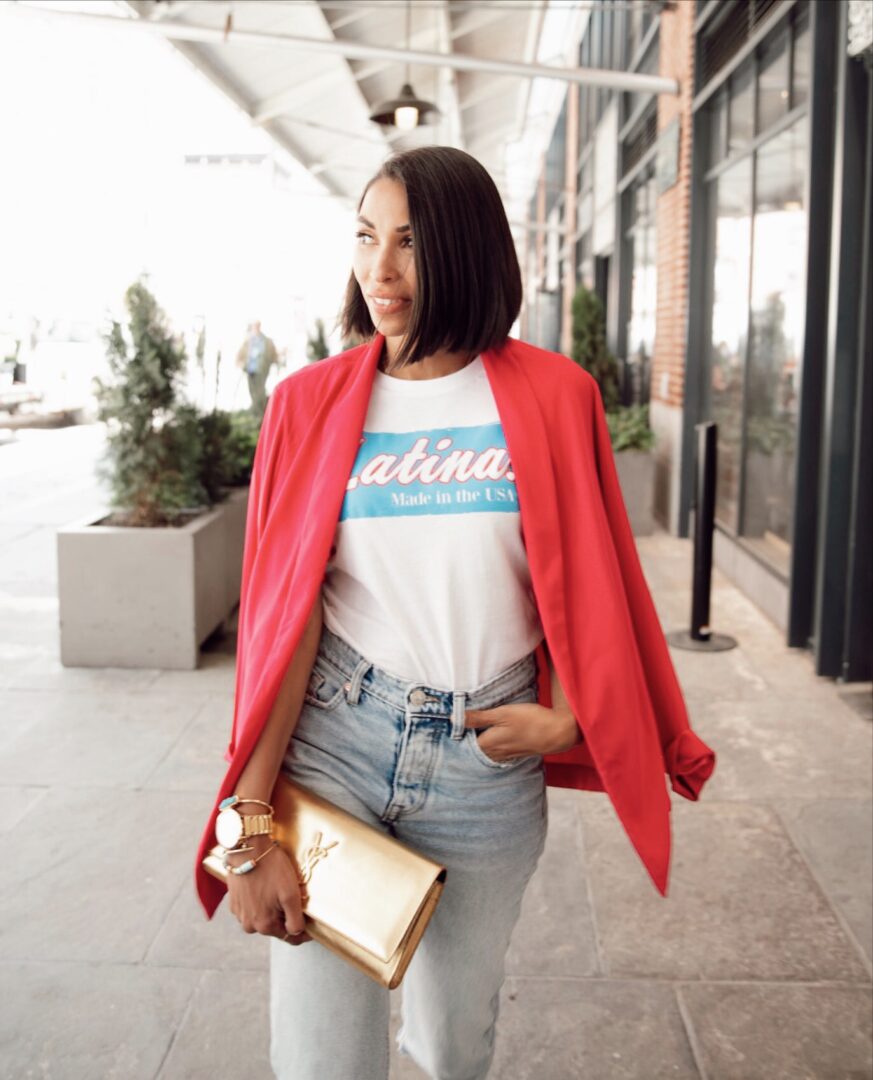 Wear your blazer outside of the office with a t-shirt and jeans
I mean really anything paired with a t-shirt and jeans, just works.
---
---
Pair your blazer with short shorts
Wearing short shorts is fun because if you button up the blazer it looks like you have no pants on! A little Carrie from Sex in the City vibe. Do you remember how she used to wear menswear tops as dresses? That's the vibe, except you are actually wearing pants.
---
---
Pair your blazer with biker shorts
Pairing a blazer with your biker shorts takes the look from casual to business and crafts a combo that will set you apart (business on the top– party on the bottom). Bringing some accessories into the equation makes the ensemble a winner, serving just enough glam and just enough business at the same time. Take it up a notch with a patterned blazer! I did this in a previous post, you can check that one out HERE.
---
---
How do you guys wear your blazers outside of the office?  Didn't find anything you liked? No worries, you can shop my go- to stores HERE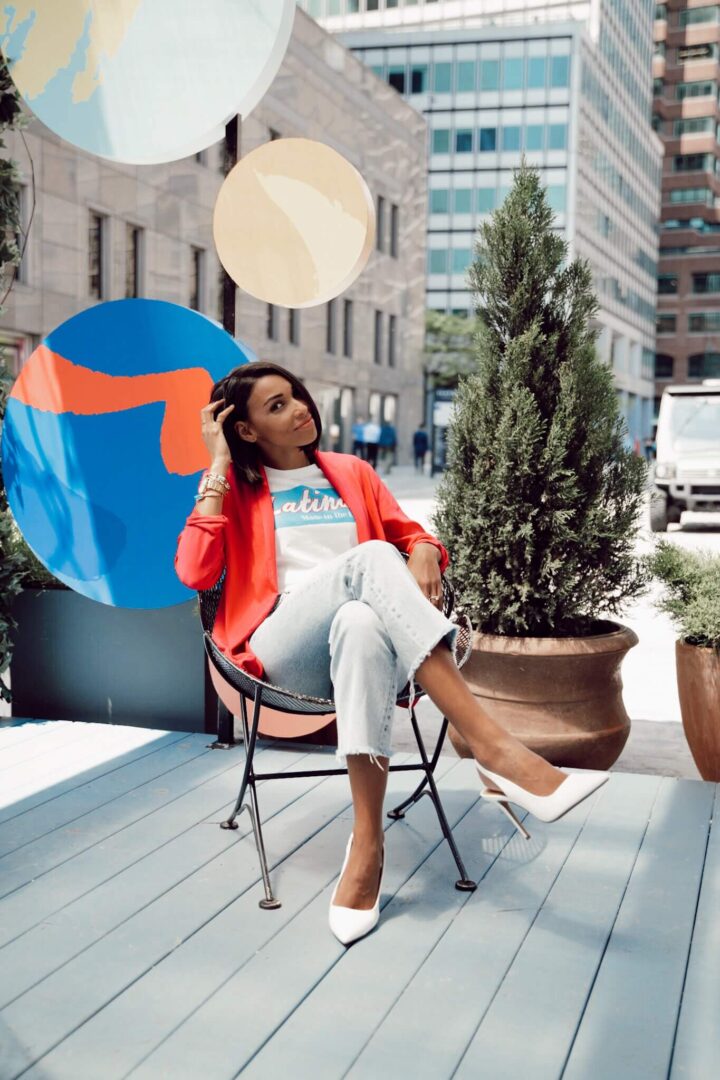 My Blazer | My Latina Tee | My Jeans | My Heels | My YSL Clutch | My Bangle
—LFF TOP PICK—
—Beauty Products used for this look—
---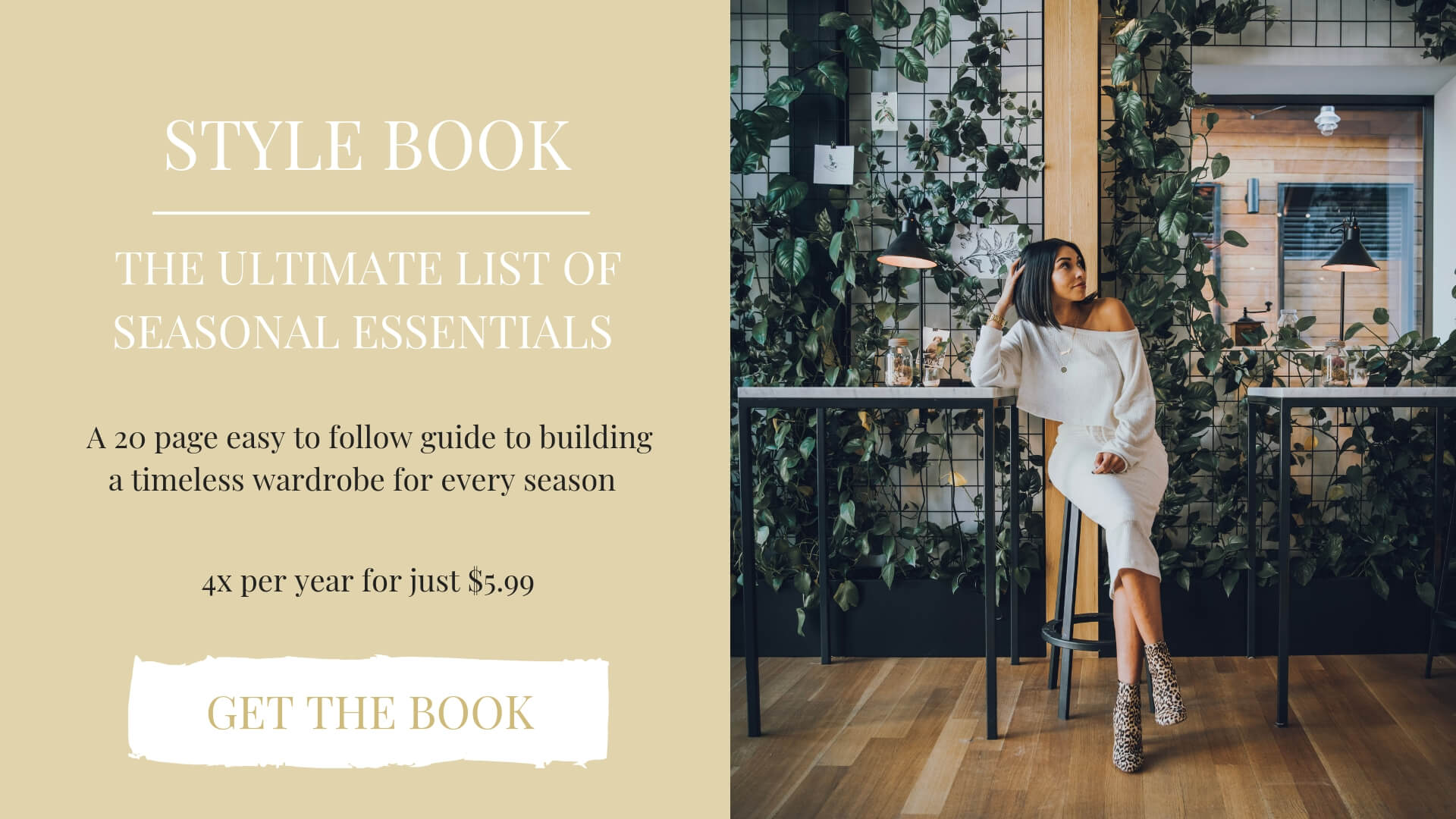 ---
DISCLOSURE| SOME OF THE LINKS ABOVE ARE AFFILIATE LINKS, MEANING AT NO ADDITIONAL COST TO YOU, I WILL EARN A COMMISSION IF YOU CLICK THROUGH AND MAKE A PURCHASE.
Photos by Jonathan Williams