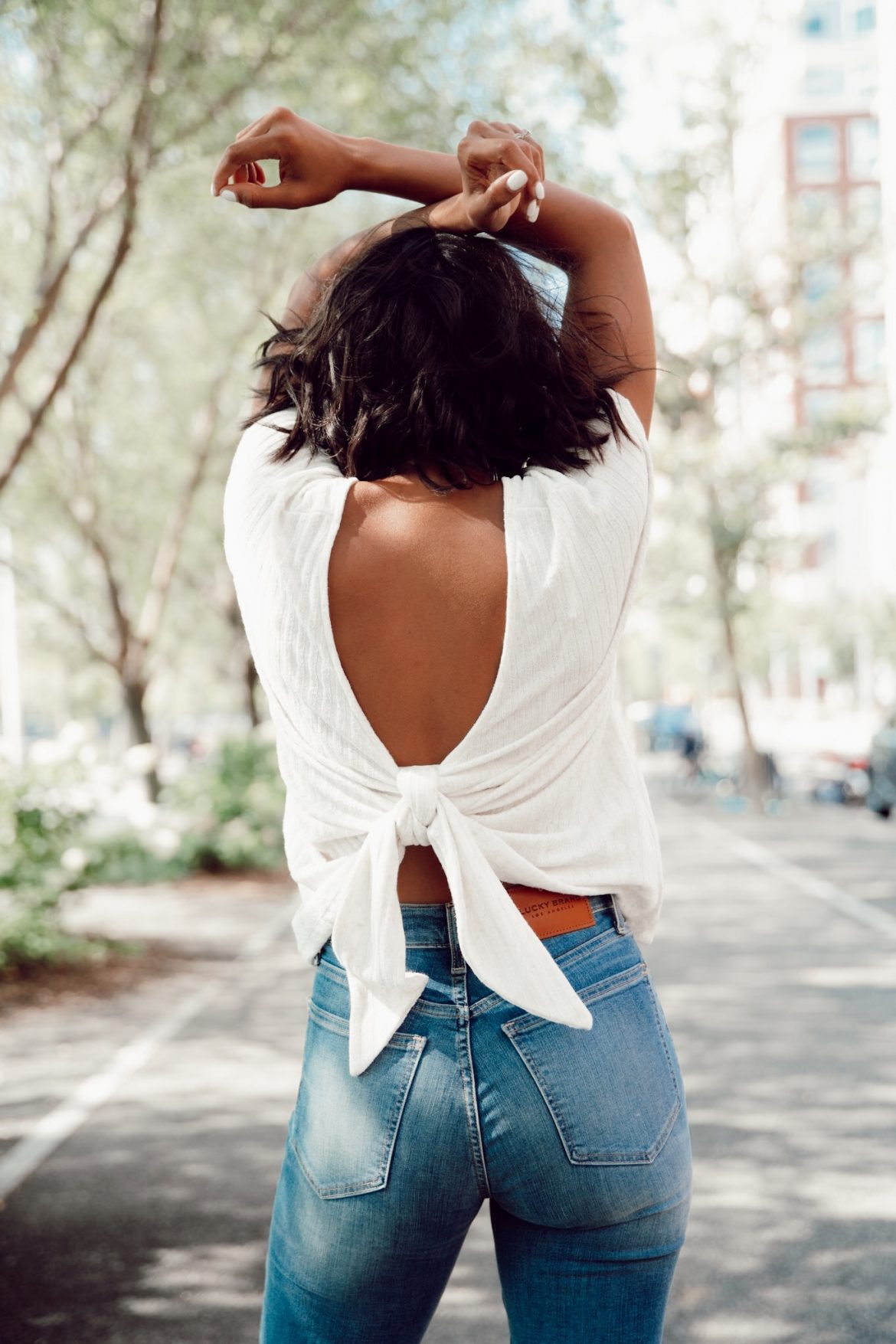 Ever since I became a mom my stomach has never been the same, no matter how much I work out — I will forever have a mom pouch. High waisted jeans have been my go-to for the mom pouch situation.  These jeans flatten my stomach and hold in any extra muffin top stuff going on, moms am I right?! When searching for the perfect pair of high waisted jeans I 100% need comfort and versatility. These puppies need to go with my sneakers but also with my flirty top and heels. These 4 brands are filling up my denim collection because they let me run around with my hectic schedule in comfort and style. Can I get an Amen!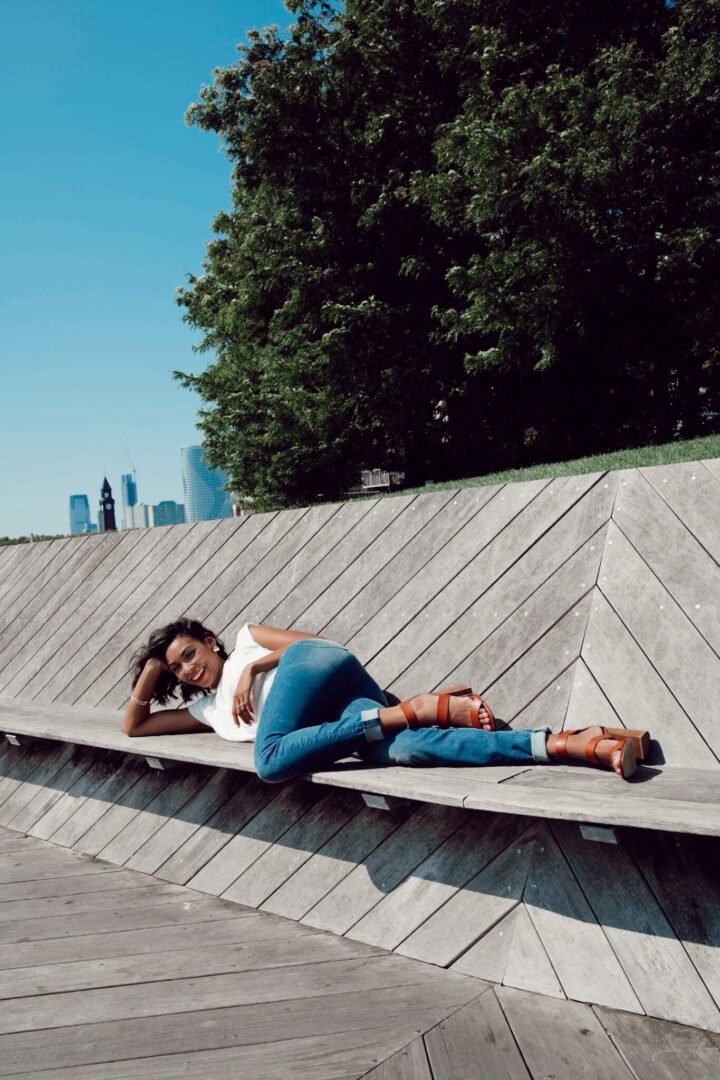 These have been a staple in my closet for a few years now, I mean its Levi — doesn't get any more classic than that. These are a no-fail and budget-friendly denim and every woman must own a pair. *Closes laptop and runs to nearest Levi store. 
I am new to the world of Agolde denim, but I am in love! These are a bit pricy but 100% worth the splurge. I've had mine for about 2 weeks and they have replaced all of my other jeans for the time being. I'm rocking a pair on this post here.
When I've told people that I still shop at American Eagle, they raise a brow. American Eagle has had the college kid stigma but I beg to differ. IMO, they have all American classic pieces and I'm diggin'. Anytime I rock a pair of AE jeans I'm bound to get at least one compliment and they are so affordable! Umm, sold!
Lucky Brand for me is big on comfort, they literally have the perfect stretch. I recently did a campaign for them, you can see the post and my feelings on them here.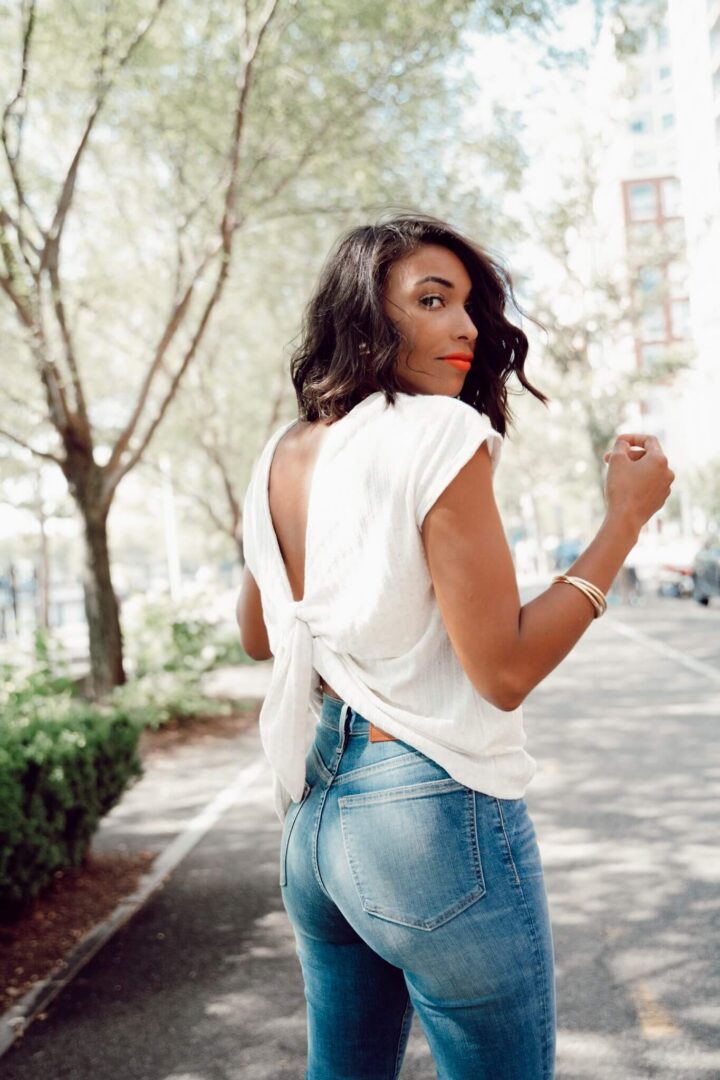 Shopping tip* If you're going to buy expensive jeans try to get denim washes that are classic so that they stand the test of time and the splurge is worth it. If you want to try a new denim trend then go the cheaper route.

Shop my look
For my exact top click here
—LFF TOP PICK—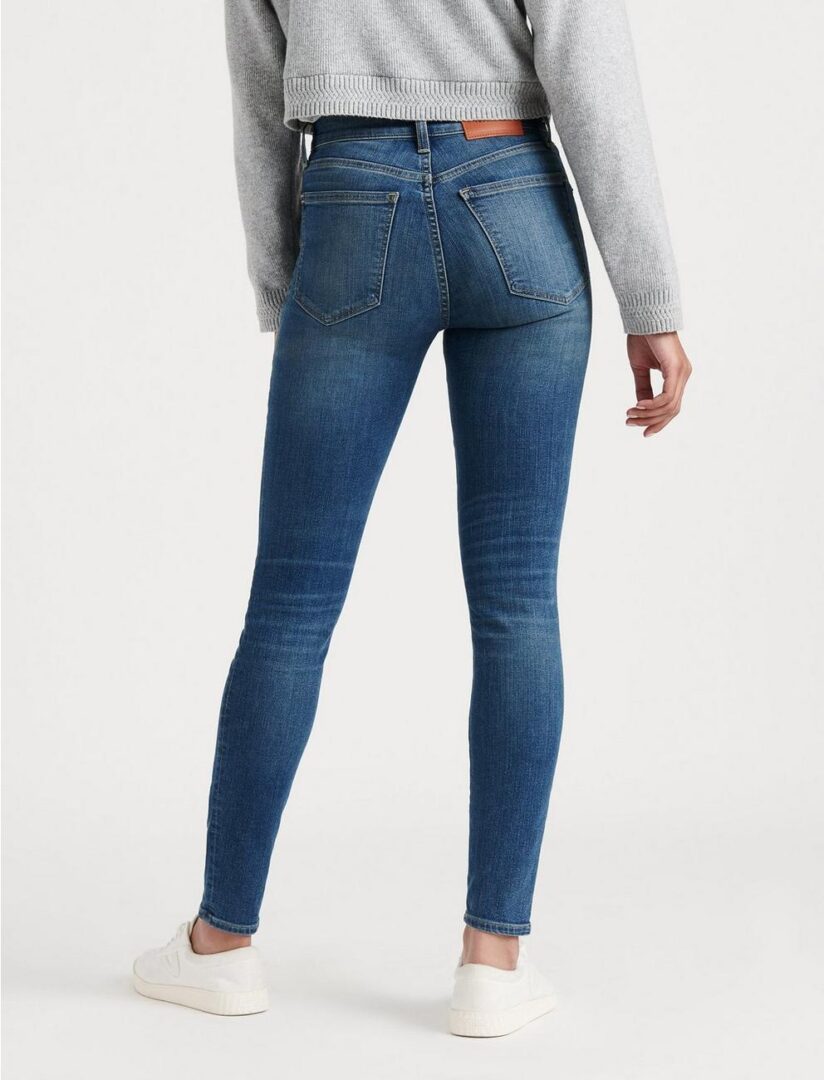 Are there any denim brands I should be trying that weren't on this list? Didn't like anything on this post? No worries, you can shop my go-to stores HERE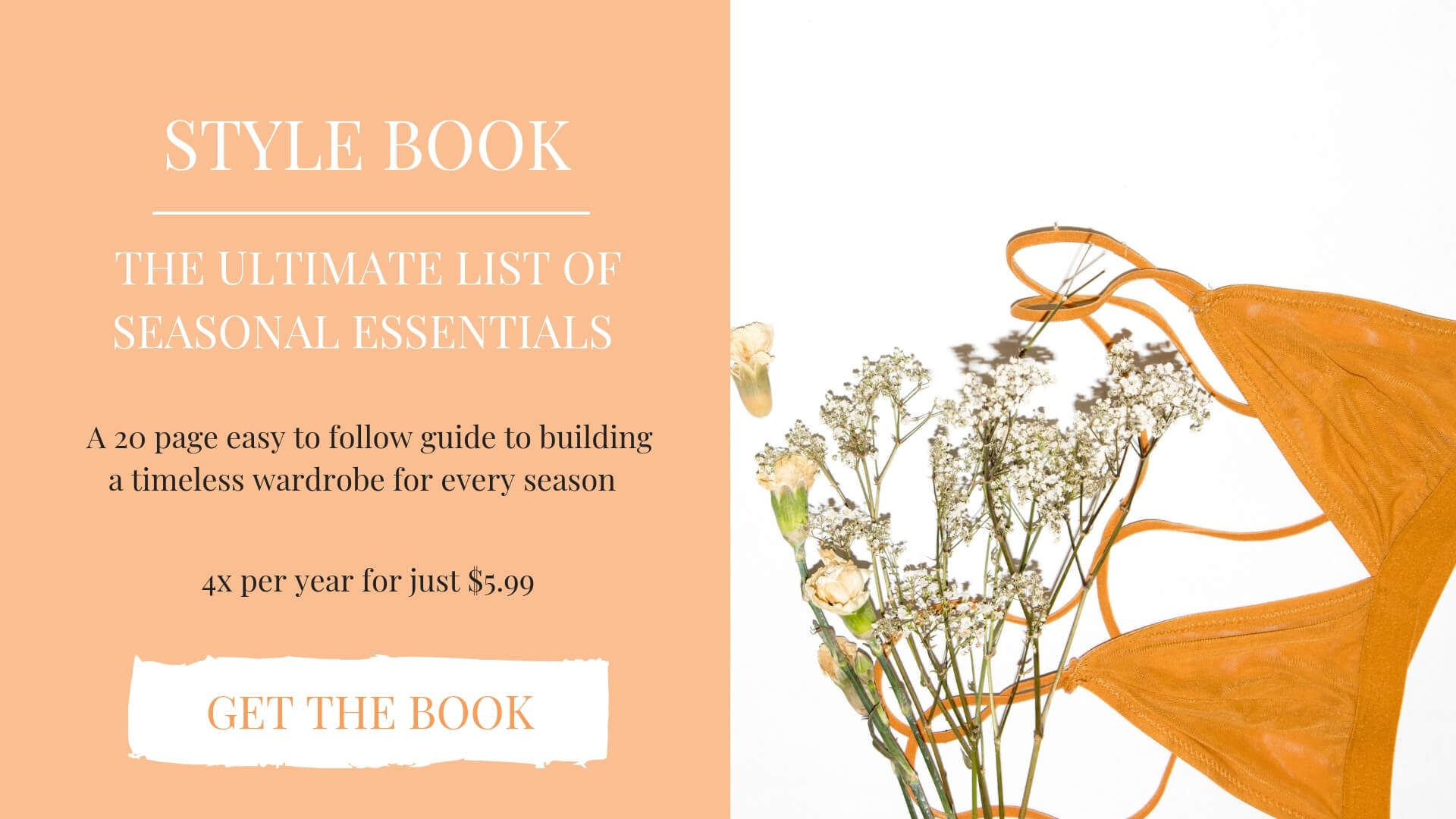 ---
DISCLOSURE| SOME OF THE LINKS ABOVE ARE AFFILIATE LINKS, MEANING AT NO ADDITIONAL COST TO YOU, I WILL EARN A COMMISSION IF YOU CLICK THROUGH AND MAKE A PURCHASE.
Photos by Johnathan Williams