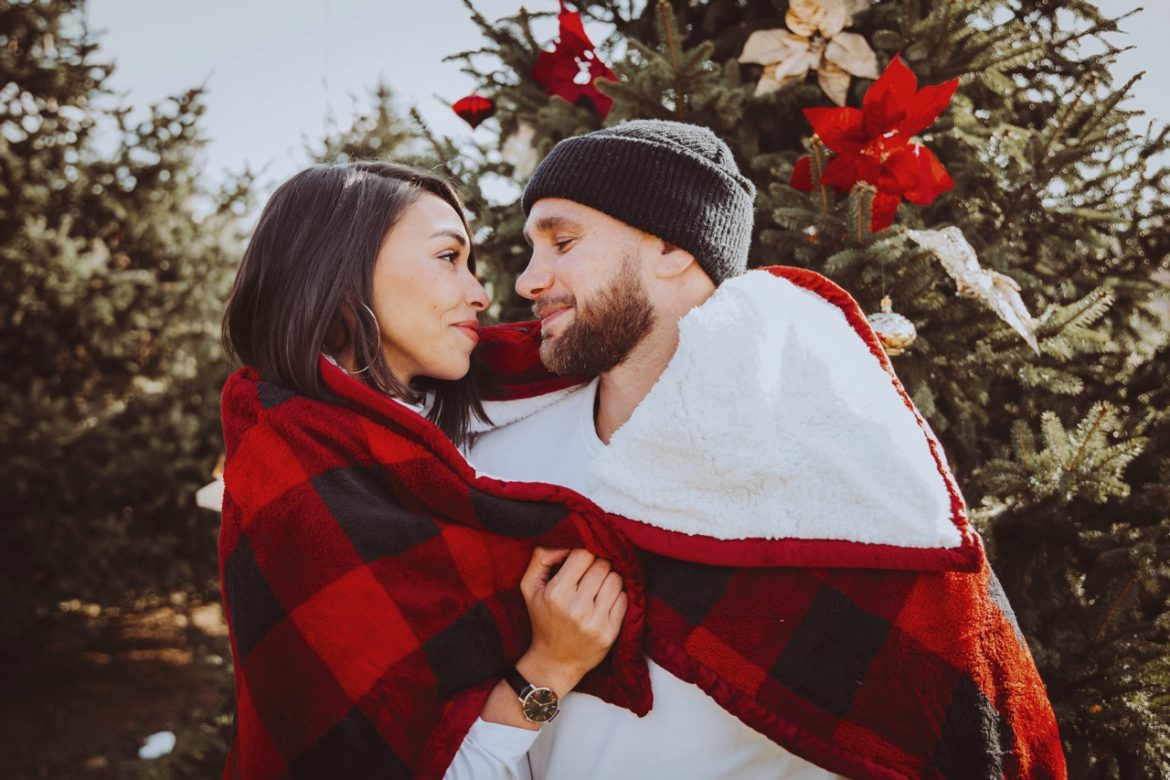 The holidays are quickly approaching girls, and I don't know about you, but the men in my life are usually at the bottom of my list. Why is that? I always find the guys are the easiest to shop for, so it's no sweat off my back. I wanted to share the 4 gift ideas I usually fall back on to gift all of the men in my life.
Sports Stuff
This is for the guy's guy who is all about sports. (I'm all too familiar with this guy…because this is my husband!) Whether tickets to a game, some vintage sports memorabilia, his favorite jersey, the sports gifts have always been the ones that make him happiest.


Weekend or Gym Wear
One thing I notice that guys don't spend a lot on is their gym or weekend clothes. Logically, they think they're going to be sweating in it and it's always going to be dirty, so who cares? However, it would help if you helped him look good at the gym or for his weekend errands. (For him, and for you! Better to look at, right?)
Accessories
Accessories is another easy one for the boss man– he can never have enough ties. Maybe some fancy cuff links for that wedding he's attending next year, or is his wallet looking ratty lately? And to really make him happy, you could always try a smartwatch.
Once-in-a-lifetime Experiences
We all know that guy who has it all though so what to give someone who either has everything they want or are just not interested in more material possessions. Another easy solution is experience gifts. These are not only convenient as a last-minute present (you can get a voucher instantly online), but they also tie in perfectly with the interests of the receiver. Does he like whiskey? Get a private whiskey tour and tasting. Does he like Mission Impossible? Book a two-week training with an actual former secret agent (or, have him kidnapped by militaries). So if you want to make a life-changing splash, treat him to a scientific expedition to the actual Titanic.
Not convinced? Check out my go-to stores for more gift ideas.
What are some gifts you guys are getting for the men in your life?
---
DISCLOSURE| SOME OF THE LINKS ABOVE ARE AFFILIATE LINKS, MEANING AT NO ADDITIONAL COST TO YOU, I WILL EARN A COMMISSION IF YOU CLICK THROUGH AND MAKE A PURCHASE.
Photos by Jonathan Williams