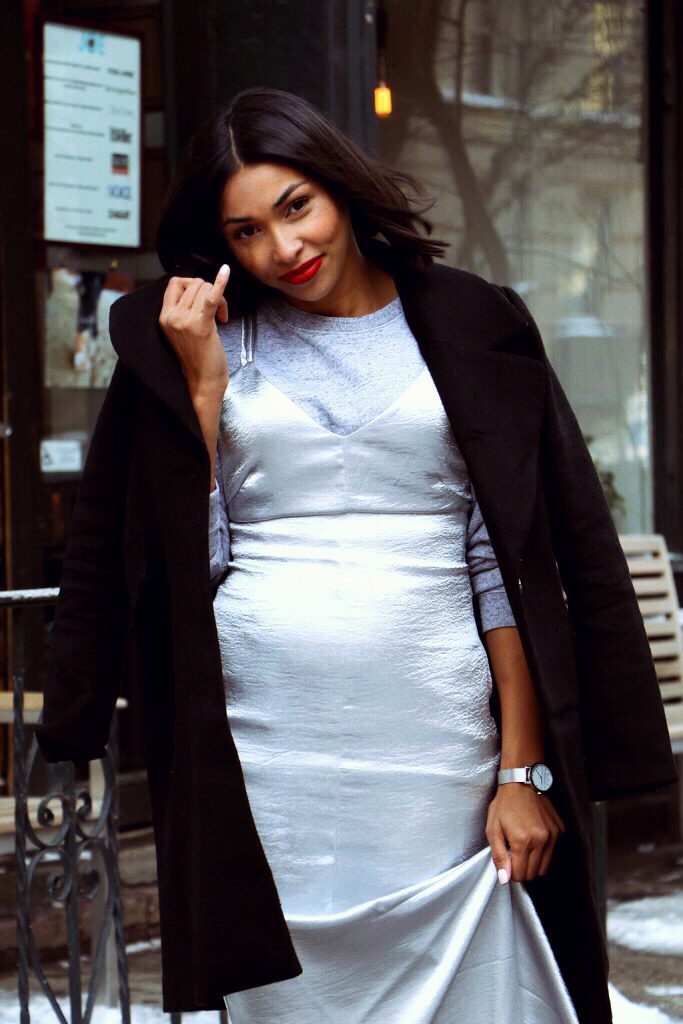 It would be nice to have an abundance of time to do your makeup for the holiday party, right?! But let's be real! Normally, we are hustling to the office holiday party, well, right from the office. Here are the "can't-live-without" holiday makeup essentials to help you achieve a holiday look in under 5 minutes.
Red lipstick
If you hate makeup and there's only one thing you are going to bless that holiday party wearing, then red lipstick is your best friend. Pair it with some eye brightener and you're all set, I promise! There's something so subtly glam about no makeup and red lipstick. This makeup tip will take you about 120 seconds.

Under Eye Concealer
Bright eyes are super important, and you should be incorporating them into your everyday makeup routine, not just the holidays. There are times that I leave the house wearing just concealer. The best concealer I've found is the NARS Radiant Creamy Concealer. I normally go one shade lighter to keep the eyes bright.

Mascara
I used to dabble with eyelash extensions until my eyelashes started getting scarily thin…and I freaked out and resorted back to some good ol' fashion mascara. For the holidays Sephora normally carries a Sephora Favorites, "Lashstash" which holds the top 10 mascaras for that particular year.It's literally a no brainer for yourself and as a gift (just gifted this to my sister in law for her birthday a few weeks ago because she's into eyelashes just as much as I am). Everyone's got different eyelash needs: some want volume, while others want length. How will you know which mascara works for you if you don't try a bunch?! You shouldn't wander off to that holiday party without some beautiful eyelashes!
Gold Eyeshadow
We are talking holiday makeup aren't we? That means gold, glitter and everything sparkly!
Bronzer
It's starting to get cold out there, and chances are we are all getting a little pasty. Even brown girls like me start to lose the glow! Don't fret, though, that's why bronzer was invented– to get that J-lo glow poppin!
Using all of these products together will have you looking holiday ready in no time! If you end up using these tips tag me on Instagram, shoot me an email or leave me a comment below! I love hearing from you guys and if these tips helped.
Download your winter essentials checklist right here!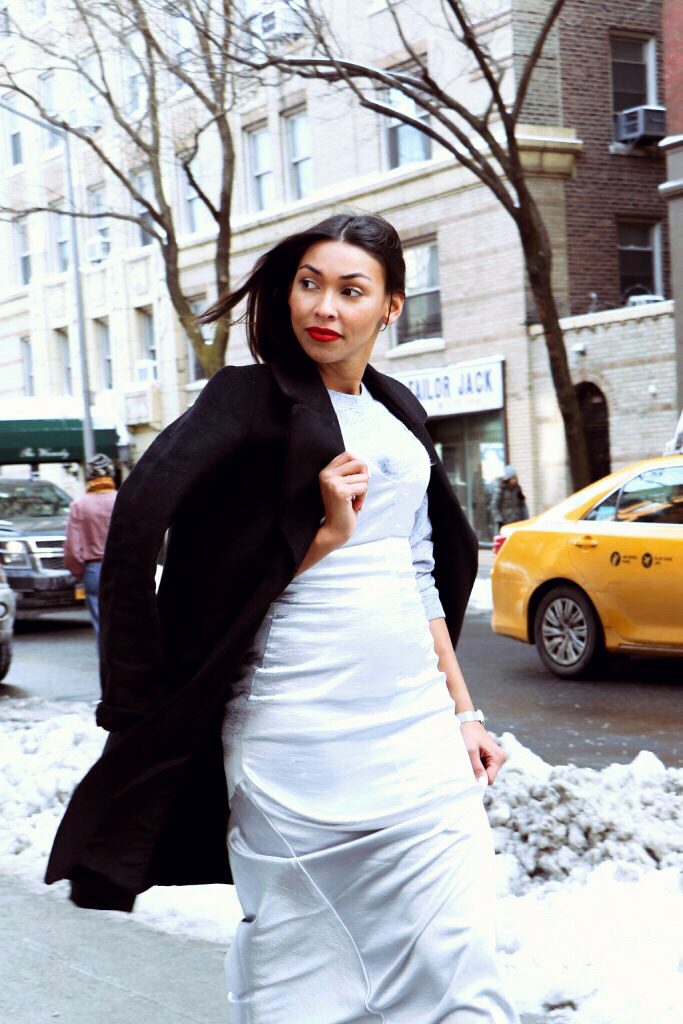 Shop the Post
---
---
DISCLOSURE| SOME OF THE LINKS ABOVE ARE AFFILIATE LINKS, MEANING AT NO ADDITIONAL COST TO YOU, I WILL EARN A COMMISSION IF YOU CLICK THROUGH AND MAKE A PURCHASE.
Photos by Sophia Emm