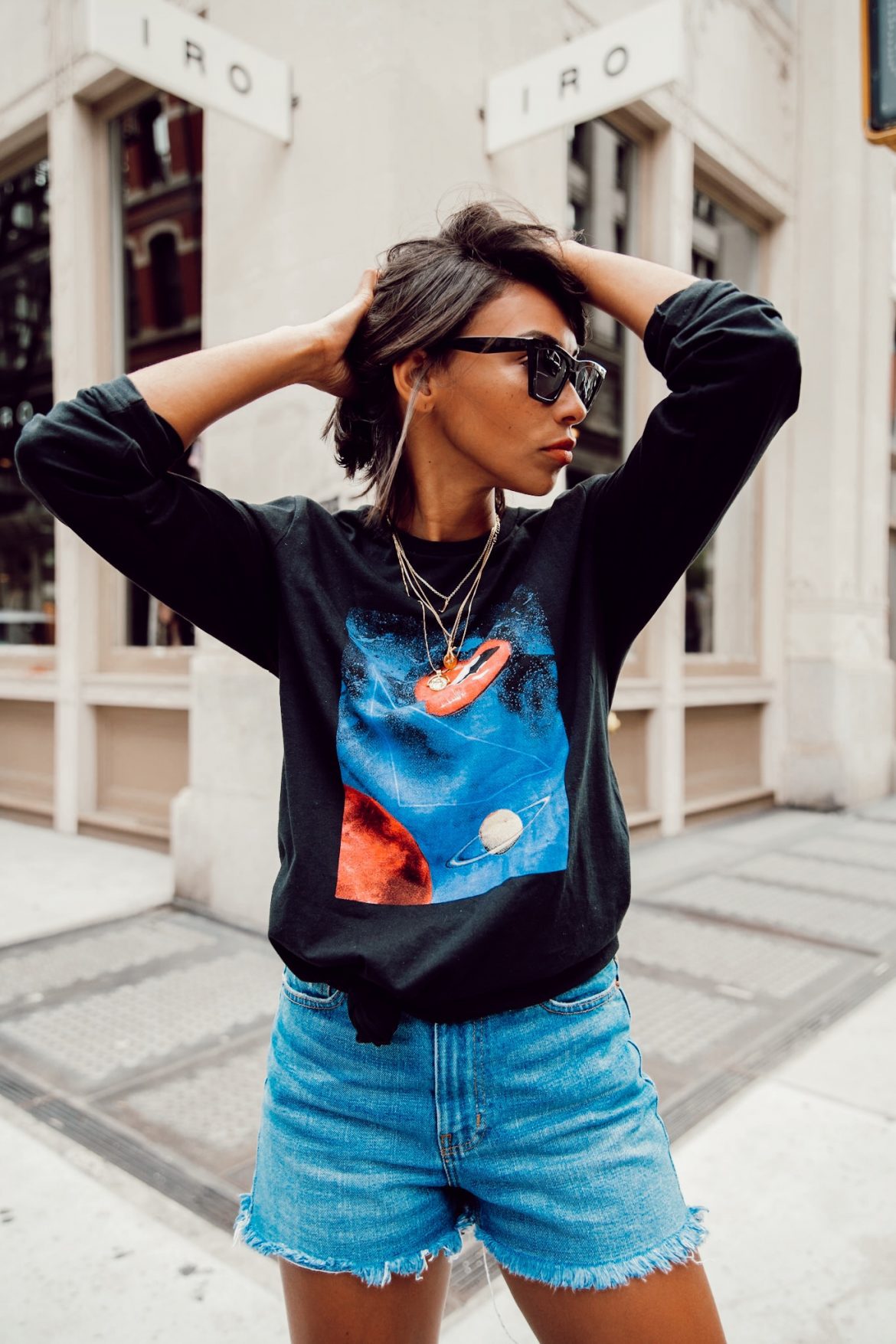 It's not typical to think of long sleeves during the summer months. For the most part, my closet is full of stringy little things hanging from my closet. I have one bin in my closet that's stacked to the top with light sweaters and long sleeve tees, specifically for summer. Reasons you may need to wear long sleeves in the summer? Some people don't like to show their arms and others get cold easily in air-conditioned settings. Surprisingly enough long sleeves actually keep you cooler and protected from the sun more than wearing no sleeves (just sayin). So now that I've schooled you on the why? Here's how to wear long sleeves in the summer, while staying stylish of course.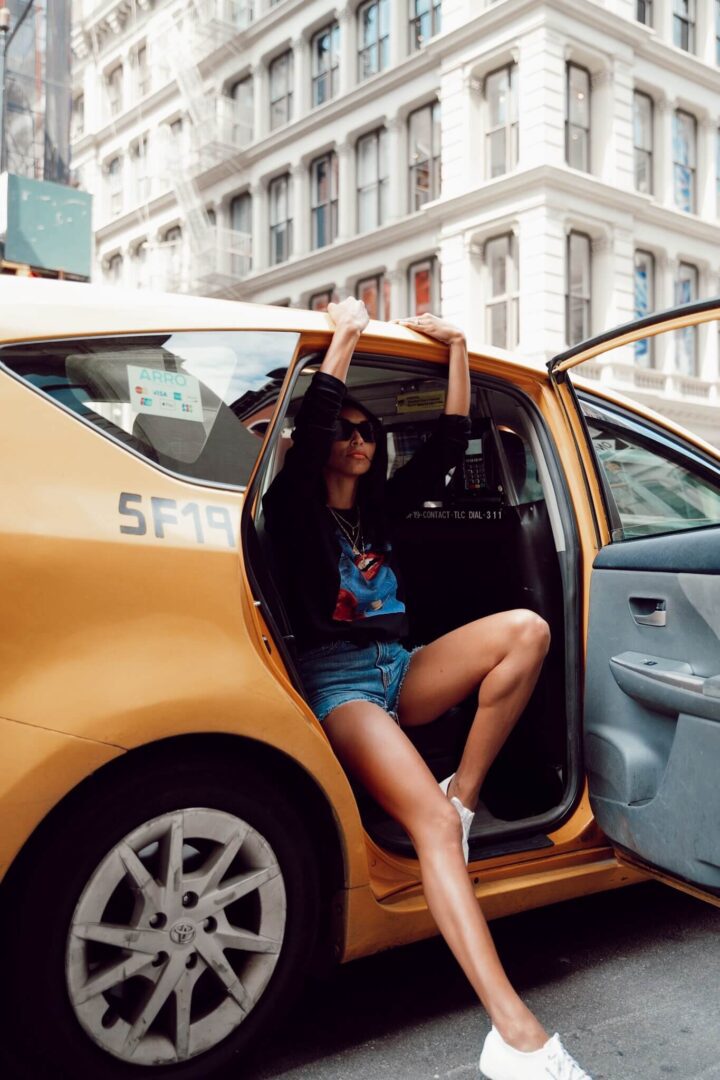 1
Wear with denim shorts
This works especially for a day of airplane travel. If your long sleeve tee is loose enough, it's super cozy and keeps you warm throughout the plane ride and if you're touching down somewhere tropical — rock a tank under and slip off the long sleeve.
2
Wear over a slip dress
I live in Jersey City a couple of blocks away from the waterfront, some evenings we spend them by the water and it can actually feel much cooler than in the center of the city. A slip dress with a long sleeve shirt looks chic and trendy while keeping your body at the right temperatures.
3
Wear your long sleeve tee with biker shorts
I have not taken off my biker shorts this season, they are basically summer leggings — except way trendier. I wear my black biker shorts with any long sleeve top in my closet and simply switch out the sneakers. It's a ridiculously comfortable way to travel in. For a more pulled-together look, tuck your top just slightly into your biker shorts.
4
Wear as a cover-up over your bathing suit
Take your long sleeves to the beach! Instead of spending money on another cover-up that has only one purpose, bring along your long sleeve top. A top that can dubb as a bathing suit cover-up and that you can wear with jeans gets an A+ in my book!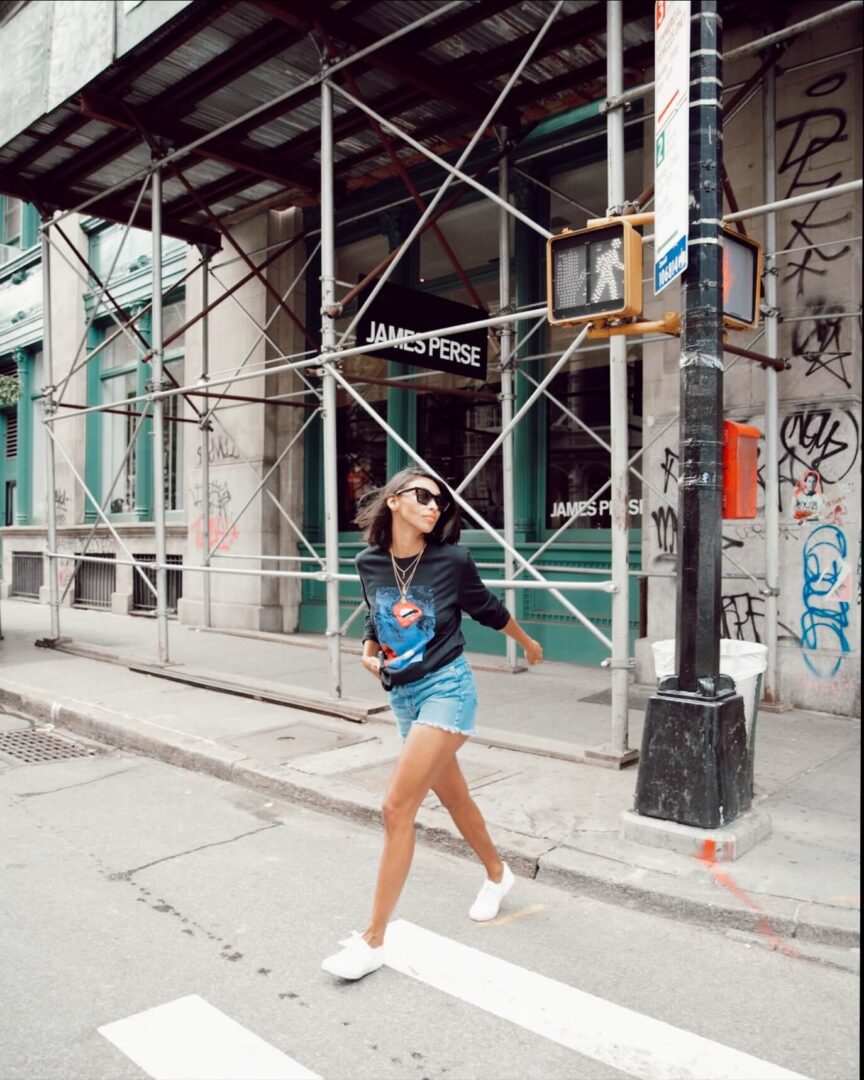 Looking for a long sleeve to rock this summer?
My t-shirt is from Femme Luxe, a UK brand that's a staple for me now that we can shop it in the US. Femme Luxe offers a fun selection of t-shirts in different colors and graphics — this Black Lip Space Print Tee and the Gray Camo Long Sleeve Bodysuit are my favorites from their collection. Did I mention these tops are less than 10 dollars?!
While staying on-trend, Femme Luxe manages to make styles on a budget, offering stylish products at low prices. They offer basics, statement pieces and everything in between, so you can find your t-shirts,  bodysuits, jeans, dresses, shapewear, and accessories all in one place.
Check out Femme Luxe and let me know what you think?!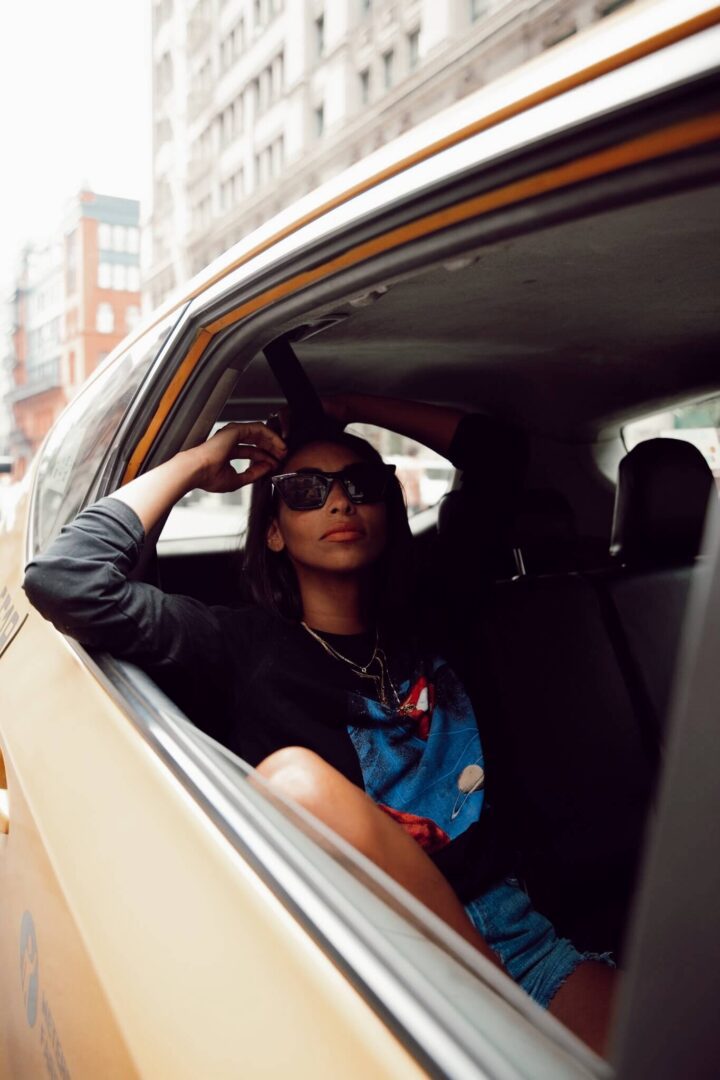 ---
This shop has been compensated by FEMME LUXE and its advertiser. All opinions are mine alone. 
Photos by Jonathan Williams