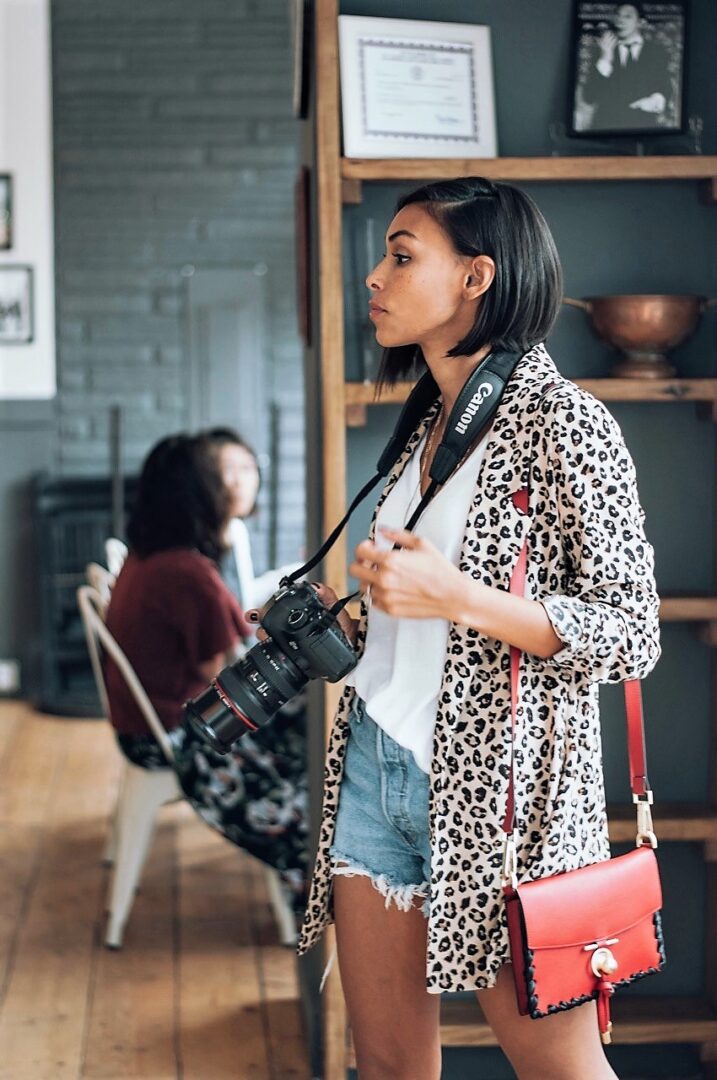 It can't be just me! Everywhere I turn there it is: the leopard print trend. I've seen it mainly in dress-form, but I wanted to incorporate it into an outfit and do it a little differently. So, when I saw this Blazer on ASOS, I quickly snagged it up!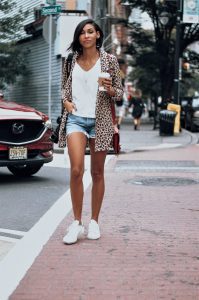 For the most part, I love trends, but I like to find ways to incorporate them for the everyday woman.
There are so many fashion bloggers out there that I follow, but find myself asking myself who is really wearing that on a normal day? The issue I find with the leopard print trend is that it's very loud.
If you are new to my blog, welcome! If you are one of my awesome, loyal readers, then you already know that the key to make a trend an everyday thing is to keep the rest of your outfit as basic as possible. The no-fail system that always works for me is pairing a trending piece with a t- shirt and jeans.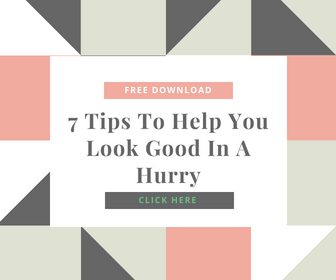 This leopard print blazer is a great piece because it's got a boyfriend-fit feel, which makes it more casual and not as loud a leopard print head-to-toe.
As much as leopard print can feel like a bit of overload, it is a classic piece that most woman should have in their closet– even if it comes in a small way, like a skinny, leopard print belt.
Also, the trend is not the end-all and be-all. It falls under the umbrella of the animal-print trend, so if you aren't feeling the leopard, you can try tiger, zebra or cheetah print.
Here are some really cute leopard print belts to incorporate the trend subtly:
Or a leopard print bag!
How are you guys feeling about leopard print? Is it stalking you too? Are you going to give in?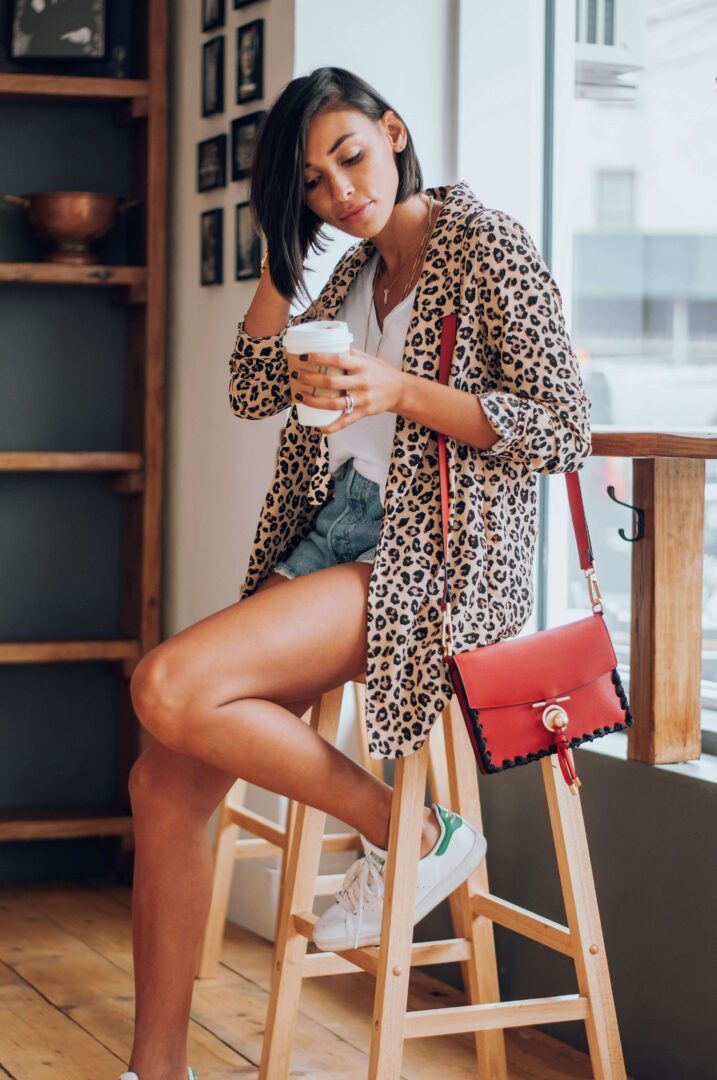 Shop the Post
Red bag you can find HERE
---
---
DISCLOSURE| SOME OF THE LINKS ABOVE ARE AFFILIATE LINKS, MEANING AR NO ADDITIONAL COST TO YOU, I WILL EARN A COMMISSION IF YOU CLICK THROUGH AND MAKE A PURCHASE.
Photos by Jonathan Williams