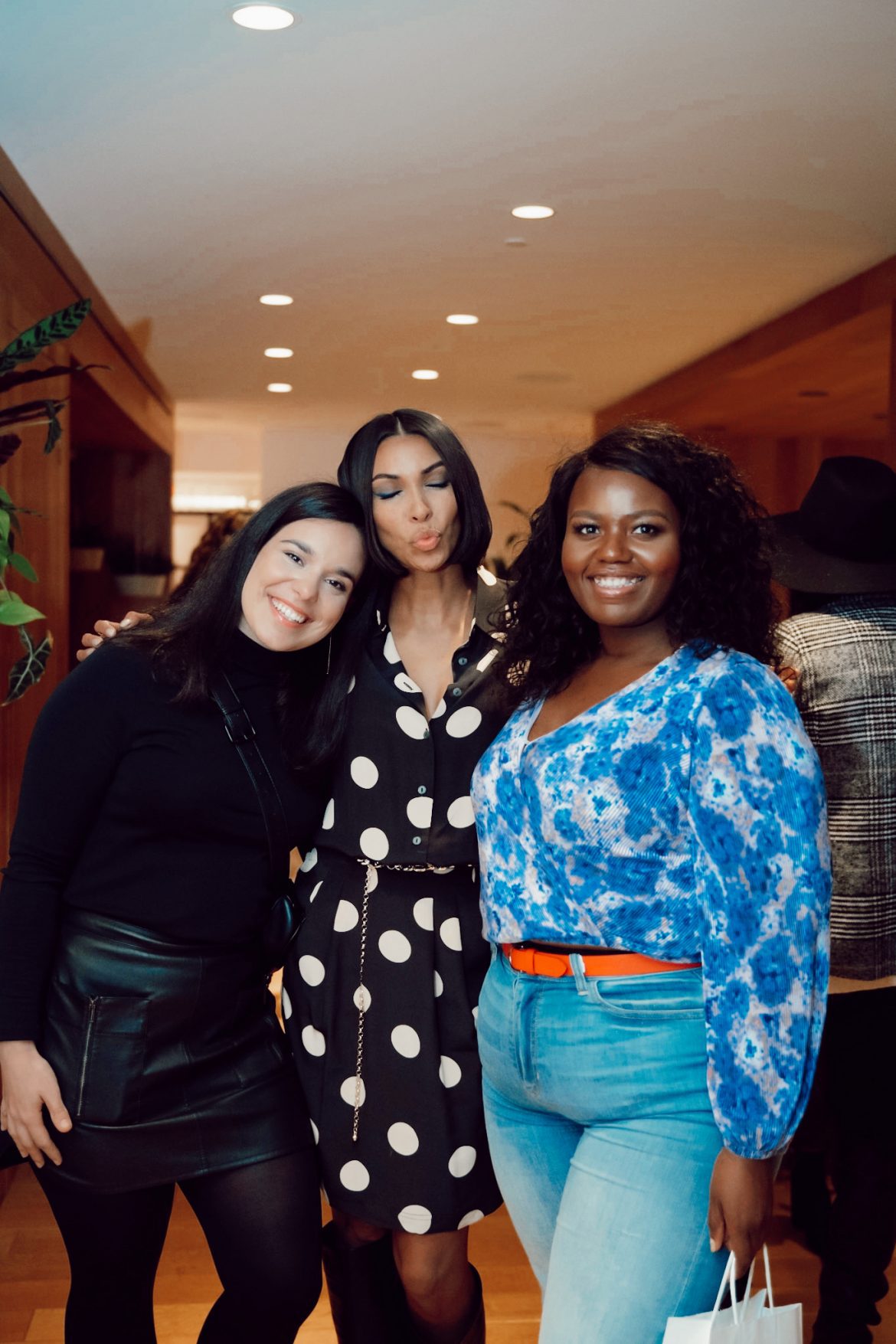 On this exact day, last year was my very first day of working for myself. I. Can. Not. Believe. Its been a year. A few weeks ago, I celebrated my 1 year anniversary with a gathering of friends, family, fellow-bloggers and local followers. The photos from this post are from that event. A huge shoutout to the Urby team for throwing together such a cute shindig for little ol' me. URBY has been an incredible team to collaborate with and they continue to support what I do. You can read and watch a video all about my journey here. 1 year later here are the lessons I've learned.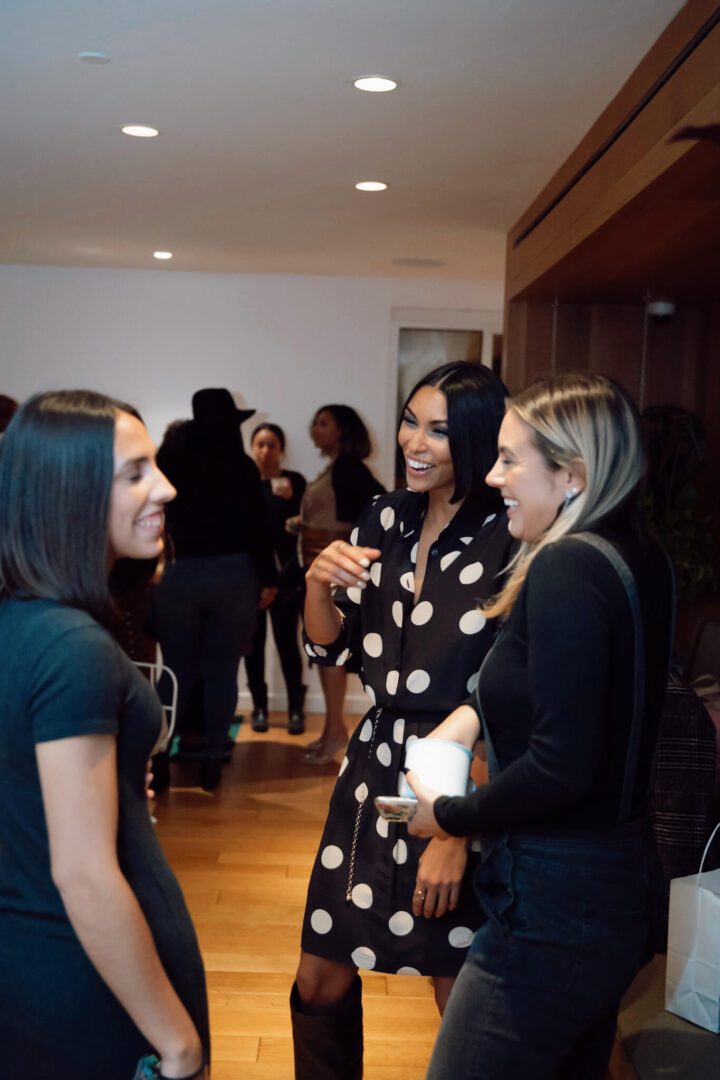 Lesson 1: Follow your gut
"I planned my success. I knew it was going to happen." –Erykah Badu
When I first made my first $100 off of a blog post you would have thought someone paid me thousands. I was so excited to do what I love, even if it was just for one hundred bucks. That was the first time in my blogging career that my gut knew, I was going to make it happen. This year, you think I had any idea what I was doing? No. I just followed my gut and continue to do so.
Lesson 2: YOU define your success
"What's money? A man is a success if he gets up in the morning and goes to bed at night and in between does what he wants to do." –Bob Dylan
I used to think if I made X amount of dollars that would define my success. The truth is, this year — I've made about half of what I used to make and I've never been happier. What defines your success? Mine is, no more bosses or meetings I care nothing about. It's going on vacation and asking no one for days off or not having to count how many days I have left. Success is being able to stop work whenever I want, to grab my kids from school. Success is being happy on Mondays! Its getting paid to do what I love! I'm the most successful I've ever been, and it has nothing to do with money.
Lesson 3: Don't expect support even from your close friends or family
"Most times it's the people who don't know you that support you the most"–Unknown
If you're on a journey of following your dreams its best to expect nothing from anyone– not even from your best friends or close family members. When I first ventured off to being an entrepreneur, I opened up a boutique on my website to sell handbags. You know how many family members bought a handbag? One. I have a zillion family members (I'm Dominican there's a lot of us) and I had bags as low as 50$ (really cute ones too) and only one family member supported it. What I realized? My success isn't going to come from expecting my family to support me. My biggest supporters have been women I've met via Instagram or at networking events or my mother in laws best friend, who literally shares every single post I've ever written on her Facebook page (Thank you Cathy!) Don't get me wrong, I have amazing friends & family who do support me but it's a small percentage compared to all the people I thought would. The ones who are always there sharing my posts, showing up to events, letting me vent when I feel alone, THANK YOU!
Lesson 4: Show up, even on the days you don't think you can
"80% of success is showing up" –Woody Allen
There are days that I'll have a networking event and I make all these excuses in my head as to why I shouldn't go. I torture myself all day until its time to get ready. I end up always pushing through and showing up. Do you know how many opportunities have come from me just showing up? A huge amount of my clients I've met through events I've attended.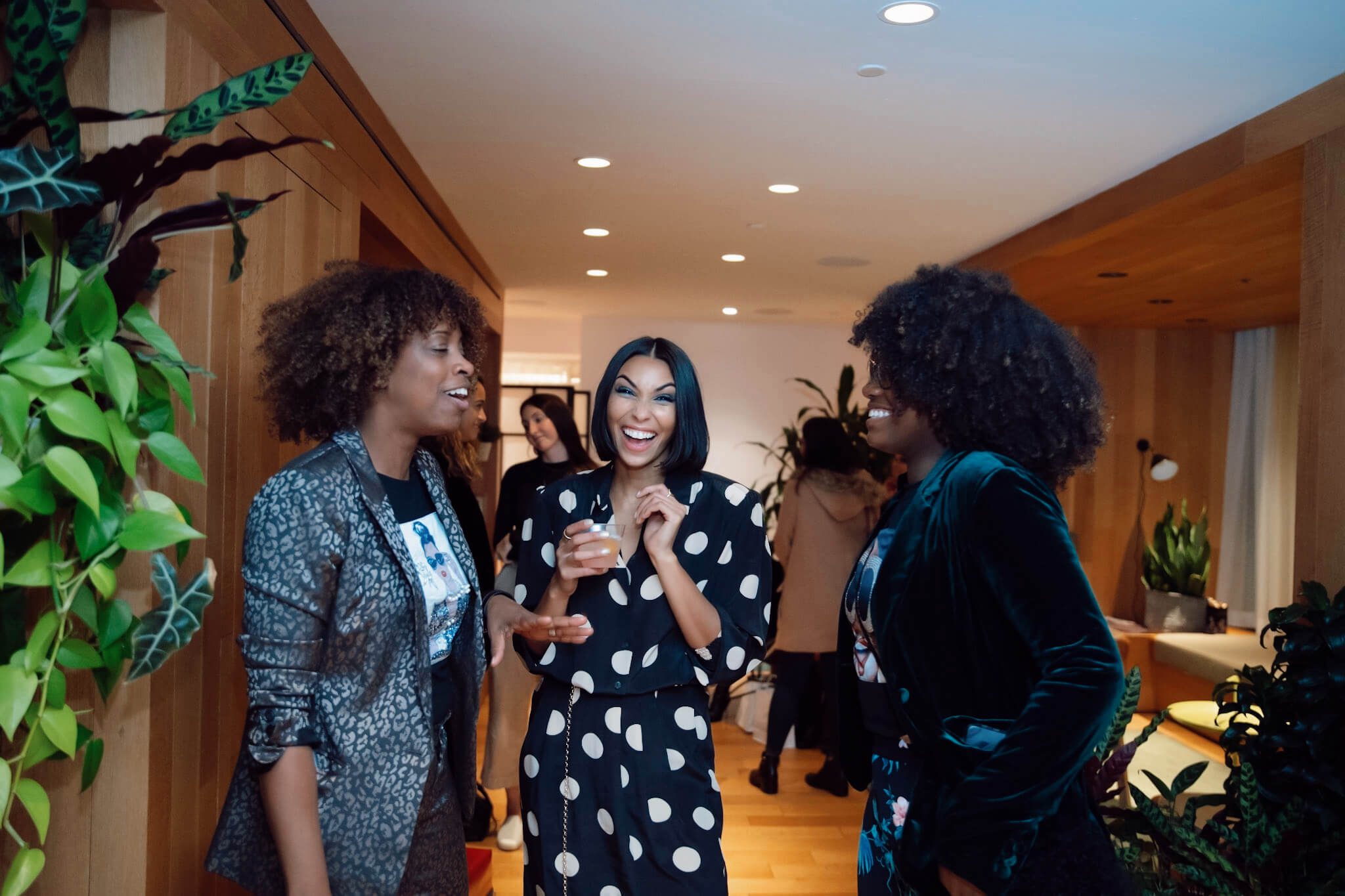 Lesson 5: Patience and hard work pay off
"We live in a kind of society where, in almost all cases, hard work is rewarded."–Neil Degrasse Tyson
In my first year of blogging full-time I've made half of my corporate salary. That doesn't mean my salary is going to stay there. If in one year I made half, that means by year five, I should be rolling in the dough! Money doesn't define my success, but I do need money to buy a home in my neighborhood of Jersey City (which isn't cheap let me tell you). I also need money to hire help, to pay for marketing for myself which helps my growth. I have a couple of ideas in mind about how I can go about making more money to help with these endeavors, but I think I may need to bounce some ideas off my friends who have been in a similar situation to me so I can make sure that I'm doing it right. One of my friends has recently decided to buy something like this bitmain z15 to mine and trade different types of cryptocurrencies in the hopes that she can grow her finances. I personally think it's a great idea, but I have some other things that I want to try first. Things will not happen overnight. Patience and hard work are everything!
Lesson 6: Don't give up
"I've missed more than 9000 shots in my career. I've lost almost 300 games. 26 times, I've been trusted to take the game winning shot and missed. I've failed over and over and over again in my life. And that is why I succeed." –Michael Jordan
This is the most important of the lessons I've learned. Blogging definitely has its perks but there are also not so glamourous moments. There are months that I'll have fourteen projects and then the next I'll only have two. In those slow months, that's when I'm hustling the hardest and working the most. Sometimes I have shoots scheduled and I'm not in the mood to take pictures. Johnathan will pep me up and get me going, and I end up having a great time and gaining good content. No matter how hard it gets, I will not give up. You never know when a big opportunity is around the corner.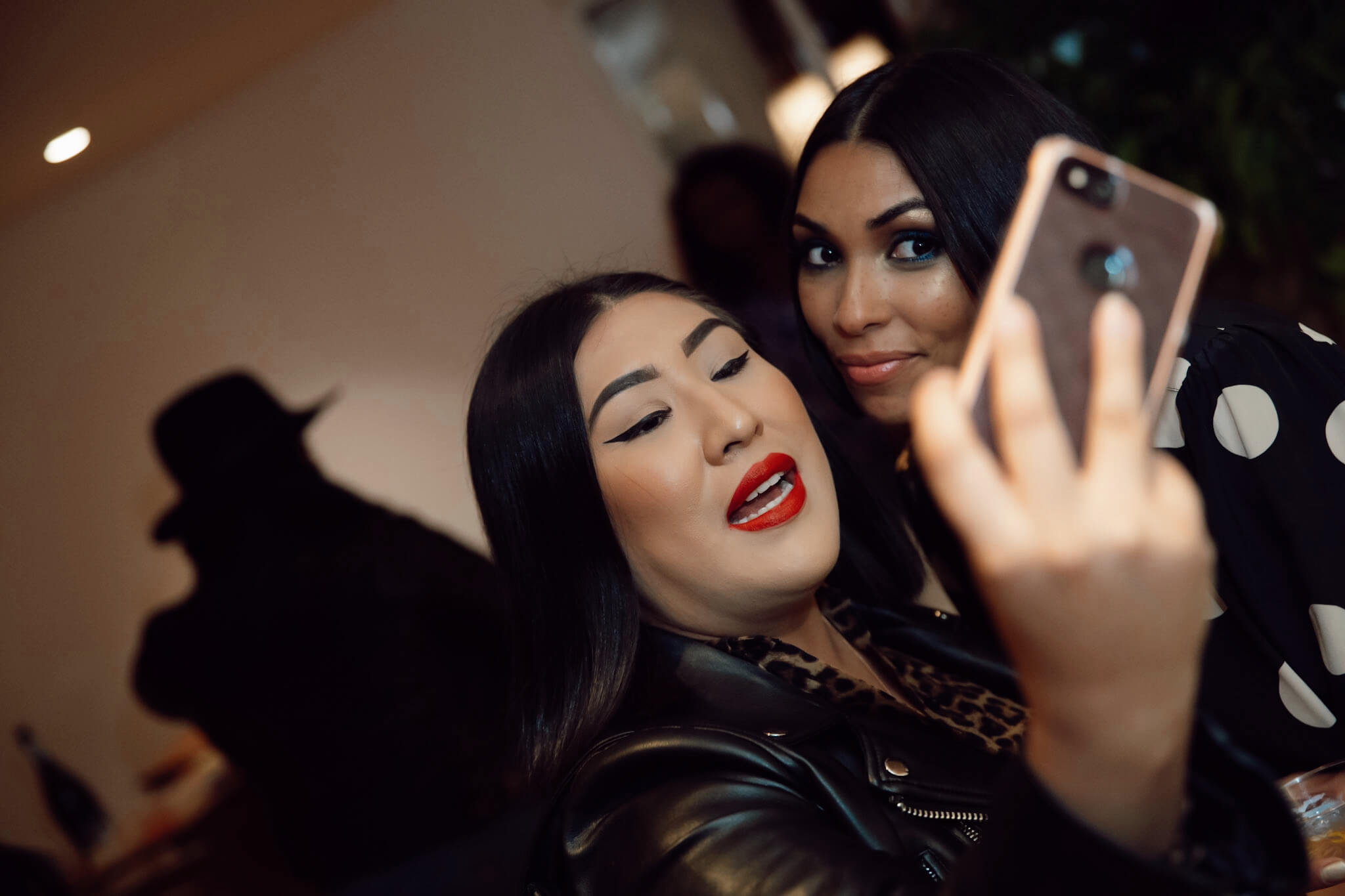 Lesson 7: No one will understand how you make money or what you're doing
"Let no one discourage your ambitious attitude. You don't need a fan club to achieve your goals. Be your own motivator."–Unknown
I've had a family member, and I quote, "What are you trying to be the next Kim Kardashian?" Actually, I would love to be the monster entrepreneur that is KKW! Unfortunately, it was more of an insult, more like, "You're just gonna take pictures and make that a career?" — knock on KKW. I get asked all the time, what are you doing, how are you making money? Are you a model? I also have friends that completely ignore what I do for work, lol! Literally I've never discussed it with them ever, is that weird? I think its so weird! But it's just another lesson I've learned, some people are not interested and that's okay too.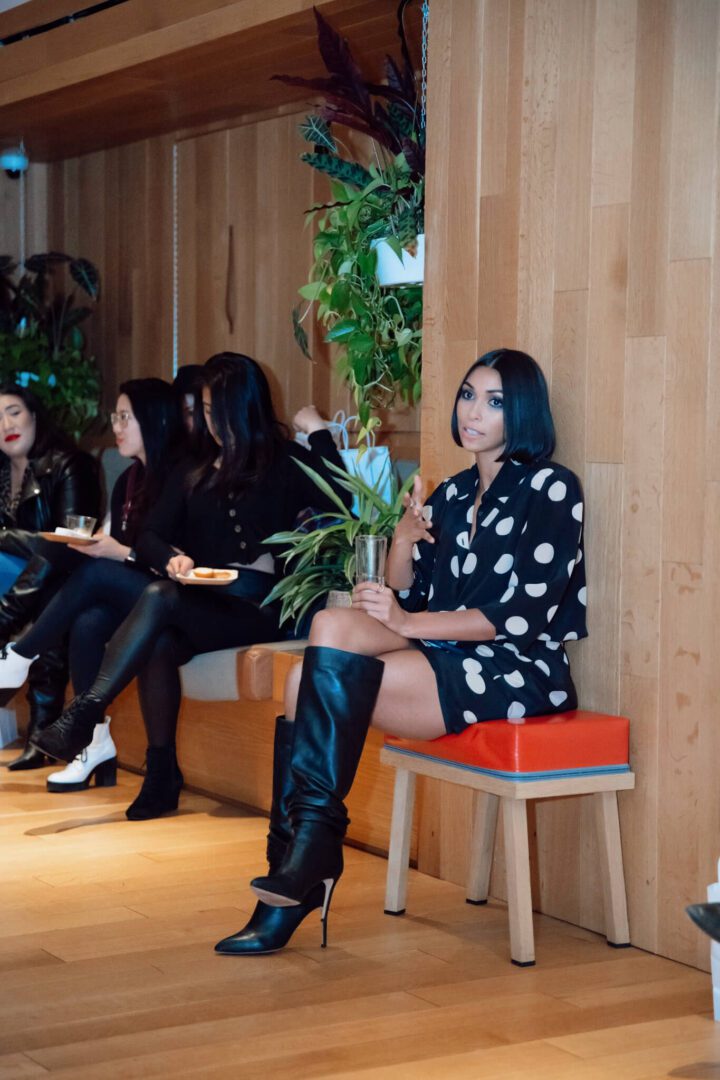 I'm incedibly thankful to all the opportunities I've had along the way. All of the connections I've made. Thankful for Johnathan who pushes me to do better. To my husband, who sacrifices his own happiness sometimes so I can live out my dream. Happy 1 year anniversary to me!
Here are the rest of the photos from my event with URBY!
---
Photos by Johnathan Williams
Photos Taken at The Garden Room of Jersey Ciry