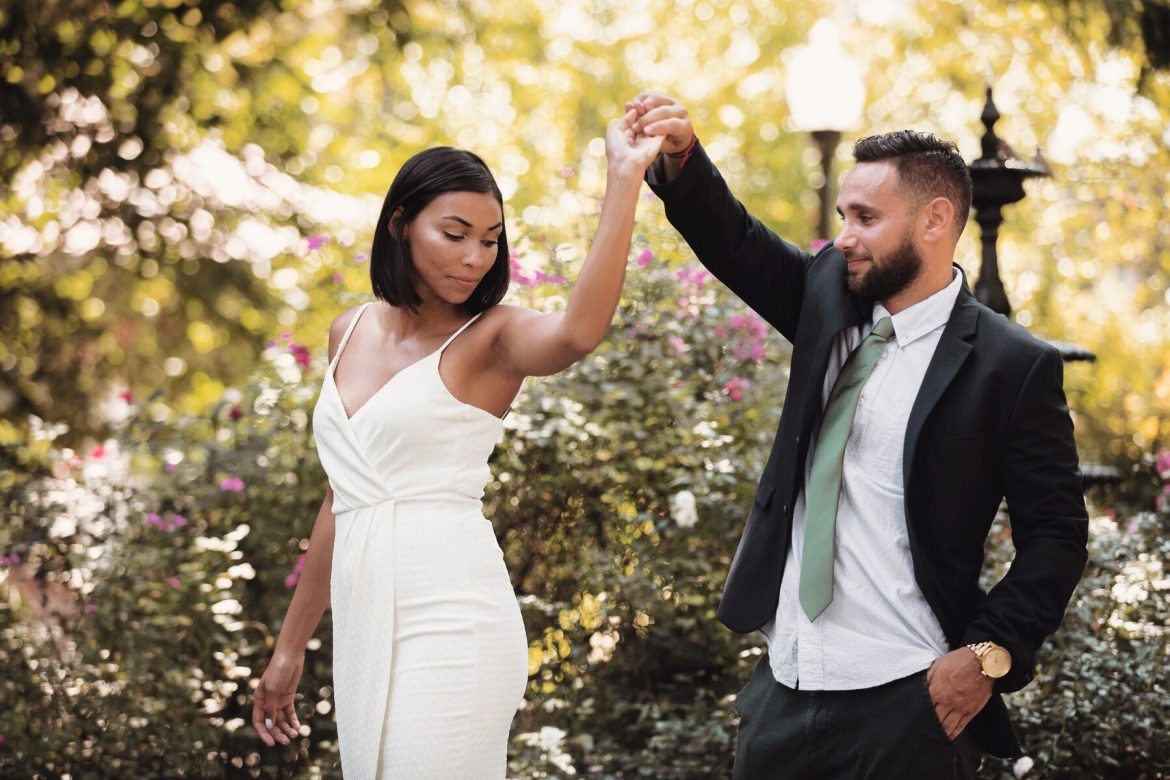 So you're engaged…congratulations! If you're anything like me, you'll want to soak up all bride vibes at every occasion wearing a little white dress. Don't shy away from being the bride-to-be–wear white any chance you can! I've rounded up the perfect little white dress for all of your wedding soirees.
The Engagement Photo Shoot
The engagement photos will most likely be around forever and plastered all over your wedding website. Your little white dress should be classy and simple. Here are my top picks for an engagement photo shoot little white dress:
The Bridal Shower
Your bridal shower will be time spent with all the females in your life, so definitely lean more towards a "classic" feminine look. Here are my top picks for your little white bridal shower dress:
The Bachelorette
This should be the trendiest and most fun dress of all! It's your last "single" night, so you should look HOT! Depending on your age, there are different levels of how risqué you can get. Here are my favorite bachelorette little white dresses:
The Rehearsal Dinner/ Welcome Party
For this, you should go for a more "cocktail" look and turn it up a notch–in terms of how dressed up you get. This is the last party before the big day, so it should be the intro for what your guests can expect with your wedding gown. Here are my top picks for your last little white dress:
Outside of the Box bride
My Favorite Little White Dress Online Shops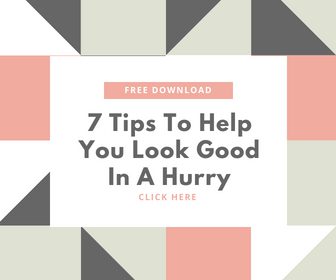 *
Every Wednesday, I'll post a wedding style article and will also be accepting a wedding guest post.  If you are interested in being a featured guest writer, please submit your wedding guest article to hello@lovefashionandfriends. Should your article be picked for publishing, I will respond to your email with the expected publish date.
Photos by Thaddeus Rombauer