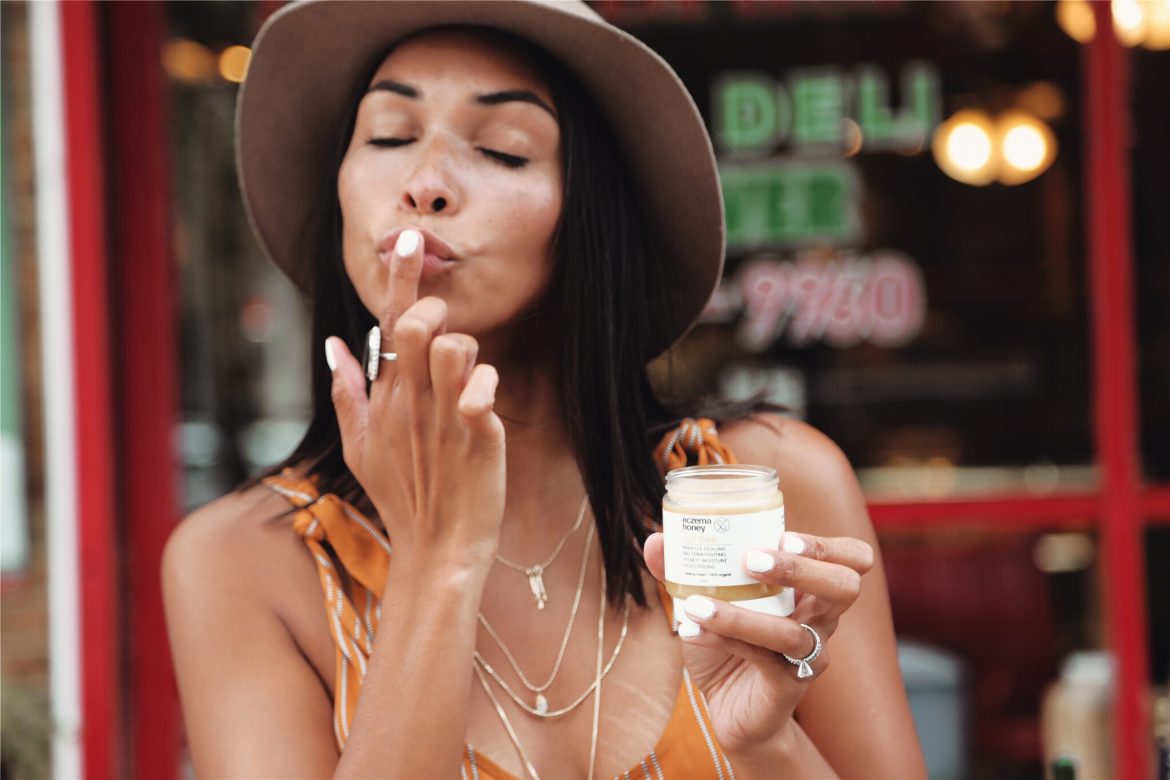 Have you heard of Eczema Honey Co. yet? From the worst of skin conditions to the simplest like dry lips, Eczema Honey Cream should be your one product to help solve all of your skin issues.
After about a week of using the Eczema Honey on my lips, today I applied it once in the morning around 7:30 am and I didnt feel the need to apply till around 3:00 PM. I went almost an entire work day without having to dig through my purse for what feels like every second to condition my lips (YAY!)
I'm loving how my lips feel smooth and moisturized pretty much all day.
You can use Eczema Honey from your lips, as a makeup remover (which I also did) it heels Eczema, Psoriasis, Sunburn, Shave Burn, red Acne and the list goes on!
Visit Eczema Honey Co and use my code lowstoluxehoney to get your discount at check out! I've been using the nut free honey which you can find the exact product HERE.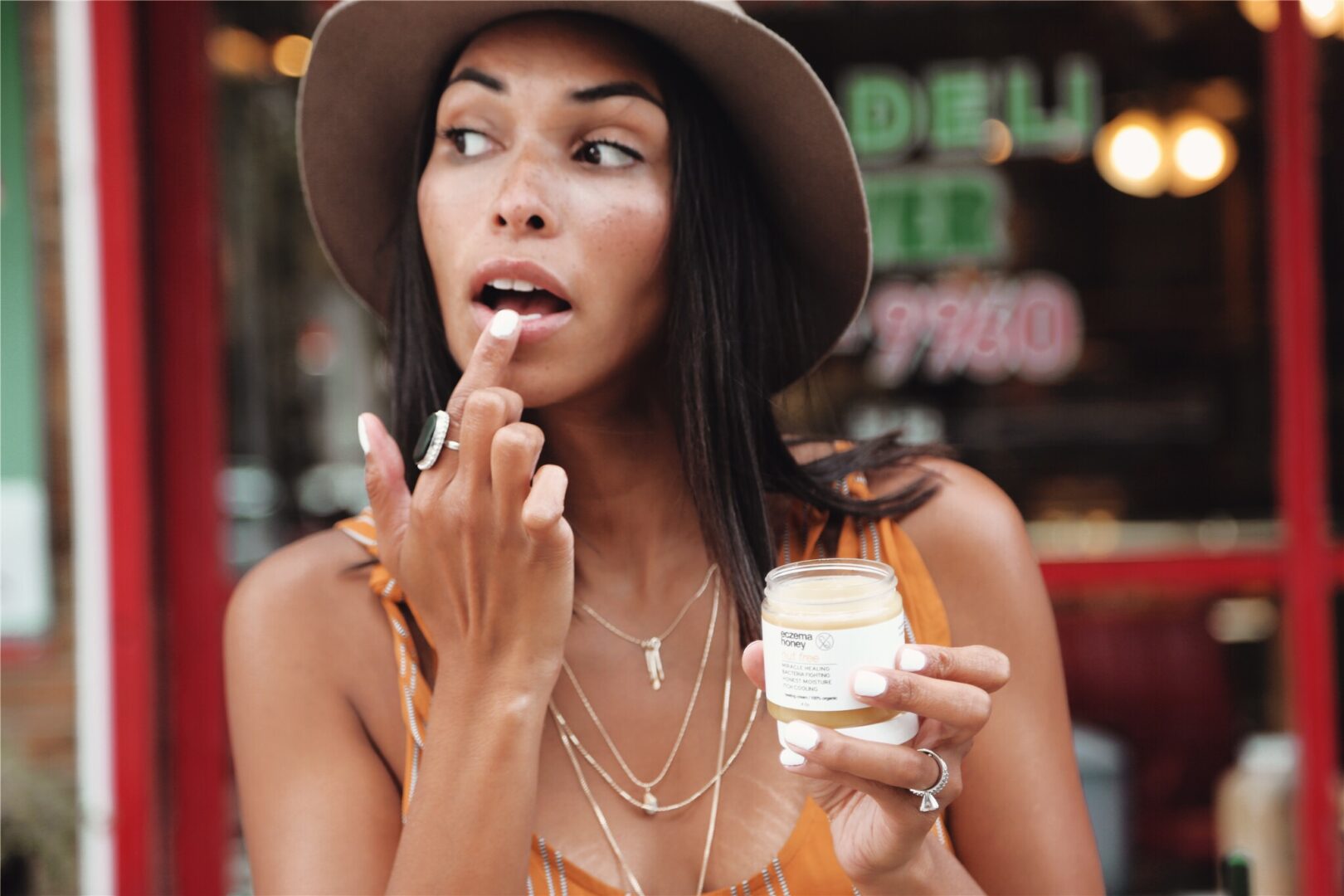 Although the Instagram Post was sponsored this Blog Post isn't I'm just really excited about this product and had to share across my different platforms.