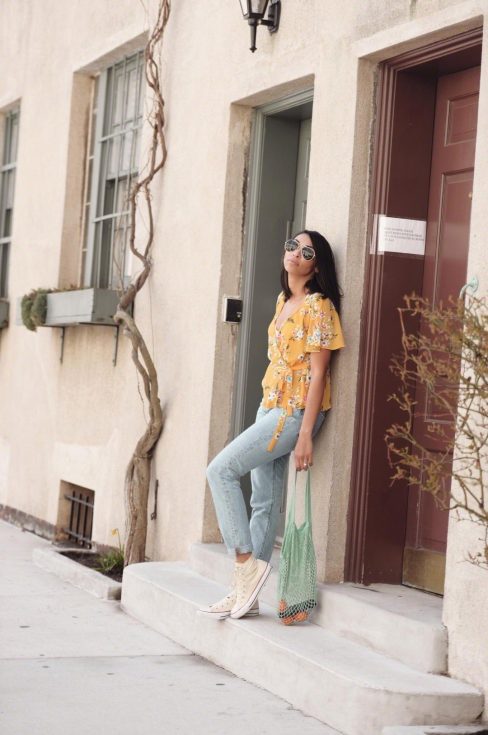 So its not typical to have a bag cost less than a meal for one but these summer net bags are being seen more and more, not just as grocery totes but for your everyday needs. I would say its a perfect addition for beach days. Not feeling to sure about this style? Why dont you check out the ones on Amazon for less than $2 a bag HERE I ordered 3 of them!
MORE BUDGET FRIENDLY NET BAGS
LUX NET BAGS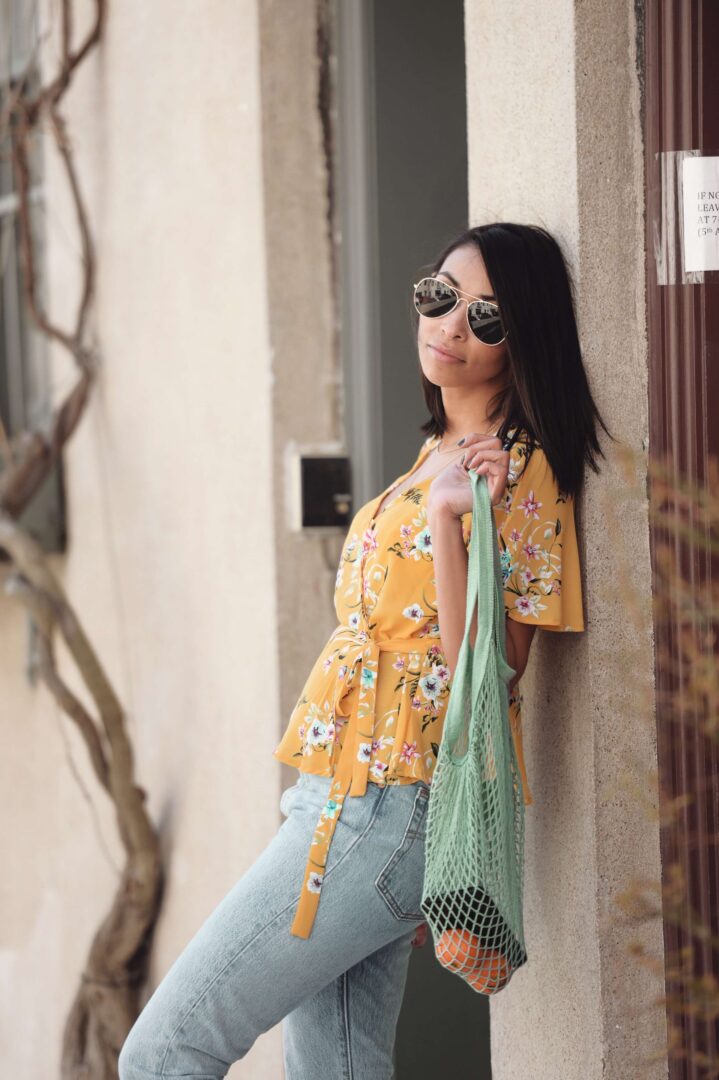 THE NET BAG IN EVERY COLOR


How are you feeling about these net totes, yes or no? Sound off below!

Photos by Andrew Morales 
DISCLOSURE: SOME OF THE LINKS ABOVE ARE AFFILIATE LINKS, MEANING, AT NO ADDITIONAL COST TO YOU, I WILL EARN A COMMISSION IF YOU CLICK THROUGH AND MAKE A PURCHASE.