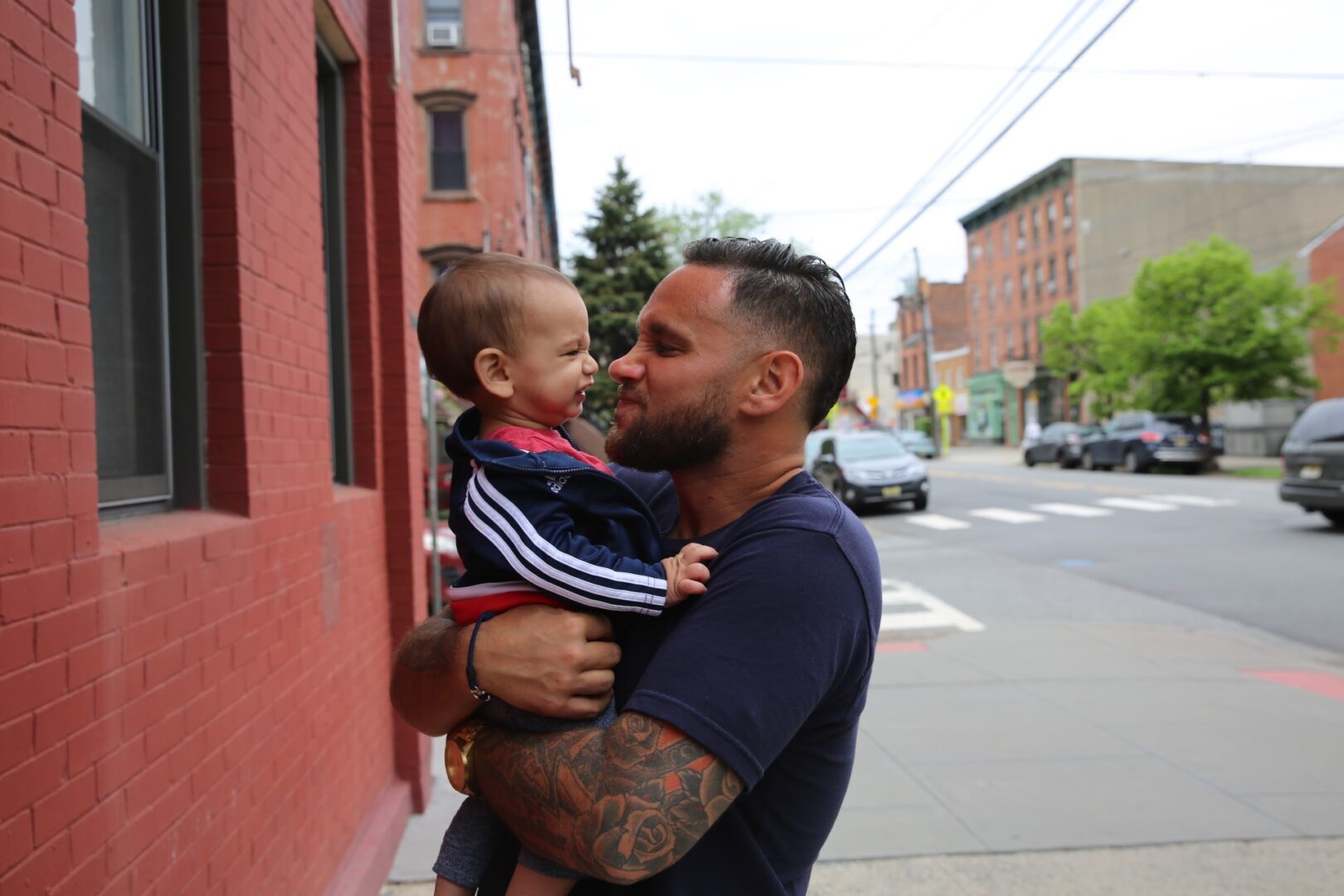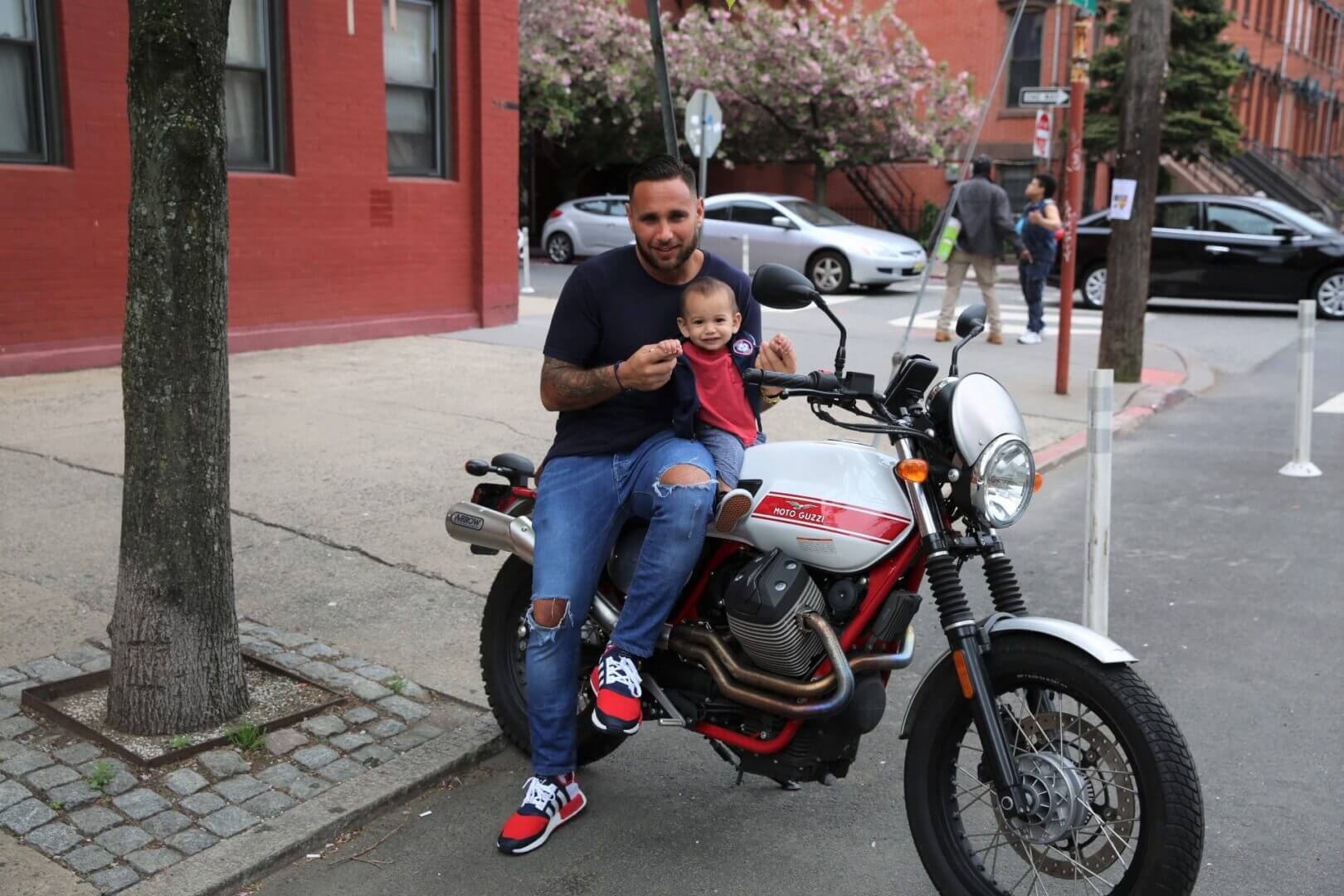 One thing I appreciate about Todd is that he doesn't need my help when it comes to style. He's got a cool, funky style and we complement each other well in that department, his style is behind some of my outfit inspirations. Since my blog is a style guide for the modern woman it felt appropriate to have a Todd inspired post around his sneaker collection as a  Father's Day gift guide.
Todd has been a teacher and now a  Dean for almost 10 years. His work in inner city schools very much mimics a father figure to many kids that have absent fathers. One of the many reasons I fell in love with him was his father like role in my son, Julian's life. From the moment they met each other, love at first sight.  I've celebrated him on Father's Day before Kingsley was born and I will continue to always admire his patience and dedication to guiding kids in need and for being such a cool, fun, compassionate, gentle and loving father to our boys.
Check out a few of Todd's favorite kicks and shop them for the cool dad in your life.
Happy Father's Day to all the amazing men out there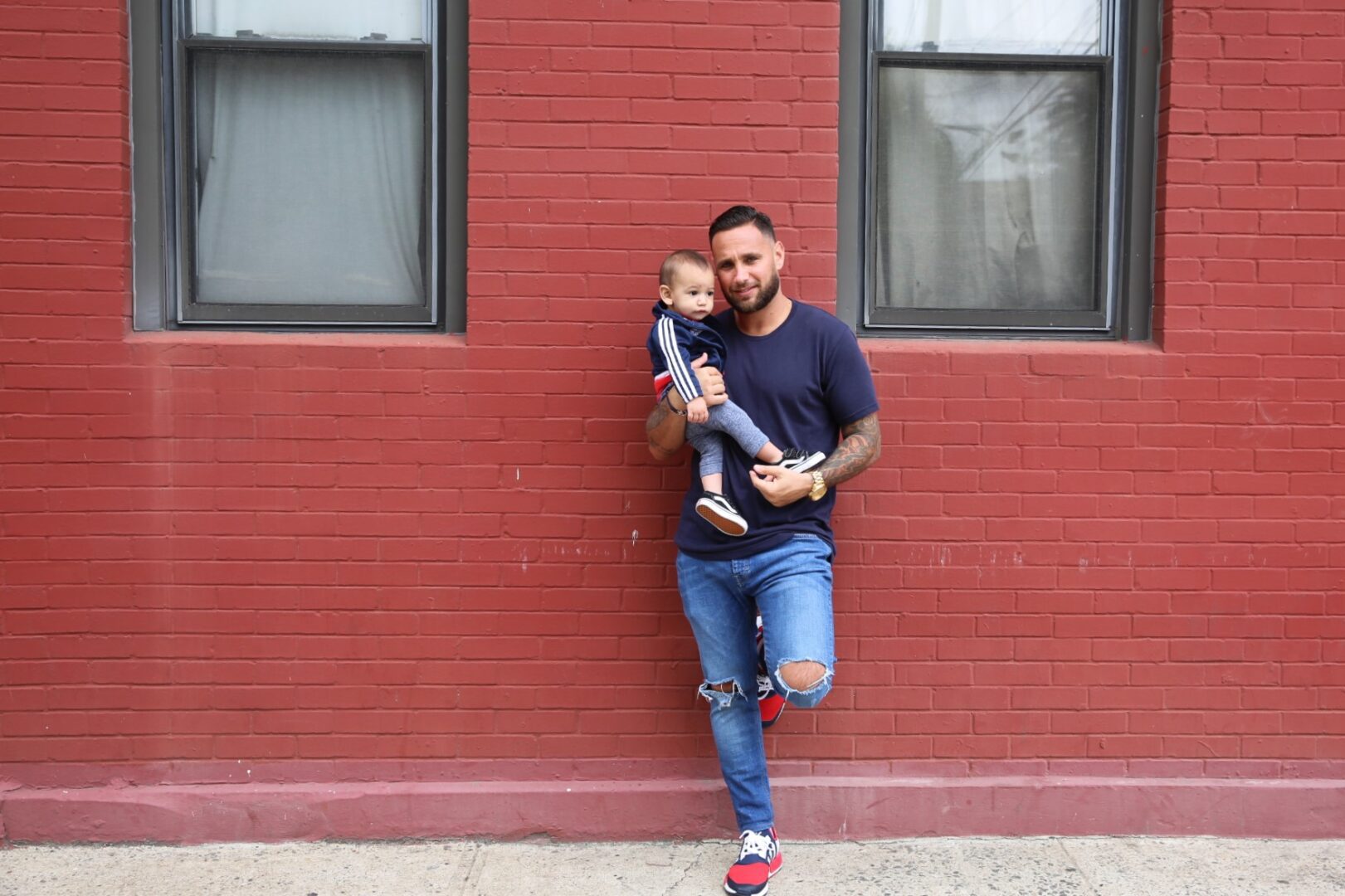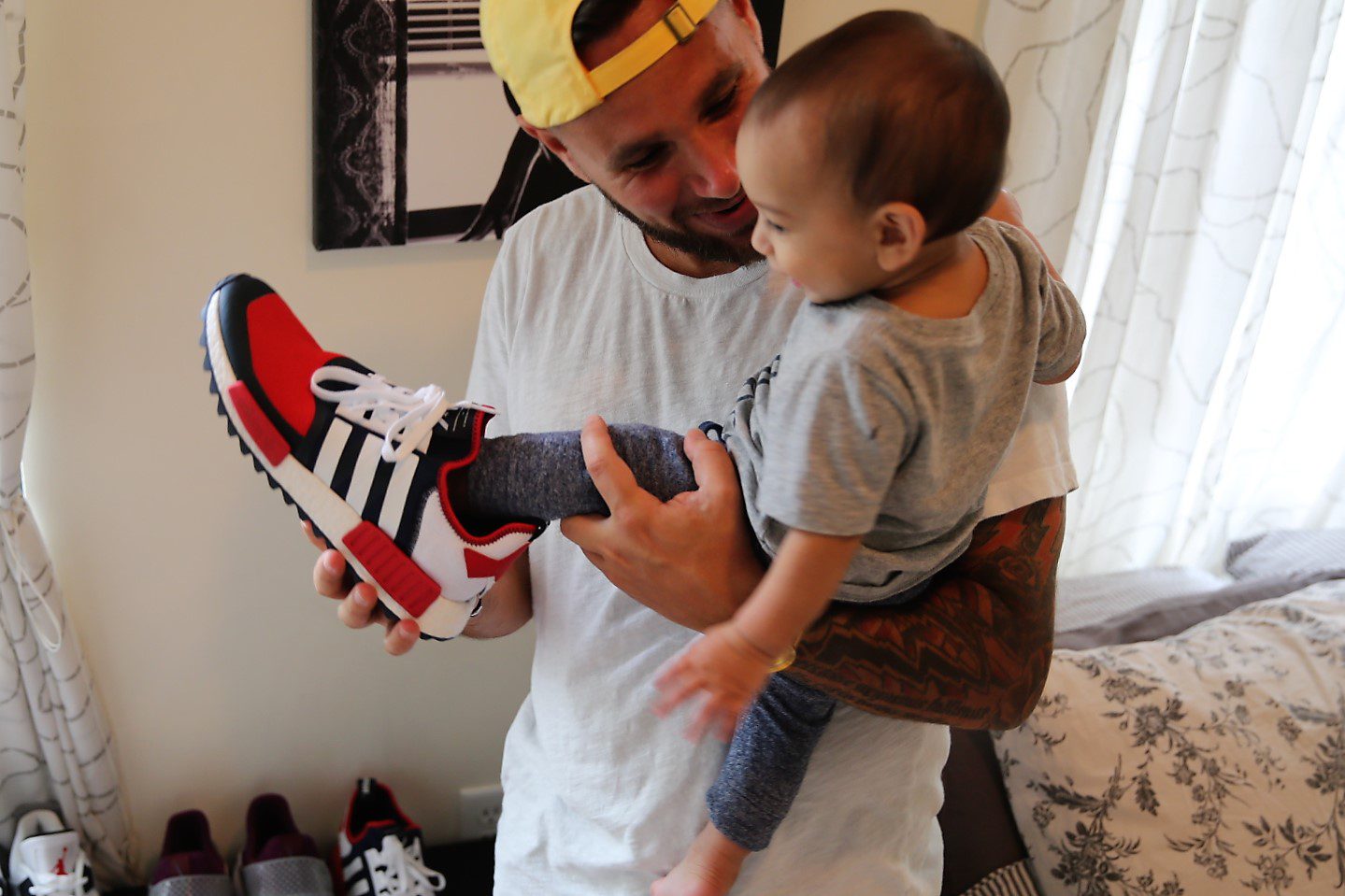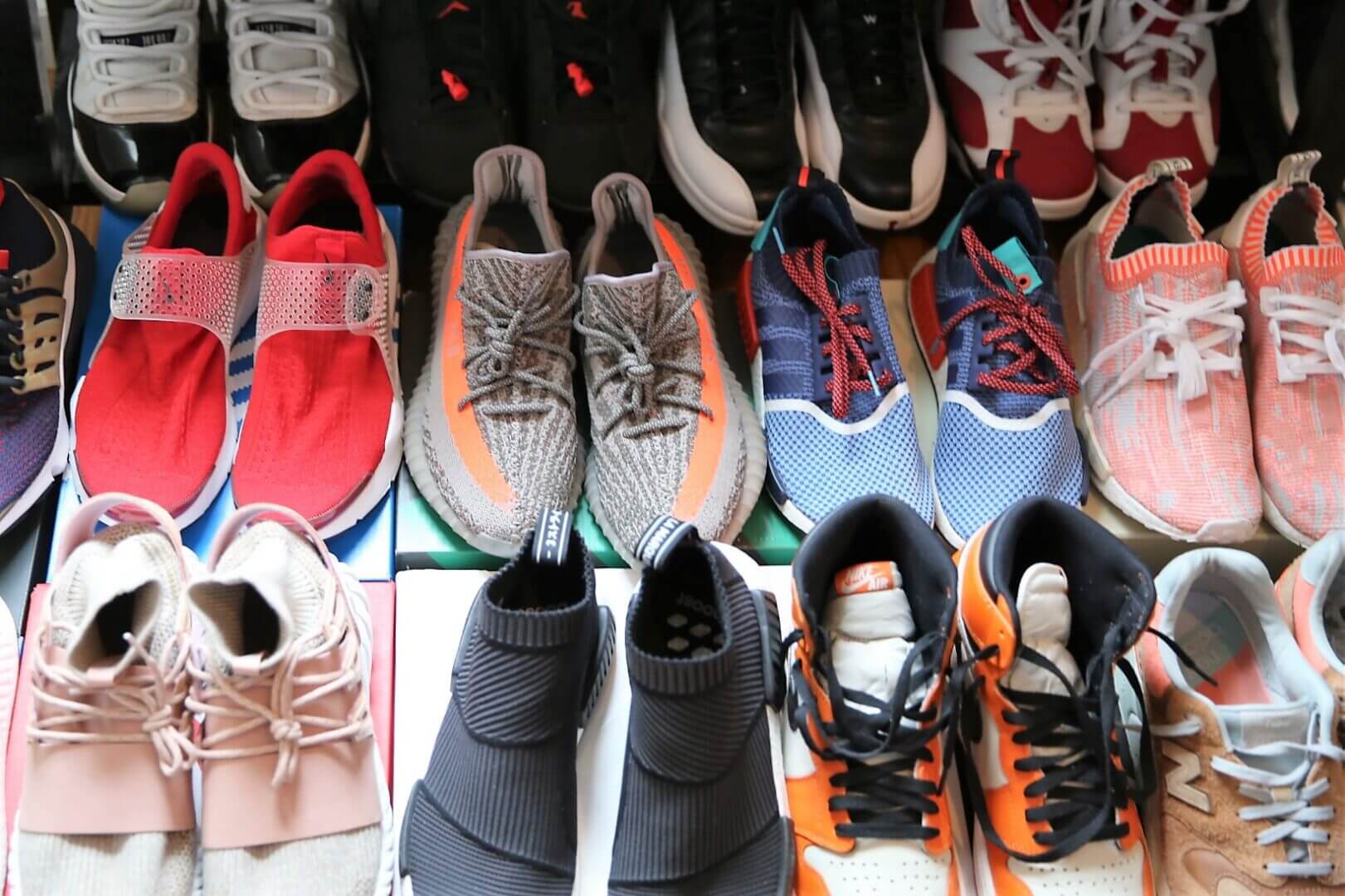 Shop Todd's Outfit: 
Shop Kingsley's Outfit: