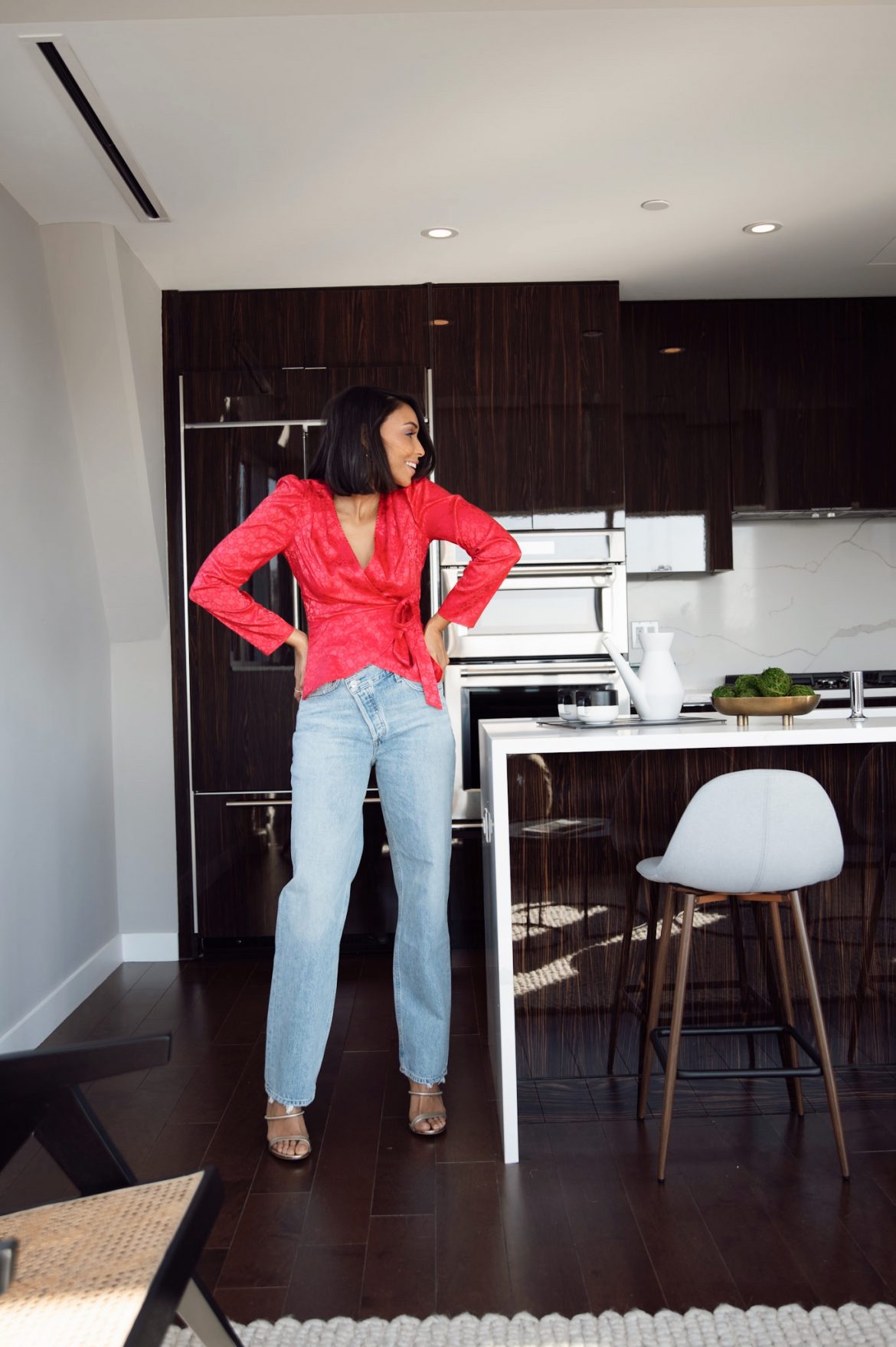 Are you hanging with the chicas for Galantine's or going on a date for V-day? Reagrdless, none of us want to spend too much time worrying about an outfit.*nods head in agreement* Don't get yourself all worked up on Pinterest searching for the perfect Valentine's Day outfit idea. You want to know what's perfect? A Valentine's Day outfit idea that is trouble-free and doesn't complicate your already hectic life. So what's this trouble-free Valentine's Day outfit idea? A cute pink top and jeans. Boom. I searched the internet high and low to find you the cutest tops to pair with the coolest jeans. Check out the carefully curated picks below.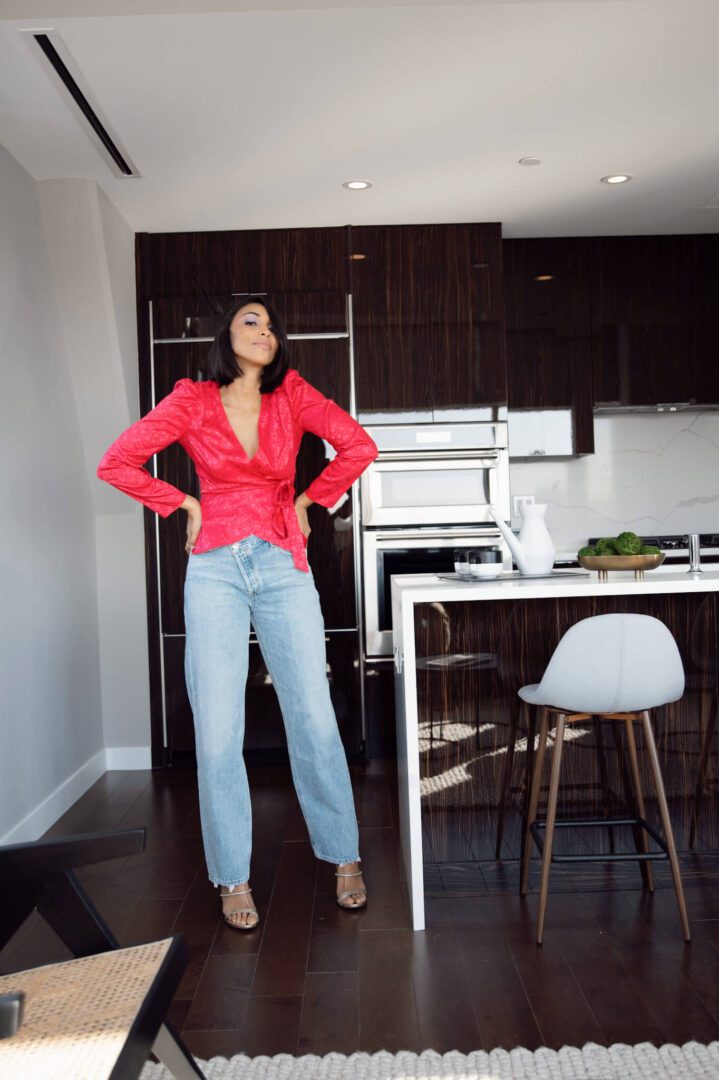 Pink tops (for my festive girls)


Pink sweaters (for my casual girls)

2020 denim
To spruce things up, lets pair your pink top with jeans that are trending for 2020. Here are some of the hottest jeans right now.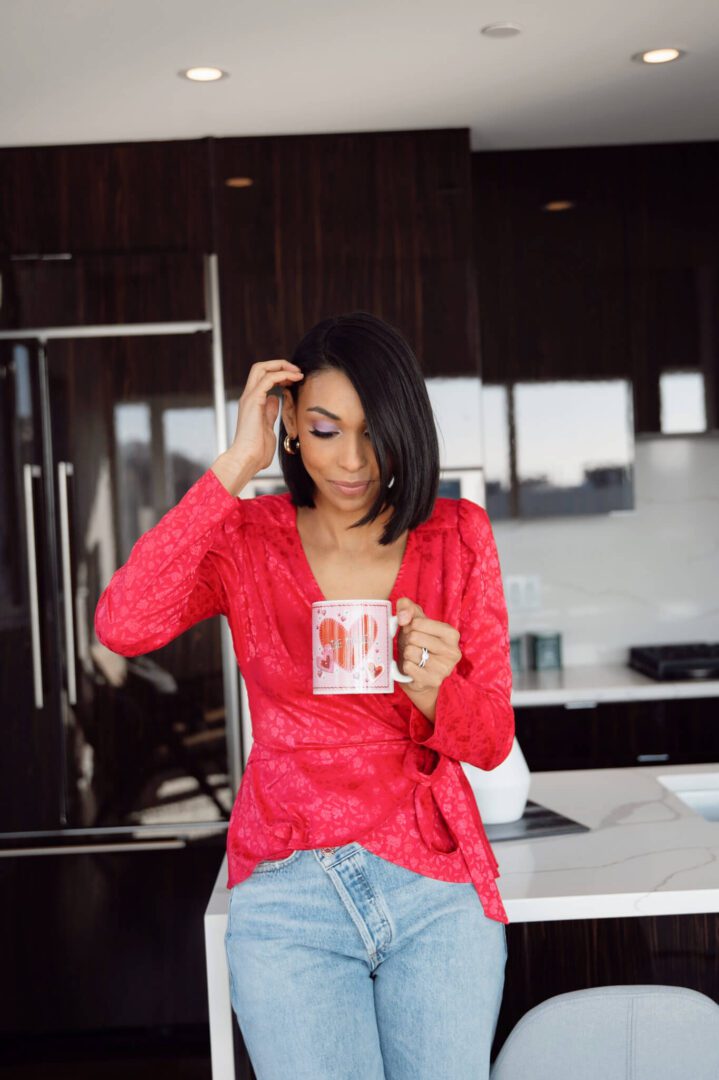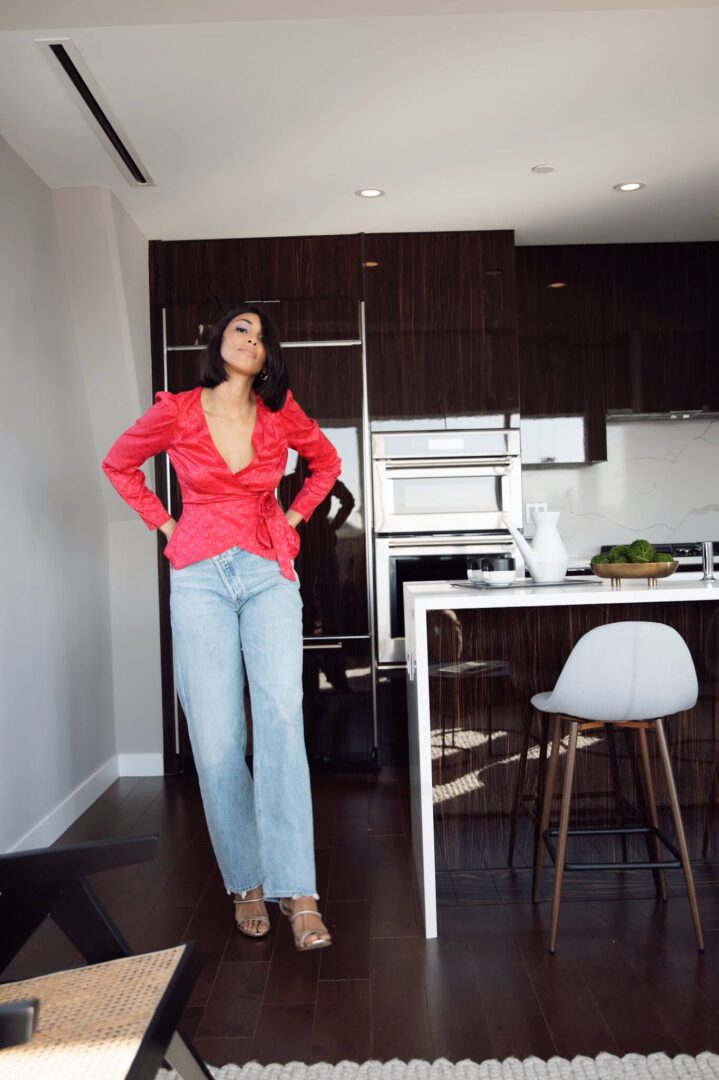 Shop my look

My makeup and hair by: Glamsquad New user ($25 off your first appointment) with code: LFFGLAM25 Repeat user ($15 off your next appointment) with code: LFFGLAM15
—LFF TOP PICK—

What are your go-to hassle free Valentine's Day Outfit Ideas? 
---
DISCLOSURE| SOME OF THE LINKS ABOVE ARE AFFILIATE LINKS, MEANING AT NO ADDITIONAL COST TO YOU, I WILL EARN A COMMISSION IF YOU CLICK THROUGH AND MAKE A PURCHASE.
Photos by Jonathan Williams