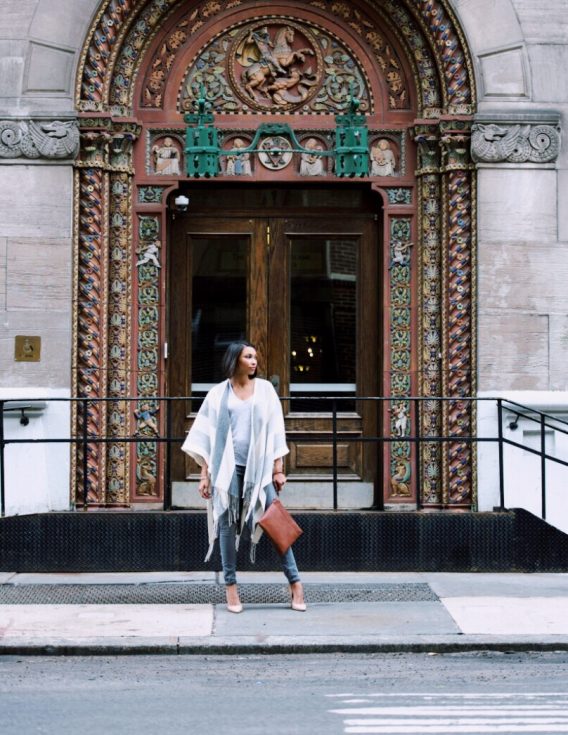 If your New Year's resolution included updating the way you style yourself, then this is the perfect post for you to read. Changing up your style can be pretty daunting but there are some ways you can improve your sense of fashion without buying a totally new wardrobe.
The key is to have essentials and then slowly add on.  Here are some of the essentials every woman should have in her wardrobe to create that perfect outfit at any time.
1. A Black Blazer
The first item which every woman should own is a tailored black blazer. This is an essential piece that is so versatile. A black blazer can immediately make the most drab combination look sleek.
2. A Patterned Scarf
A scarf is not just to keep you warm during the winter months, it is also an item which can make an ordinary outfit look stylish. For example, wearing a black pair of skinny jeans, a white tee with a tartan scarf  is a perfect and effortless add on piece.
3. Nude Pumps
When in doubt nude pumps are always the answer they go with anything and everything.
4. Statement Jewelry
If you do not currently own a statement necklace or some dainty rings, take a visit to a site such as SilveryHeirloom.com and find your perfect addition.

5. White and Gray T-Shirt
I can't tell how many white and gray t shirts I own and wear all the time. I switch up the top layer with a cardigan or duster and often mix in a loud shoe to stand out.
6. Perfect Jeans
Jeans are like bras, you have to make sure you get exactly the right style and size to fit your curves or get them tailored to fit you perfect. If you can find the right pair of jeans you will never take them off.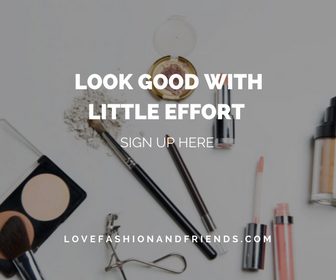 DISCLOSURE: SOME OF THE LINKS ABOVE ARE AFFILIATE LINKS, MEANING, AT NO ADDITIONAL COST TO YOU, I WILL EARN A COMMISSION IF YOU CLICK THROUGH AND MAKE A PURCHASE.
Photos by Andrew Morales