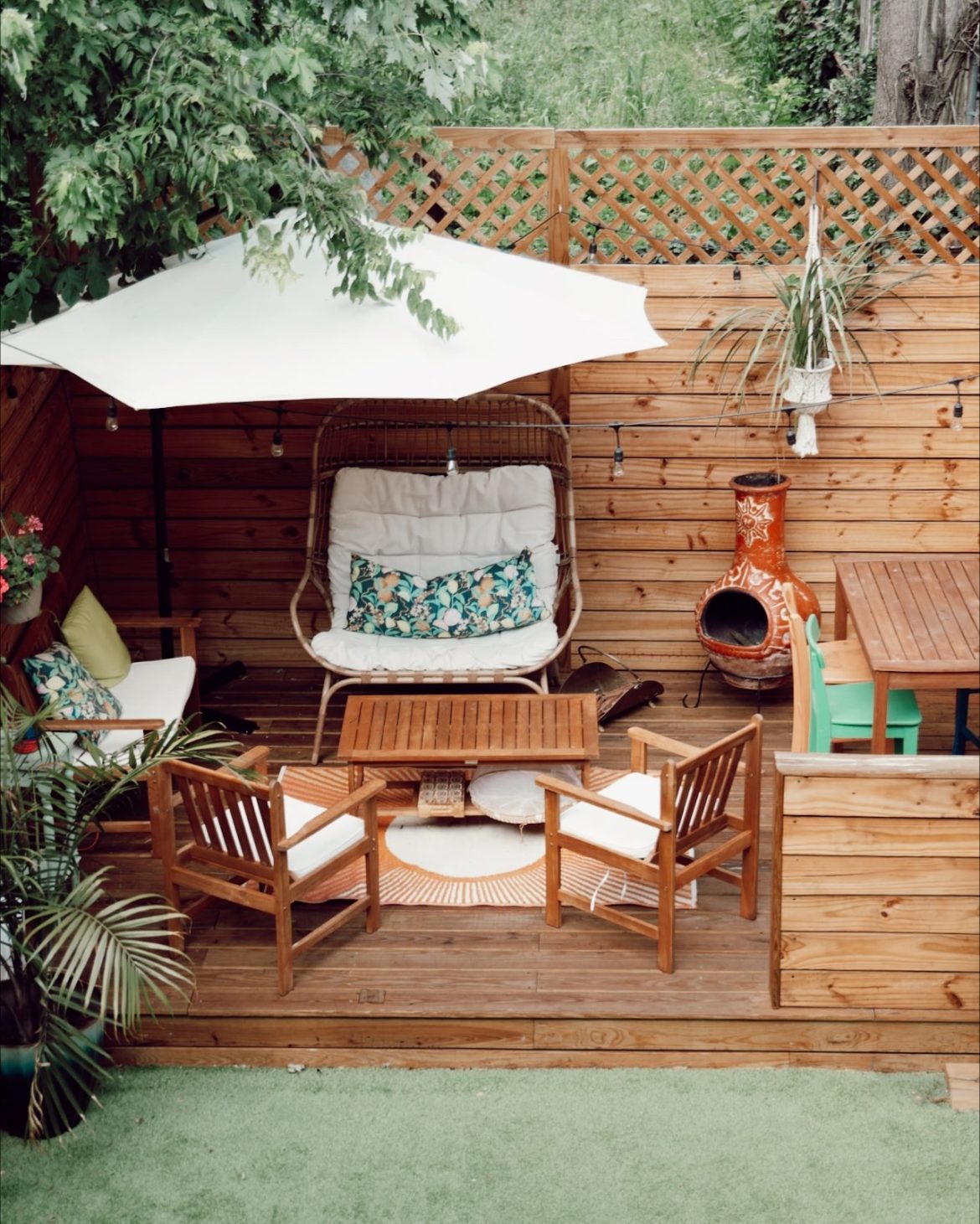 My husband and I purchased a fixer-upper brownstone less than a year ago. The renovations are finally done! I'm so excited to finally be able to add home content to the blog! I hope that my home can help you find all the right pieces and serve as an inspiration for your home styling. Scroll below to see the scary before pictures of the backyard and the wonderful afters. I've shared our backyard inspiration, as well as all the shoppable links to my outdoor furniture and decor.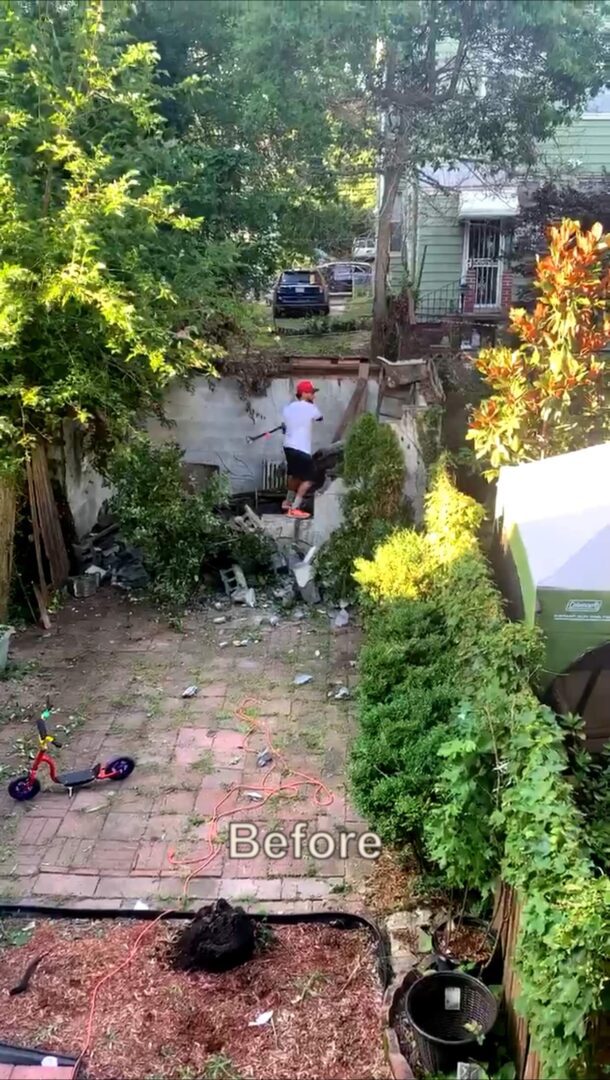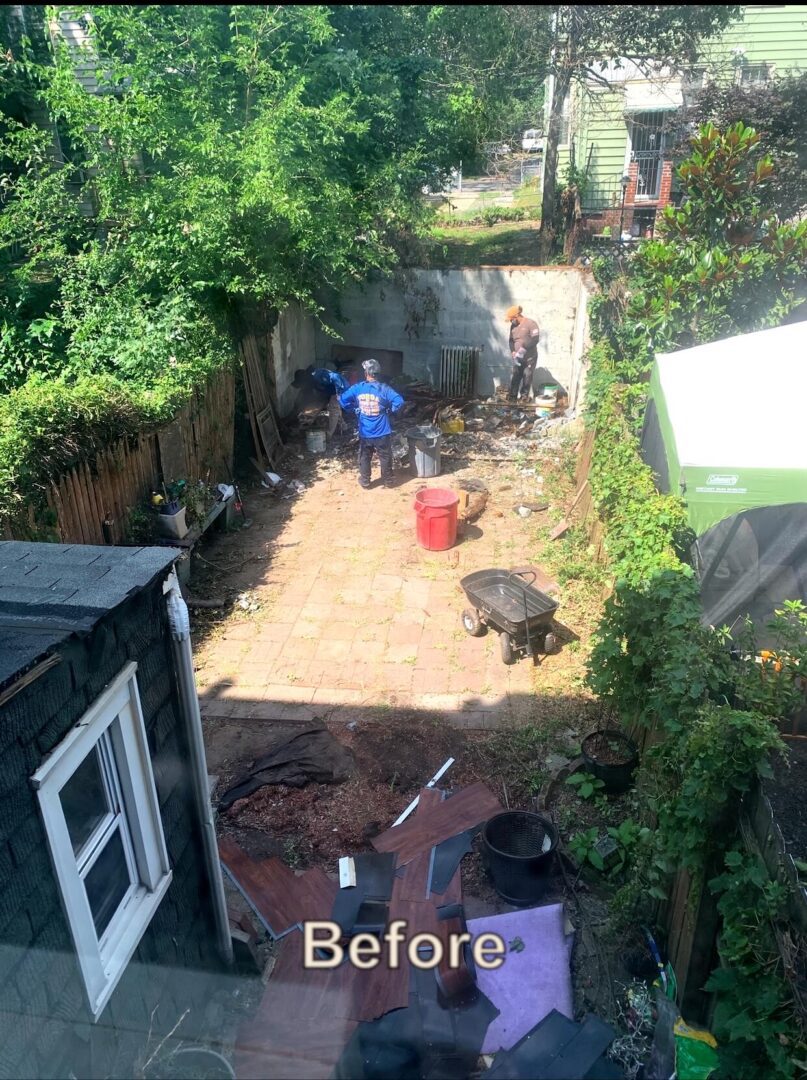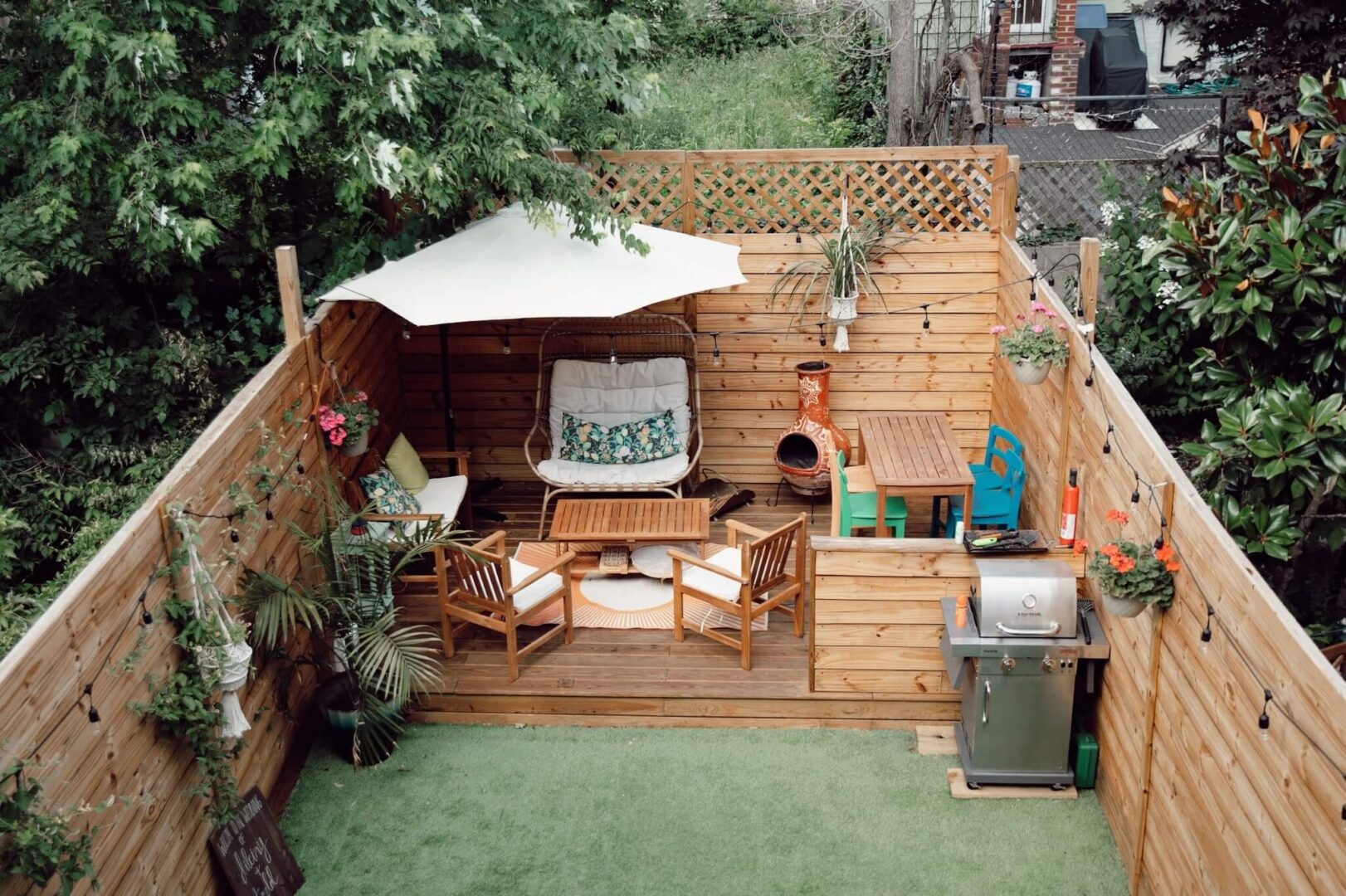 The Backyard
The overall feel we wanted for the backyard was a cozy hangout area. We accomplished that by adding in lots of wood, pops of color, cafe lights, and plenty of plants. Everything in the backyard is brand new, except for the barstool chairs. We took old wood bar stools and painted them in fun colors. It's not the biggest area so luckily we could do most of the design ourselves.


The Terrace
Overlooking our backyard we built a terrace. The inspiration for the terrace was our trip to Portugal in 2019. I fell in love with outdoor tiles that are everywhere in Portugal. I knew one day I wanted the same for my home. The outdoor tiles were the first thing we picked for the terrace and worked around that. We wanted a place where we could step out for morning coffee but also a place to sip wine with our friends. We live in Jersey City but when you come to our backyard/terrace you're transformed into a relaxing oasis, which was the goal!


Shop my home

What do you think of the transformation?!
If you love home renovations head to my story highlights on IG HERE >> for more before and after videos!
---
DISCLOSURE| SOME OF THE LINKS ABOVE ARE AFFILIATE LINKS, MEANING AT NO ADDITIONAL COST TO YOU, I WILL EARN A COMMISSION IF YOU CLICK THROUGH AND MAKE A PURCHASE.
Post Photos taken by Jonathan Paul
Download my e-book!